Balling on a budget is one of mankind's greatest challenges. And yet, it has produced entire generations of thrifty individuals who can make their fits spark without destroying their life savings.
Shoes are a big factor in these types of situations, and many men agree that skimping on kicks is the most painful part of the process. Who wants to walk around in clown shoes?
But for every piece of luxury wear that hurts just looking at the price tag, there are cool sneakers committed to style without the need to rob you. And affordable kicks under $100 offer some of the best ways to style.
Don't sweat it, grab a pair of your favorite socks and be on the lookout for the best cheap sneakers that will elevate your fashion presence.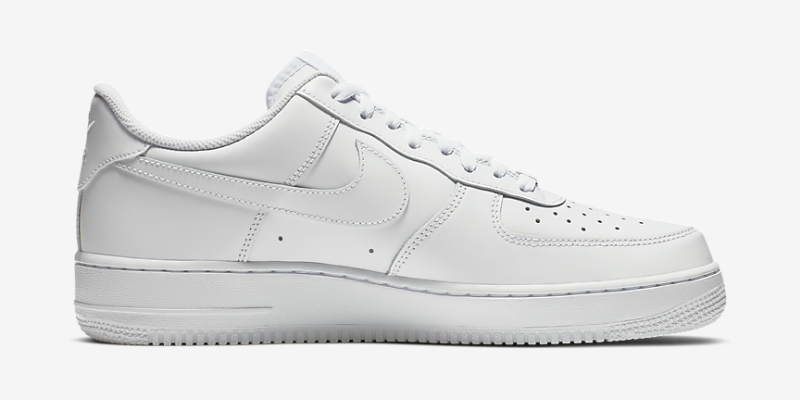 The utility sneaker that never goes out of style.
The Air Force 1 is well-known and for great reason: they're some of the best sneakers to ever walk the Earth. It's hard to hate on a shoe that works with so many different styles.
They're on the upper end of the budget, but Nike shoe quality is unmatched, and their shoes can often stand the test of time.
---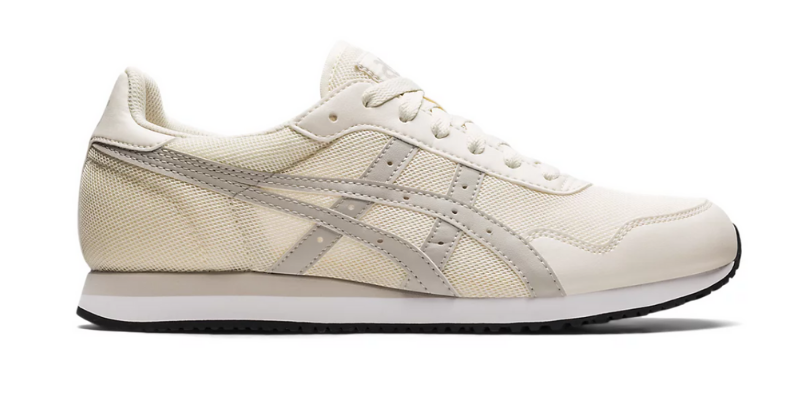 Asics Tiger Runner is extremely similar to the original Onitsuka Tiger Mexico 66's (another amazing cheap sneaker that we'll feature later on in this list). The Asics version is more sporty and made with mesh cloth as opposed to leather. They come in 5 different colors and will cost you $47-$60 depending on the current sale.
These pair perfectly with just about any pair of jeans. We'd pair them with skinny jeans but they also look great with bootcut or shorts.
If you're looking for a universal sneaker that pairs with any outfit at any point of the year, this is the sneaker.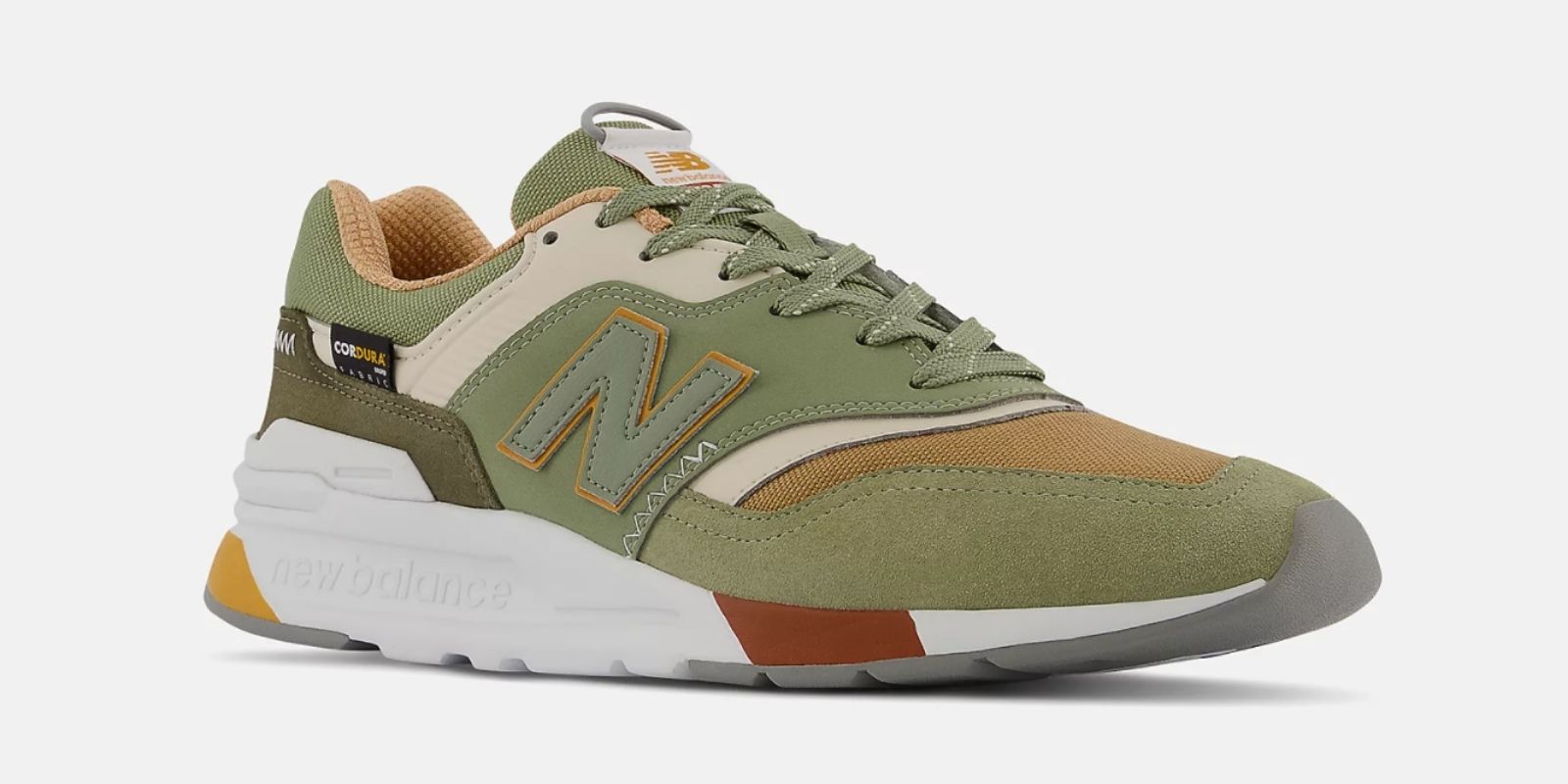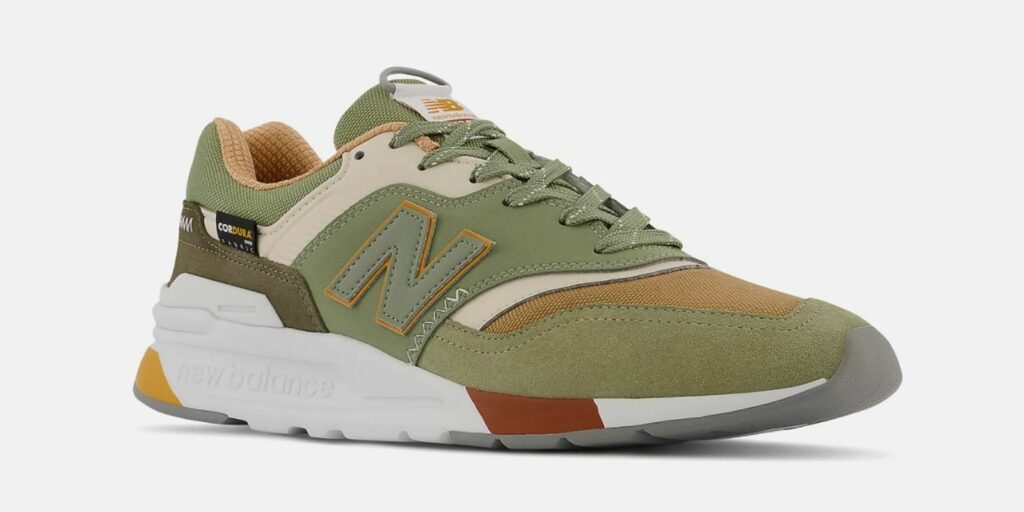 New Balance is a household name for some, with everyone and their dad owning a pair of 997s. They're a shoe that asks for a little more time and effort. Not something you can just slip on.
Yet, together, you can pull off fits that have a class of their own: sneakers that fit comfortably with prep and business wear and seem cozy in colder settings.
---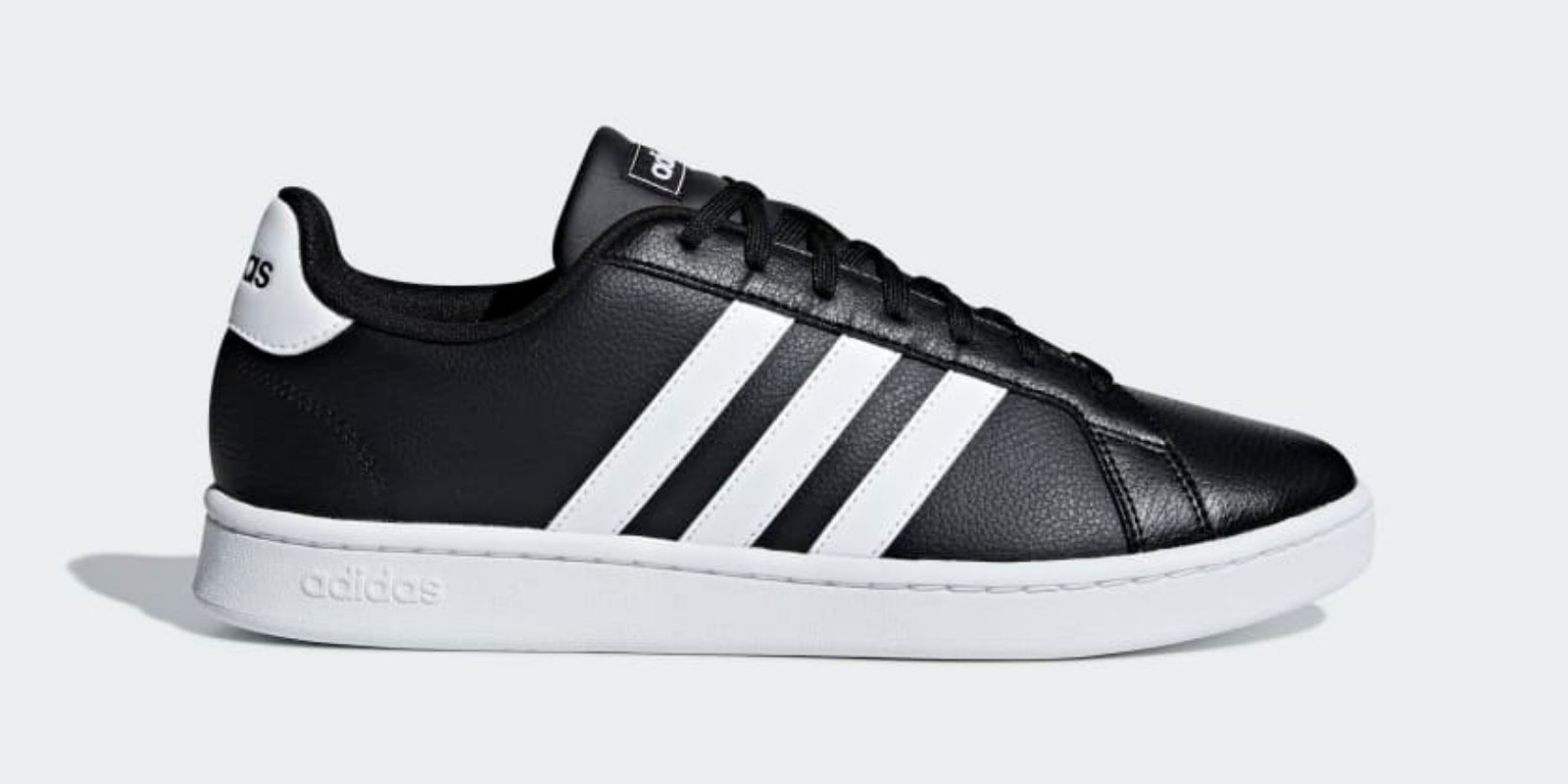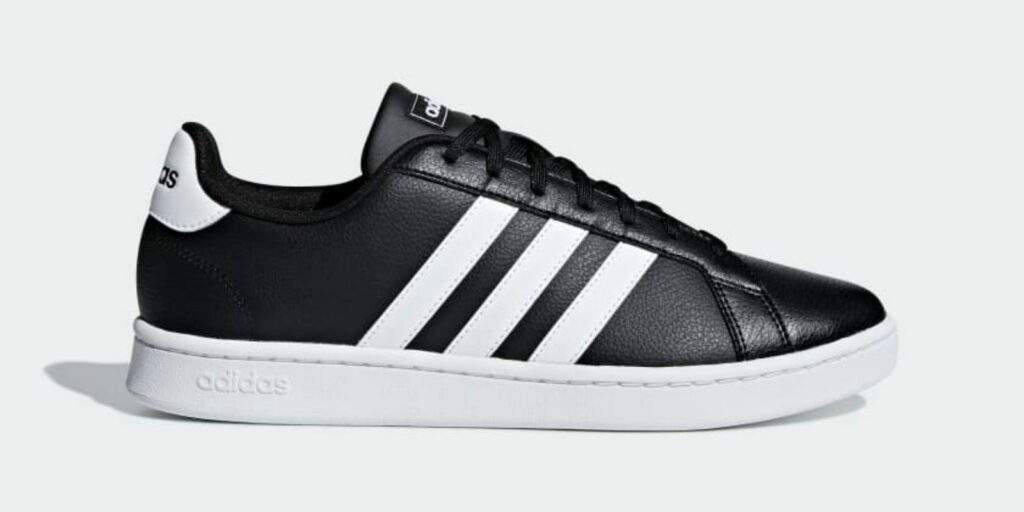 Every respectable liquor store from the very edge of San Diego all the way to the very tip-top of Maine carries Arizona iced tea in its coolers. Most often these drinks cost a little over a dollar.
Adidas was smitten with its aesthetic and philosophy.
Together, they created a bright and fun take on Adidas's classic superstar, offering a shoe that differs from the rest, carries pedigree, and isn't charging you a kidney and your family's fortune for the buy.
---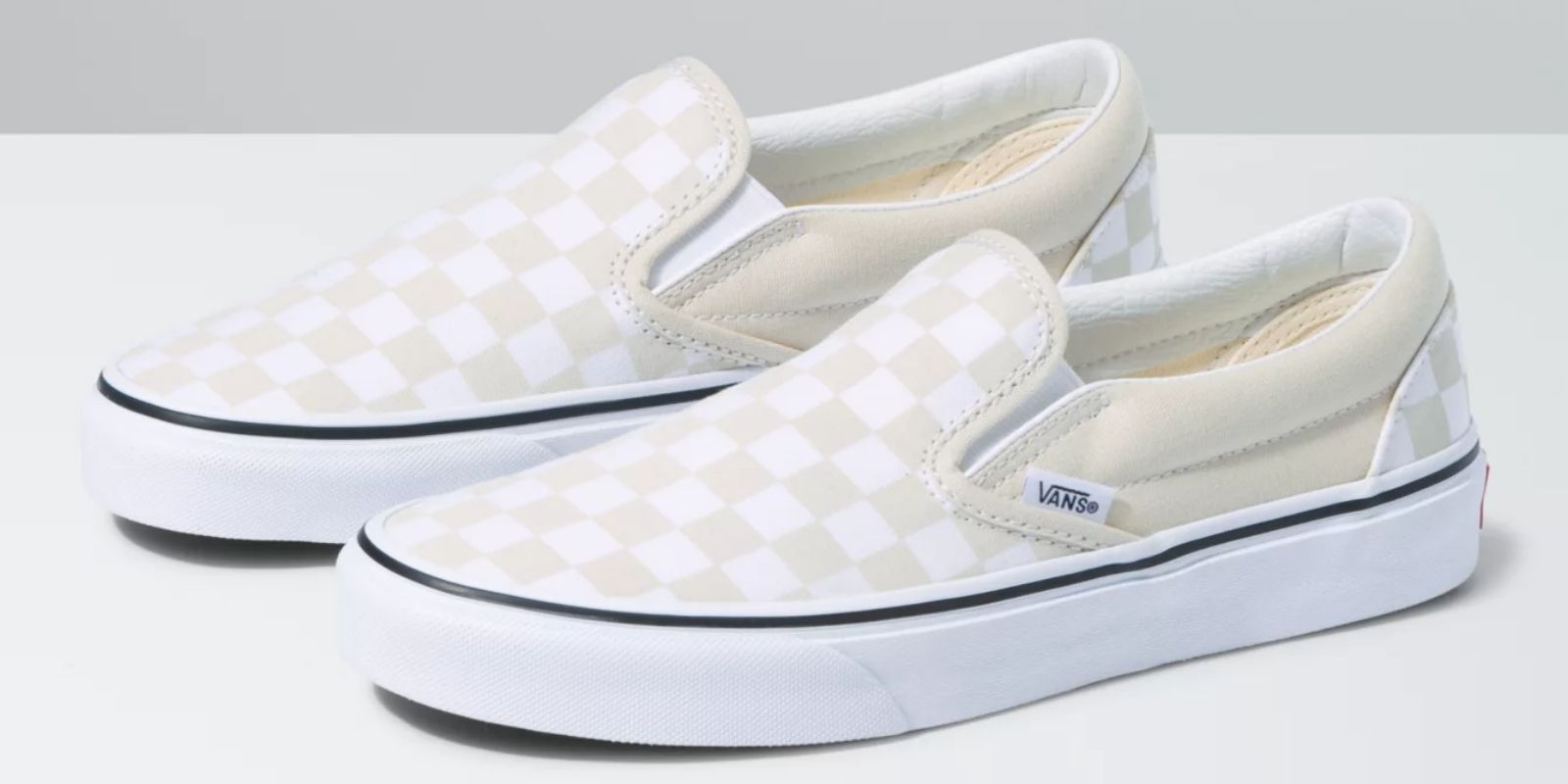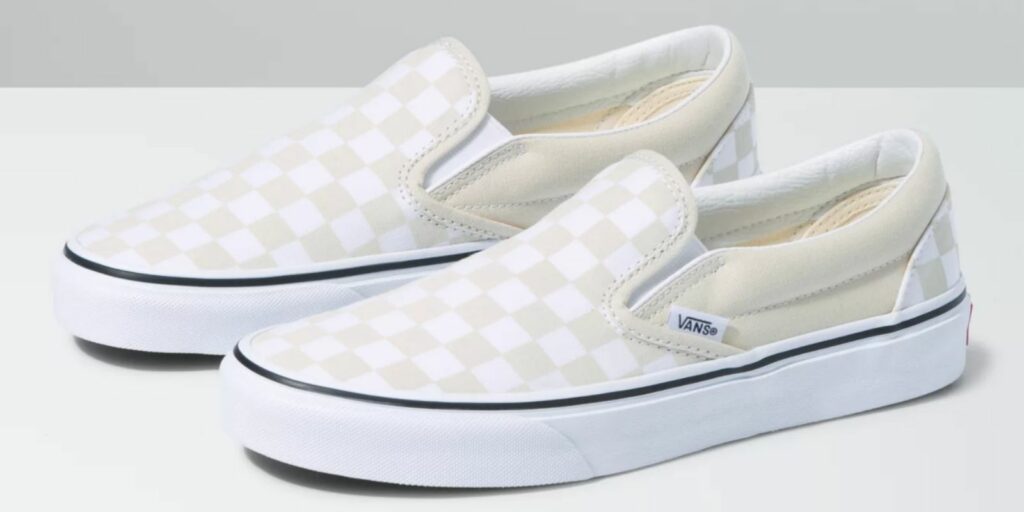 Why would anyone want a shoe without laces?
Either you're lazy, or can just appreciate the slip-on style that seems to be making a comeback. Going without laces shouldn't mean you have to look silly in sandals or can't skate because laces are evil. Yet Vans slip-ons are still just as popular now as the day they were introduced.
Coming in tons of different color options and patterns, with a sense of comfort that doesn't fail, you should be asking yourself, why wouldn't I want a shoe that just slips on?
---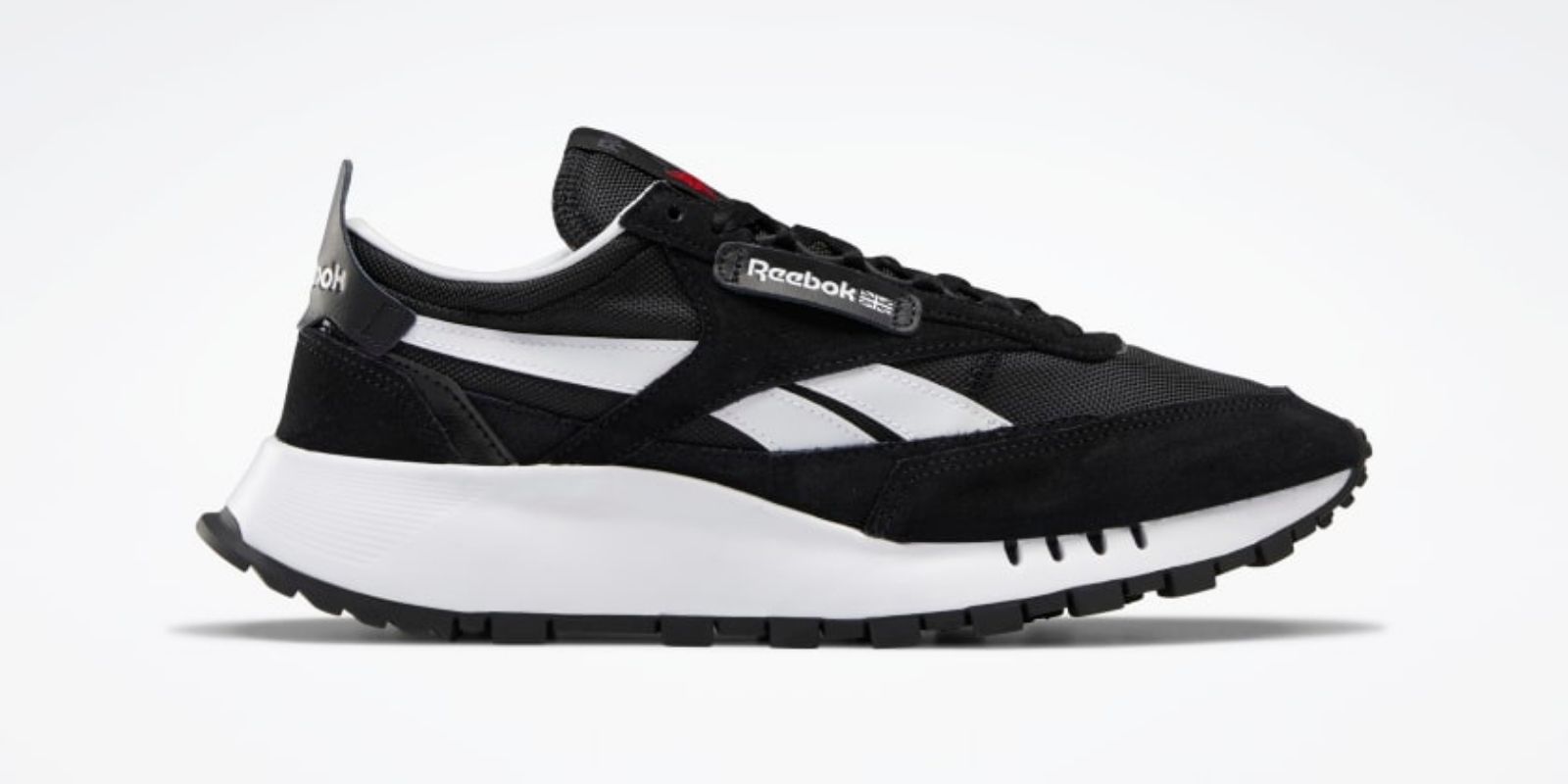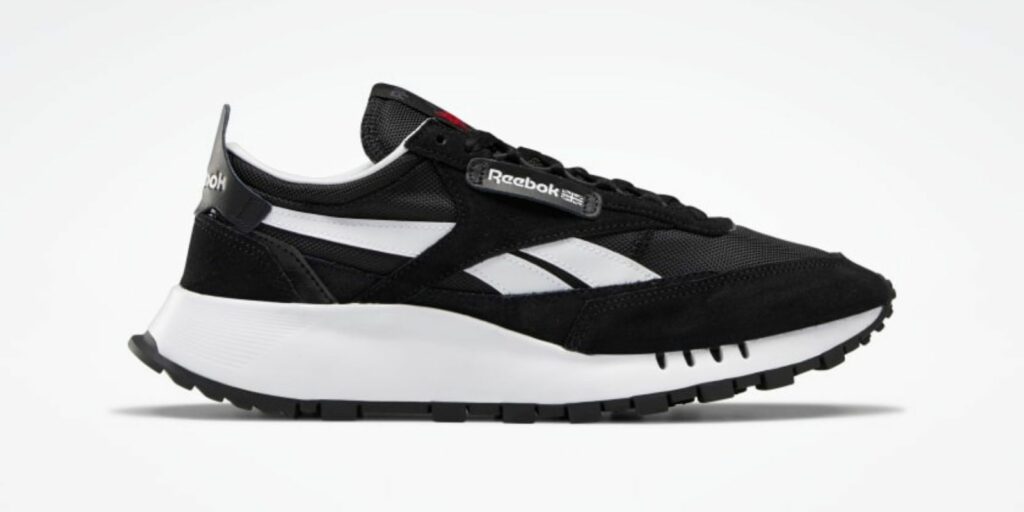 A good chunky shoe can set you up for a lifetime. Steve Jobs himself wore them every day to make his decision-making less stressful and ultimately made him a style icon.
The Reebok Legacy, true to its name, is a reflection of that very aesthetic, where function and ease become a great fashion sense. Not everything needs to be complicated.
Yet Legacy colors go way too hard.
---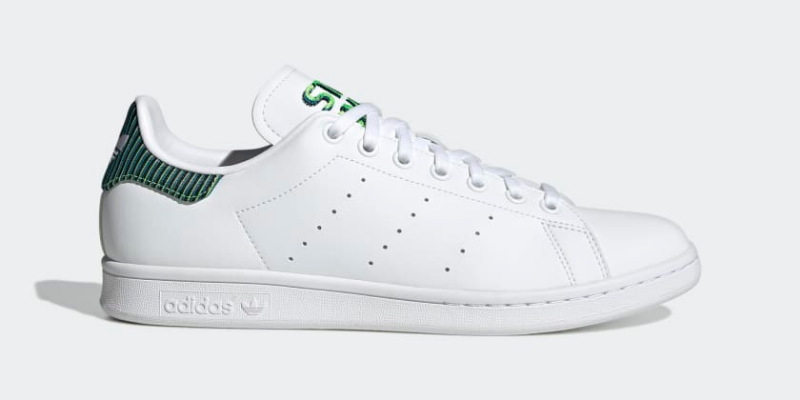 Another classic shoe in the same pedigree as the Air Force 1, Stan Smiths are a go-to staple for runners, tennis stars, and those who like going to the club in style.
Stan Smiths also come in such a variety of colorways that it's hard to choose.
---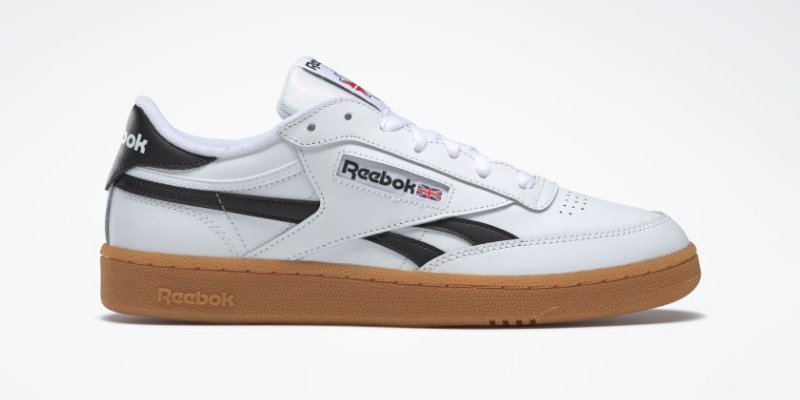 80s nostalgia never dies and, true to its inspirage, the Club C Revenge is the epitome of the poppy, retro yet futuristic look that the 80s fell in love with.
They're durable leather shoes, offering a lot of scratch and scuff resistance so you don't have to worry about walking on tiptoes to avoid messing up your shoes. Plus, they come with cushy rubber soles for a floaty fit.
---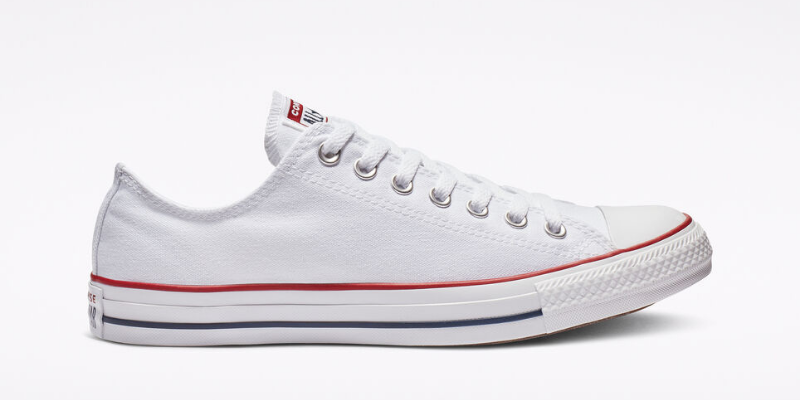 You may be beginning to ask yourself why iconic shoes seem to be so accessible?
Because they all seem to incorporate the same similar ideas: shoes that can be worn in a variety of styles are made durable and comfortable, and can be easily customized.
The Chuck 70s seem to have all of that in spades. On the feet of basketball stars and your average skater, the shoes blend in just about anywhere and seem to have a neutral tone that picks up the attitude of the wearer.
---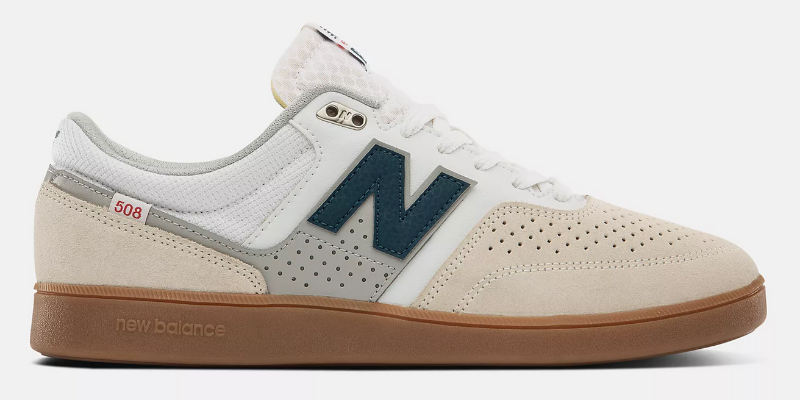 It might seem surprising, but not every New Balance shoe is in fact a dad shoe. The numeric series is the best example of New Balance reaching out to new communities to set up new opportunities.
Made for skating, both in style and in construct, the 508 is a cushy masterpiece that has the NB maturity with a bit of the edge of skating.
It's a clean enough shoe to fit in with weddings and can still caveman straight into the pool.
---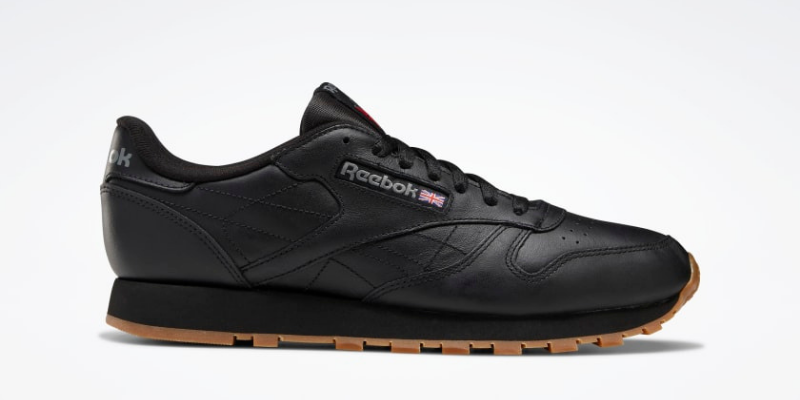 It's no surprise that these Reebok classics are constantly sold out! The gum bottoms mixed with the black foam soles ensure that this sneaker will outlast most shoes in your collection. In my experience, these shoes are the easiest to keep clean. If you have experience with foam soles you probably know how hard it is to get clean after getting them dirty but with the black foam, cleaning has never been easier.
We highly recommend these if you have a hard time keeping sneakers clean.
Editor Note: If you're going to a streetwear look go a size down, loosen up the laces, and pop the tab. If the Classic leathers are sold out try the Reebok Club MEMTs.
---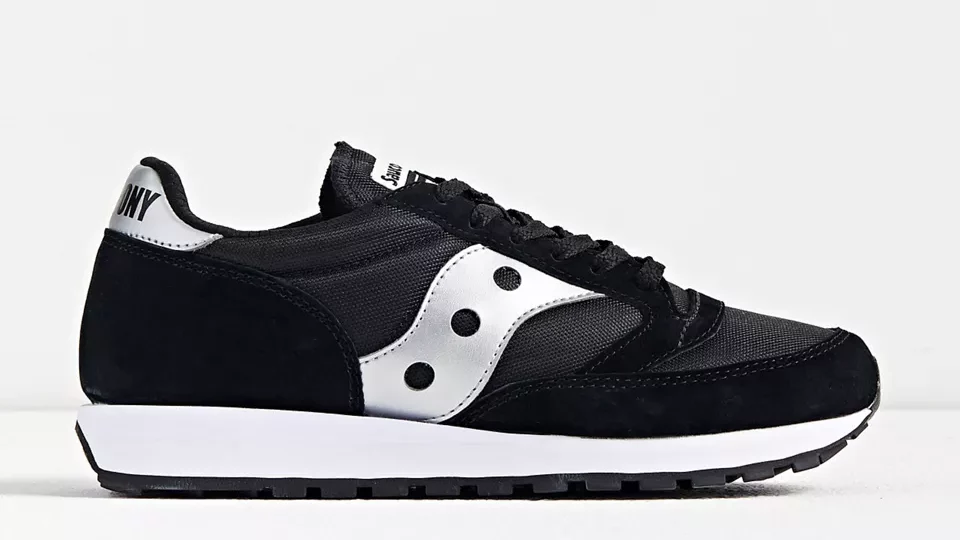 Here is a casual shoe perfect for everyday wear. These sneakers are designed with a comfortable fit in mind, and the materials used are lightweight and breathable.
The outsole is made of durable rubber, and the upper is made of a premium suede overlay. The Saucony Jazz 81 Sneaker also features a cushioned insole that provides support and comfort for all-day wear.
---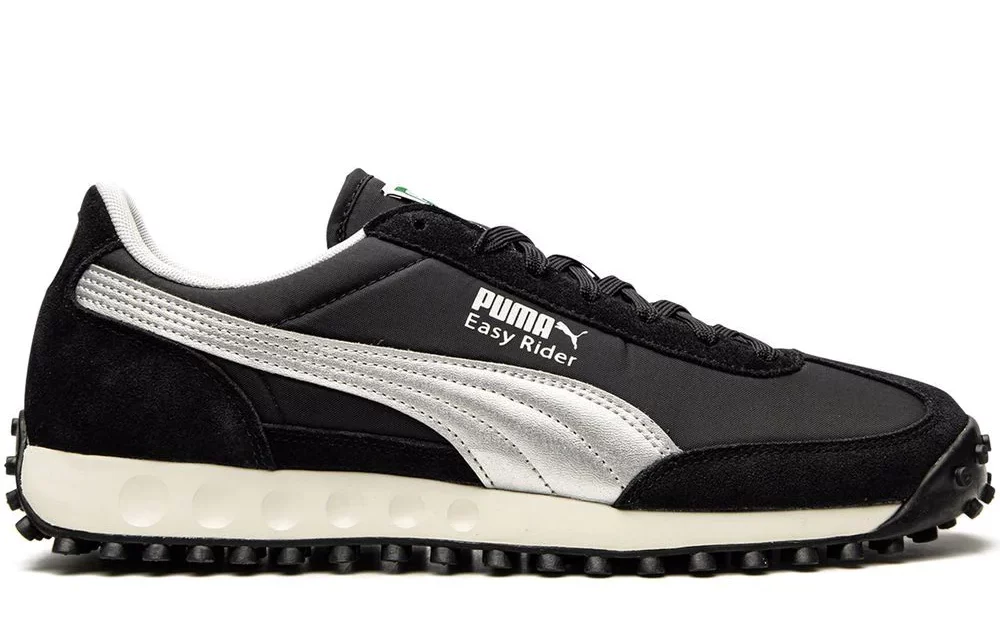 This sneaker features a cushioned insole and a supportive midsole, making it perfect for long days on your feet. The casual design makes it versatile enough to pair with jeans or shorts, and the trendy colors will add a pop of style to any outfit.
Plus, the Puma Easy Rider Techno Sneaker is super affordable, so you can buy them with ease.
---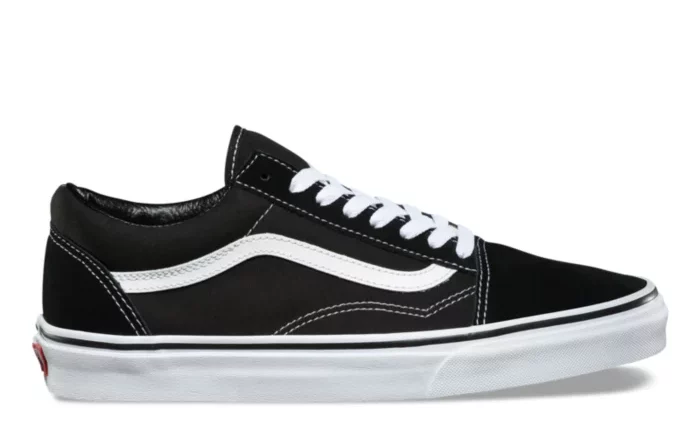 The Vans Old Skool shoe is one of the most iconic shoes in the history of skateboarding. First released in 1977, the Old Skool was the first shoe to feature Vans' now-famous side stripe design.
The shoe quickly gained popularity among skaters thanks to its durability and stylish good looks. Today, the Old Skool remains one of Vans' best-selling shoes, and its classic design has been updated with modern features like a padded collar and tongue.
Whether you're a diehard skater or just looking for a stylish casual shoe, the Vans Old Skool is a great option.
---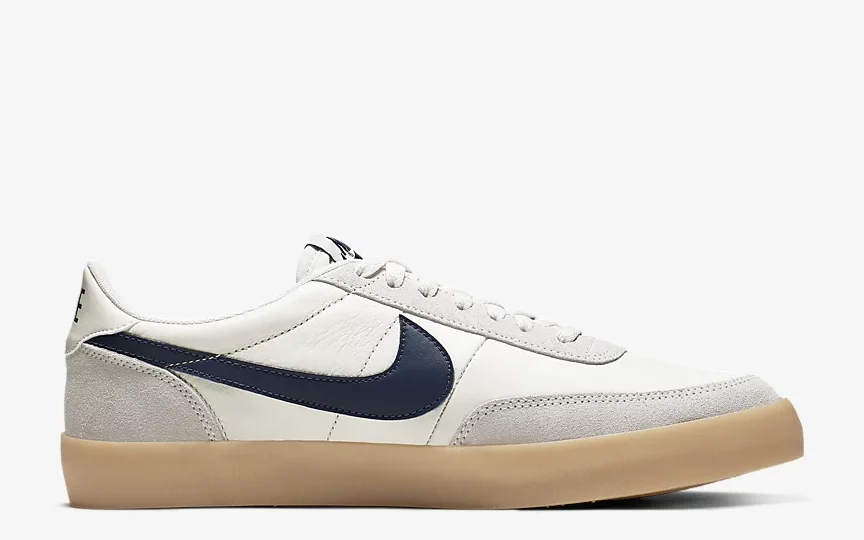 Inspired by the original Nike Killshot released in 1979, The Nike Killshot 2 is a fresh take on the popular sneakers. The shoe features a simple design with a low profile and clean lines.
It's also versatile enough to be worn with everything from jeans to dresses. Thanks to its timeless look, the Nike Killshot 2 is one of the most sought-after sneakers on the market.
The Bottom Line
Shopping on a budget doesn't mean you have to sacrifice style or even durability. There are plenty of brands that offer shoes at reasonable prices, including brands like Nike and Adidas.
Although many shoe retailers might blast ads for their most expensive sneakers, you can absolutely find more affordable options if you know where to look. Keep up your shoe collection and style with these best cheap sneakers.
Up Next: 15 Most Comfortable Sneakers