Finding the perfect foundation for your face can be enough of a battle on its own – but what about makeup for your body? If you can't even find one that your face loves, finding one that works for your body may seem even more impossible.
Making sure that it has enough coverage to fully hide everything without transferring to clothes or coming off with your sweat or water is important for body makeup.
If you've never tried body makeup before, it can be difficult to know where to start. Keep reading our list to discover the 10 best body makeup products and find your new go-to body foundation.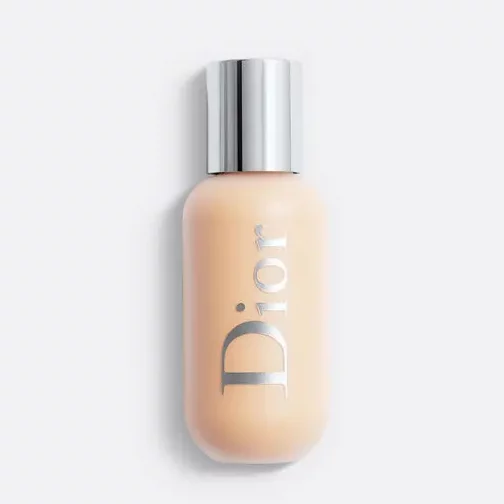 This foundation is commonly used by makeup artists because it has flawless, buildable coverage. The formula is designed to be waterproof, sweat-proof, and resistant to high temperatures.
It comes in 40 shades with 16 intensities and 6 undertones for your perfect match. One drawback is that it does contain fragrance, so if you're sensitive to that, it may not be the best body makeup for you.
You can buy this directly from their website, or retailers like Sephora.
---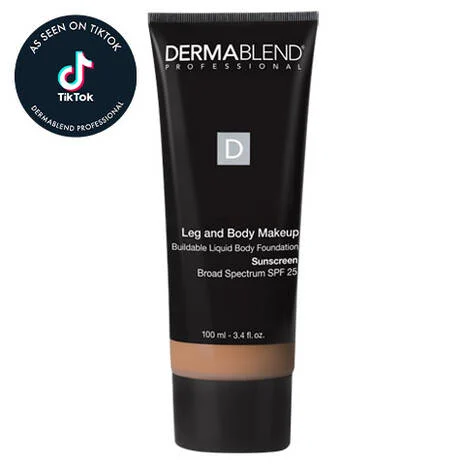 Designed specifically for legs, veins, and stretch marks, this foundation provides full, hydrating coverage and SPF 25 for skin protection. It's smear-resistant as well, so you won't end up staining your clothes.
Dermablend's foundation is long-lasting, with up to 16 hours of wear when used with their loose setting powder. It only comes in 12 shades, though, so some people may not be able to find a match.
You can buy this from their website, or retailers like Ulta.
---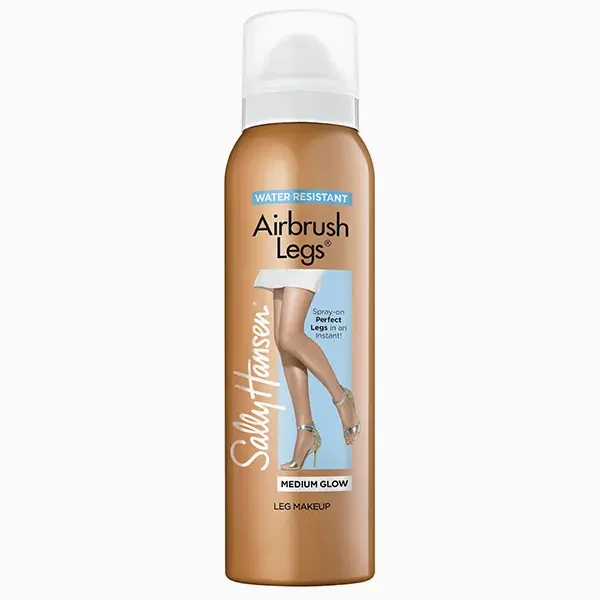 Unlike the others on this list, this foundation from Sally Hansen is a spray product that is designed specifically for the legs. It applies quickly and easily without streaks. If you're hoping to cover a larger area of your body, this spray can really come in handy.
It's also water and transfer-resistant and can even stimulate microcirculation to make feet and legs look firmer over time (we're not sure how we feel about this claim, but why not give it a shot).
Some people did notice that this product can be a little orange and sticky on some skin tones, however. It also seems to run out quicker than a tube product, but this isn't a big deal since it's pretty affordable compared to some other body makeup products.
This can be bought directly from Amazon, Walgreens, CVS, and other large drugstore retailers.
---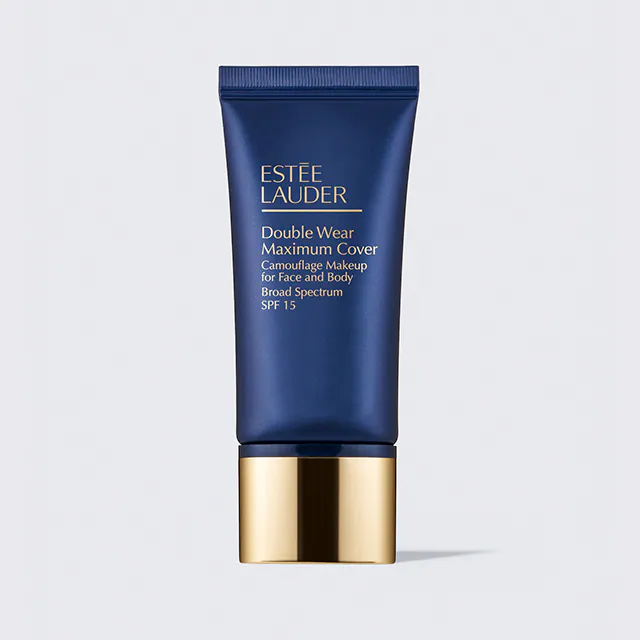 This foundation from Estee Lauder promises 24-hour wear and full coverage (30% pigment). It's waterproof, with matte coverage and an extra boost of SPF 15 to protect your skin.
It comes in 16 shades and won't clog pores, so those with acne-prone skin should have no problem with it. 
You can buy this from Estee Lauder, Ulta, or Macy's.
---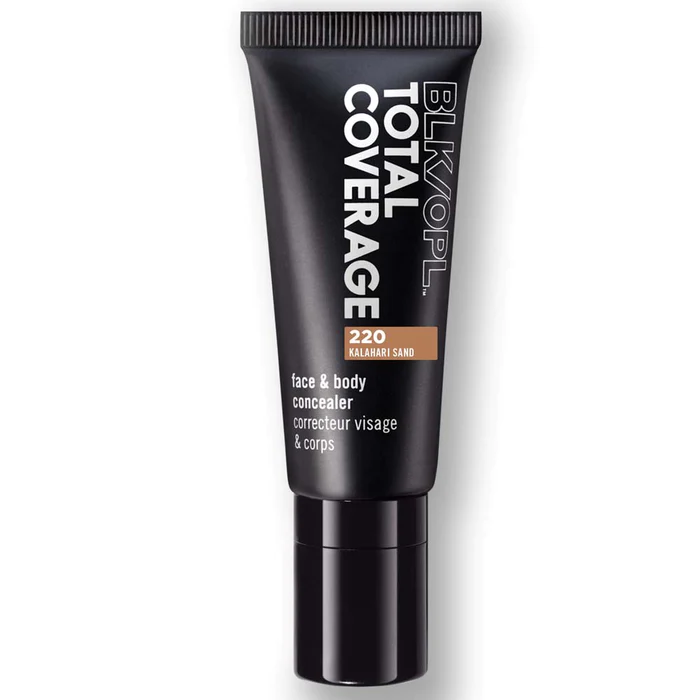 This concealer is specially designed for those with darker skin tones, offering maximum coverage and minerals to keep the skin nourished. 
This one can cause breakouts in some people, however, so it may not be a great choice for those with acne-prone skin.
This can be bought from Black Opal or Amazon.
---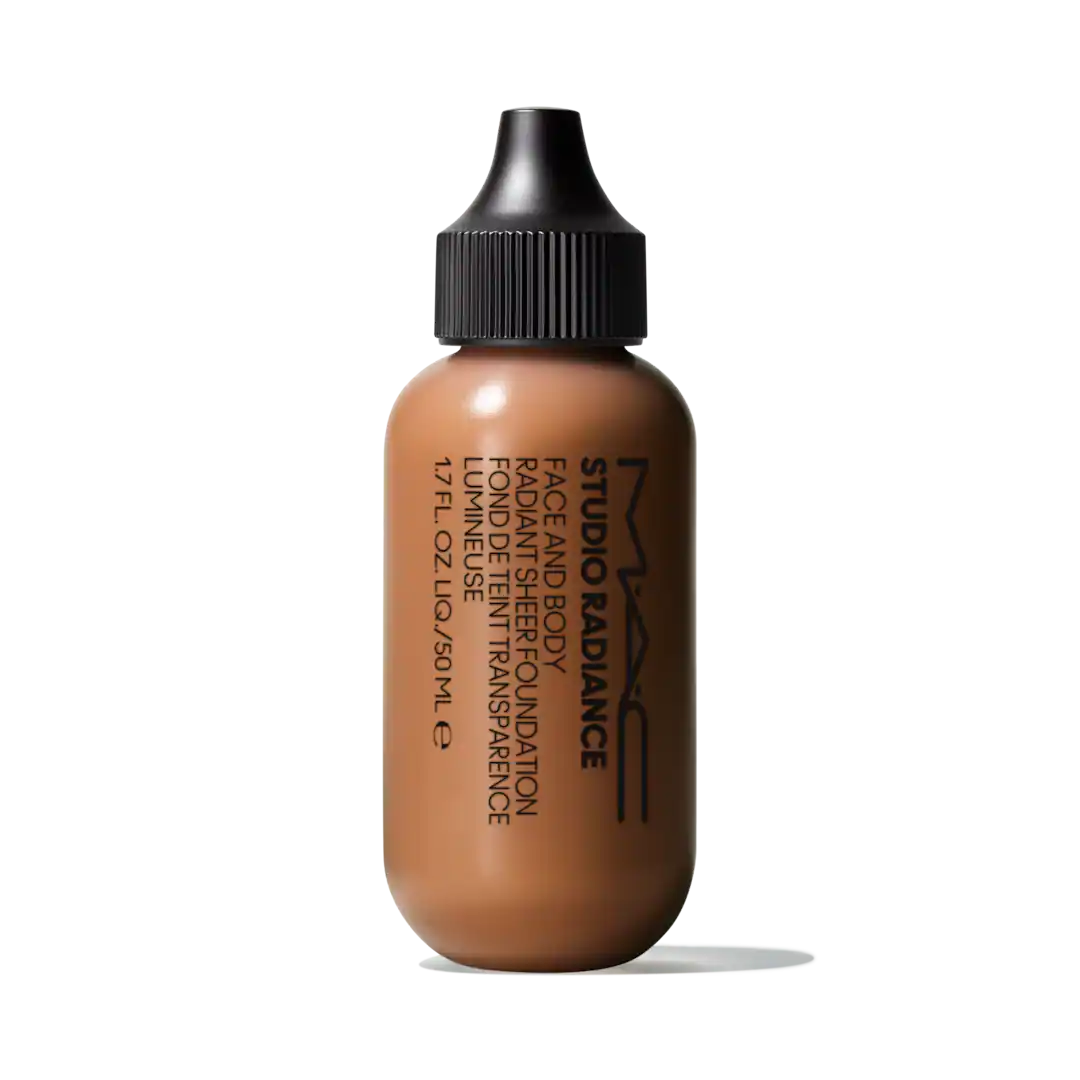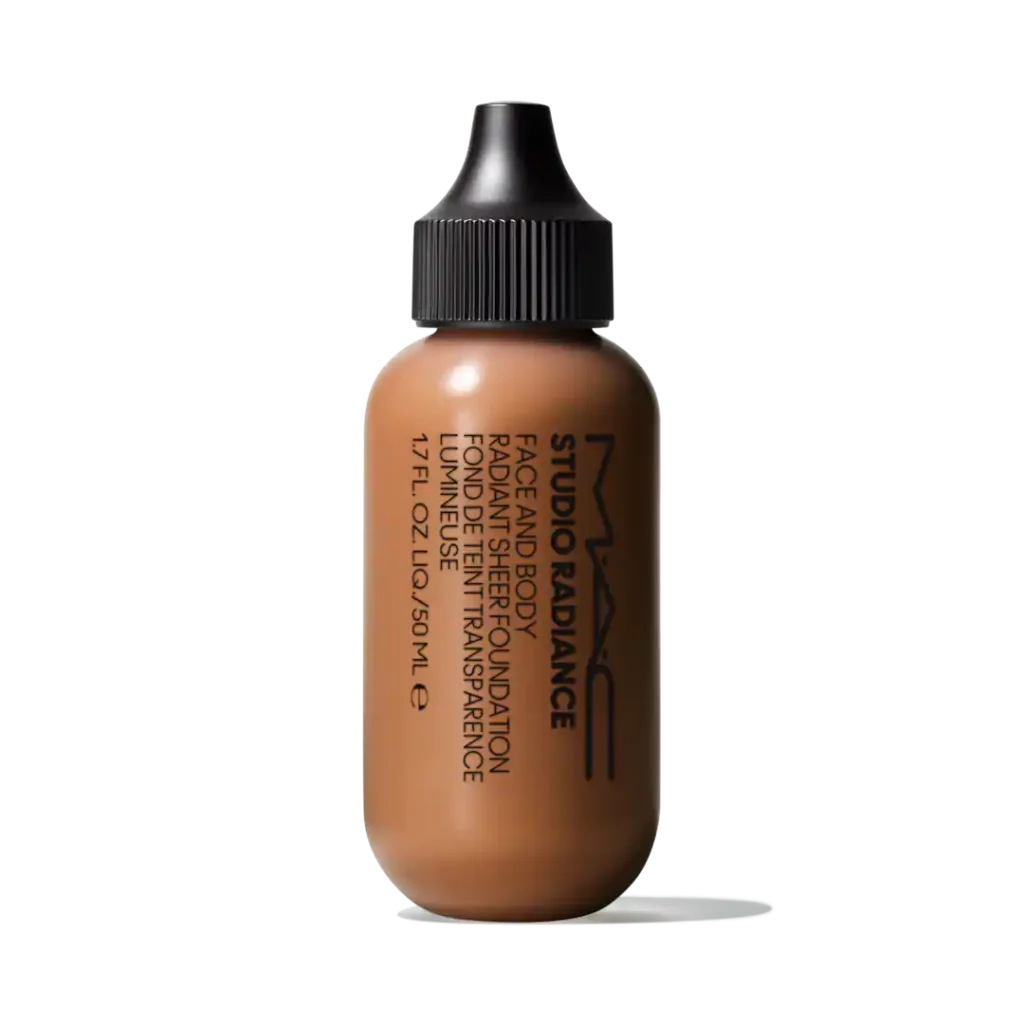 This foundation is lightweight to provide a veil of buildable coverage. It stays on for 8 hours, is waterproof, and can be used on all skin types.
Some people who used this noted that it was difficult to find a shade that matched their skin. It does come in 30 shades, but apparently, a recent switch in the formula has changed the pigment for a lot of people.
It's also worth noting that this is more of a lightweight coverage product, so we wouldn't recommend it if you need to cover something large (such as scars).
You can get this from MAC, Amazon, or Ulta. 
---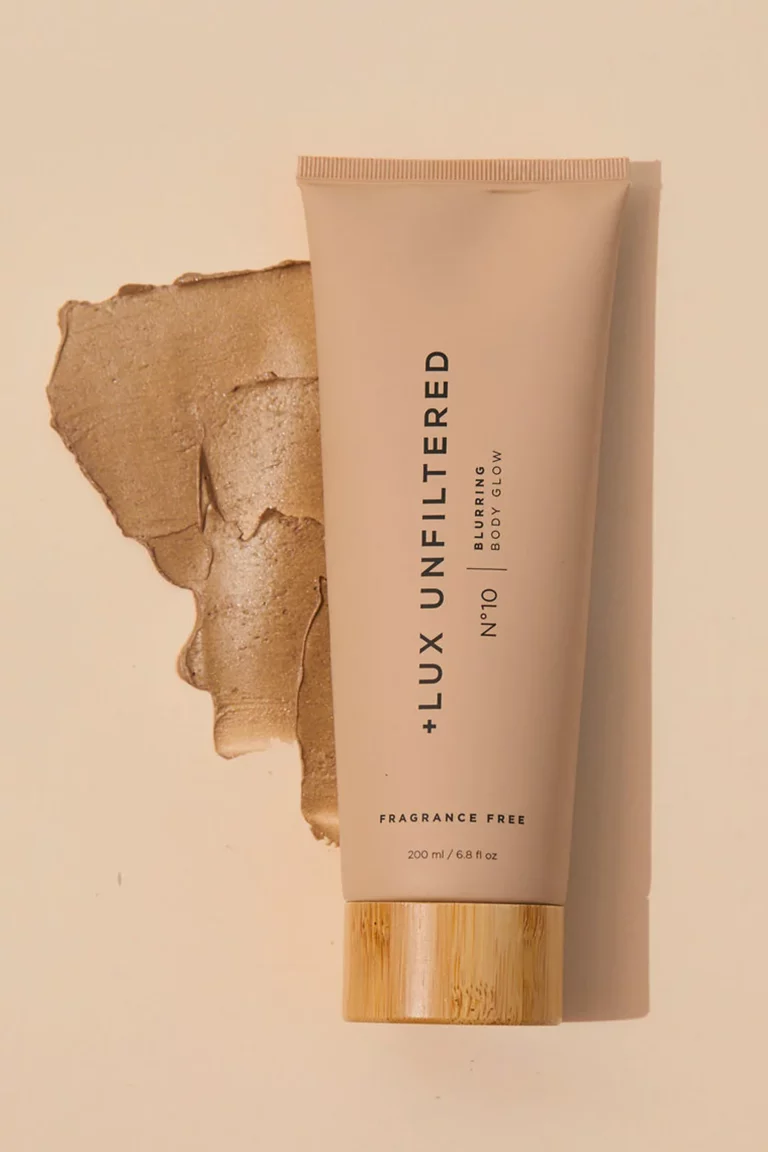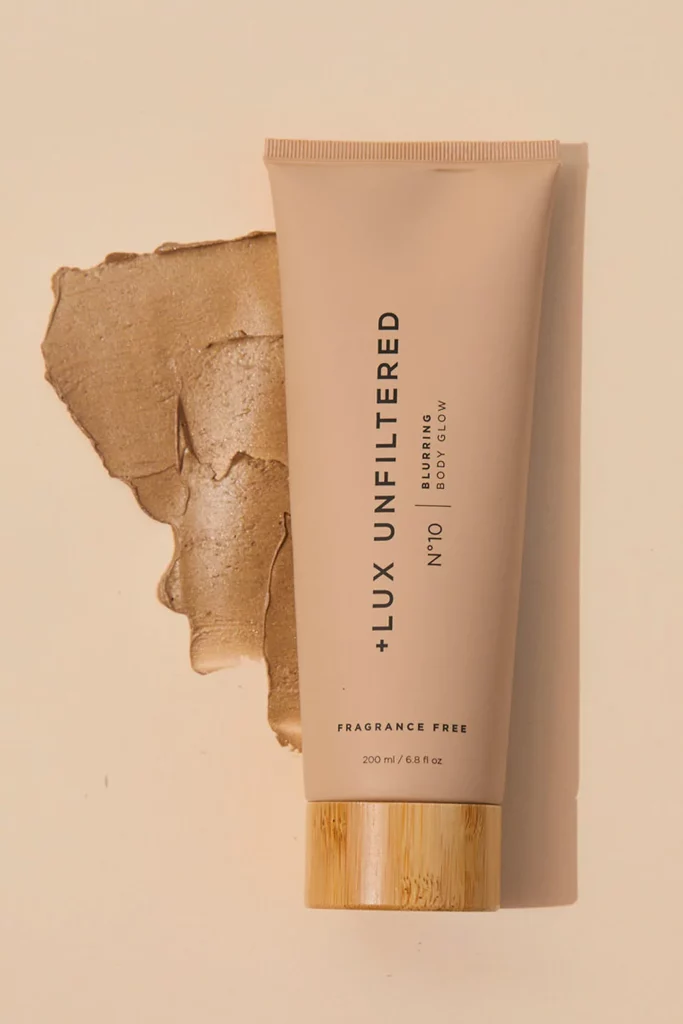 This vegan, cruelty-free foundation is formulated with shea butter, squalene, sunflower seed oil, and vitamin C. It's designed to add a subtle bronze to skin to blur imperfections.
One drawback to it is that some people noted it was more "shiny" or "sparkly" than actually blurring, so those with mature skin may not get the results they want. However, sparkly and shiny might be great for some, so it all depends on what results you're hoping for.
Get this directly from Lux Unfiltered or Amazon.
---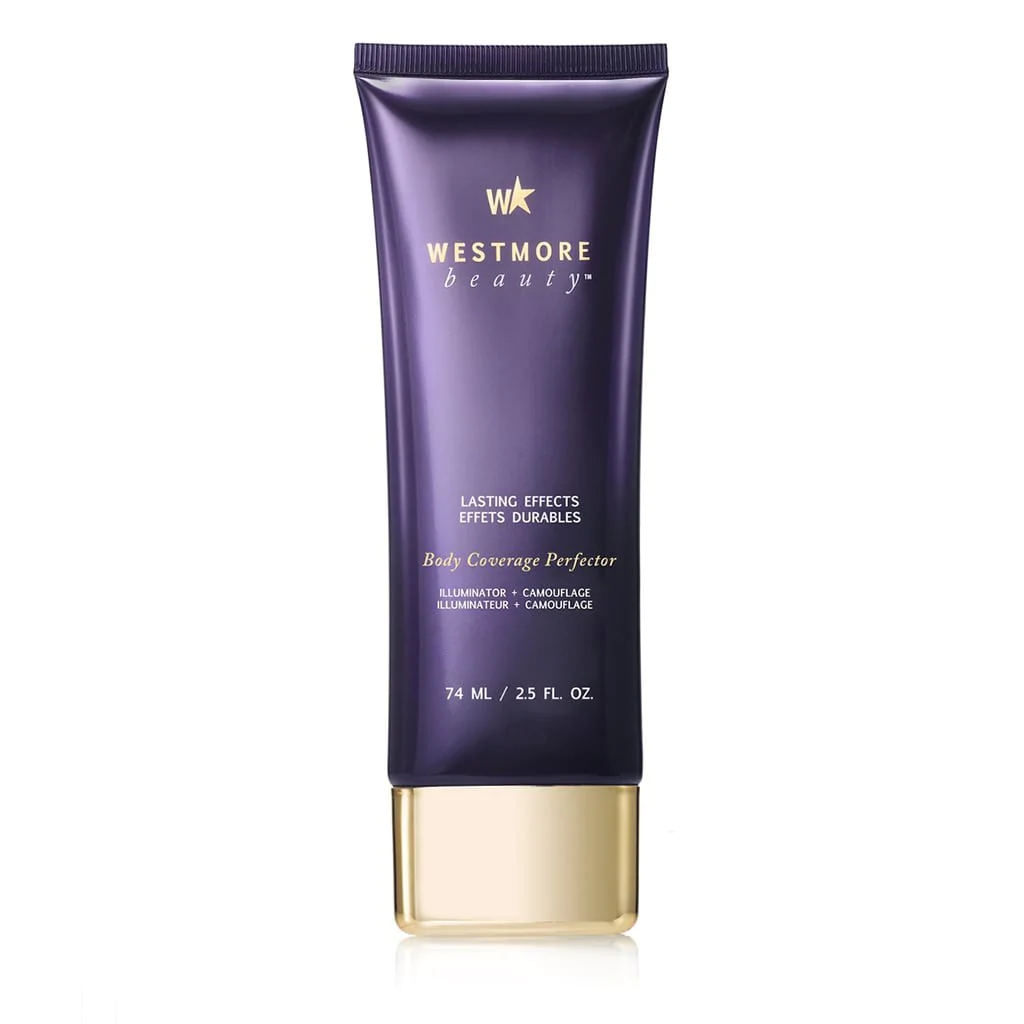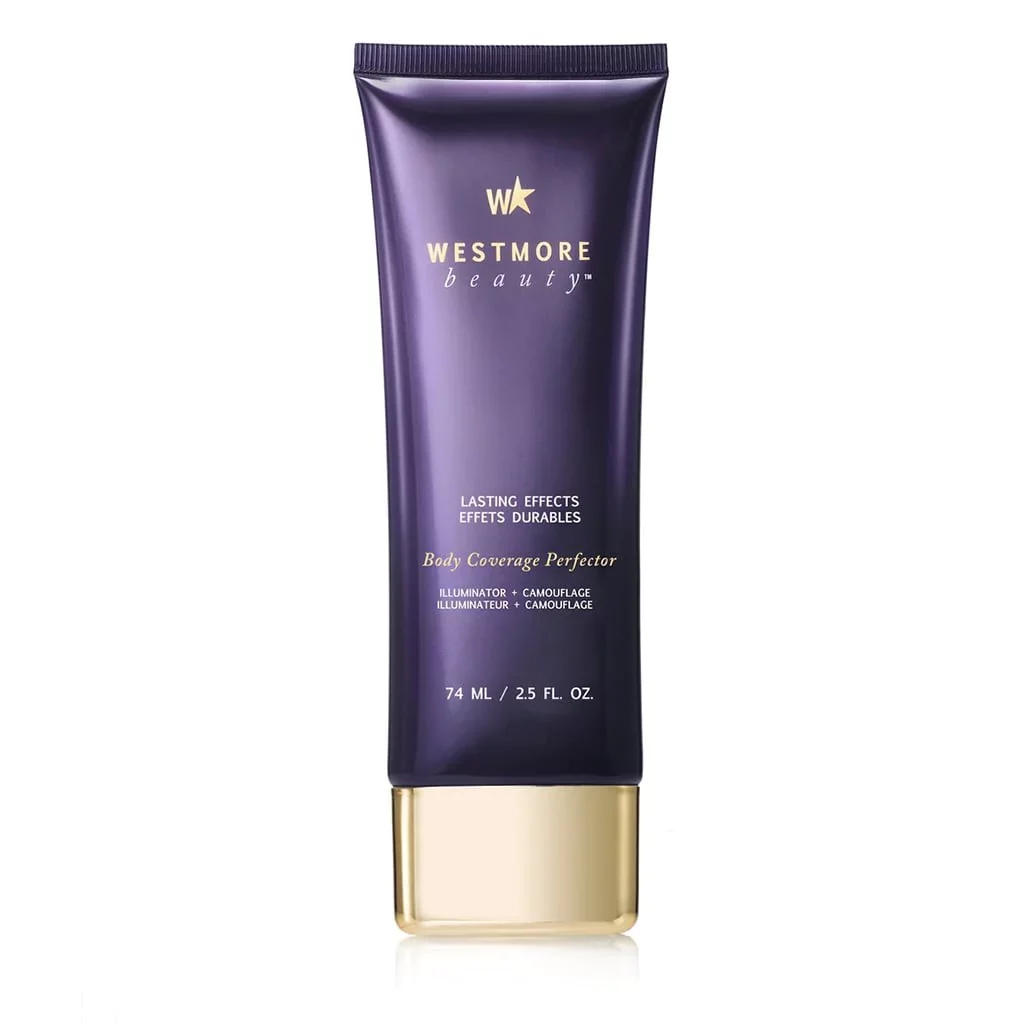 This foundation from Westmore is designed to naturally conceal imperfections and even tone – plus, it lasts for days! It's transfer resistant and waterproof as well.
It does only come in 7 shades, however, so it may be difficult to find a perfect match. It can be considered a replacement for a self-tanner.
Buy this from Westmore or Amazon.
---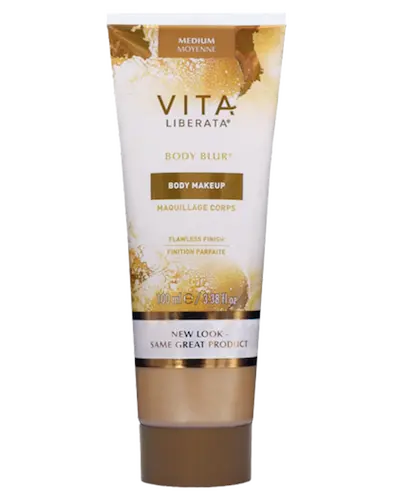 Designed to instantly blur imperfections by reflecting light, this foundation is also made with shea butter and vitamin E to nourish skin.
The shades for this product are less clear than with other brands – they have light, medium, and dark shades (called latte, mocha, etc) that can suit a range of skin tones.
Customers have said that despite the lightweight coverage, Vita Liberata's foundation can still cover everything from spider veins to scars. 
You can get this from Vita Liberata or Walmart.
---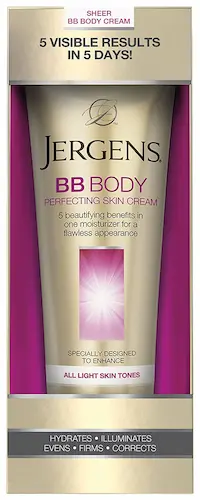 While not the most luxurious product on this list, this is the most affordable option. Similar to Vita Liberata, the product comes in light, medium, and dark tones, so it can match a broad range of skin tones and undertones.
It promises to perfect the appearance of skin over the course of 5 days, so if you're looking for something that will work to improve the natural appearance of your skin and conceal imperfections at the same time, this may be a good choice for you.
Buy this from Walmart, Amazon, or other drugstores.
In Conclusion…
If you've used body makeup before, you're likely familiar with how frustrating it can be to find one that doesn't rub off or to find one that actually matches your skin. If so, one of these 10 products may just have an answer to your prayers.
And, if you haven't used body makeup and would like to start, any one of these products would be a good way to get into it. So, even though summer's over, it's never too late to get out there and show off your glow!