Berlinnova claims to provide high-quality luxurious dresses, formal attire, accessories, and fabrics for women to feel their best selves. But, does this brand hold to their promises?
Read our Berlinnova reviews to see if their clothing is worth it!
RELATED: 27 Best Online Clothing Stores for All Your Fashion Needs
What is Berlinnova?
Berlinnova is an online retailer that specializes in tailoring, designing, and embellishing dresses and accessories for formal events like weddings, proms, and homecomings.
With an in-house design and tailoring team, Berlinnova's goal is to create the perfect dress for any occasion, completely compatible with the person wearing it.
From proportion, height, design, and other finer details, Berlinnova states they are the "builders of beauty."
Berlinnova Overview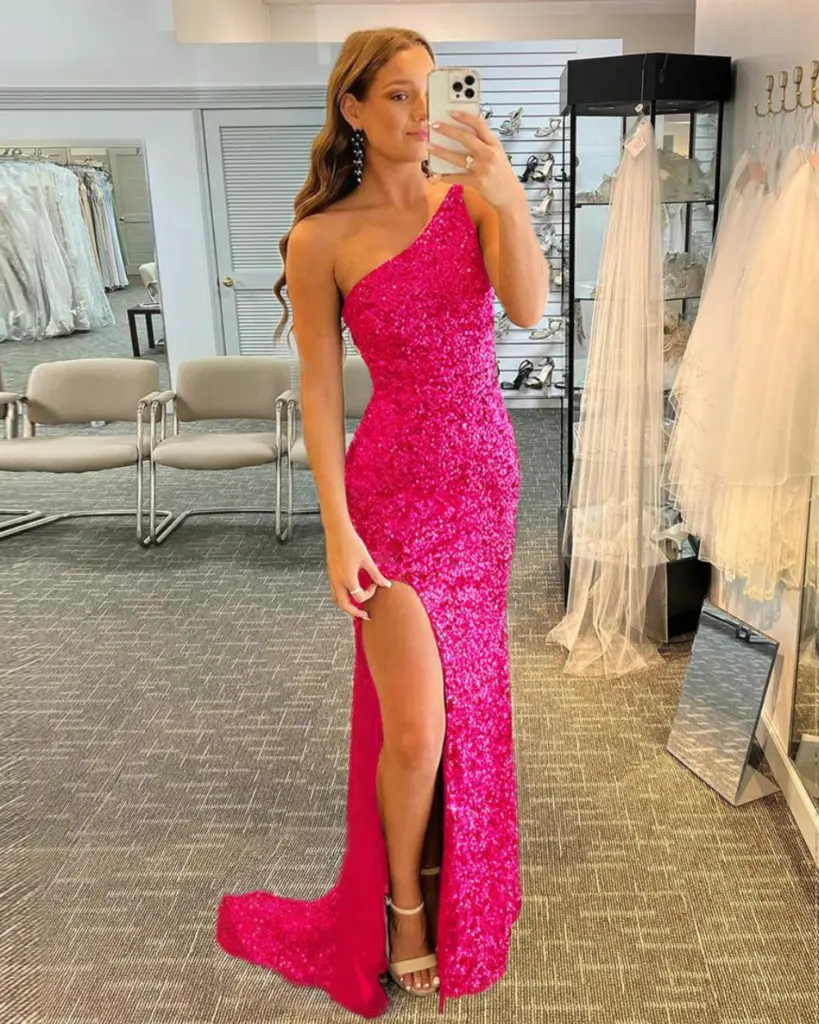 Berlinnova is an online-only retailer that offers a wide selection of formal attire — and often for a much cheaper price.
The brand offers customizations, as the dresses are made-to-order, and tailored to your specific measurements. In fact, you can even choose from an array of given colors.
Aside from dresses, Berlinnova also sells bags, shoes, and shapewear. Sounds too good to be true? Let's get into the reviews to see if Berlinnova is what they claim to be.
Berlinnova Reviews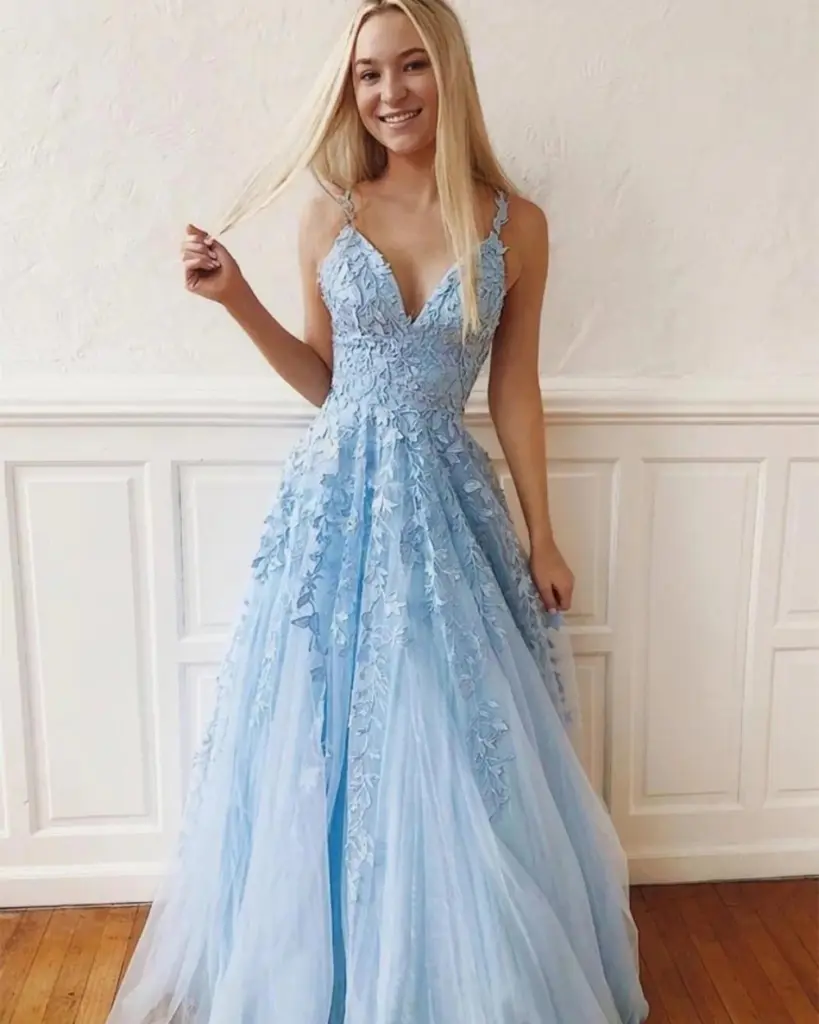 Overall: ★★★ 3 stars
A majority of customers who shopped from Berlinnova were not satisfied with the overall demeanor of the company. Common issues include shipping, customer service, and not receiving the item.
However, those customers who did receive a dress said the quality is good for the price.
Price and Quality: ★★★ 3 stars
When customers do receive their orders, the reviews have been positive, most saying they were satisfied with their orders. Judging from pictures left by customers, the dresses do look stunning.
As a side note, however, it is kind of peculiar that the reviews on the website differ vastly from those featured on other sites.
Berlinnova prices their dresses generally cheaper for formal attire, so the prices they advertise for dresses with sequins, tulle, and other embellishments are relatively impressive.
The main issue for this company is the product doesn't arrive on time or at all.
Shipping: ★★ 2 stars
The main issue with this brand is that shipping takes forever, according to reviews from real shoppers.
Granted, the dress is custom-made, but people who've shopped with Berlinnova had issues with their orders arriving months later than expected.
This is an issue because the Berlinnova website claims customers will receive their order about two weeks from the order date.
Not only that, but multiple buyers have also had issues with being given fake tracking numbers by Berlinnova to make them believe the order was on the way when it really wasn't.
Customer Service: ★★ 2 stars
When there are issues with the product arrival time, of course customers will direct themselves to customer service.
Shopper reviews also say that Berlinnova customer service gives a lot of excuses and not enough solutions.
Reviews are saying it's difficult to get their money back, and that Berlinnova customer service sometimes doesn't respond.
Top Alternative: Lulus Formal Dresses
Dresses Reviews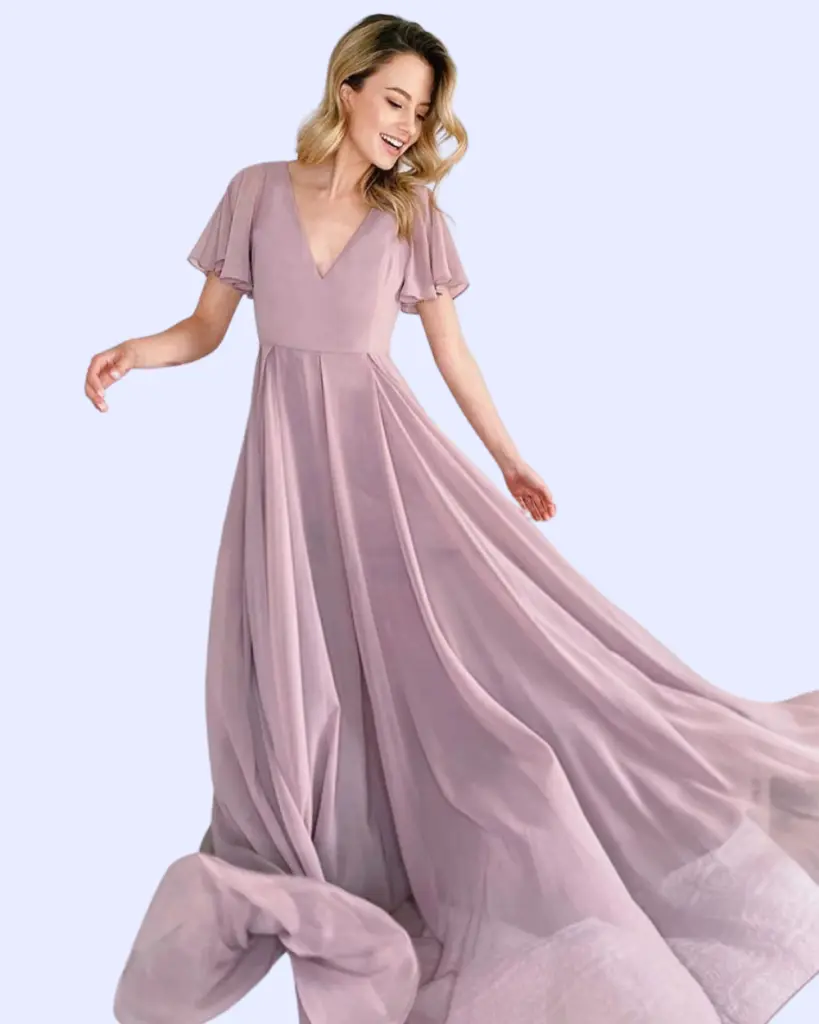 As mentioned before, Berlinnova provides formal attire for events like proms, homecomings, weddings, and other dressy affairs.
With an assortment of colors and fabrics to choose from, Berlinnova offers styles like mermaid dresses, short dresses, dresses with trains, and dresses with different necklines.
Of course, this would be an ideal selection to choose from if Berlinnova was more transparent with their customers.
While you can find some people who did receive their dresses and were happy with them, many reviews say the events they ordered the dresses for were ruined because they never received their product.
Top Alternative: Windsor
---
Accessories Review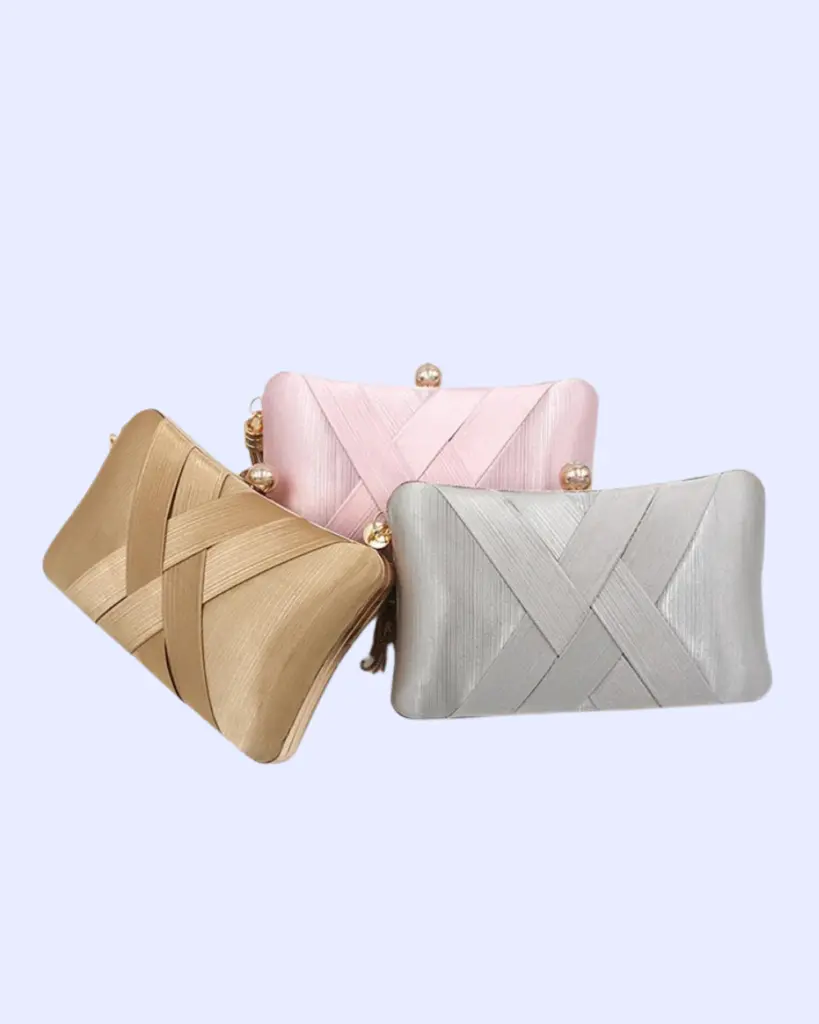 Though dresses are the main attraction of Berlinnova's services, the brand also sells accessories like bags, shoes, and shapewear.
There aren't as many accessories to choose from as there are dresses, but if you want to find a bag and shoes to match your dress, Berlinnova offers that option for you.
What Other Customers Think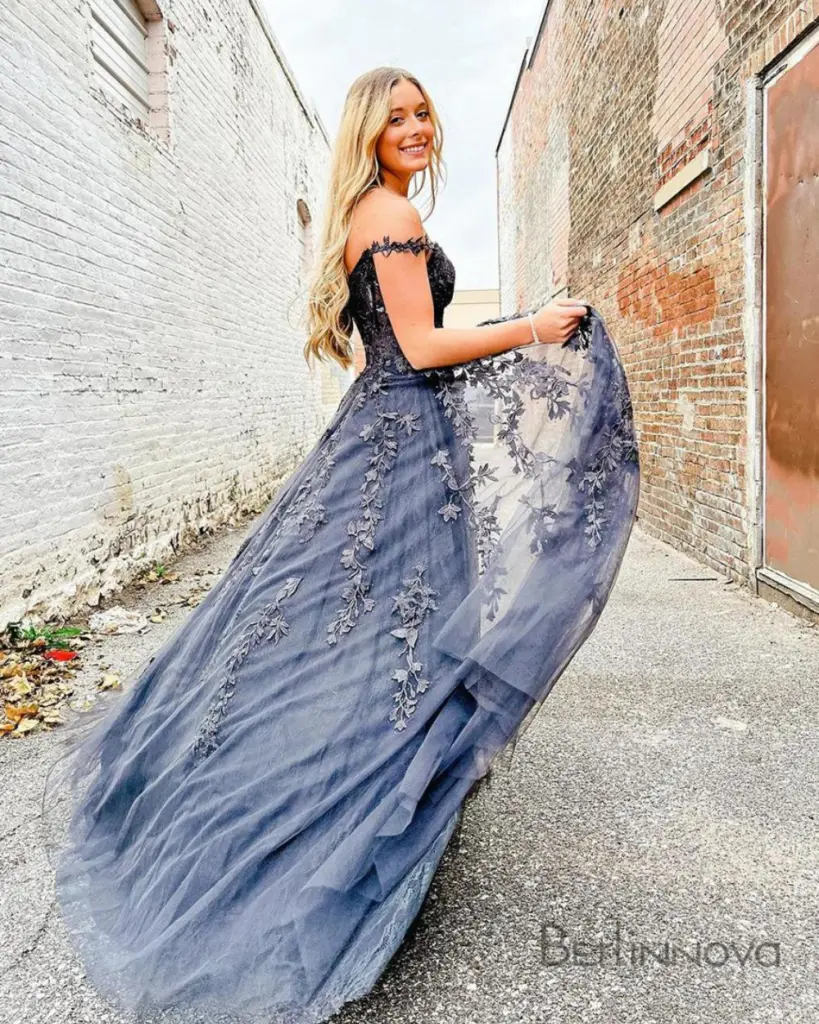 Need further opinions? Here are some common points about Berlinnova taken from real customer reviews from around the web:
Berlinnova is often not worth the trouble
The dresses did not arrive by the specified time
Customer service is difficult to make contact with
Sometimes the sizing is not accurate
Refunds are difficult to get, and sometimes they are never issued
Return Policy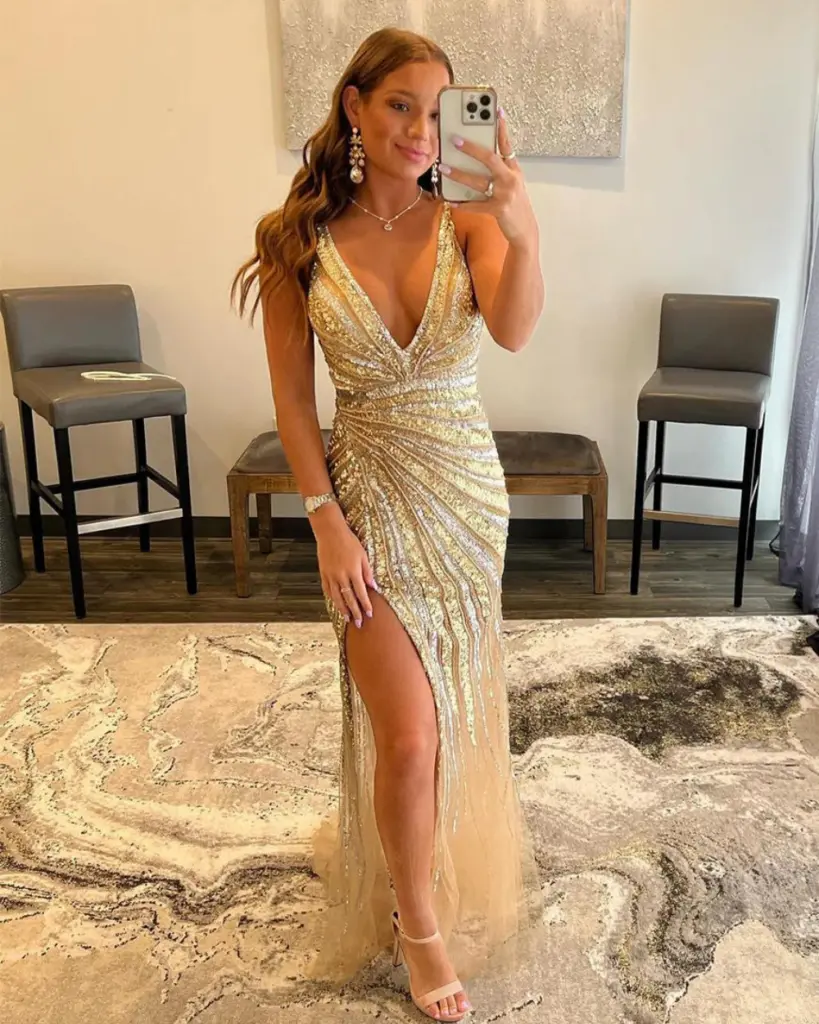 The Berlinnova return policy on their website states customers are qualified for a refund within 7 days of receiving the item, and only if the dress is defective, the wrong color, or if something happened during the shipping process.
However, if the dress has no faults — and even if the dress doesn't fit — customers aren't eligible for a refund.
FAQs
Is Berlinnova legit?
From the looks of it, no. A lot of customer reviews say to beware of the retailer because of the shipping delays and issues. Some customers are even saying it's a scam.
Where is Berlinnova located?
Berlinnova is located in China, which also contributes to the long shipping times, even when you pay for fast shipping. 
In Conclusion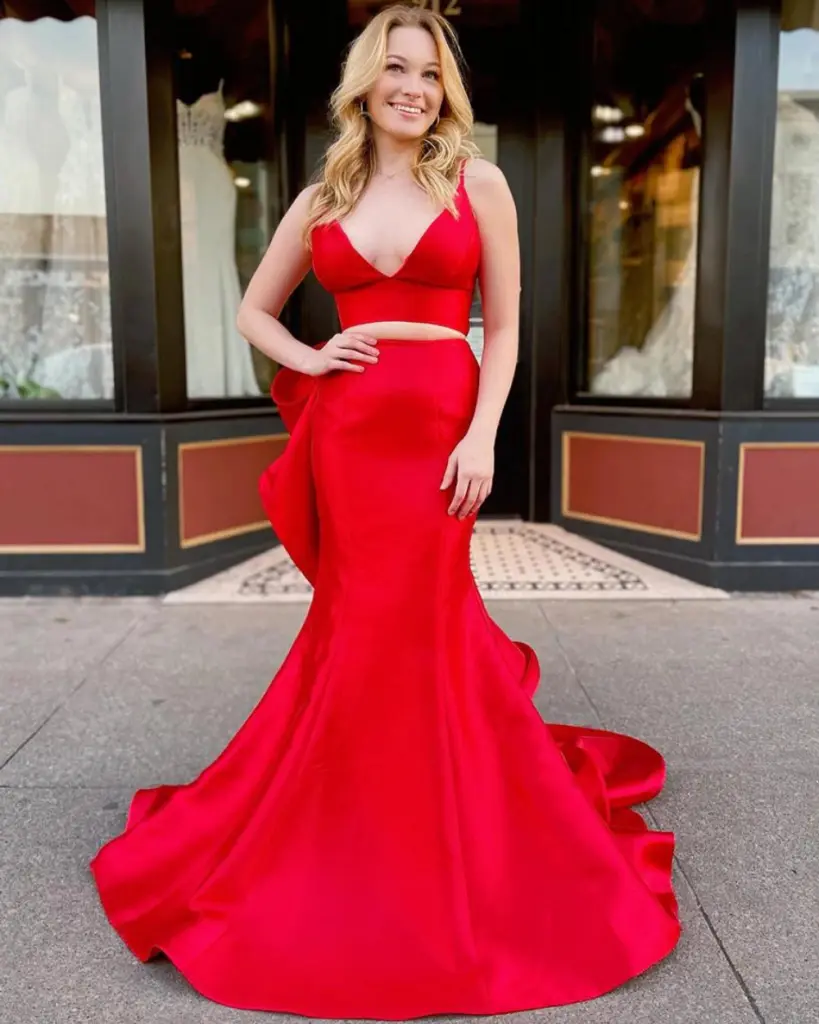 So, is Berlinnova worth it? If you've made it this far, you can probably guess that no, we do not think Berlinnova is worth it. Although you can find some positive reviews about the dresses, that doesn't seem to be the majority for most customers.
Alternative Option: Bloomingdales
With the long shipping times, the possibility of not receiving the order, and the obscure refund policy, we think it's best to spend your money and time at another, more reputable company.
In fact, we'll give you a head start with our list of alternatives below!
Berlinnova Alternatives
Love the idea of Berlinnova but want something more reliable? Here are some ideas: