Bellewholesale is a body-positive online fashion retailer that believes in embracing your figure, no matter what size you are.
With super trendy styles and incredibly affordable prices, this store is very tempting. But, are they legit? Check out our Bellewholesale reviews for all the tea!
RELATED: 27 Best Online Clothing Stores for All Your Fashion Needs
What is Bellewholesale?
Bellewholesale is a fashion eCommerce brand that offers the hottest trends for wallet-friendly prices.
Their collections include dresses, activewear, sets, jumpsuits, curve, loungewear, outerwear, jeans, accessories, and so much more. We love their fun holiday clothing and trendy swimwear.
Focusing on feminine power since 2015, Bellewholesale's mission is to listen to and fulfill the fashion needs of its loyal customers.
In addition, they drop 1,000 new products each week so you never run out of options.
Is Bellewholesale Legit?
Yes, Bellewholesale is a legitimate website that will ship your order. However, many customers have had bad experiences with this brand, mainly when it comes to the quality of the items they received.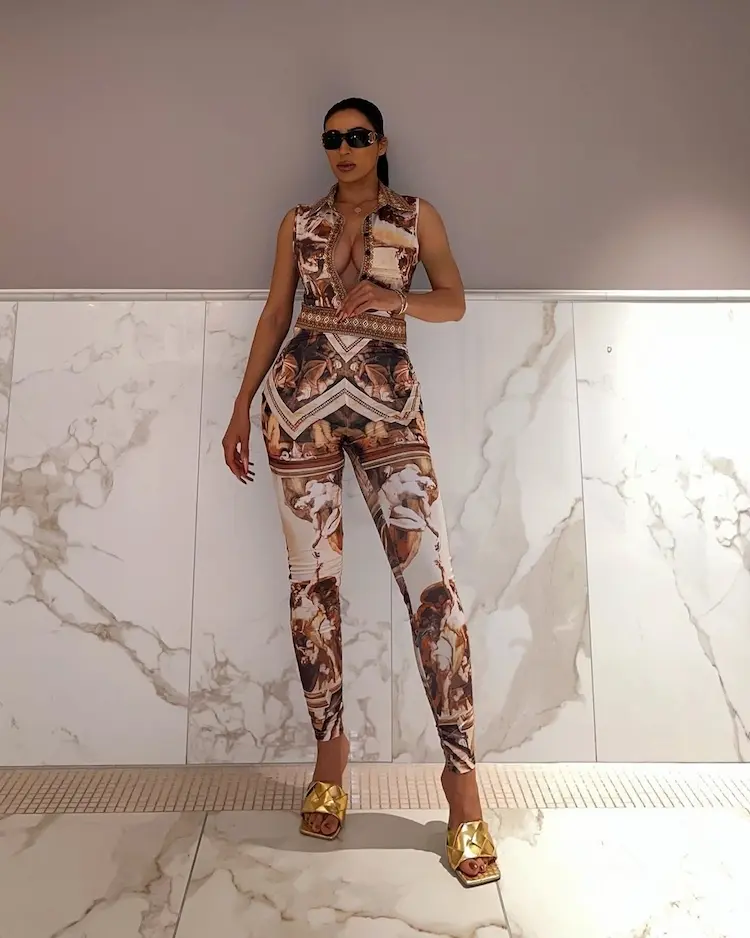 Bellewholesale Reviews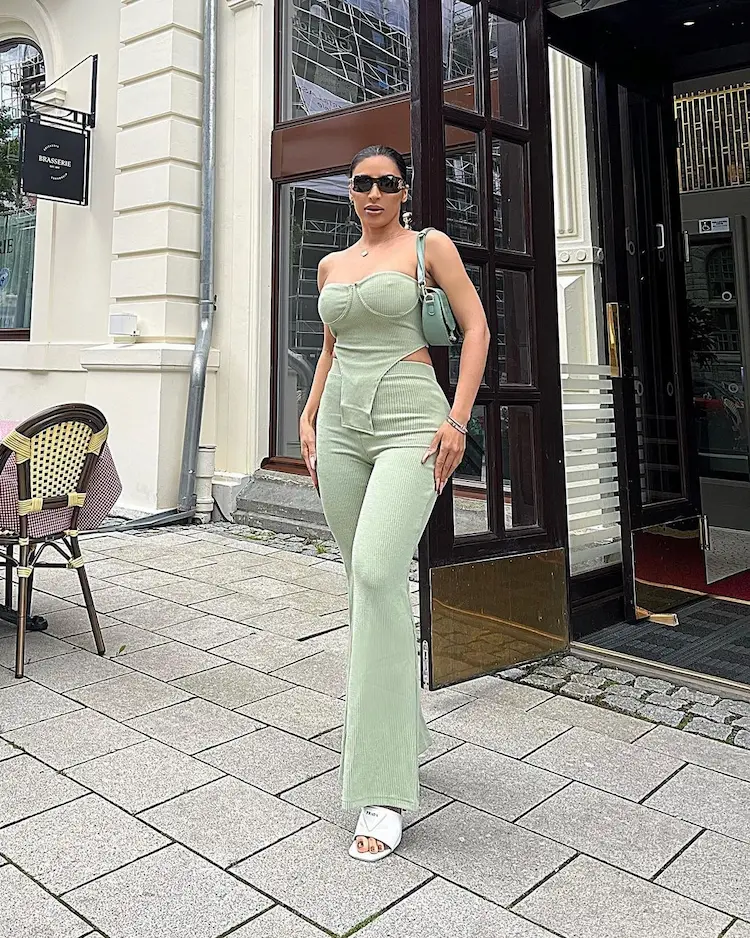 Overall: ★★ 2 stars
While it seems at first glance that Bellewholesale has many positive reviews across the web, this isn't the case when you dig deeper.
Most customers were disappointed with the quality, stating they received garments that didn't look like the photos and were of very poor quality.
Others experienced inconsistency in sizing and extremely long shipping times, as well as poor customer service.
Price: ★★★★ 4 stars
The only real upside to this brand is the pricing, which is lower than almost any other brand we have seen.
Most pieces are priced between $5 to $20 depending on the style. You can find dresses under $10 here!
Shipping: ★ 2 stars
Unfortunately, the brand doesn't offer free shipping. Standard shipping is calculated at checkout depending on the distance and weight of the package, but still typically makes the garments pretty affordable.
For example, we simulated an order with three dresses that cost $8.95 each. Shipping came out to $14.39, which added $4.79 to the price of each dress for a total of $13.79 per dress. Still, a great deal!
The brand states that it generally takes 7–25 business days for your order to arrive. However, many customers were frustrated with the slow shipping times, some people waited months until they received their order.
Quality: ★★ 2 stars
Because of the lower prices, anyone would be understanding about the pieces not being perfect. However, many customer complaints stated that the quality was outrageously poor and unwearable.
Customers often experienced receiving different items than the items shown in the photos, which is likely because the brand's photos may be stolen.
Some shoppers received decent items, but this seemed less common.
Customer Service: ★★ 2 stars
Customer service is reachable through online chat or your personal account portal.
However, many shoppers stated their customer service team wasn't very understanding or helpful when they had issues with their order.
What Customers Are Saying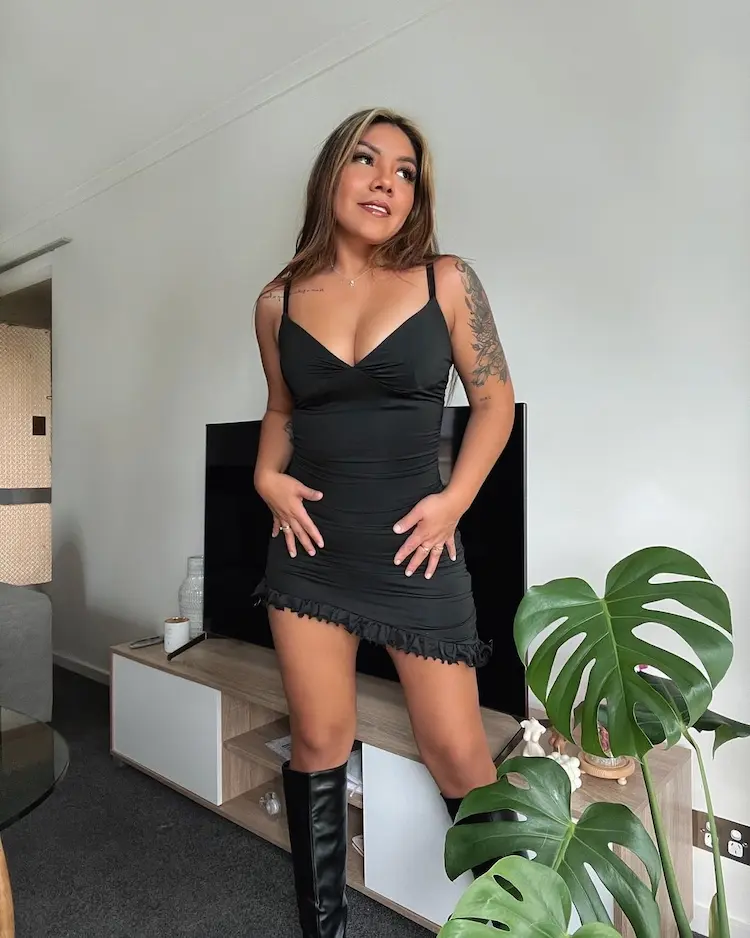 We noticed that many of the top review platforms (like Trustpilot and Sitejabber) have great overall ratings of this brand.
However, we dug deeper and found very poor reviews on PissedConsumer and their Facebook page.
Overall, here are the main points of feedback that we found:
Quality is a hit or miss, but most often a miss
Extremely affordable prices
Wide variety of pieces available with 1,000+ new arrivals weekly
Sizing can be inconsistent
Shipping costs extra (no free shipping available)
Shipping can take quite a long time
Most photos on their website look photoshopped
Customers complained about receiving items that didn't look like the photos
The buyer is responsible for return shipping, which can be expensive
Customer service isn't very helpful
Some never even received their orders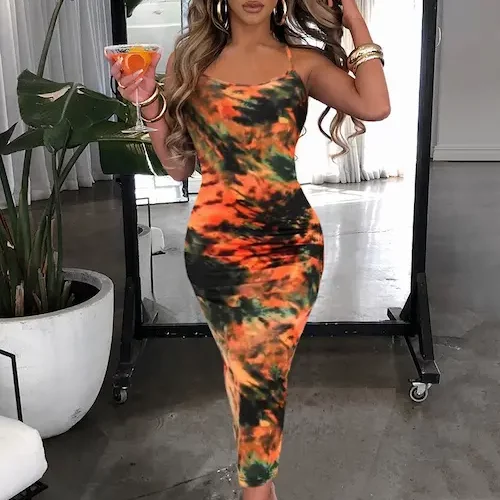 From chic, lady-boss styles to simplistic, casual summer dresses, Bellewholesale offers interesting and unique styles for any occasion.
The pricing is also surprisingly low with the lowest dress we found coming in at $6 and the highest no more than $30.
They do offer curve and plus sizes so the complete offering of their sizing is XS to 4XL.
---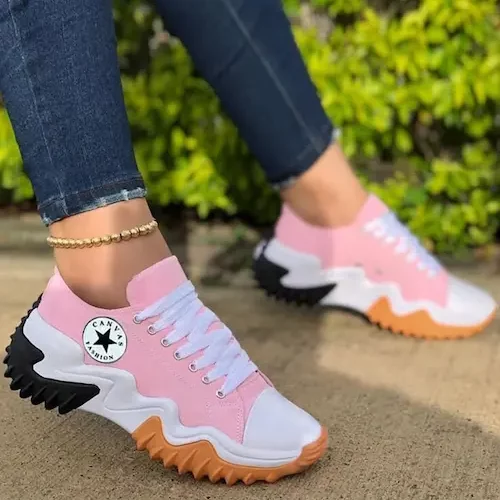 Statement shoes? If that is your style, Bellewholesale has a huge variety of chunky, strappy, laced, floral, and any odd fabrics you can think of crafted into a pair of shoes.
They do have classic, modern pieces as well for customers who just want a good pair of shoes.
Prices range from $10 to $55; they offer shoe sizes 4 to 11.
---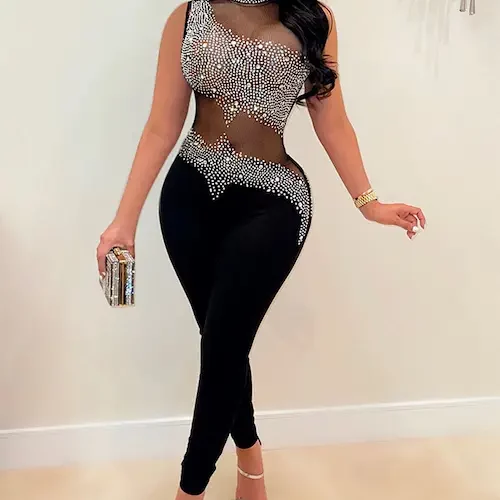 If you have voluptuous curves, Bellwholesale had got your wardrobe covered.
Their curve and plus styles ensure that every part of your silhouette is accentuated in the perfect way. Bellewholesale encourage every woman to embrace their figure.
Sizes 1XL to 4XL are offered.
The collections include dresses, shoes, accessories, swimwear, pants, and many more.
In Conclusion: Worth It?
After searching through hundreds of Bellewholesale Reviews, we'd say this brand is not worth it. Unfortunately, it seems like you get what you pay for.
They do have a ton of extremely affordable clothing that is stylish and fun, but many customers didn't receive what they thought they were buying.
The most common complaint involved very poor quality and extremely slow shipping speed, with many people waiting multiple months to receive their order.
It's also very difficult to get a refund, plus the buyer has to pay for return shipping.
If you want to test the waters, we'd recommend trying a very small order with one or two items.
Bellewholesale Alternatives
Luckily, there are a few other affordable brands that shoppers have a better experience with overall (plus, these have a better return policy in case things don't work out). Here are some of our top recommendations:
FAQS
What is Bellwholesale's Return Policy?
Bellewholesale's return policy states that customers must return orders within 14 days of receipt and the buyer needs to pay for return shipping. To get a return authorization, you need to contact customer service for the return address. 
Where Does Bellewholesale Ship From?
On their website, we couldn't find where Bellewholesale ships from.