AGOGIE pants claim to be the secret ingredient to strength training and living an ultimate healthy lifestyle. But are they worth the money? Check out our unsponsored AGOGIE pants review below to find out more.
Going to the gym every day can be tiring, especially when you are trying to hit every muscle in one session. With AGOGIE pants, however, you can have all-day resistance training for next-level training sessions.
AGOGIE pants have resistance bands built into the materials for all-day resistance training, but are they actually giving you the burn they promise? Read our AGOGIE pants review below for the inside scoop.
What are AGOGIE Pants?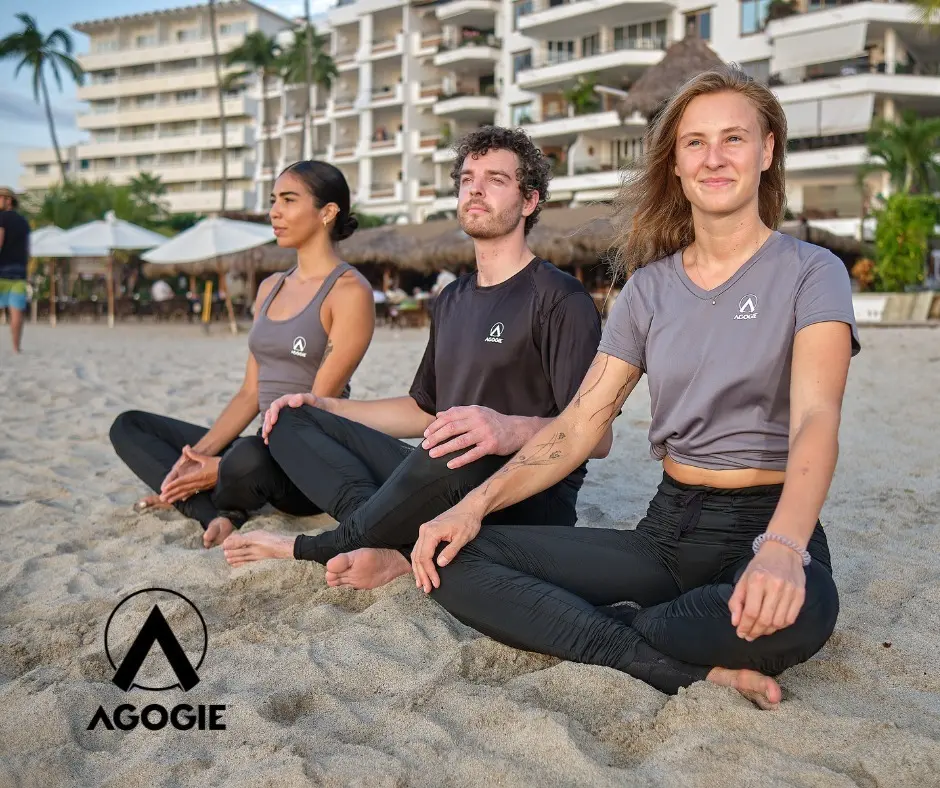 AGOGIE pants is a specialty resistance athleticwear brand crafted with built-in resistance bands to take your training sessions to the next level. These pants are for anyone who wants to change their fitness journey into a lifestyle.
They carry resistance pants for both men and women with varying resistance levels to ensure you get the most out of your AGOGIE pants.
AGOGIE Pants Overview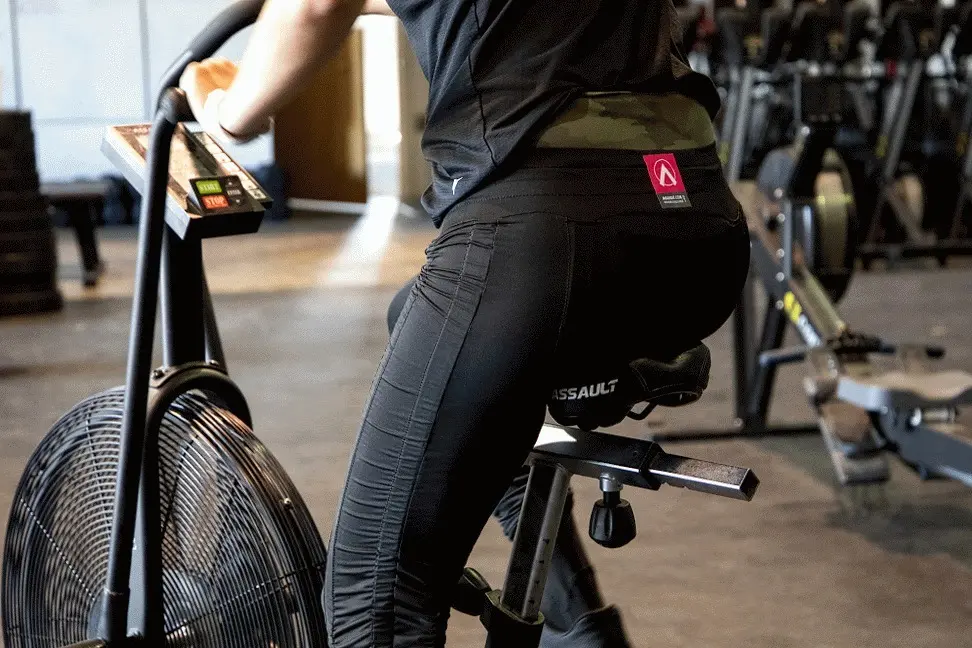 AGOGIE pants are powered by the belief that no matter what you are doing or where you are, you can get an impactful workout with their resistance pants. Life can get busy and gym life is not for everyone. However, with AGOGIE pants, the world is your gym.
Whether you work in an office all day, spend 3 hours exercising, or are just beginning your fitness journey, AGOGIE pants are the perfect equipment to help you reach your fitness goals. 
RELATED: 25 Best Sneakers for Women
AGOGIE Pants Reviews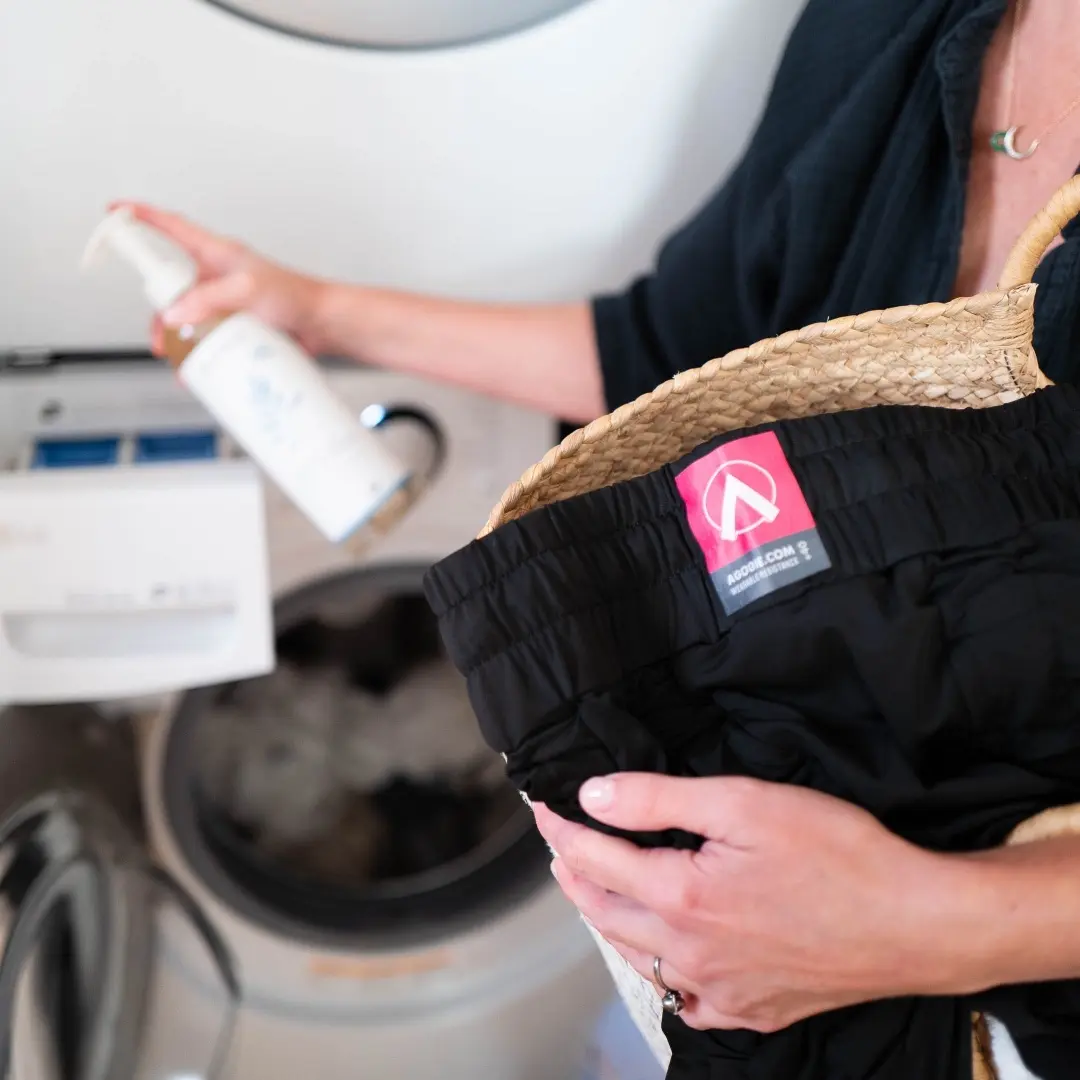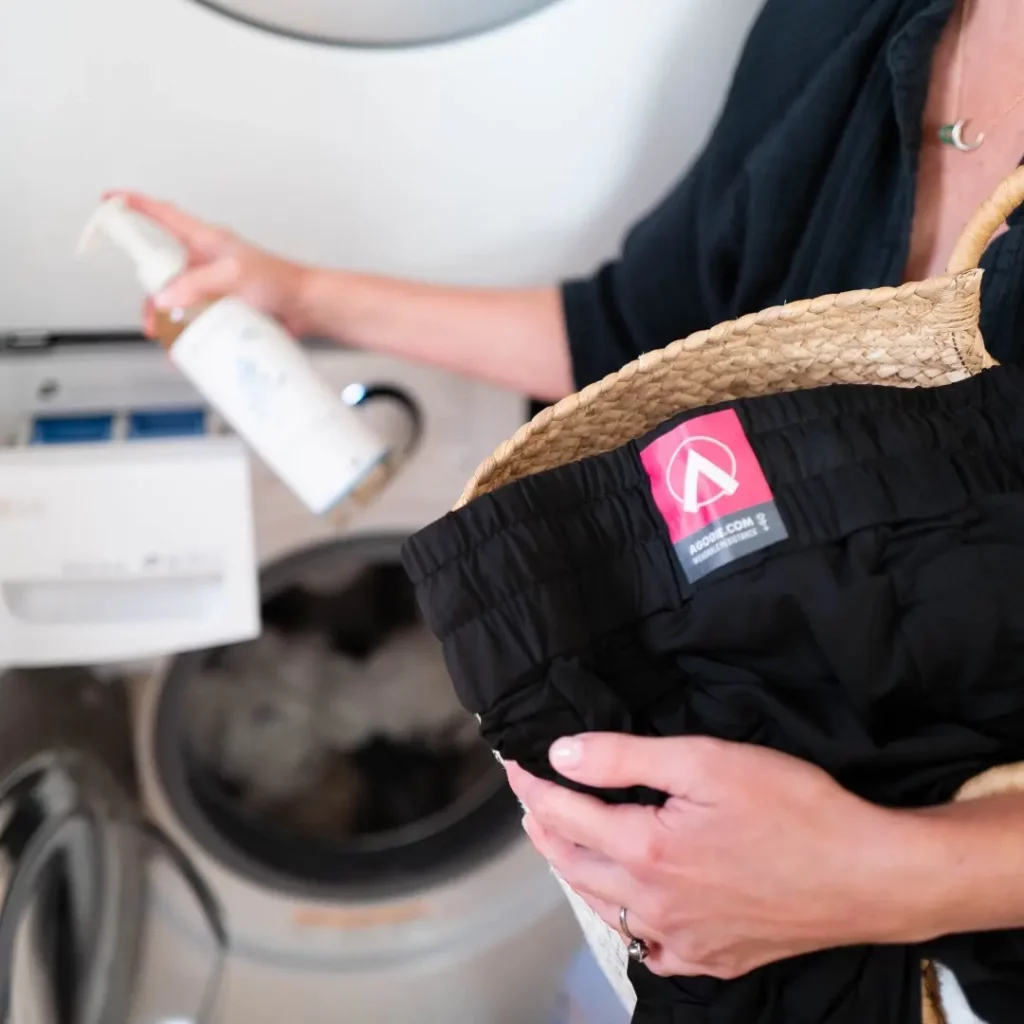 Overall: ★★★★ 4 stars
AGOGIE's pants have increased workout intensity for thousands of customers, making them believers in the new workout innovation. However, a few customers have struggled with the limited options available and higher prices.
Price: ★★★★ 4 stars
Each pair of pants costs $129, or you can pay 4 interest-free payments of $32.25. Many customers struggled with the high price of the pants but said the results were well worth the price.
Shipping: ★★★★★ 5 stars
AGOGIE offers free shipping on all orders over $99 and offers shipping protection for $1.95. They primarily arrive within 8 to 10 business days after being shipped, depending on where they are being sent.
Quality: ★★★★★ 5 stars
Each pair of AGOGIE pants has 8 100% natural rubber latex resistance bands sewn into an elastane and polyester fabric to craft the perfect workout pants. Many customers stated they were thrilled with the results and were going to invest in another pair.
Customer Service: ★★★★★ 5 stars
AGOGIE pant's customer service is reachable through their business phone and email listed on the bottom of their website. Customers praised the positive, helpful experiences with the customer service representatives.
Sizing ★★★★ 4 stars
AGOGIE pants have men's and women's sizing ranging from X-small to 3X-large, as well as women's petite sizes. However, a few customers struggled with a long, awkward crotch or too short of a crotch on petite sizes, making it difficult for lengthy, comfortable wear.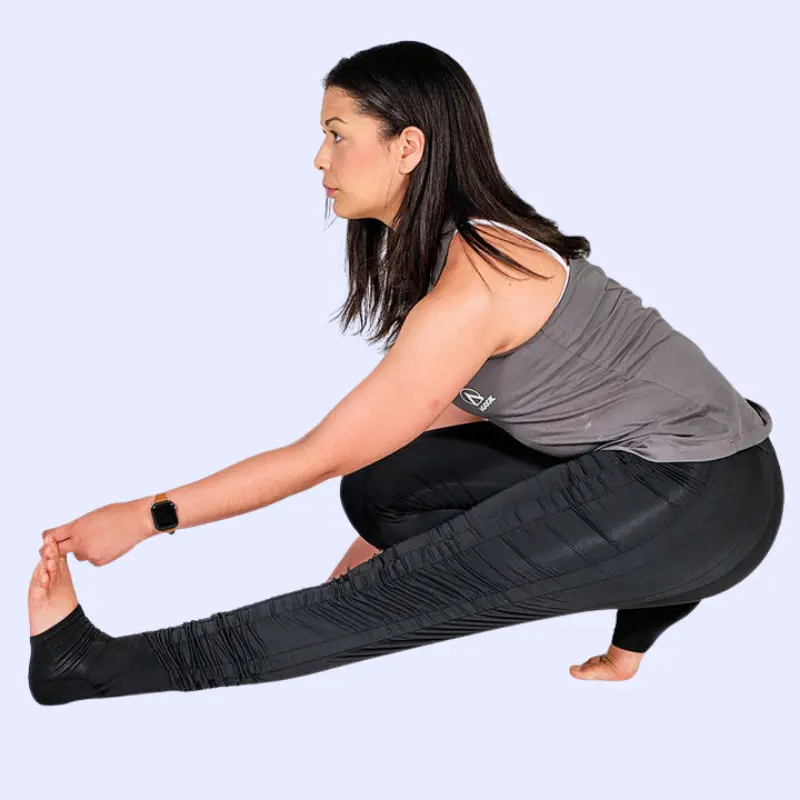 5 Stars based on 442 Reviews
8 resistance bands built into these pants gives you the best workout partner imaginable. These pants are available in +20 and +40 resistance depending on how intense of a workout you want.
Outlining your muscles with resistance, these pants burn more calories, fat, and engage all the muscles of your legs as well as abdominals, lower back, and hip flexors for all around strength building.
They come in regular and petite women's sizes ranging from X-small to 3 X-large.
---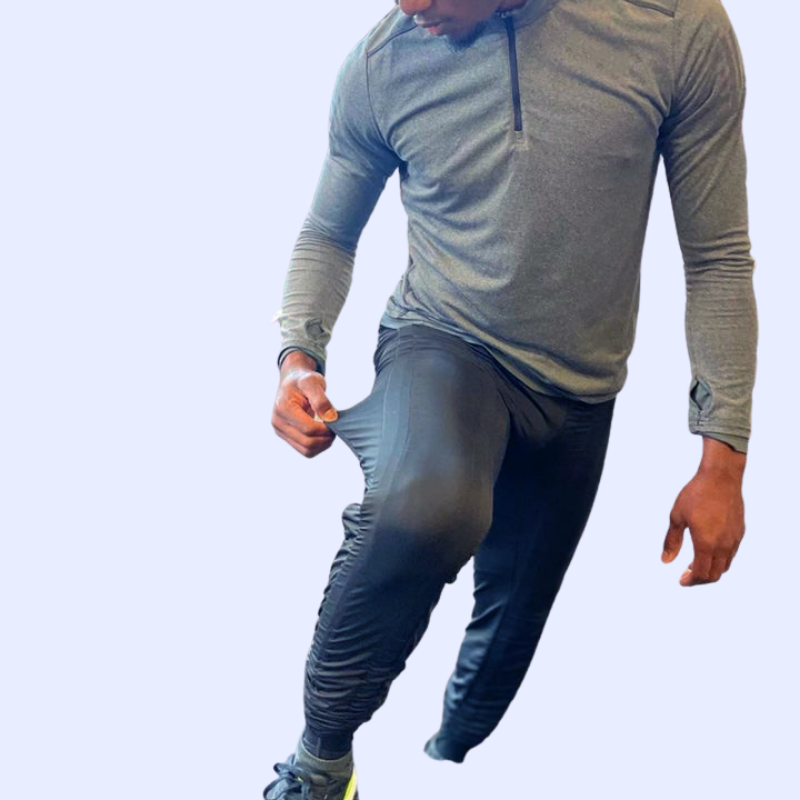 5 Stars based on 183 Reviews
Creating an exoskeleton of resistance, these pants have 8 resistance bands built-in for tension with every movement. These pants engage more muscles and burn more calories while simultaneously improving balance and mobility.
These pants have + 20 and +40 resistance, specializing in increasing the intensity of your workouts and everyday activity. They are available in men's sizes X-small to 3X-large.
What Other Customers Are Saying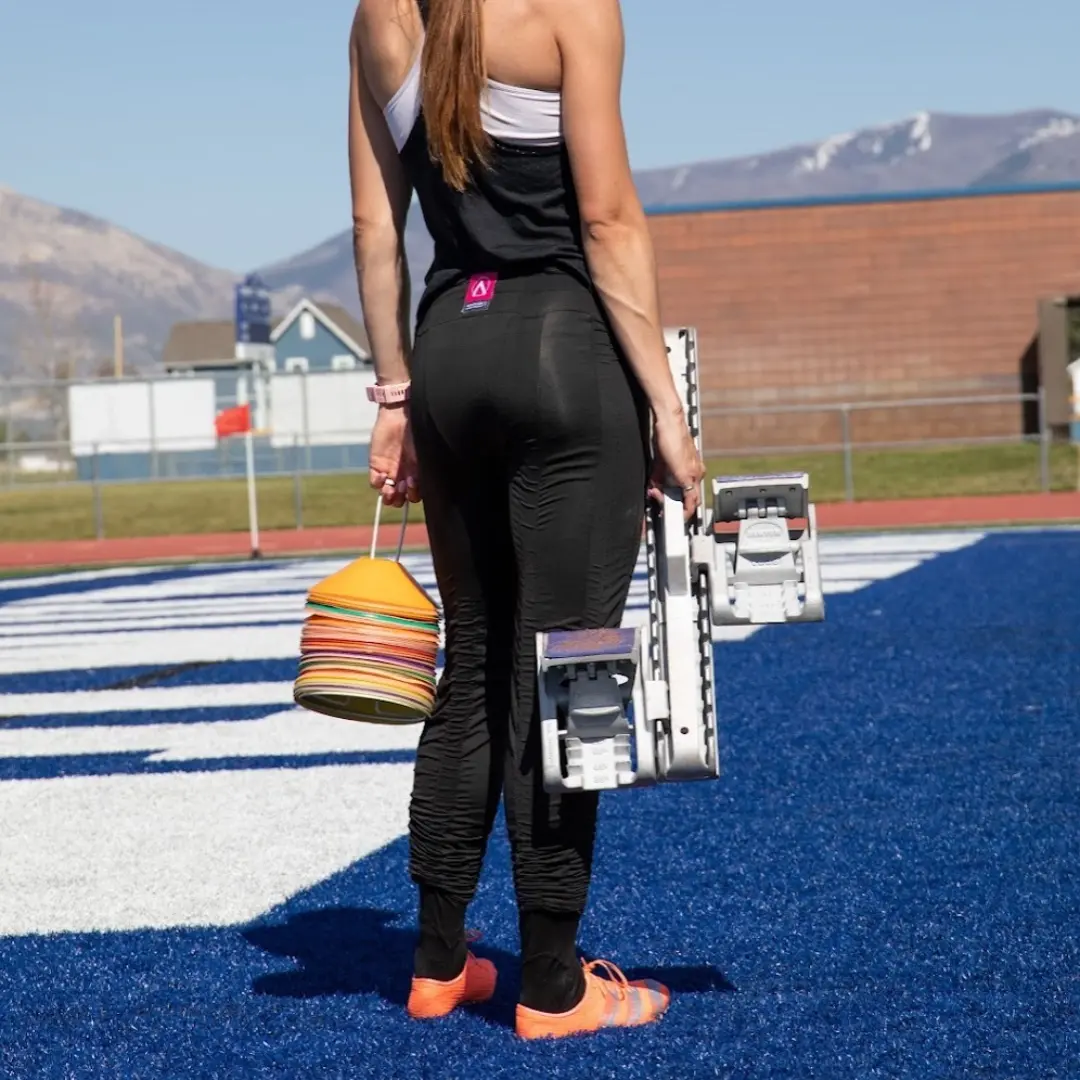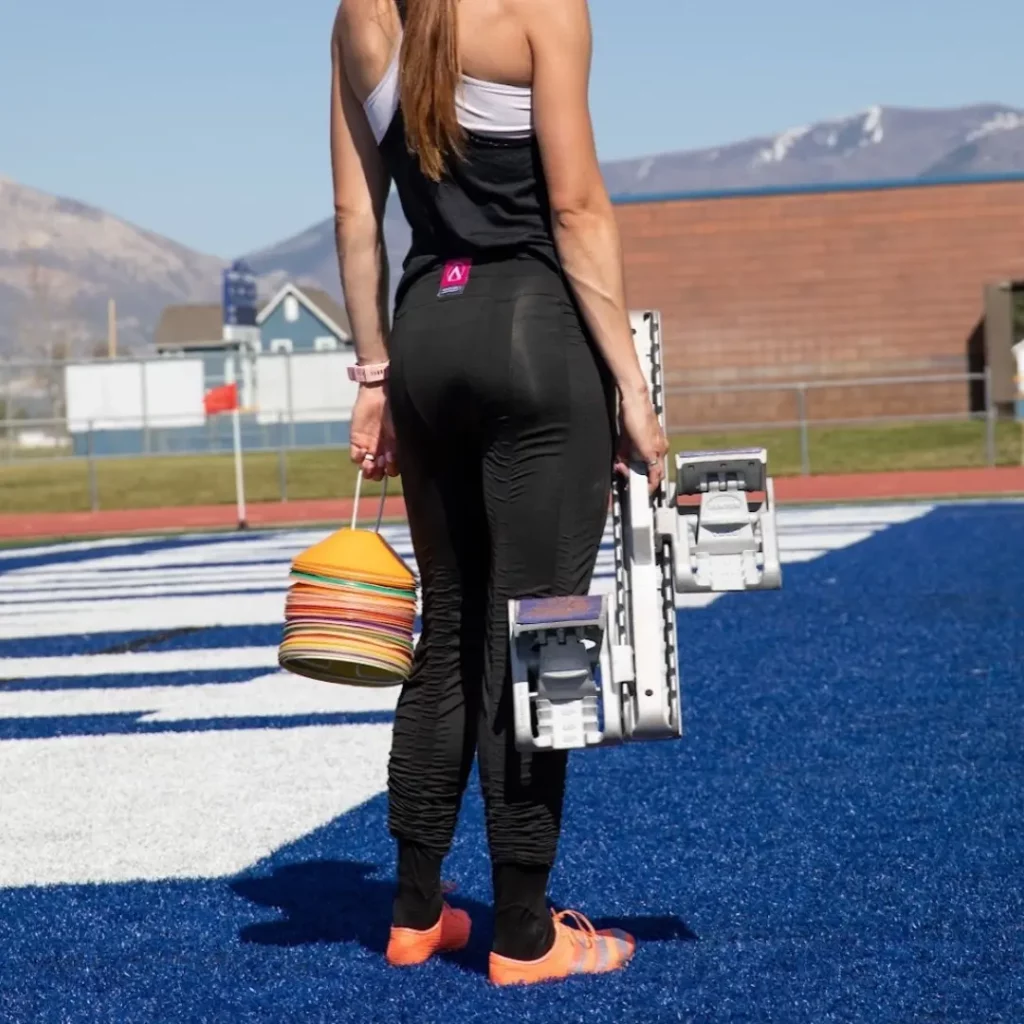 AGOGIE pants has over 1,000 reviews on their website praising their pants, so let's look at some of their best-sellers:
Women's +20 Resistance Black Pants: 5 out of 5 stars with over 442 reviews
Men's +40 Resistance Black Pants: 5 out of 5 stars with over 183 reviews
Fitness websites such as Fitstep.com and wellandgood.com have been reviewing AGOGIE pants left and right because of the workout they promise. Here are some of the main points of feedback:
Gives the resistance promised
Responsive and helpful customer service
Limited color and resistance options
Hits small leg muscles as well as abs and back
Free exchanges and returns
High price
Exclusive Discounts
AGOGIE offers a $10 discount to those that subscribe to their email list as well as $20 off for military, first responders, medical professionals, teachers, and students. As well as an investment-free payment option of 4 payments of $32.25.
How Do Resistance Pants Work?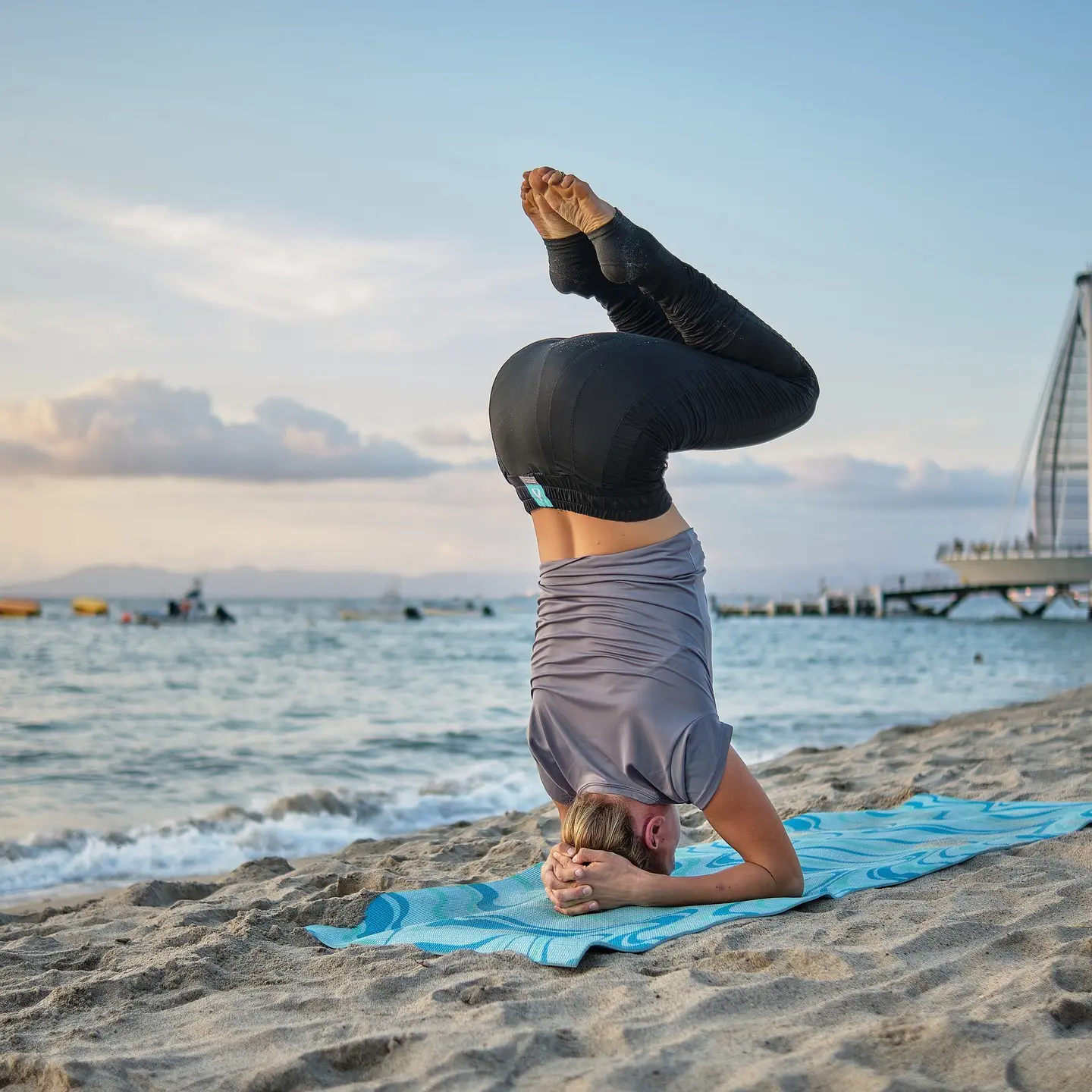 Resistance pants have 8 resistance bands sewn within the polyester and elastane moisture-wicking materials. The bands are made of 100% natural rubber latex creating an exoskeleton around your legs, adding resistance to every movement and stretch done.
They not only touch your leg muscles but hit the small muscles you never reach within regular workouts, as well as abdominal, hip flexor, and lower back muscles.
These also burn more calories and fat by adding intense resistance to your regular workouts while making your legs stronger and improving mobility and balance.
What is the Difference Between +20 and +40 Resistance?
The major difference is the band's thickness inside the pants. +40 are 2 millimeters thick and +20 are 1 millimeter thick.
+20 are best for all-day wear, cross-country running, and high-endurance exercises. +40 engage muscles more intensely so they can be worn all day. However, they are best for HIIT, Crossfit, and speed and strength training workouts.
Return Policy
With a 30-day guarantee, AGOGIE pant's return policy offers free exchanges and returns from the date your item is delivered. They offer full refunds if you are unsatisfied with your purchase or free exchanges so you can find your perfect resistance pant.
In Conclusion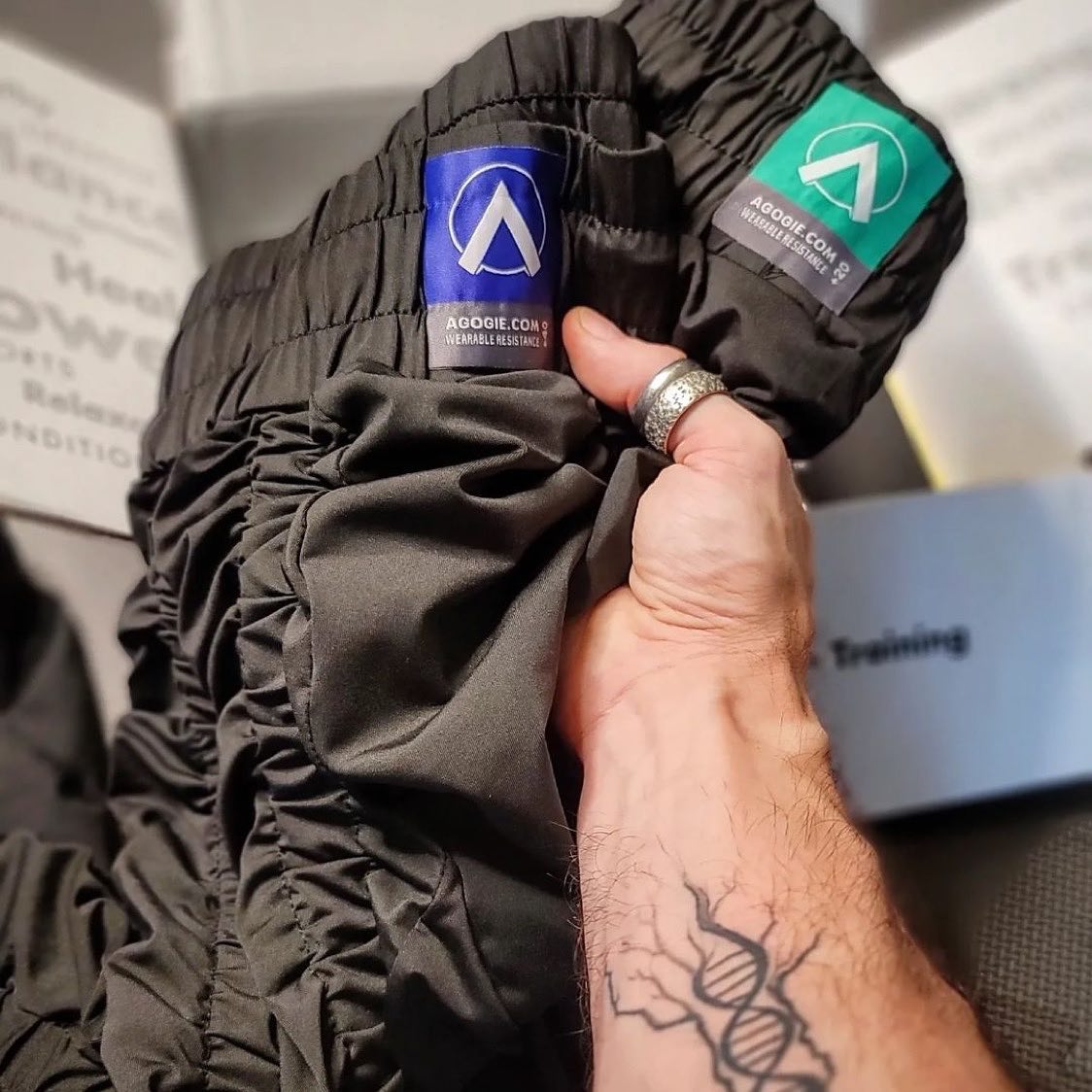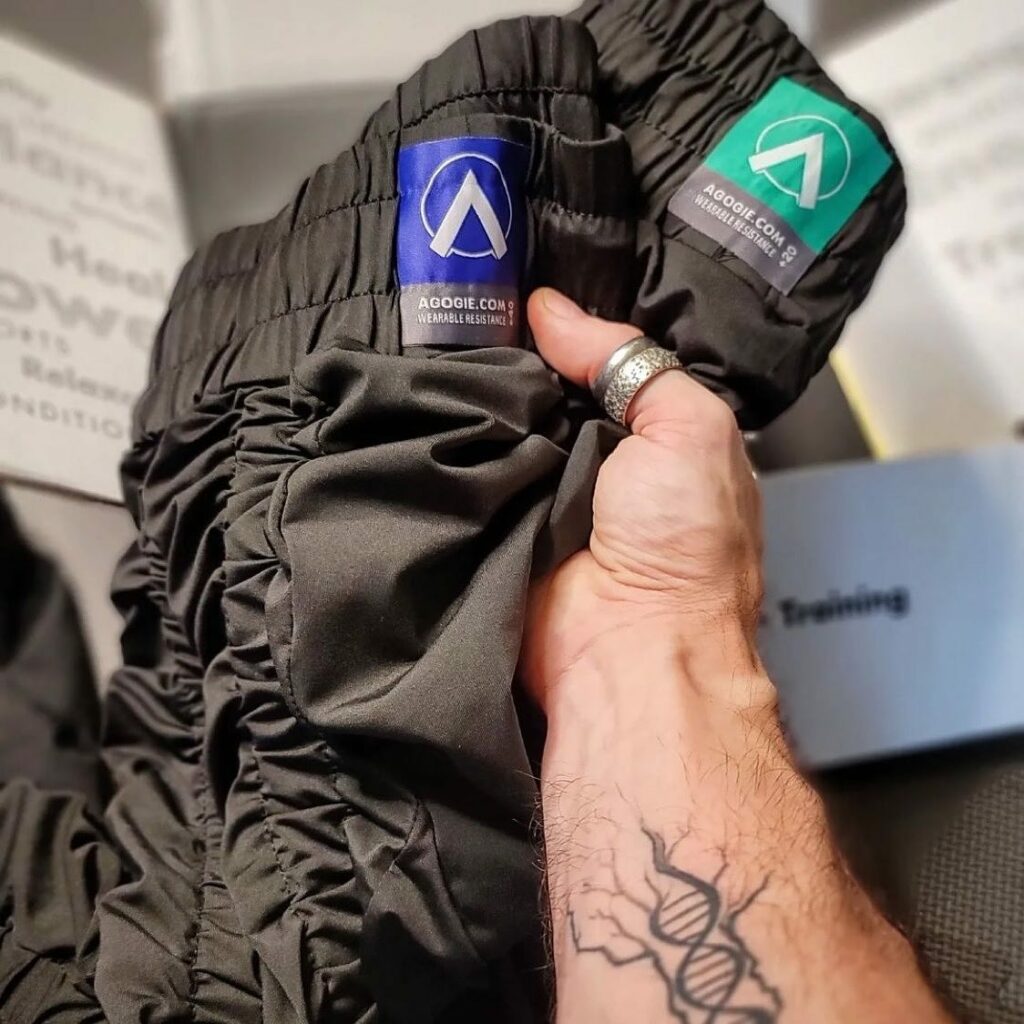 AGOGIE pants are a wonderful investment for those who want to take their workouts to the next level and achieve maximum strength and mobility within their bodies.
Some customers struggled with the limited options and high pricing, but with free returns and exchanges and helpful customer service, there's nothing to lose in trying these resistance pants.
Brands Like AGOGIE Pants
If AGOGIE's pants have still not won you over yet, below are 3 other brands with similar products customers loved: