Looking for Truly Beauty reviews? You've come to the right place. Below, we'll tell you whether or not these products really work.
New skincare brands pop up all the time. Often it can be hard to know whether these alternatives offer anything beneficial for your skin or if they are just simply selling you packaging and a cute aesthetic. With Truly Beauty hopping onto the skincare scene, their reviews have also found their way into mainstream media.

While many have been pleased with the brand's products, there have also been some questions about the brand themselves and their service. While everybody's experience will vary, below we'll dive into our *unsponsored* Truly Beauty reviews to help you make your own decision on the brand.
What is Truly Beauty?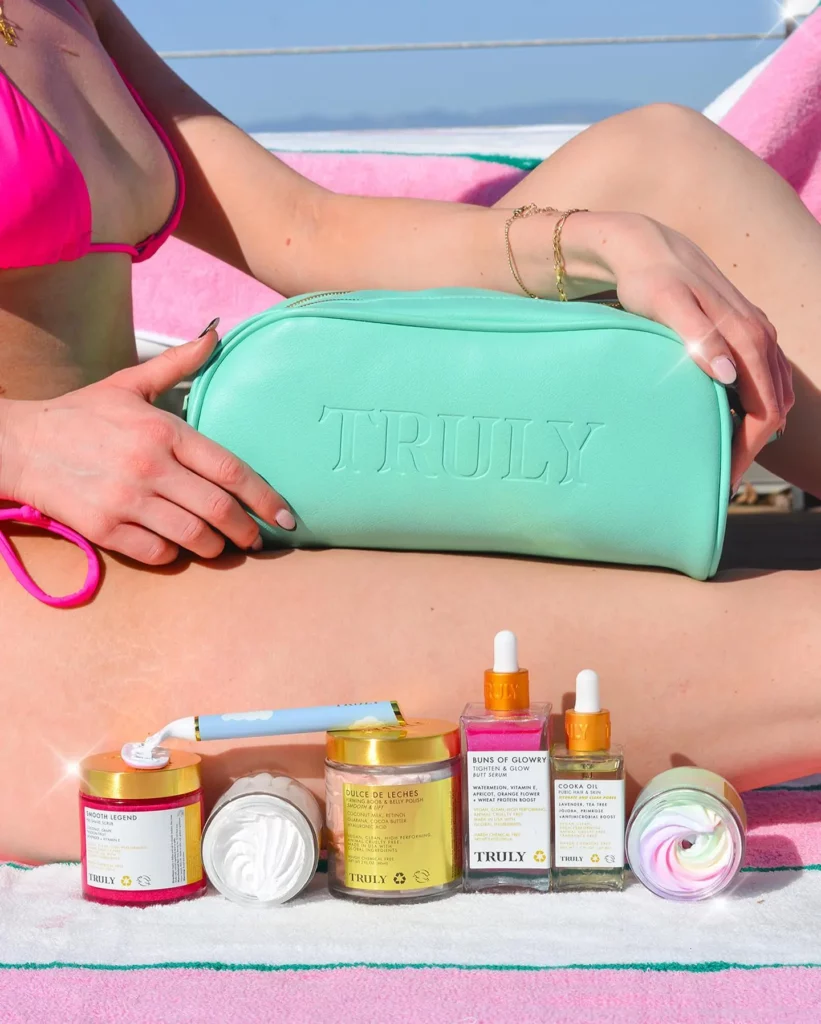 Formerly known as Truly Organic, Truly Beauty is one of the hottest brands on the skincare scene currently and boasts many great aspects of their products. Their previous name of Truly Organics was tangled up in some negative publicity in 2019 when investigators claimed the brand was misrepresenting their products as vegan and clean, when that wasn't necessarily the case.
The company has since rebranded itself to Truly Beauty, and claims to formulate its products with "a clean and vegan base" and combine "the most powerful, high performing skincare ingredients."
One of their largest selling points is that they are a clean beauty brand that offers fun and whimsical products that actually work. Many of their products have been talked about by high-profile magazines, and even celebrities have given it a lot of hype.
But, are Truly Beauty's products actually worth it? Or is it simply just cute packaging, pastel colors, and shimmer packed into a container? Keep reading to find out more about this brand and whether or not their products are legit.
RELATED: 30 Best 100% Vegan Skincare Brands
Truly Beauty Overall Review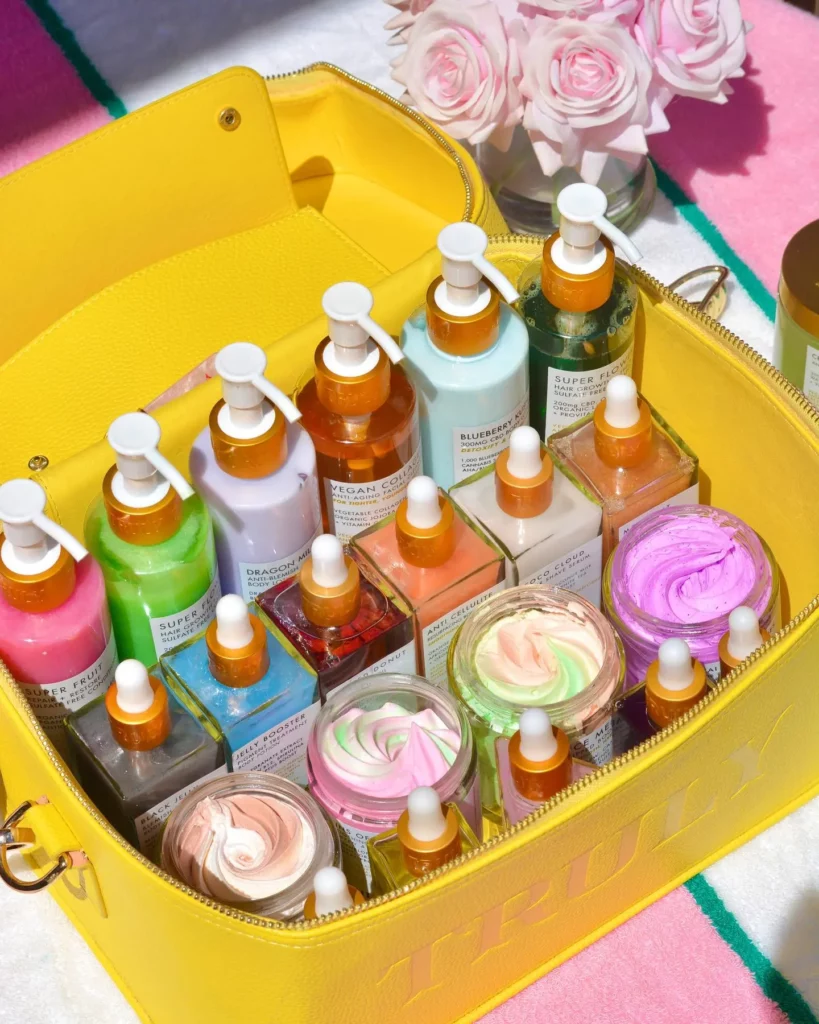 Overall: ★★★
Overall the brand is OK, it's nothing to call home about. I will admit that the packaging and branding looks good on my bathroom counter.
Shipping: ★★★
Many customers complained about unusually long delivery times and damaged products when they received the items. However things have gotten much better now that the worldwide shipping issues have been straightened out.
Product Quality: ★★★
A lot of customers agreed that their products were fun, nice-smelling, and cute, but that overall they didn't really offer that many benefits to their skin.
Customer service: ★★★
Many customers have made complaints about customer service, stating that the representatives were unhelpful when dealing with refunds, returns, and missing items.
Truly Beauty Product Reviews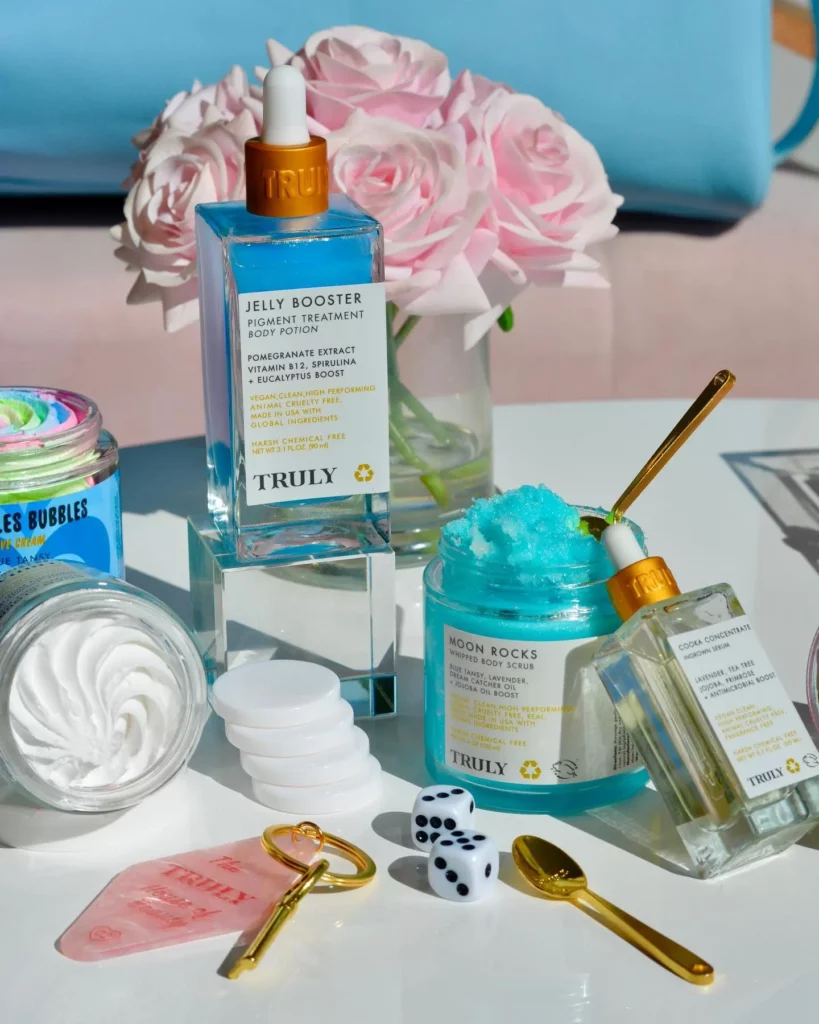 Truly Beauty's website states that they are "a unique combination of health, sustainability, and performance." They push the idea that they are "not your average clean beauty" due to the fact that they feel you don't just have to choose health or Beauty, but can have both at the same time.
Let's break down some of their most popular products to see how they hold up.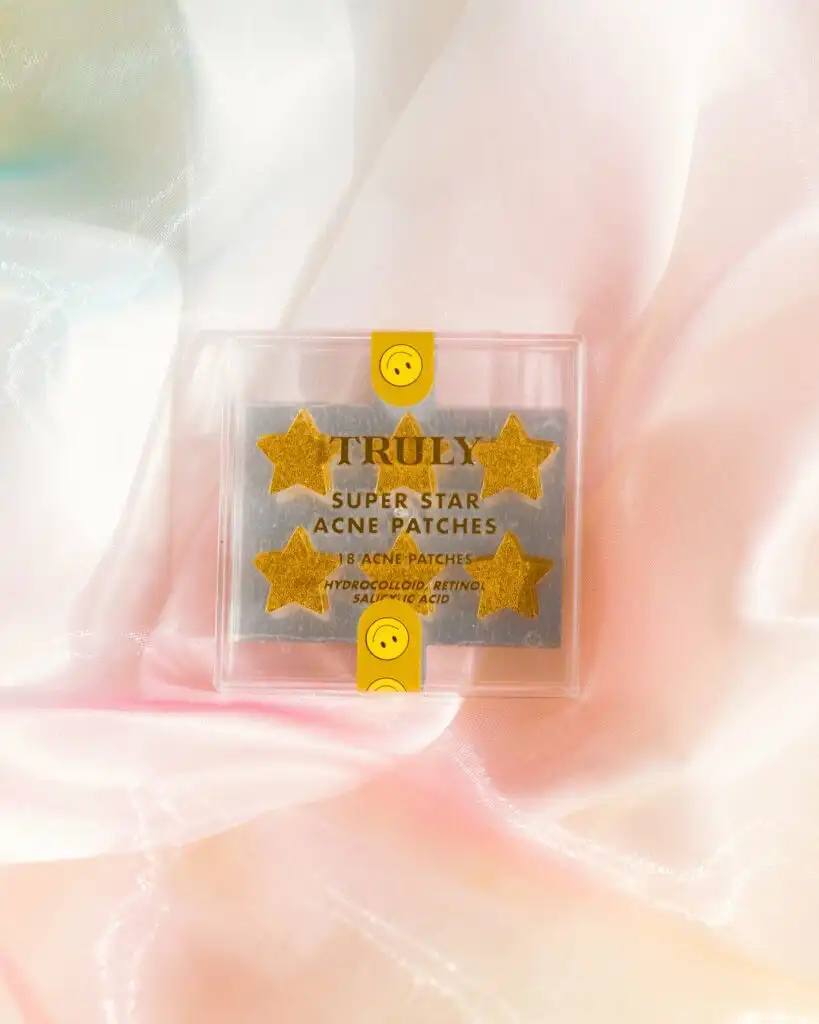 ★★★★★ 5 Stars (546 Reviews)
Price: $17
These patches are some of Truly's most popular products due to acne patches becoming very popular through social media. These patches are generally quite heavily used due to the fact that you can wear them during the day and they are said to work quicker and more deeply than many other acne treatments.
These stickers contain Hydrocolloids that take down the size and color of an acne spot in order to lessen its appearance on the skin. These patches will not so much make your acne completely clear as much as they will just simply reduce the look of redness and inflammation on the skin.
---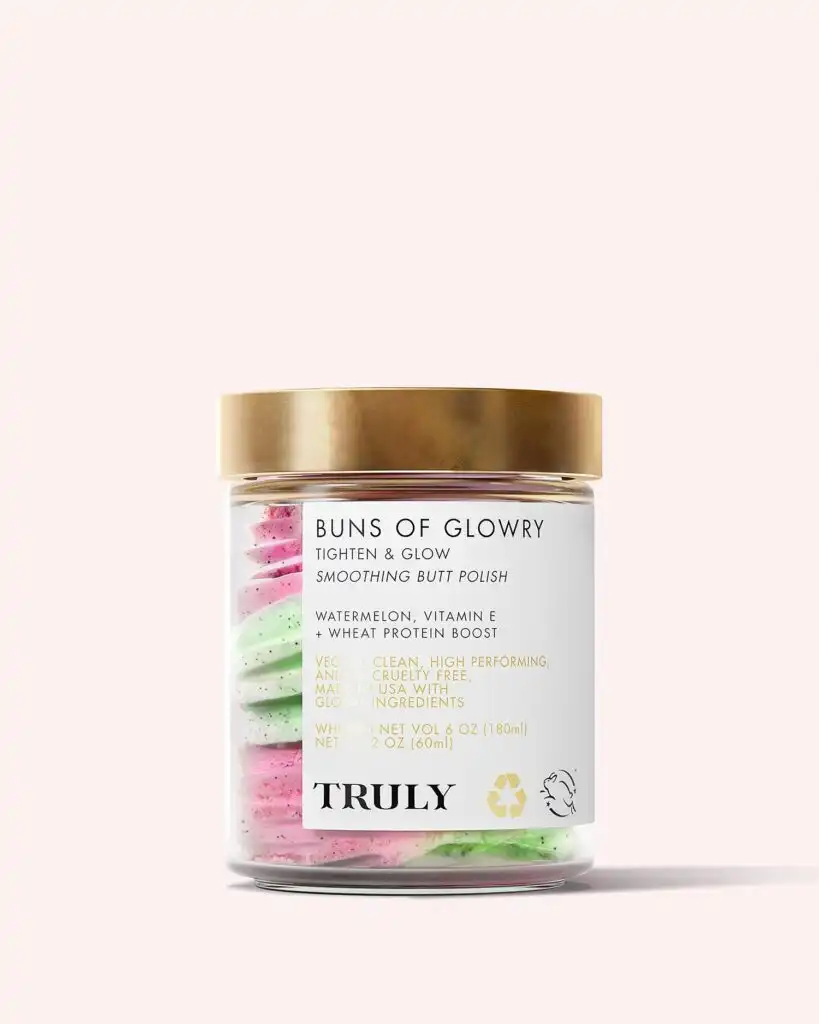 ★★★★★ 4.9 Stars (1,304 Reviews)
Price: $28
One of the products that Truly Beauty is most well-known for are their scrubs. Many of their body products come in a jar with a texture that almost looks like icing due to its whipped appearance. Because of its cute appearance, many critics of the brand have wondered if the products truly do anything of importance to help the skin.
It seems that most individuals who have used this scrub have found it to be nice, but nothing revolutionary. One skincare blogger Christopher Ian said, "I've just been using it all over, like legs, arms, chest, and butt only because for me I just really like the smell of it and that's about it. I didn't really notice that much difference as far as the texture of my skin."
---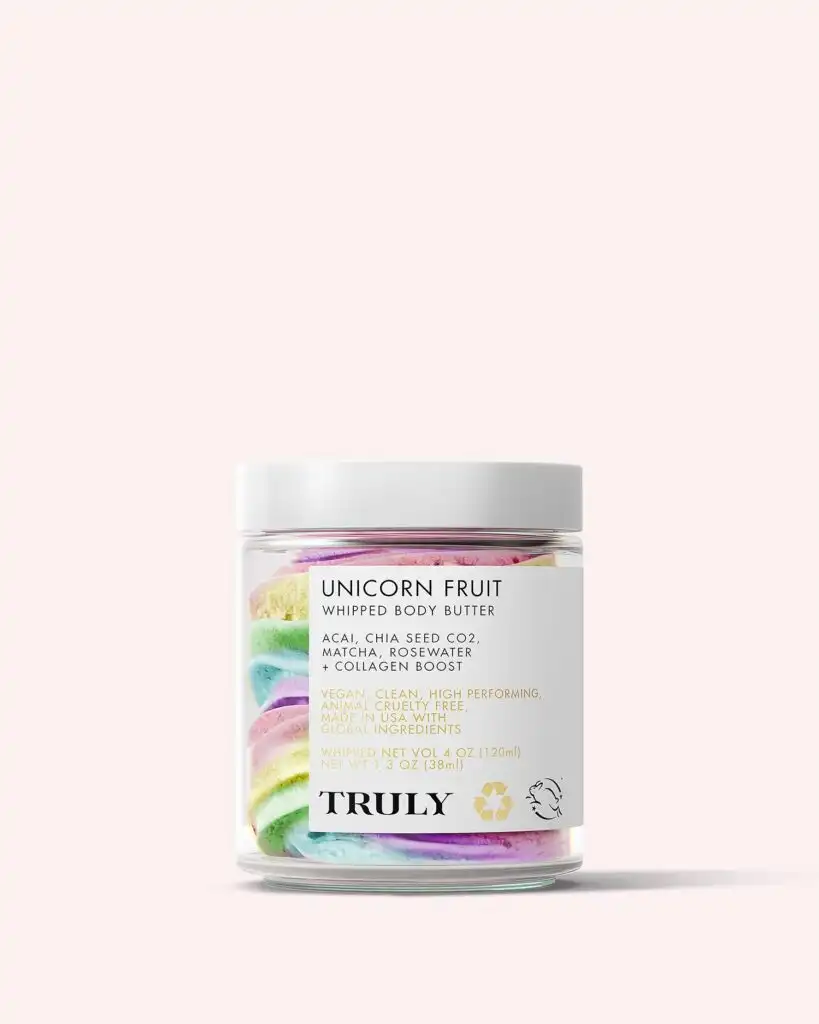 ★★★★★ 5 Stars (1,489 Reviews)
Price: $20
Another one of the brand's most popular products, the whipped body butter has become somewhat of a frenzy on social media and especially on Tik Tok. Most of the benefits that this product will offer your skin comes from moisturizing ingredients such as shea butter and vitamin E.
Though these are good ingredients for your skin, there are also ingredients that can generally be found in most body butter and moisturizers. Though the splurge for Truly Beauty may offer you slightly cuter packaging, it probably isn't bringing much else to the table in terms of keeping your body soft and smooth.
---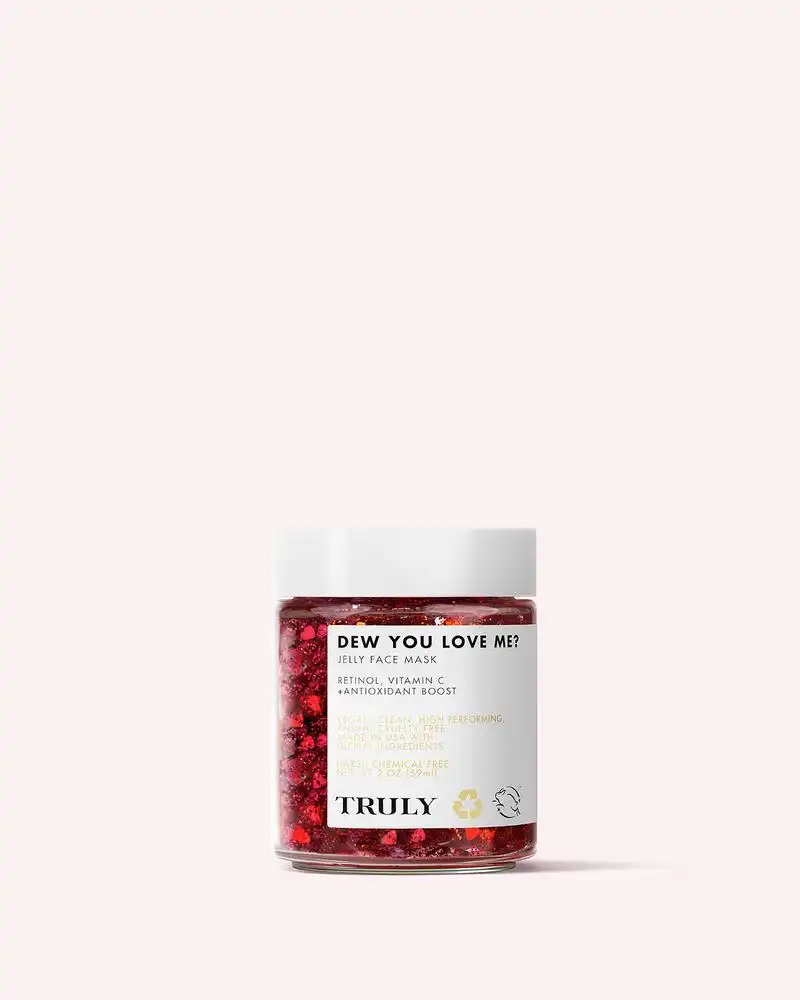 ★★★★★ 4.9 Stars (58 Reviews)
Price: $19
One of the more positively talked about products from Truly Beauty are their face masks. This one in particular is based with Retinol, and contains antioxidants and vitamin c in order to create a strong moisture layer for your skin.
It seems that most individuals who have used Truly Beauty's masks genuinely enjoyed them and found them to have positive effects for their skin. Many stated that it left them with a glow in the morning and gave their skin a nice boost.
---
Truly Beauty Customer Reviews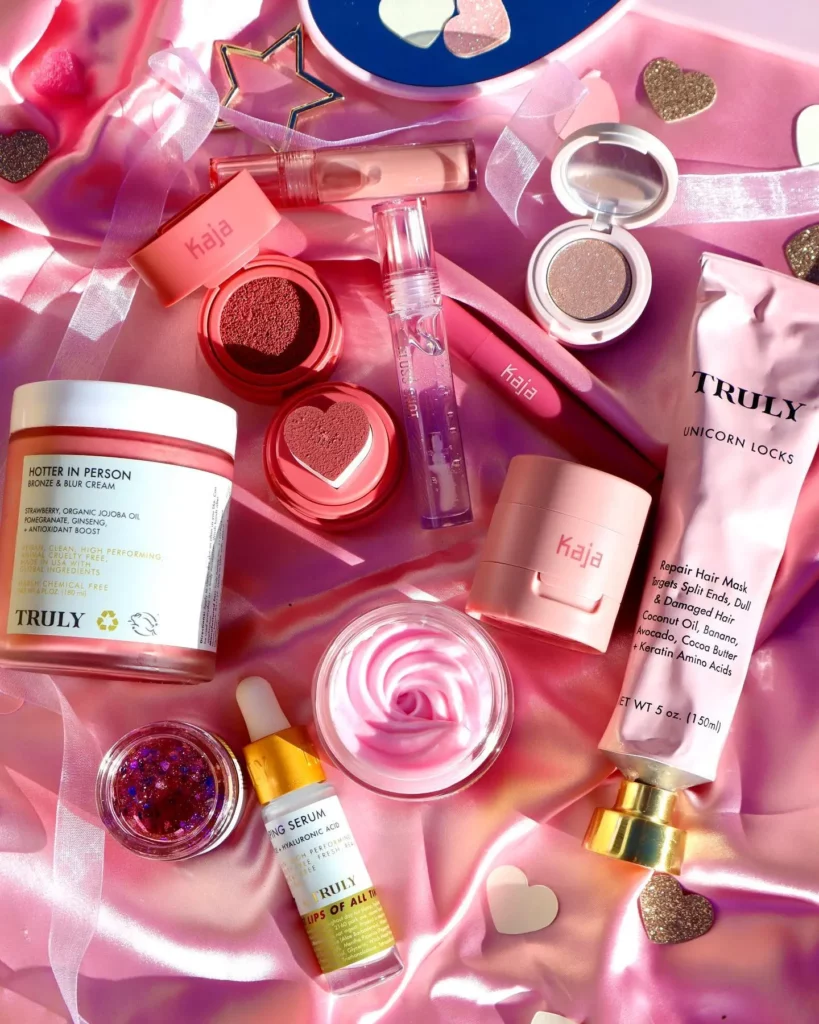 Now that you know more about the brand and it's products, we scoured the web for real-life experiences from customers on Reddit and Trustpilot to give you a little more insight on this brand's reputation.
"I had placed an order for their summer bundle and 4 of my products arrived damaged. Truly Beauty didn't hesitate to send me replacements and I just received them. They are perfect and got to me so quick. The customer service was helpful. Thank you." – Arlet K. on Trustpilot
"Their products look cute and smell good, but that's about it. I've tried 3 different products and none of them were as great as all the hype surrounding them.1 product had barely anything in the jar and the shave butter provided zero moisture and I ended up with cuts all over my legs. Glad I gave it a try, but will not be reordering anything from their website." – Brittany A. on Trustpilot
"The product itself? Great! Everything else? Not worth it! Half the items you order will be broken, leak, melted, or have mold or bugs in them. Getting in touch with customer service!? GOOD LUCK. Customer service is the worst. They do the bare minimum – even with pictures and proof, the best they can do is give you a $4 refund for a broken glass with $30 product inside!" – Eric D. on Trustpilot
"If you are looking for a cute "treat yo self" kind of thing, it can be cute, fun, and it smells good. Will it turn you into Kim K kind of godly blemishless skin of glorious wonder? Probably not. Is it a fun thing that will make you feel like a fruity unicorn and pretty smooth after? Likely. I don't think it's life changing, and for what it is I think it is pretty expensive, but if you have money to blow and want to feel soft, then maybe it would be a nice thing to treat yourself to!" – artgirl 413 on Reddit
After searching through hundreds of online reviews from different customers, here are their top points of feedback about Truly Beauty:
Nice smelling
Fun products
Aesthetic packing
Some skin benefits, but not as many as they claim
Some think they're affordable, others think products are overpriced

Customer service isn't great
Does Truly Beauty Work?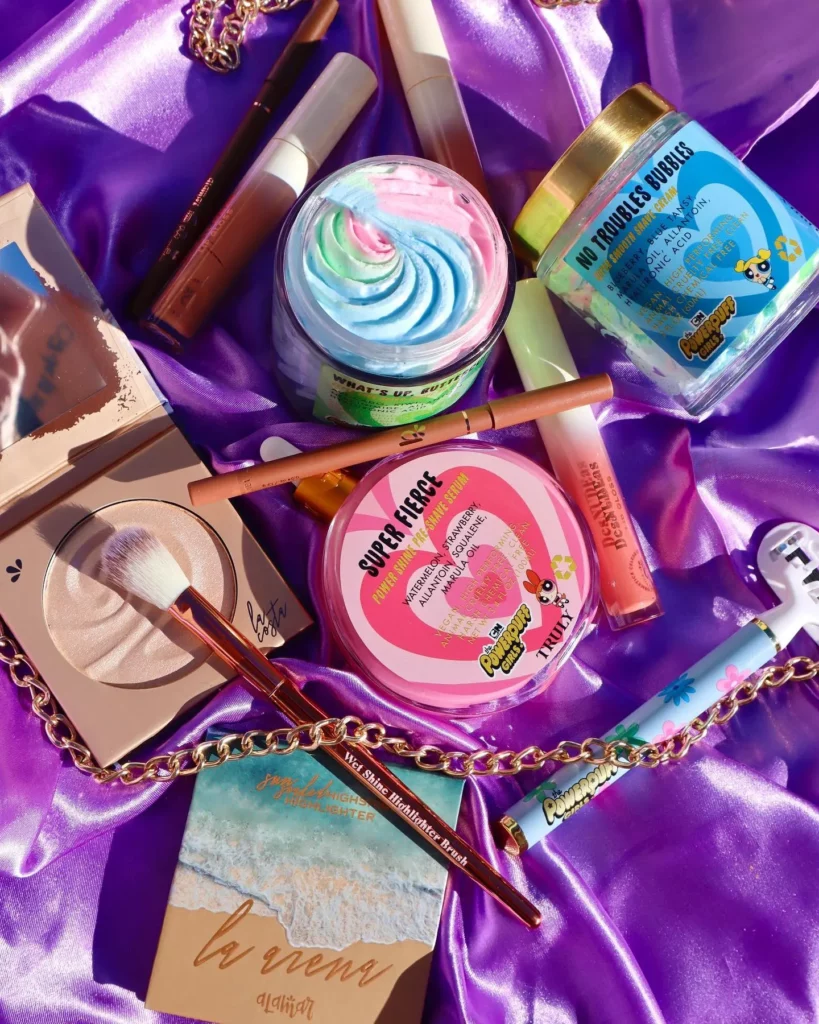 Based on other Truly Beauty products reviews, it seems that even though their products are fun and smell great, they might not have that many skin benefits. Some people claim that they have seen some improvement, but that the products are mostly a fun way to treat yourself.
Return Policy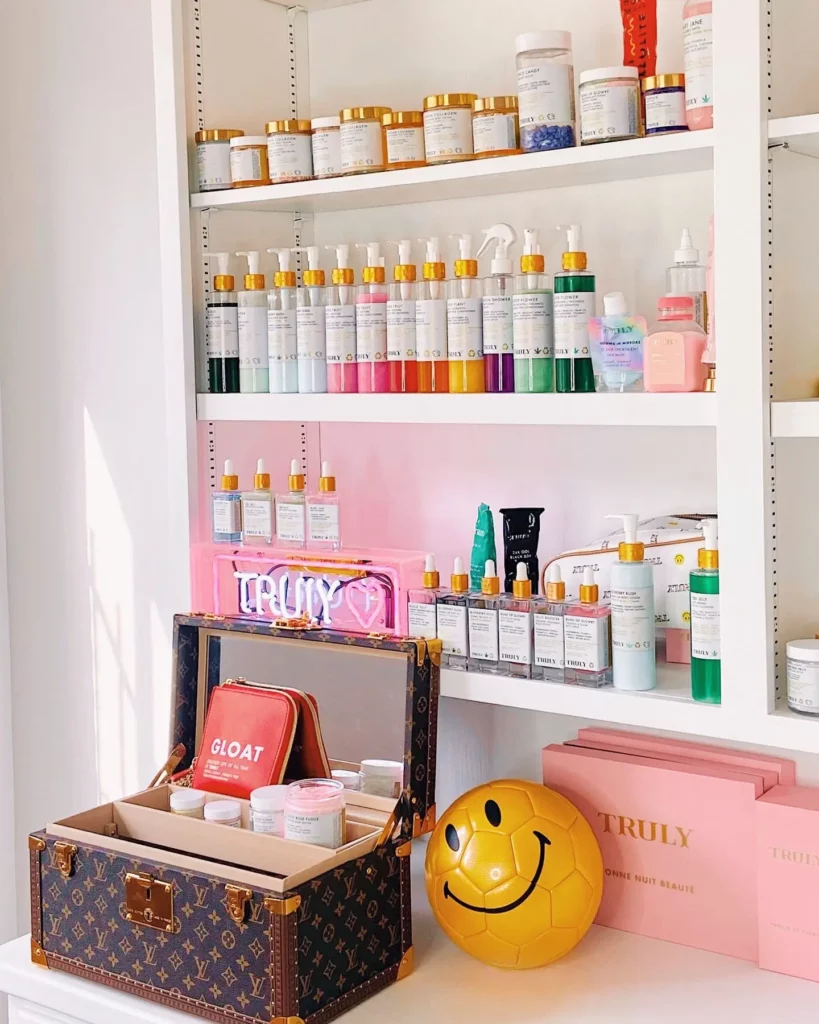 If you end up trying some of Truly Beauty's products and aren't satisfied, the company does accept "gently used" items for a refund. However, they do not cover the cost to ship it back to them, if you do make a return.
Final Verdict – Is Truly Beauty Worth It?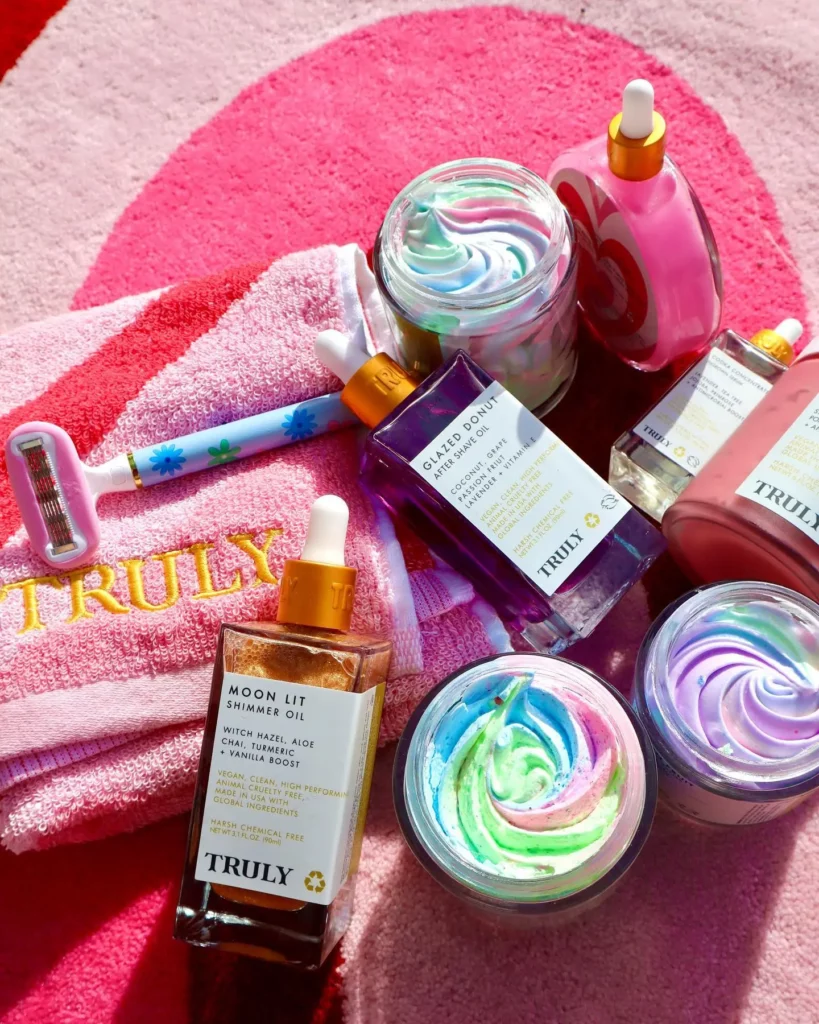 While everybody's experience with a brand is different, Truly Beauty seems to be a company that has yet to find their footing within the skincare industry. Though they certainly have packaging and social media appeal on lock, their customer service and shipping times could be something that may hold individuals back from wanting to do business with them.
It seems the consensus on most of the products was that they were cute and smelled great, but not necessarily worth the money and that there were definitely dupes on the market. A lot of Truly Beauty reviews shared that their products didn't have many additional skincare benefits (aside from smelling good and being cute).
If you are somebody who likes cute things and wants to test out some new products, Truly Beauty may be a fun brand to try, but there may also be issues that come along with it.
Truly Beauty Alternatives
UP NEXT: 13 Best Affordable Skincare Brands That Really Work