16 Stores like Lulus for Cute + Girly Styles
Discovering alternatives to your favorite stores can be a lovely way to find new styles (and deals). If you're a fan of Lulu's, you're in luck – there is a great selection of stores like Lulus. 
Who knows, maybe you'll find your fashion soulmate?
Modcloth
Modcloth is one of the best alternatives to Lulu's. With their (usually) affordable pricing as well as cute girly dresses and more, you'll be in heaven all over again! 
Plus, they have a unique selection of adorable home decor pieces you can't help but add to your cart. 
Urban Outfitters
What can't you find at Urban Outfitters? Although prices can climb high for certain brands they sell, there are great deals on BDG, UO, and similar mid-range brands.
Don't forget to browse the sale section regularly (plus, see more similar stores)! 
Nordstrom Rack 
Nordstrom Rack is a wonderful place to find deals on designer brands. They have options for women, men, kids, and even for the home. 
Many people don't know you can shop online!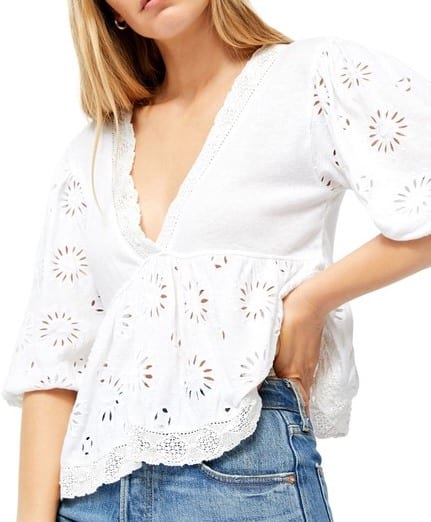 Reformation
This sustainable brand is a great Lulu's alternative if you're trying to shop greener. Although a little pricier, their lovely pieces are versatile and long-lasting. 
If you're shopping on a budget, we recommend investing in a few of their items that can be worn with nearly anything (such as a pair of jeans or basic shirts).
ASOS
If you've ever visited this fashion retailer, you might have been shocked by the amount of choices. They host hundreds of brands including Topshop, Mango, and more stores like Lulu's.

What's great about ASOS? You can shop thousands of brands in one place (just try not to get overwhelmed).
They also have a "marketplace" section with independent fashion brands and smaller labels that you can support!
Dolls Kill
While this edgy store might seem like the opposite of Lulu's, they could take you by surprise! 
Even though I tend to gravitate more towards cute girly styles, there have been quite a few products I've loved from Dolls Kill. 

On top of that, most of their prices won't kill your bank account. Definitely check out their clearance section!
ThredUp
For those of us that don't have hundreds to spend on a new outfit, check out this online thrift store!
Since they have a ton of products listed, we'd recommend searching brands or designers then browsing through the options. 
For example, you can find clothes from Nasty Gal, Reformation, Tobi, and plenty other stores like Lulu's.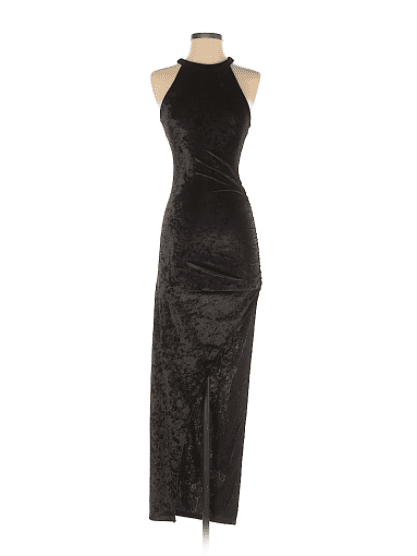 HauteLook
This is another Nordstrom brand that offers limited-time "flash sales" on designer clothes. It's pretty much the same as Nordstrom Rack, but that doesn't mean you shouldn't check it out!
There are some different, inexpensive selections for plenty of nice brands (we especially love the discounted makeup).