Discovering alternatives to your favorite stores can be a lovely way to find new styles (and deals). If you're a fan of Lulu's, you're in luck – there is a great selection of stores like Lulus on the market.
Lulu's is the store that's seemingly everywhere and somehow nowhere all at once. You know the one—it's the place with the impossibly trendy clothes that you can't help but buy.
Lulu's Highlights
Lulu's focuses on chic and sophisticated designs that are considered affordable luxury.
The brand was founded way back in 1996 and has since become a staple shopping site for trendy, affordable looks, especially their dresses.
The company actually started out as a vintage brick-and-mortar store called Lulu's Fashion Lounge.
Today, Lulu's offers clothing at reasonable prices without sacrificing quality—they pride themselves on high-quality construction and designs for looks that will last.
Lulus was founded in 1996 by mother-daughter duo Debra Cannon and Colleen Winter. Since then, it has become a staple of the fashion world, known for its trend-setting styles (especially dresses) and affordable prices. So how did they do it?
In large part, it's thanks to their clever marketing strategy. Lulus focuses on catering to young women between the ages of 18 and 35. They use social media to target this demographic with ads and promotions, and they've even been known to partner with influencers to get their products in front of as many people as possible.
It's no wonder, then, that Lulus has become such a household name. Thanks to their smart marketing and affordable clothing, they've carved out a niche for themselves in the fashion world—and they don't seem to be going anywhere anytime soon.
Keep reading for nearly 20 similar stores like Lulu's to indulge in!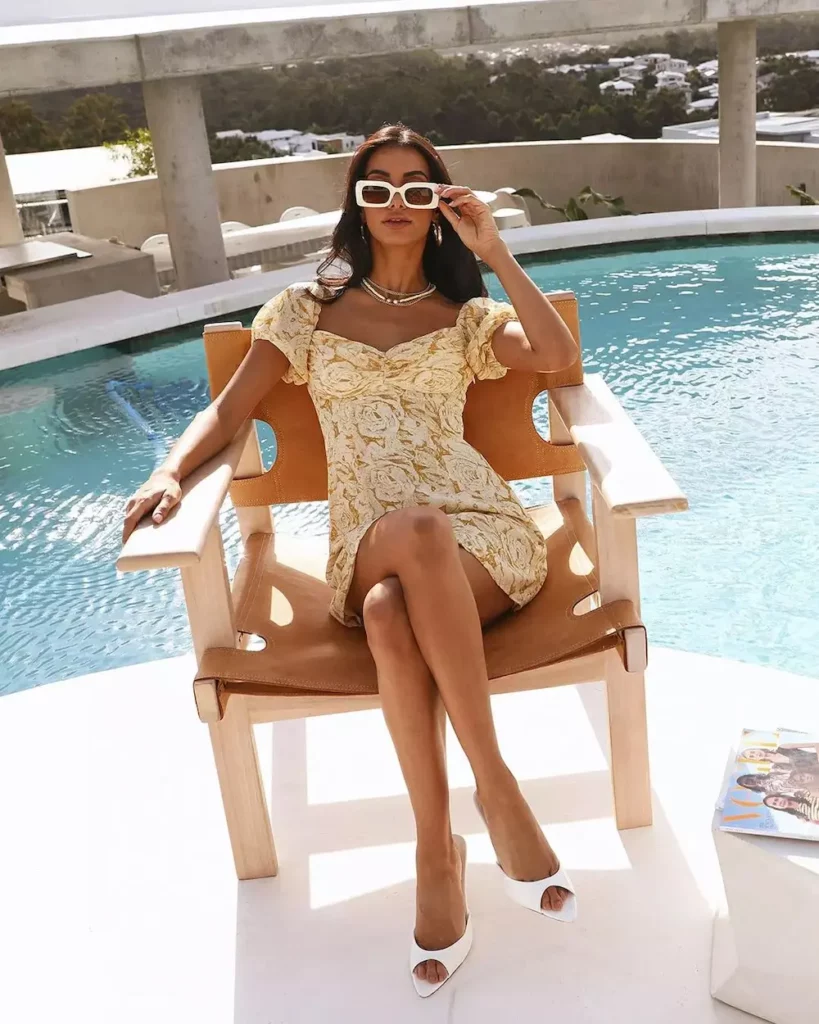 Price Range: $30 – $100
Size Range: XS-XL
Founded: September 20, 2012
Founder(s): Ena Hadziselimovic
Popular Sections: Sales, Accessories, Dresses
Hello Molly is a popular Australian fashion brand that retails trendy and affordable clothing for women of all ages. Today, the company has grown into a well-known fashion destination with an extensive range of clothing, including dresses, tops, bottoms, outerwear, and swimwear.
Hello Molly also has a popular online store, which ships to countries all over the world. Whether you're looking for the perfect dress to wear to a party or the latest must-have fashion item, Hello Molly is the place to shop.
They offer fairly affordable prices that are comparable to Lulu's and they have adorable, high-quality clothes! With hundreds of new arrivals every month, you'll never get bored.
RELATED: 27 Best Online Clothing Stores for All Your Fashion Needs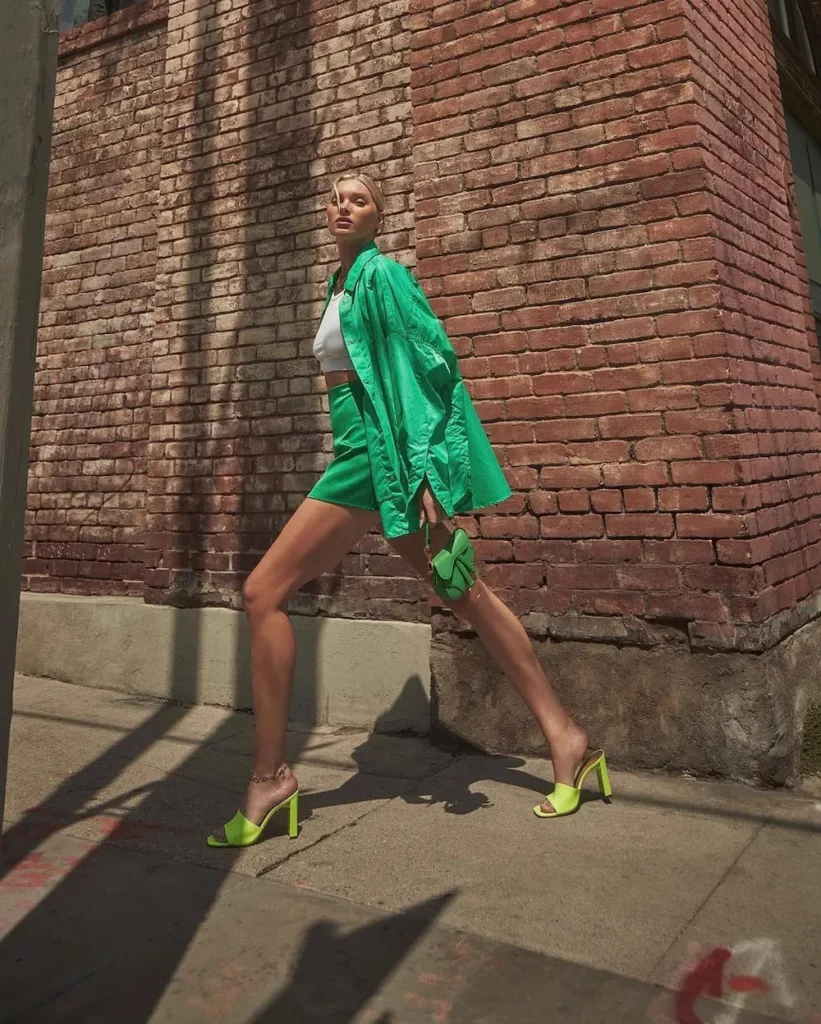 Price Range: $50 – $200
Size Range: XS-3XL
Founded: 2009
Founder(s): Yael Aflalo
Popular Sections: Sustainability, Tops, Jeans
This sustainable brand is a great Lulu's alternative if you're trying to shop greener. Although a little pricier, their lovely pieces are versatile and long-lasting.
They are on a mission to change the way people dress, one person at a time. Reformation dresses are perfect for everyone from the eco-conscious fashionista to the morning-after-the-night-before party girl. They're made with beautiful fabrics, and they're produced sustainably so you can feel good about what you're wearing without sacrificing style.
If you're shopping on a budget, we recommend investing in a few of their items that can be worn with nearly anything (such as a pair of jeans or basic shirts).
---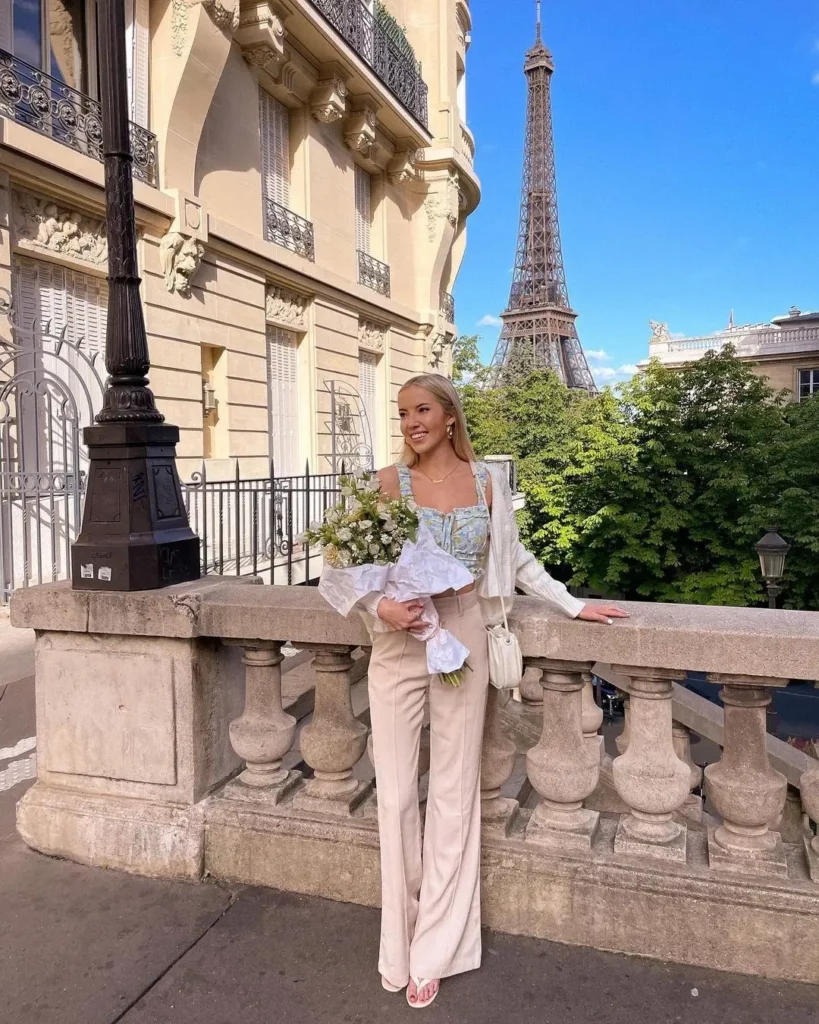 Petal & Pup is a fashion brand with a difference. Launched in 2016, the label provides stylish, affordable clothing for women of all sizes. However, what sets Petal & Pup apart from other brands is its commitment to sustainable and ethical production.
All of the brand's clothing is made from natural fibers such as cotton and linen, and it uses eco-friendly dyes and printing techniques. Furthermore, Petal & Pup only works with suppliers who adhere to strict labor standards. This means that the workers who make the clothing are paid a fair wage and work in safe conditions.
As a result, Petal & Pup is not only environmentally friendly but also helps to support the global fashion industry.
---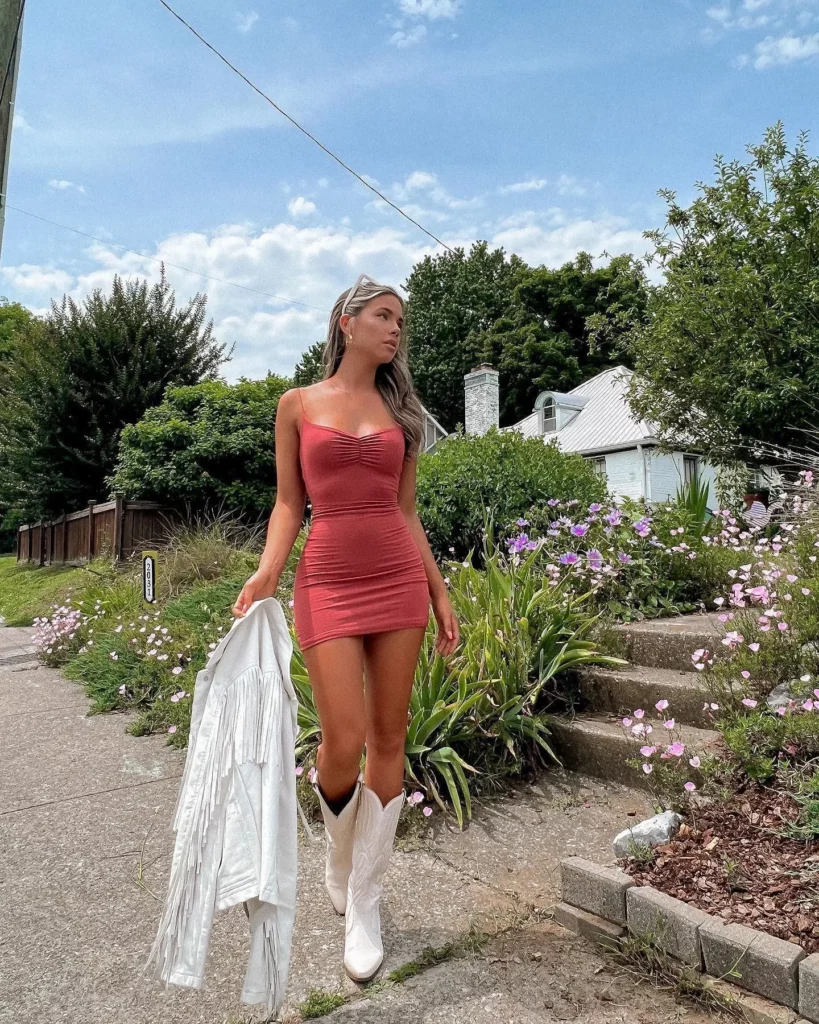 Price Range: $15 – $70
Size Range: XS-XL
Founded: 1937
Founder(s): Zekaria family
Windsor clothing is known for its mix of classic and modern styles and has become a go-to source for stylish separates that can be mixed and matched to create endless looks.
Although the brand is best known for its line of versatile dresses, it also offers a wide range of tops, bottoms, outerwear, and accessories. Whether you're looking for a little black dress or a pop of color to brighten up your wardrobe, Windsor has something to suit your style.
---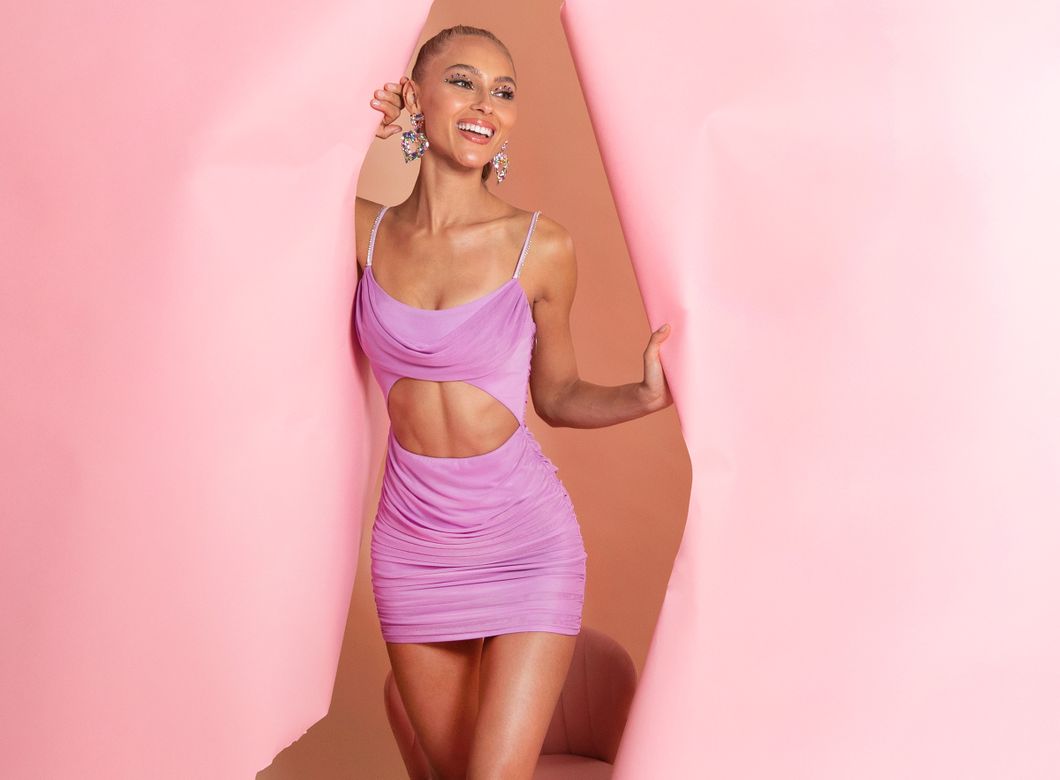 Price Range: $50 – $150
Size Range: XXS – XL
Founded: Unknown
Founder(s): N/A
Popular Sections: Rompers & Jumpsuits, Cocktail Dresses, Maxi Dresses
Originally started in Australia, Lucy in the Sky features very similar styles to Lulus for similar prices. They are currently based in Los Angeles, which is where their garments are made.
This adorable store focuses on all the latest trends, but their specialty is dresses, dresses, and more dresses.
They have every dress you can imagine, from cocktail dresses to graduation dresses to bodycon dresses. They do sell other garments as well, but dresses are clearly their bread and butter.
Lucy in the Sky offers free returns to the USA, but you can only make returns within 14 days for store credit.
---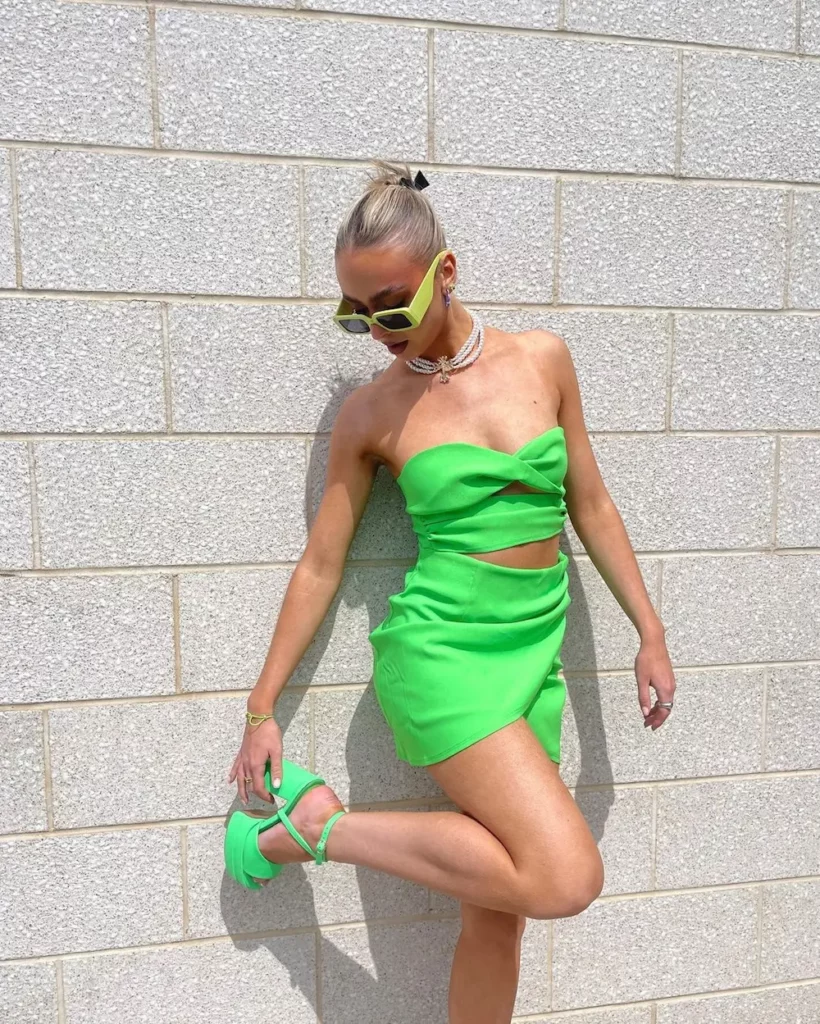 Price Range: Varies based on brand, $10 – $1,000
Size Range: XS-5XL
Founded: June 3, 2000
Founder(s): Nick Robertson, Andrew Regan, Quentin Griffiths, Deborah Thorpe
Popular Sections: Womens, Mens, Dresses, Accessories
If you've ever visited this fashion retailer, you might have been shocked by the amount of choices. They host hundreds of brands including Topshop, Mango, and more stores like Lulu's.

What's great about ASOS? You can shop thousands of brands in one place (just try not to get overwhelmed).
They also have a "marketplace" section with independent fashion brands and smaller labels that you can support!
---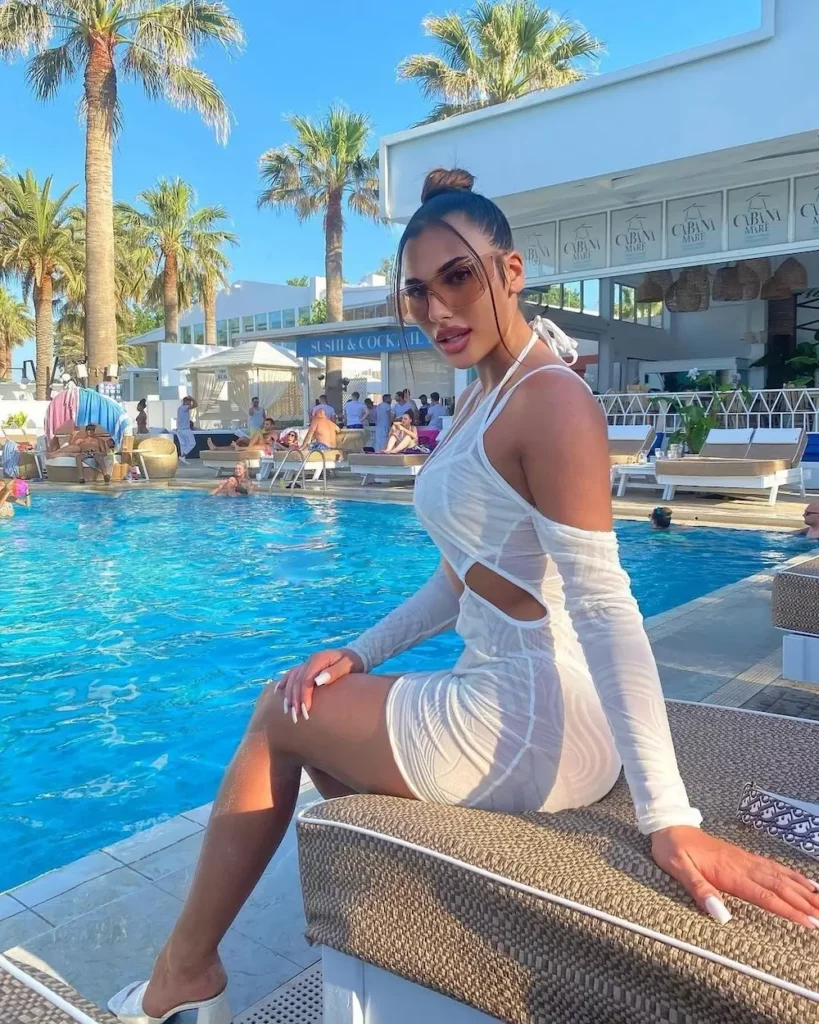 If you enjoy affordability combined with variety, PrettyLittleThing will be your next love. They have thousands of trendy and sexy clothes that will turn heads.
PrettyLittleThing is a UK-based online fashion retailer that sells fast fashion at affordable prices and has become one of the leading online fashion retailers. Its mission is to make sure that everyone can have access to the latest fashion trends at an affordable price.
Beware – you will want to buy everything.
---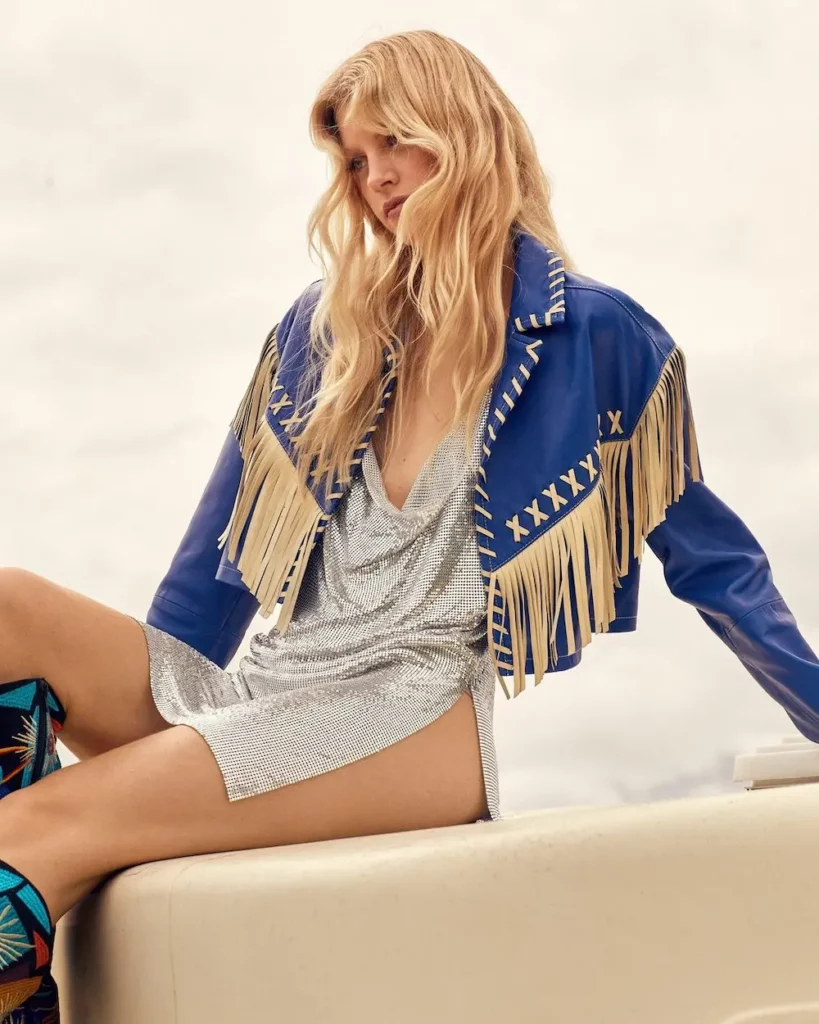 Price Range: $20 – $80
Size Range: XS-3XL
Founded: 2006
Founder(s): Sophia Amoruso
Popular Sections: Festival Outfits, Sales, Tops
Of course we had to mention Nasty Gal when sharing stores like Lulus. Who doesn't want to buy everything when shopping here?
Nasty Gal is a fashion brand with a badass attitude. The company was founded in 2006 by Sophia Amoruso, and it quickly became known for its edgy, cool style. Today, Nasty Gal offers a wide range of clothing, from party dresses to jeans to shoes and accessories. The brand is all about self-expression and empowering women to dress however they want.
Whether you're looking for something to wear to a club or just want to add some edge to your everyday look, Nasty Gal has got you covered. Make sure to place an order when they're having an amazing sale! Plus, check out our review here!
---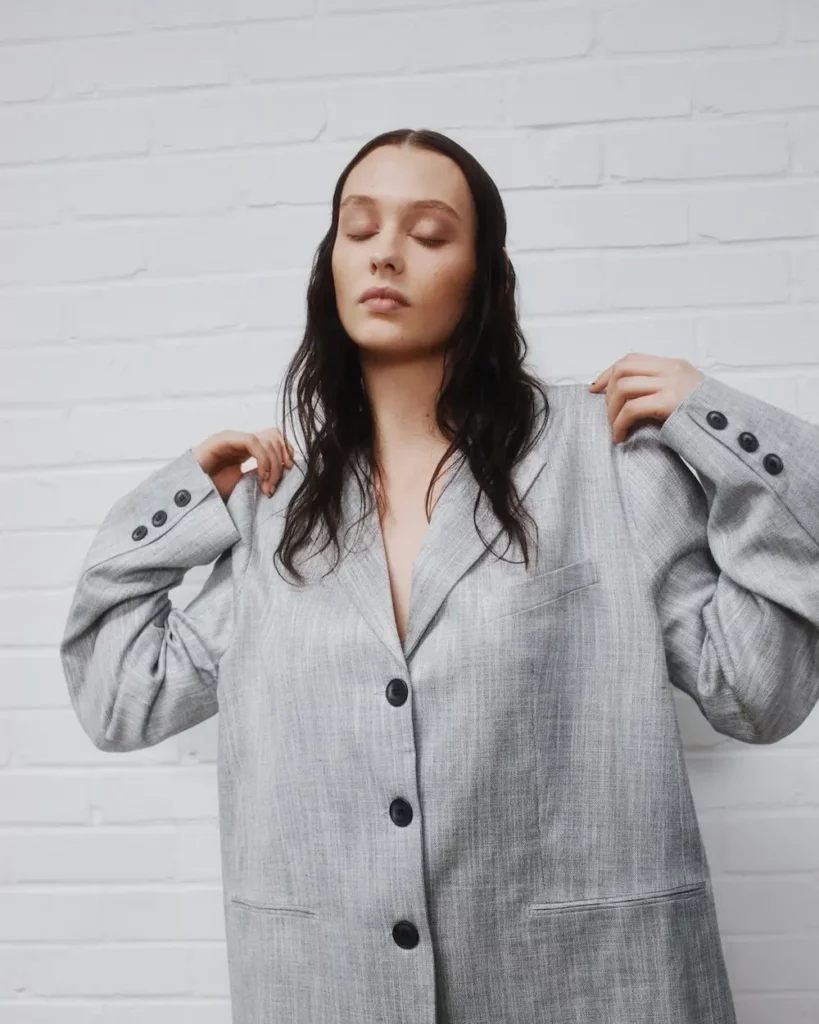 Topshop is a popular British clothing retailer that offers trendy, fashion-forward clothing for women of all ages. The brand is known for its affordable prices and stylish clothing, making it a favorite among fashion-savvy shoppers.
Topshop also offers a wide range of sizes, making it a great option for everyone. They have plenty of similar styles to Lulu's, plus options within every budget. There are adorable dresses, shoes, bags, and more (so, pretty much everything).
---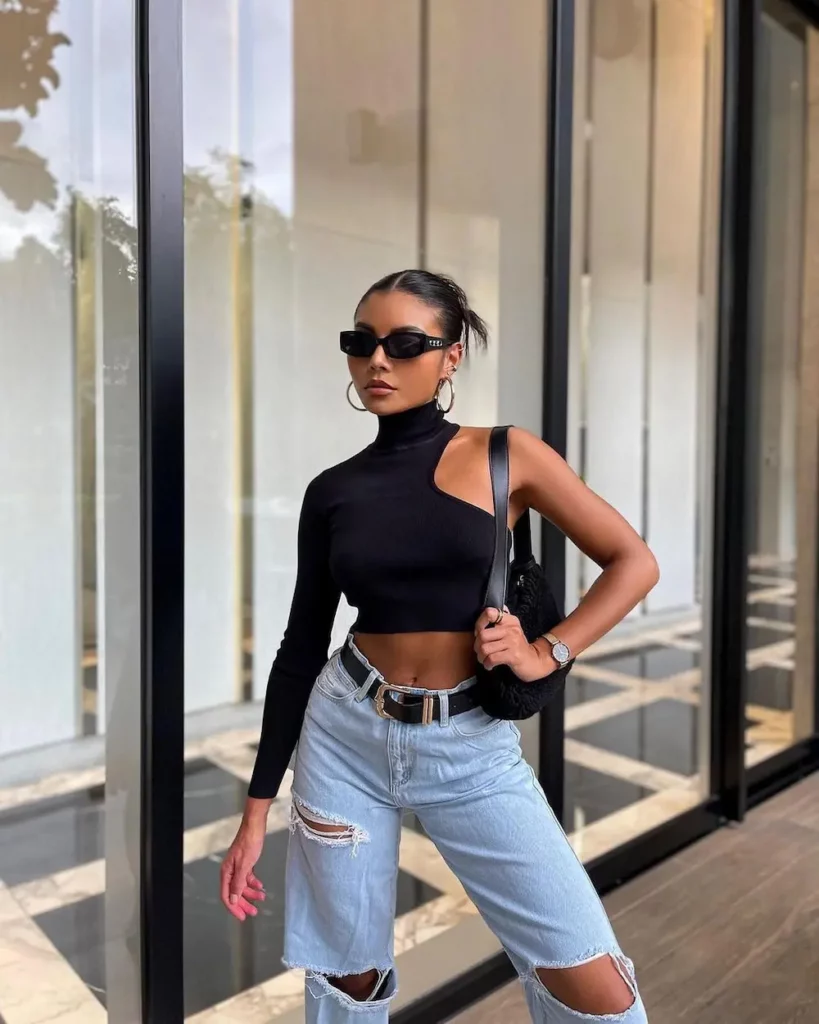 If you're looking for stylish, affordable clothing, look no further than Showpo. This fashion brand offers a wide range of trendy pieces that will help you create a killer wardrobe. From dresses and tops to shoes and accessories, Showpo has something for everyone.
This store has plenty of girly styles like dresses and dainty tops for slightly cheaper than Lulu's prices.
If you're a dress person, you will love the selection here!
---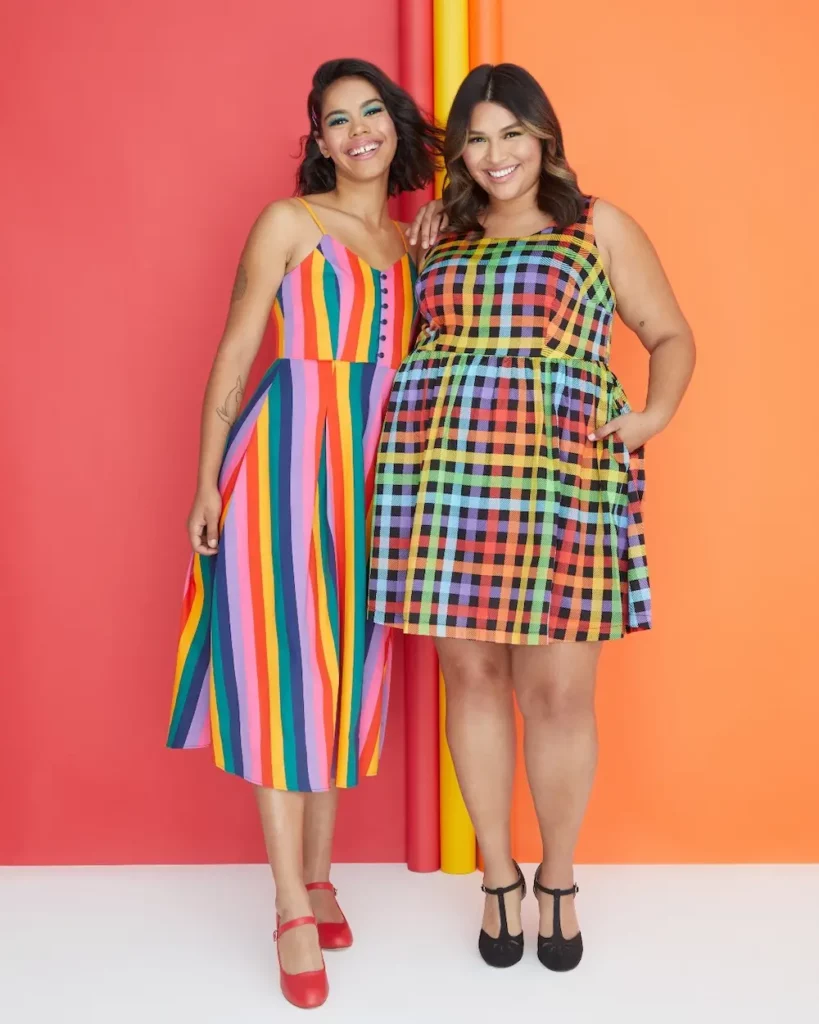 Price Range: $30 – $100
Size Range: XXS-4XL
Founded: 2002
Founder(s): Susan Gregg Koger, Eric Koger
Modcloth is one of the best alternatives to Lulu's. With their (usually) affordable pricing as well as cute girly dresses and more, you'll be in heaven all over again!
Modcloth is a retailer that specializes in vintage and indie pieces and has been praised for its unique clothing offerings, its commitment to body positivity, and its strong community of customers and followers.
Plus, they have a unique selection of adorable home decor pieces you can't help but add to your cart.
---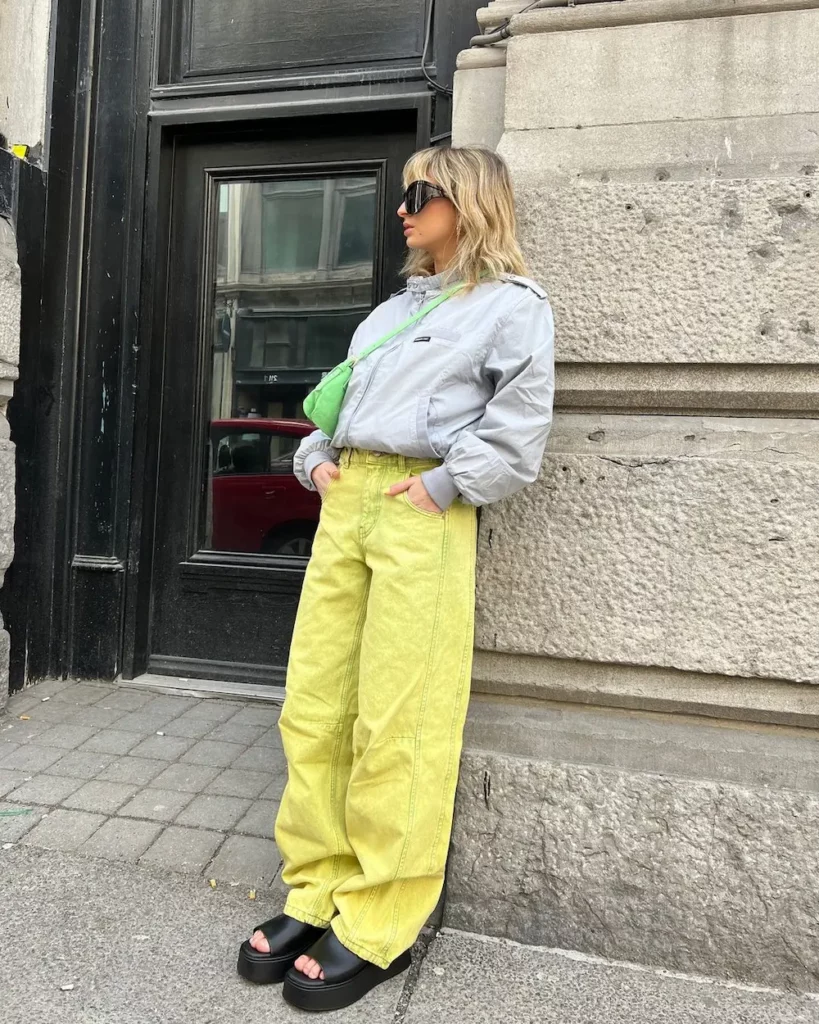 Price Range: $15 – $200
Size Range: XXS-L
Founded: 1970
What can't you find at Urban Outfitters? Although prices can climb high for certain brands they sell, there are great deals on BDG, UO, and similar mid-range brands.
Don't forget to browse the sale section regularly (plus, see more similar stores)!
---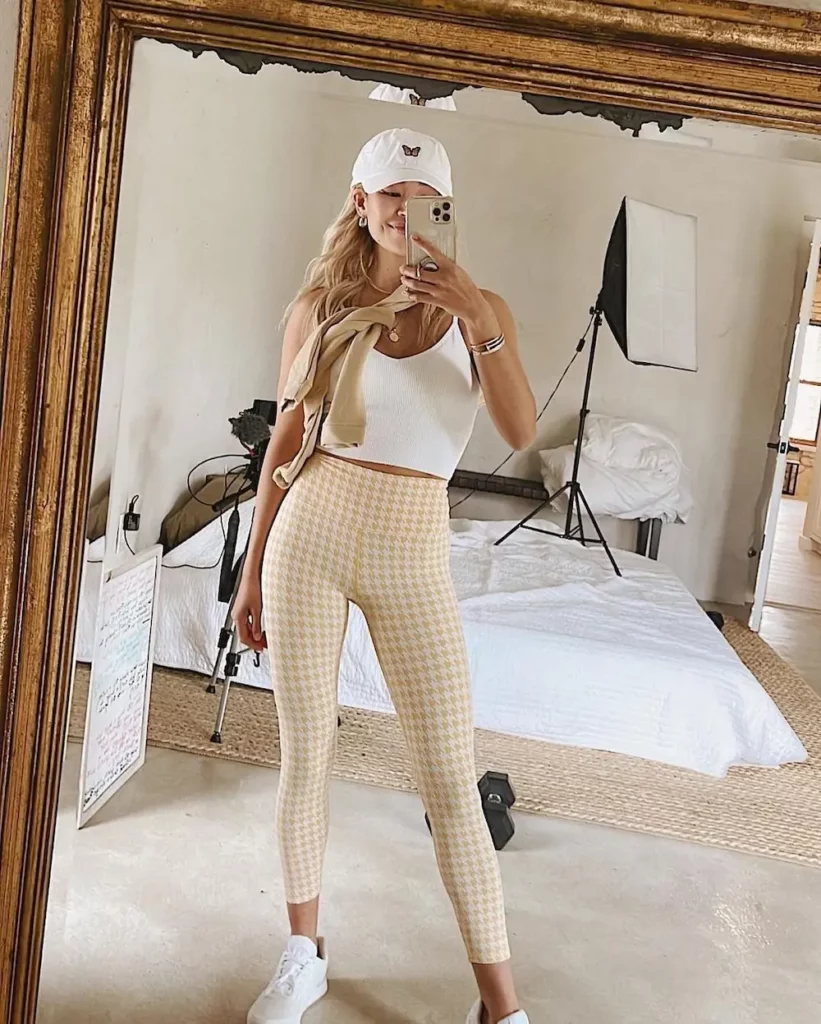 Nordstrom Rack is a wonderful place to find deals on designer brands. They have options for women, men, kids, and even for the home.
Many people don't know you can shop online!
---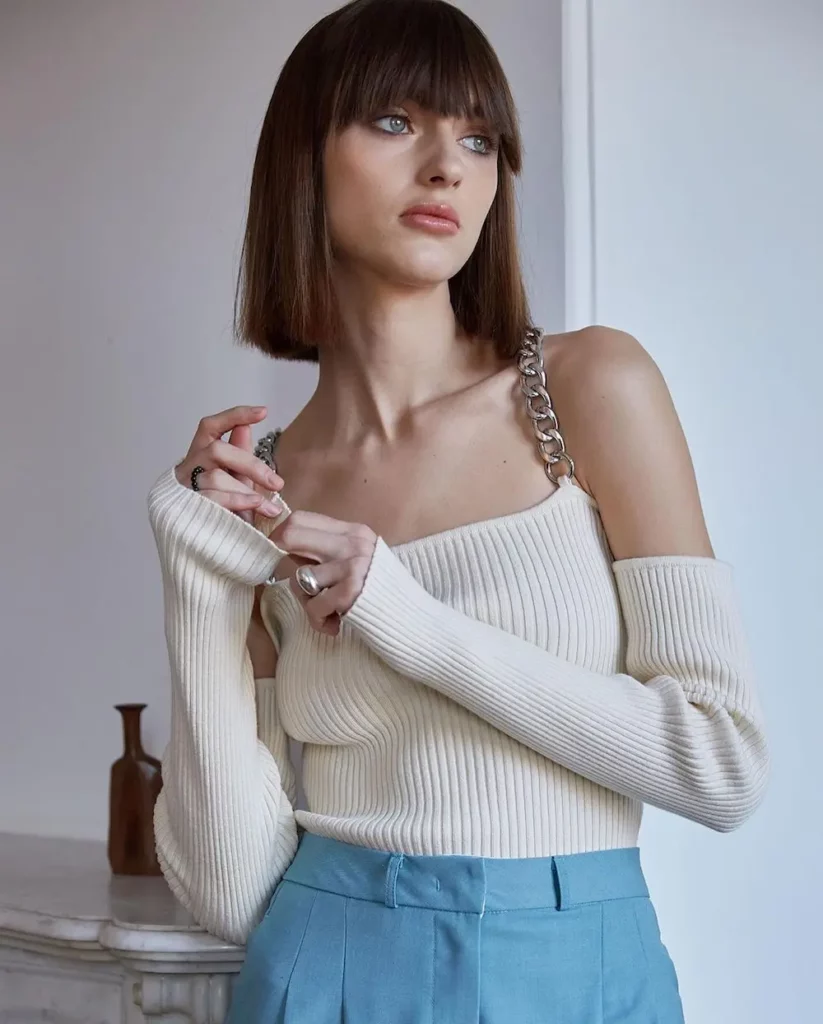 Pixie Market is a clothing store that offers trendy and stylish clothing for women at affordable prices. The store offers a wide variety of clothing, including dresses, tops, bottoms, outerwear, and accessories.
They often have girly, minimalistic pieces. Pricing is a bit higher than most other clothing stores like Lulus, but the quality speaks for itself. Their sale section always has some exciting finds!
---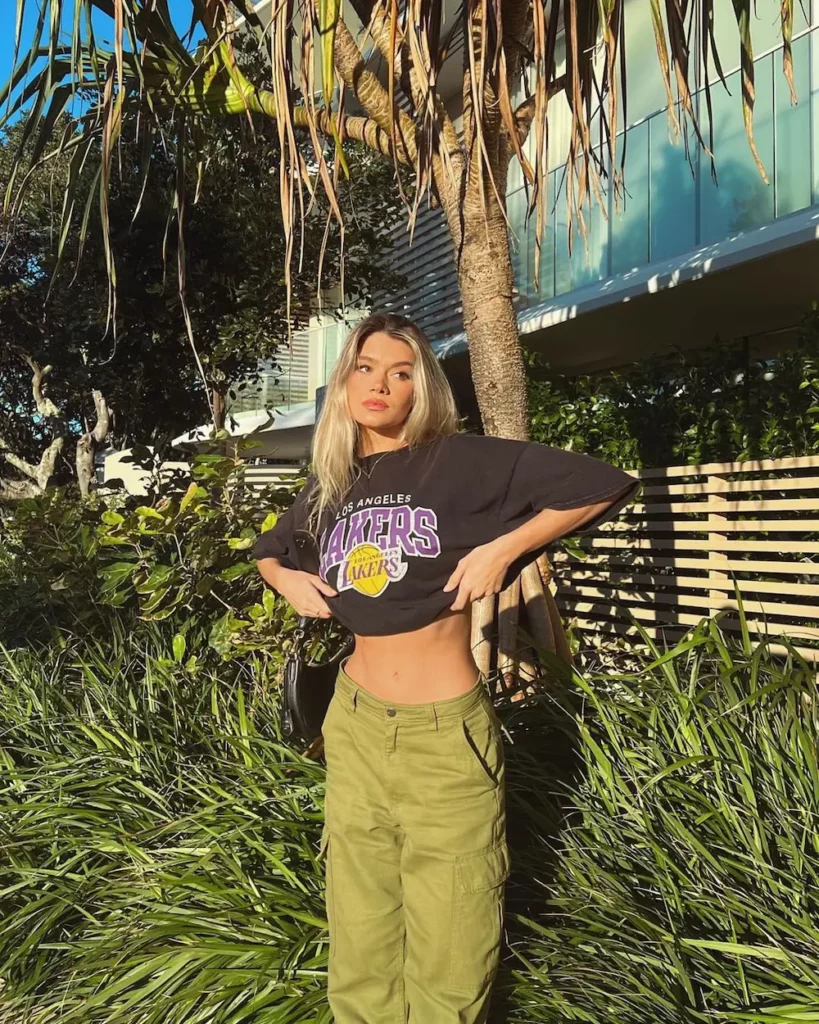 Looking for a more affordable store like Lulu's? Cotton On has you covered.
They have everything you could want, from cute summery dresses to incredibly soft sleepwear.
---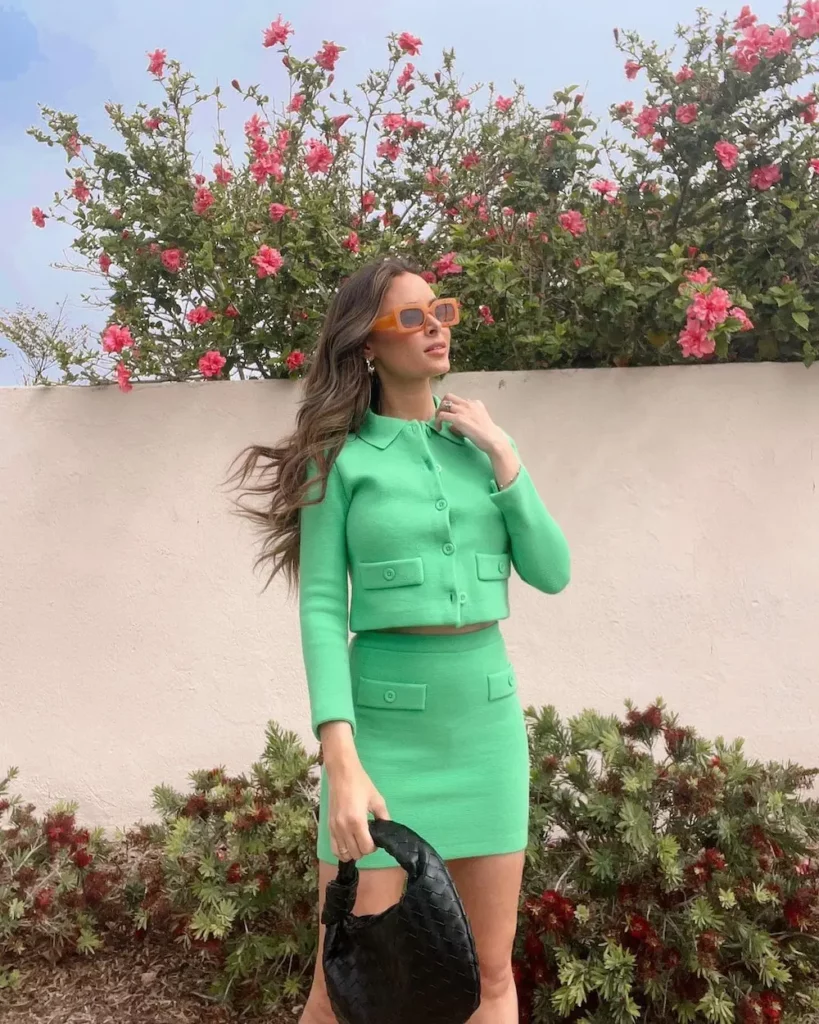 Price Range: Varies based on brand ($50 – $5,000)
Size Range: XXS-XXL
Founded: 2003
Founder(s): Michael Mente & Mike Karanikolas
Popular Sections: Jumpsuits, Womens Clothing, Tops, Dresses
This boutique is yet another shop to check out if you love Lulu's. Since they sell a large variety of fashion labels, prices greatly range.
As always, we recommend shopping in the sale section and sorting from low-to-high pricing to find budget-friendly options.
---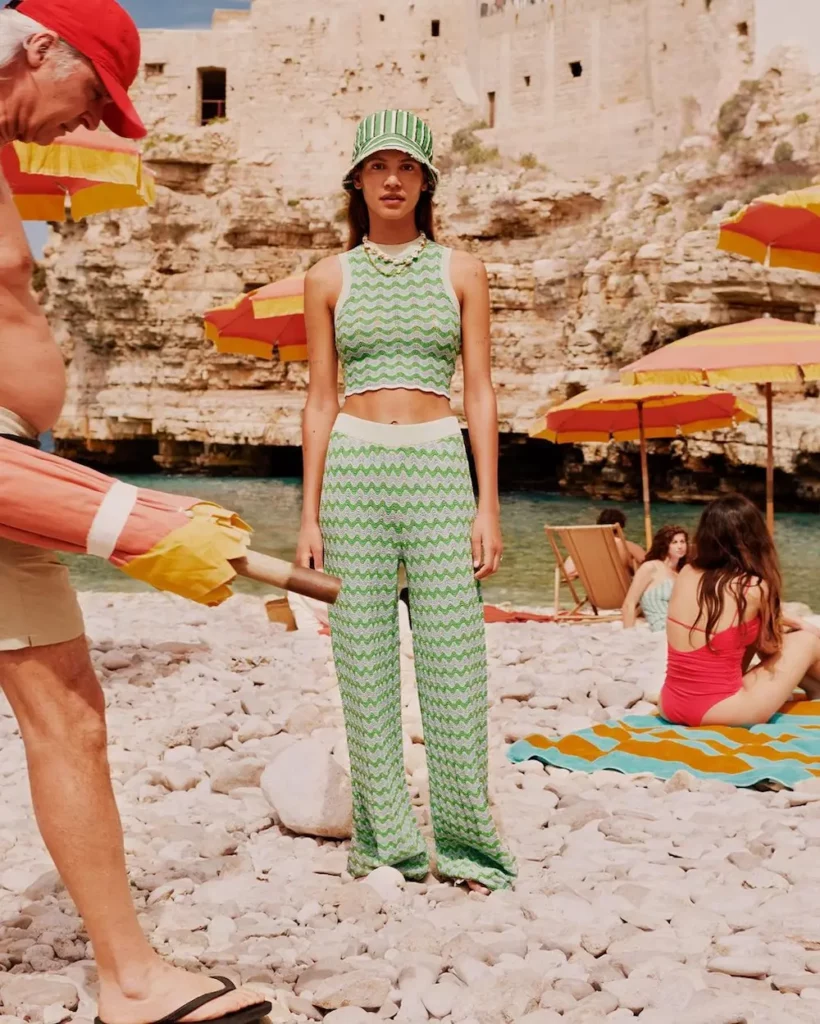 Price Range: $50 – $150
Size Range: XXS-4XL
Founded: 1984
Founder(s): Isak Andic, Nahman Andic
Popular Sections: Promotions, Shoes, Shirts
Mango is loved for its minimalistic, high-quality styles that won't suck up your entire paycheck.
Their frequent discounts and free shipping deals make everything affordable (and dangerous)!
---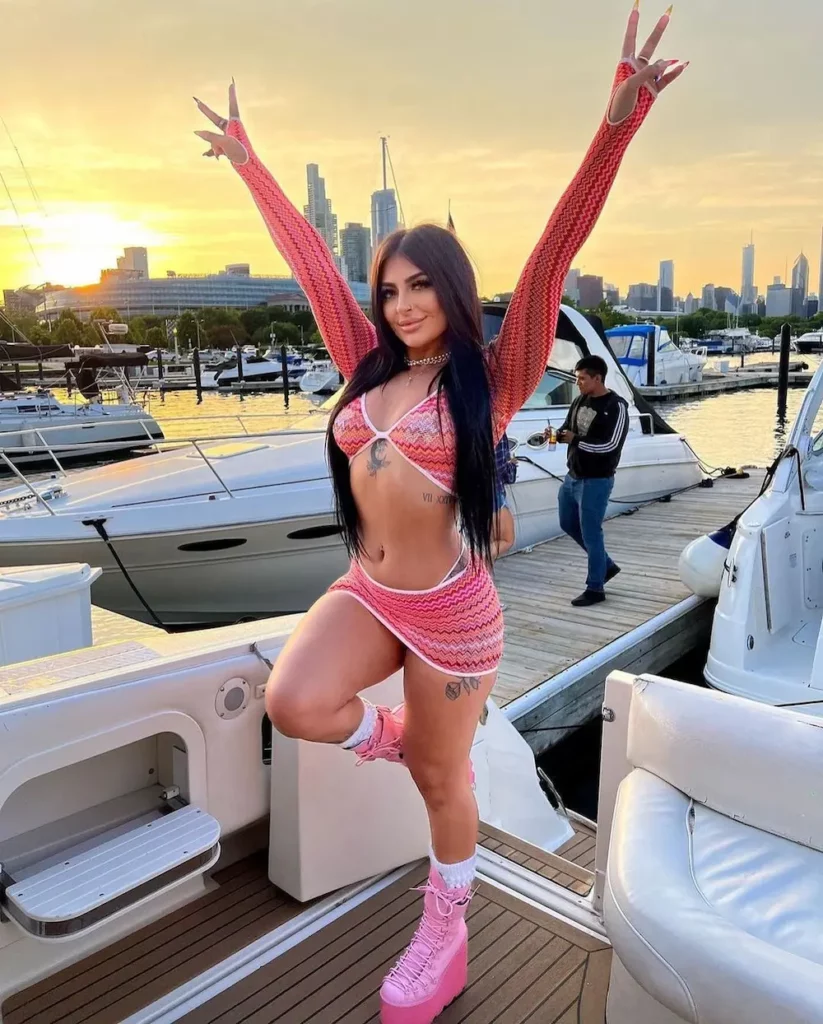 While this edgy store might seem like the opposite of Lulu's, they could take you by surprise!
Even though I tend to gravitate more towards cute girly styles, there have been quite a few products I've loved from Dolls Kill.

On top of that, most of their prices won't kill your bank account. Definitely check out their clearance section!
---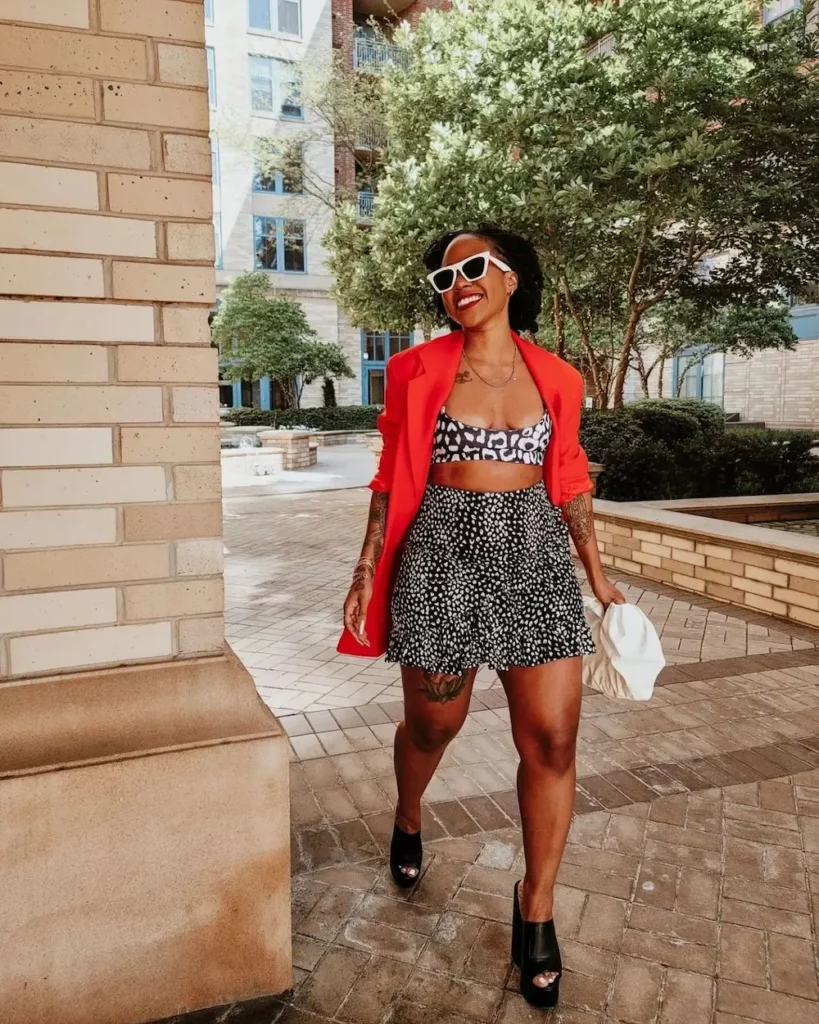 Price Range: Varies based on brand ($5 – $500+)
Size Range: XXS-5XL
Founded: 2009
Founder(s): James Reinhart, Chris Homer, Oliver Lubin
For those of us that don't have hundreds to spend on a new outfit, check out this online thrift store!
Since they have a ton of products listed from nearly every brand out there, we'd recommend searching brands or designers then browsing through the options.
For example, you can find clothes from Nasty Gal, Reformation, Tobi, and plenty other stores like Lulu's.
Average pricing varies
Cheaper
Sustainable
---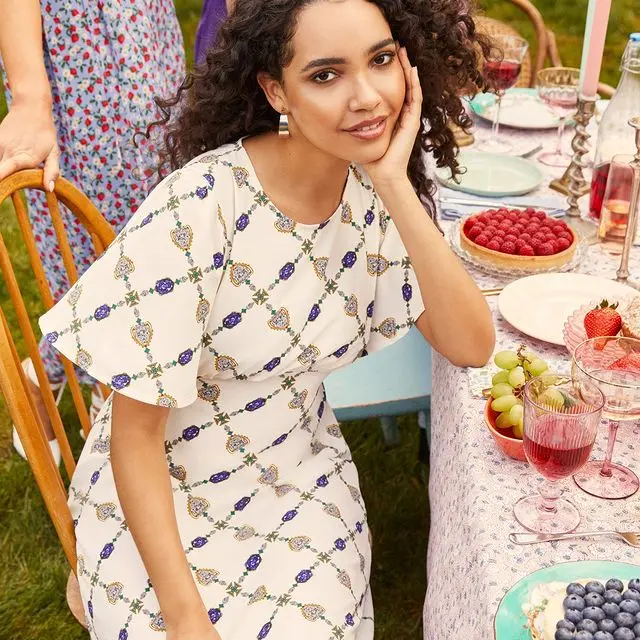 Price Range: €20 – €70
Size Range: 4-22
Founded: 1909
Current Owner: Boohoo
Popular Sections: Dresses, Occasion Wear
No matter what your style, you can find something to love at Dorothy Perkins. This retailer offers a wide range of clothing for women, from casual everyday pieces to glamorous eveningwear. And with sizes available from 4 to 22, there's something for everyone.
Whether you're looking for a new work wardrobe or a party dress, Dorothy Perkins is sure to have what you're looking for. Plus, with regular sales and discounts available, there's always a great deal to be found.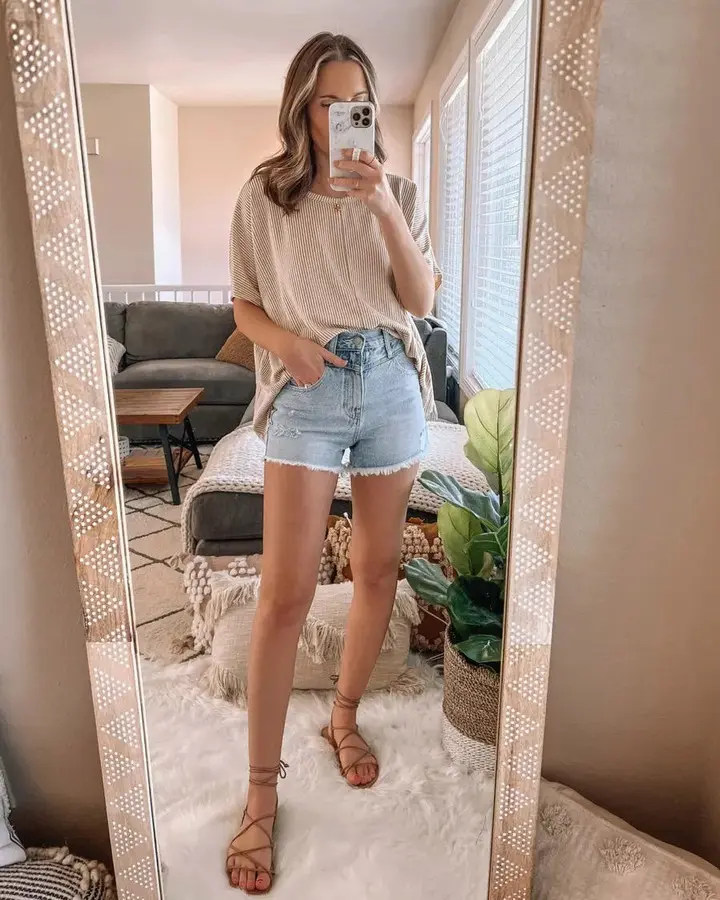 Price Range: $20 – $80
Size Range: S-XL
Founded: 2004
Founder(s): Justin Lambert
The Mint Julep Boutique is a store that specializes in all things Southern. From monogrammed apparel to bright summer dresses, the Mint Julep Boutique has become a go-to destination for anyone looking to add a touch of Southern charm to their life.
So whether you're in the market for some new dresses or just looking to add a little bit of Southern flair to your closet, be sure to pay a visit to the Mint Julep Boutique.
---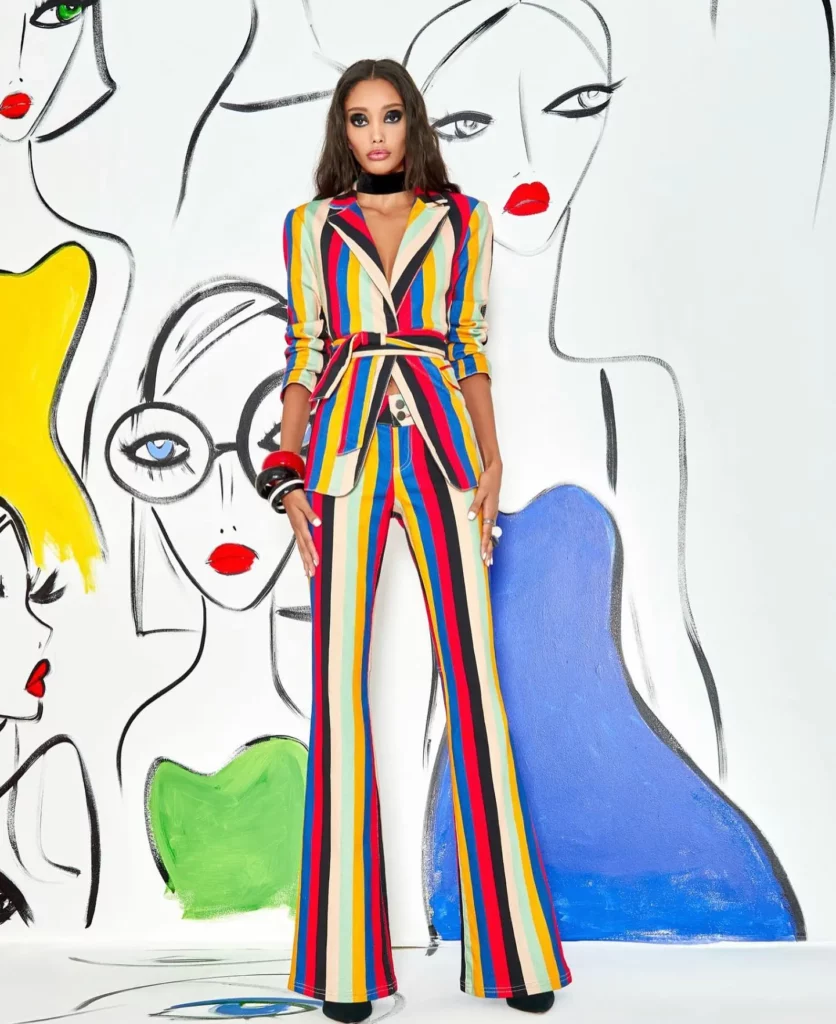 Alice + Olivia is a fashion brand that is known for its playful and feminine designs. The brand was founded in 2002 by designer Stacey Bendet, and it has since become a favorite among celebrities and fashionistas alike.
Alice + Olivia clothing is often described as being "flirty" and "girly," and the brand's signature aesthetic is based on pretty prints and bold colors. Bendet is also known for her use of unexpected details, such as ruffles, sequins, and lace.
Though the brand's clothing is certainly not cheap, it is widely seen as being worth the price tag thanks to the high quality of the materials and construction.
---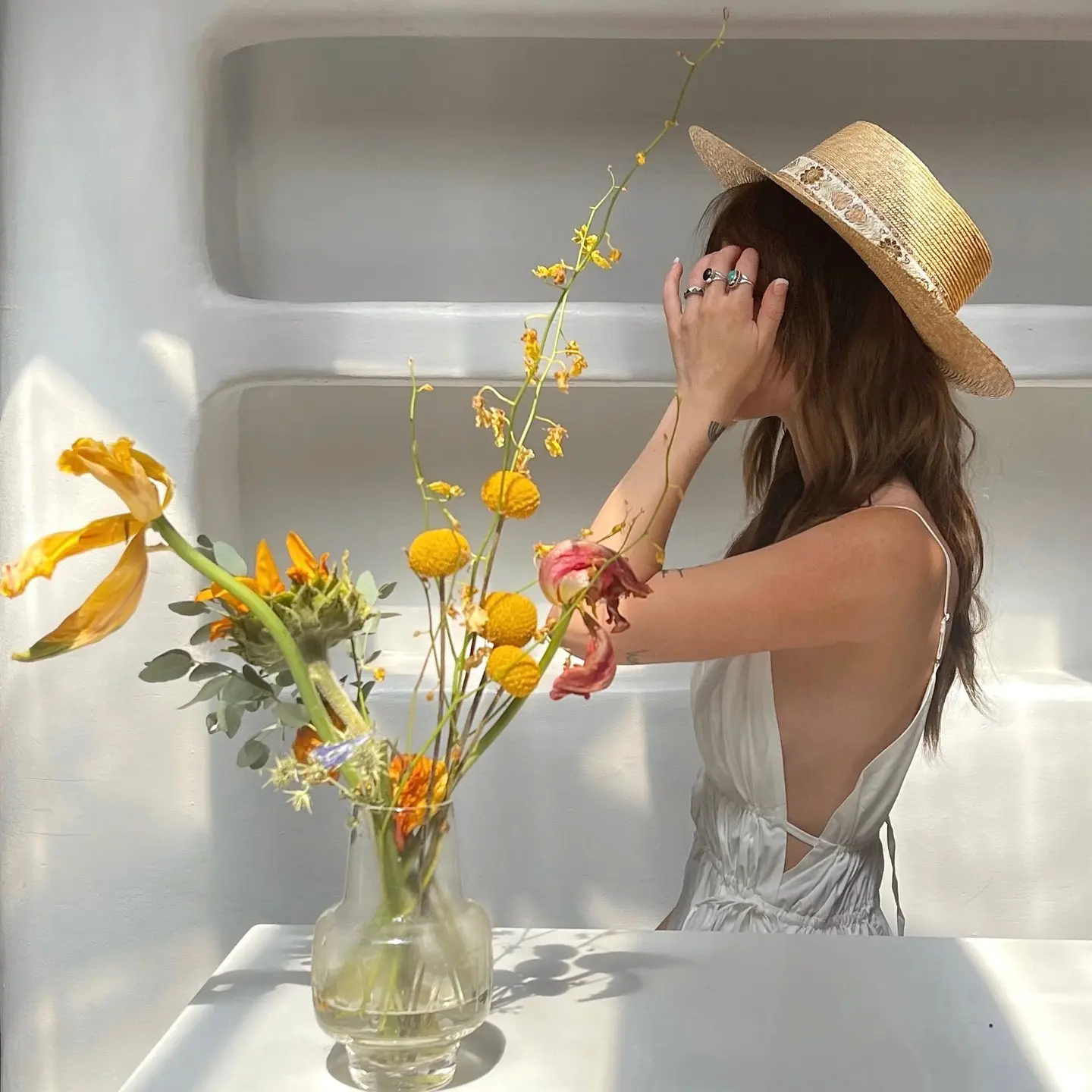 Price Range: $50 – $100
Size Range: XS-XL
Founded: 2012
Founder(s): N/A
ASTR the label is a fashion line that bridges the gap between high-end and streetwear. It is known for its trend-setting styles, quality construction, and affordable prices. The line includes everything from casual wear to formal looks, and has something for everyone.
In addition to clothing, ASTR the label also offers a range of accessories, including bags, belts, and jewelry. Whether you're looking for a new outfit for a night out or just want to update your everyday style, ASTR the label is a great choice.
RELATED: 18 Best Dress Websites for Every Occasion
---