Thanks to all its bargain deals and marked-down items, Big Lots is a retailer favorite. You could get lost in Big Lots and not be mad because there are so many neat things to browse through.
But, no matter how much we love something, sometimes we want to change it up—and that's okay! 
If you want to spice up your shopping trips, you can check out these 12 stores like Big Lots.
Stores Like Big Lots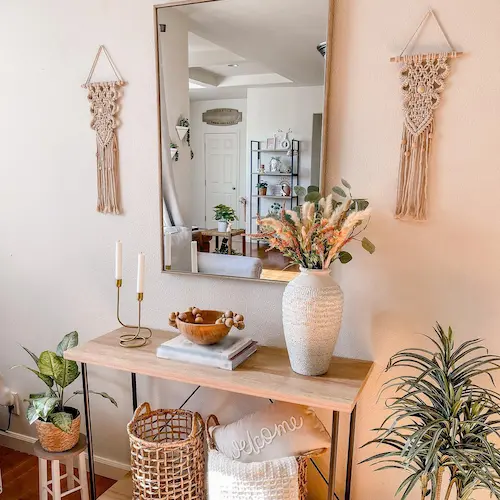 If Ross isn't already on your list of go-to stores, maybe it's time to add it.
Like Big Lots, Ross is a major discount retailer that carries many essentials and hidden gems for your wardrobe, home, and beauty collection.
The only downside is that Ross doesn't offer online shopping, but there are a ton of stores across the United States making it accessible, affordable, and fun.
---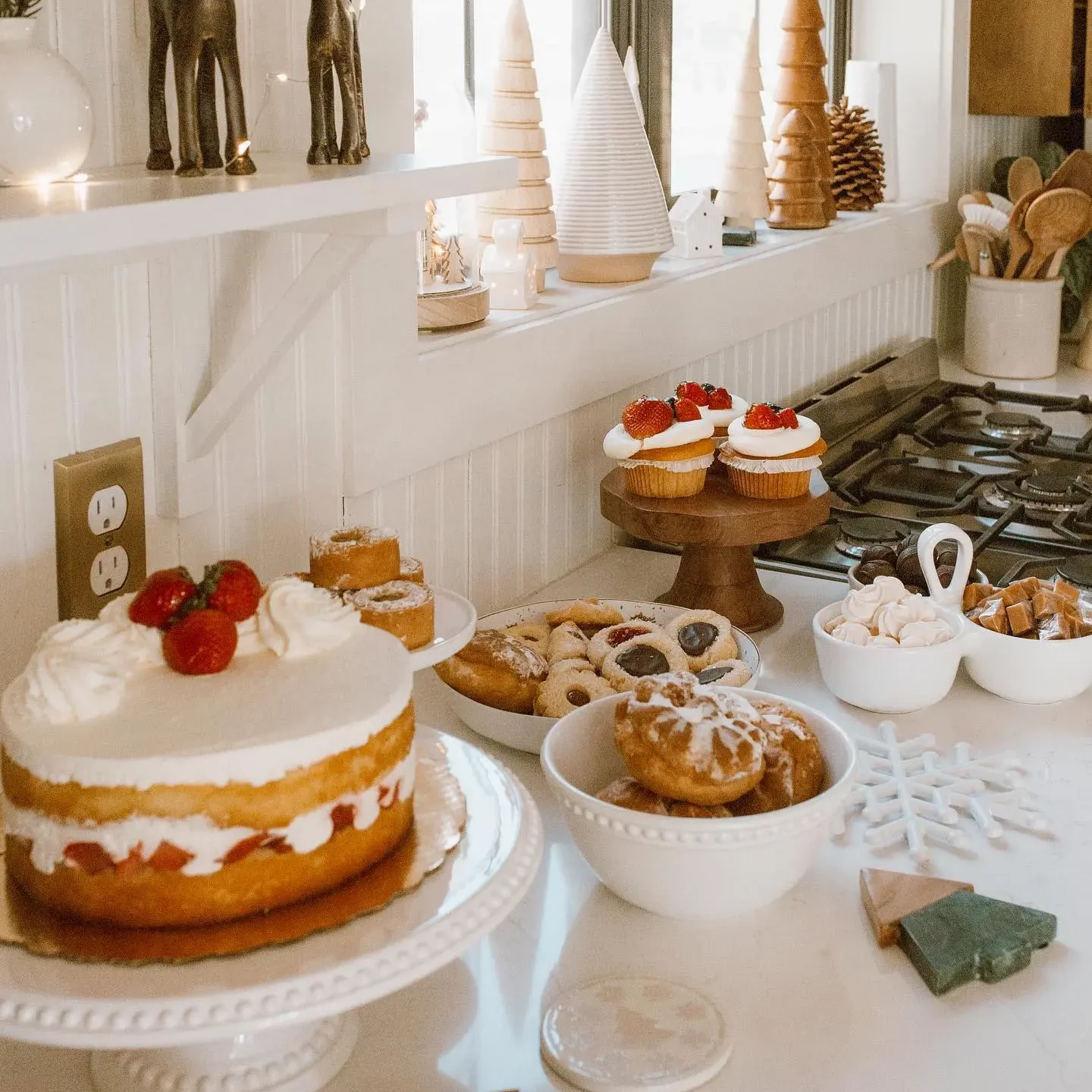 If you love going to a store intending to buy one thing but end up getting a ton of other things that are even better, Marshalls sounds like your new bestie. 
Marshalls has a huge selection of items to choose from with fantastic deals and good vibes all around. In fact, if you do a little in-depth digging, you might find some high-end designer and brand-name products at much more affordable prices.
RELATED: 11 Stores Like Marshall's You'll Also Love
---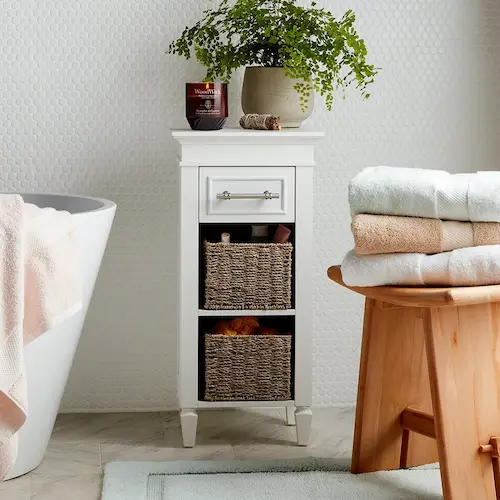 Going to Big Lots to look at all the home decor and appliances is equivalent to a kid in a candy shop, but if you want a change of scenery, Bed, Bath & Beyond is the way to go.
As the company name implies, BBB is the home of a hodgepodge of items and pieces that'll have you wandering around the store in awe for days. 
Although they aren't a discount store similar to some other stores like Big Lots we have shared, they do have some prices that are hard to compete with.
---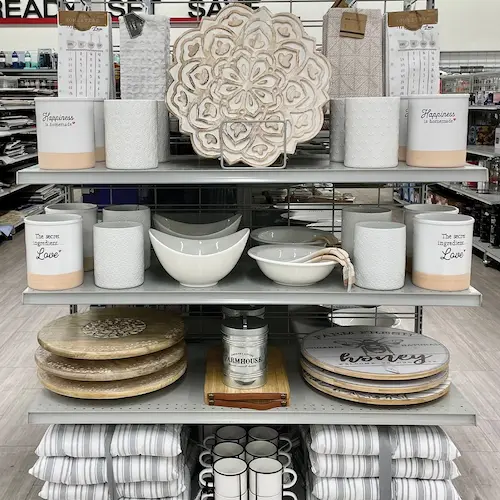 Formerly known as the Burlington Coat Factory, Burlington is a chain retailer most loved for its amazing deals, big collection of items, and easy accessibility.
Though Burlington does offer an online shopping experience, we definitely recommend shopping in person to see all the goodness Burlington has to offer.
---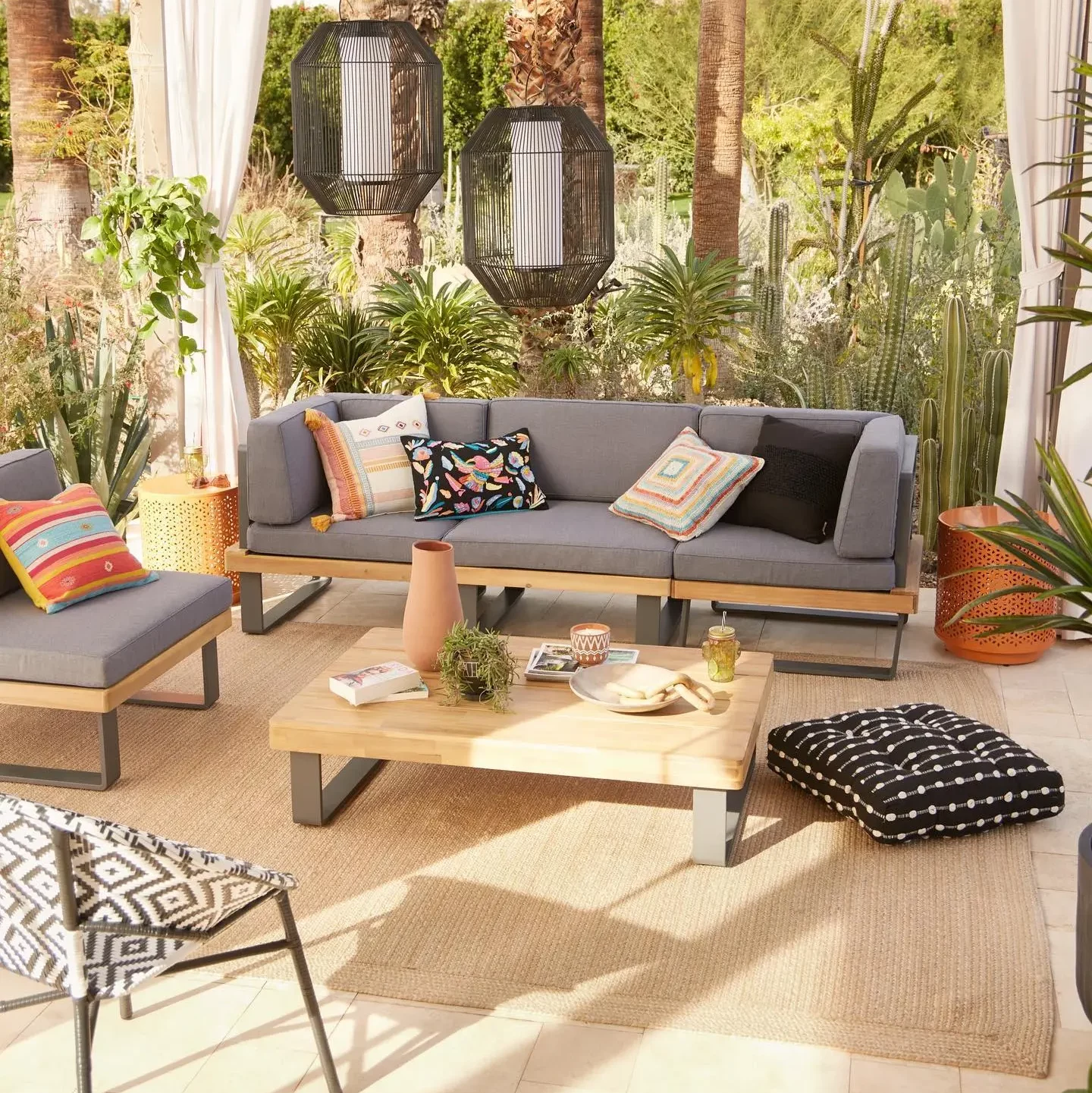 World Market is also a great place to shop for reasonably priced decor and furniture for all your living space needs. 
World Market has a lot of contemporary and modern pieces that'll be sure to bring a welcoming and warm vibe to your home at all price points for all budgets.
To start, World Market has a great sale page where you find awesome bargains. Plus, we love World Market's selection of unique foods from around the world.
---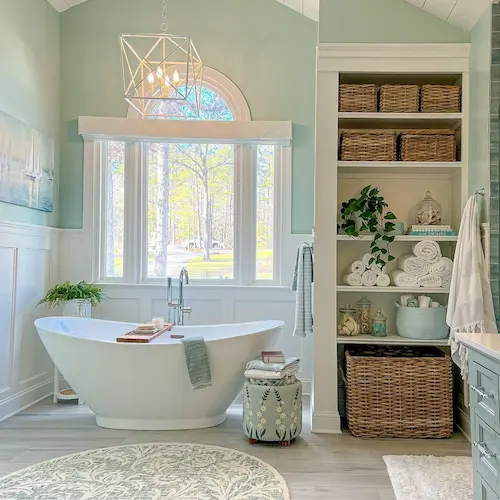 Wayfair is an online home store retailer with nearly everything you need to create your dream space. 
Wayfair's website is easily to navigate, features different collections, and makes it simple for shoppers to find what they're looking for. 
Their prices can vary since they sell hundreds of different brands, but there are still some great deals to be found at Wayfair.
---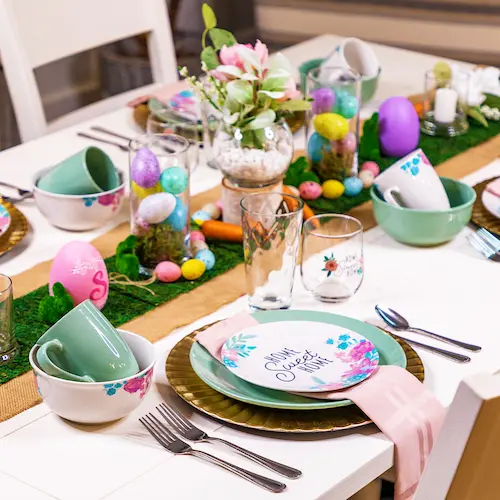 Dollar Tree is is the ultimate money-saving store and the perfect place to get accessories and some decor for cheap.
If you're looking for seasonal trinkets, party favors, or other decorations like picnic lawn chairs, check out your local Dollar Tree.
---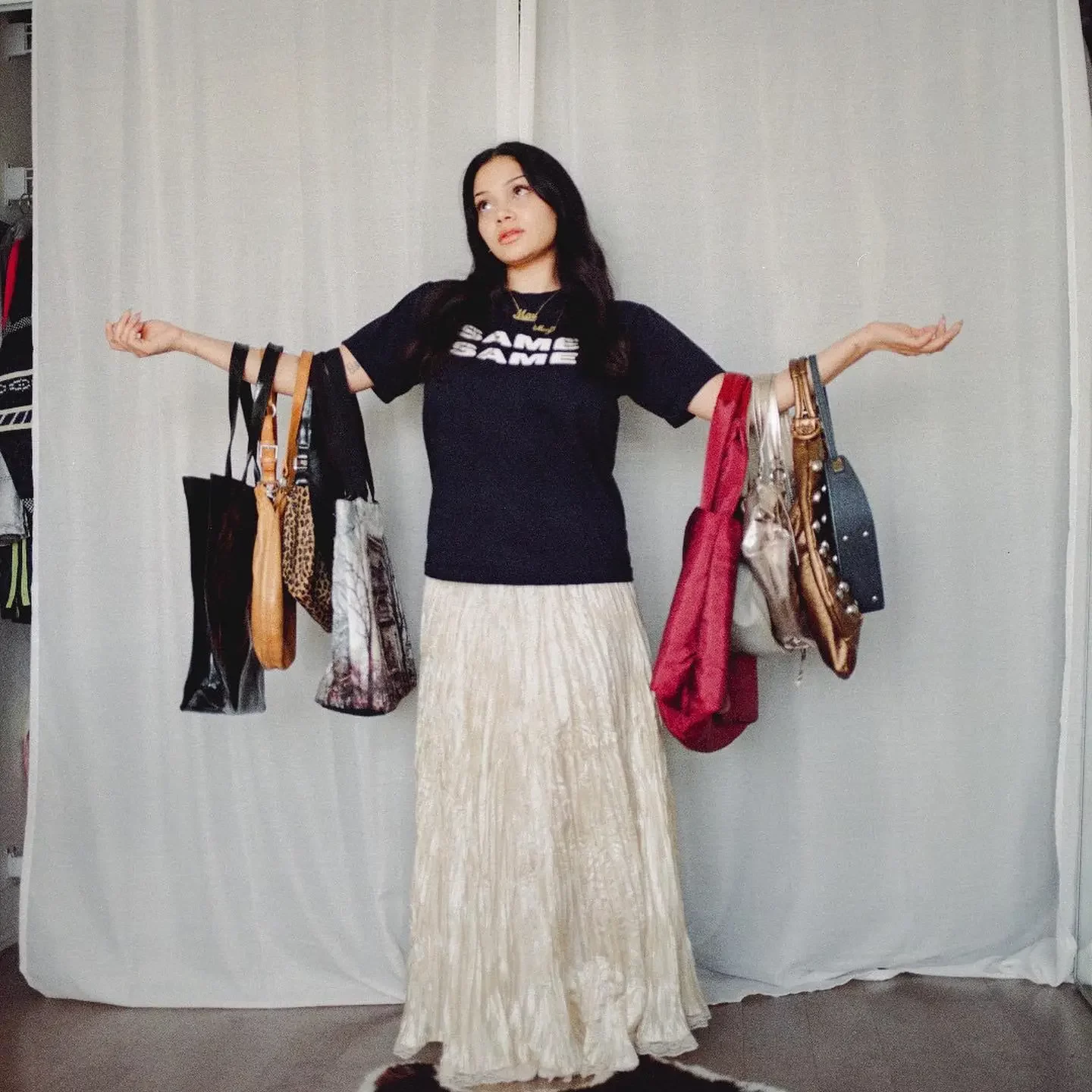 Love secondhand shopping? Depop is a popular online marketplace where users can buy, sell, and discover fashion, accessories, and home decor.
Depop is best known for buying unique and stylish clothes and accessories, but you can find a ton of cute and stylish furniture and home decor for sale as well!
Not only is shopping secondhand good for the environment, but you can also find great deals on designer brands and pieces. 
RELATED: 25 Best Online Thrift Stores (Ultimate Guide)
---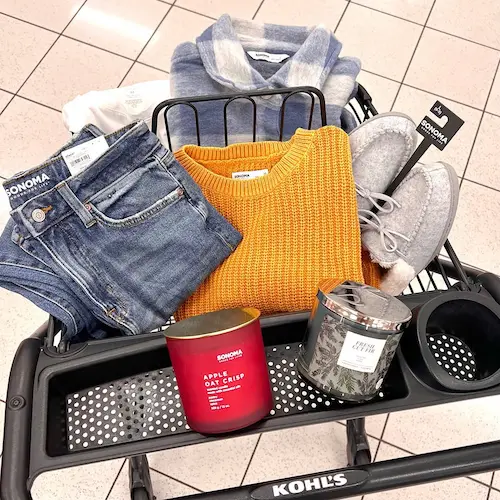 Like Big Lots, Kohl's carries a plethora of affordable and style merchandise.
Kohl's offers not just furniture and decor, but has everything you need to shop for the entire family—plus furry friends too! 
---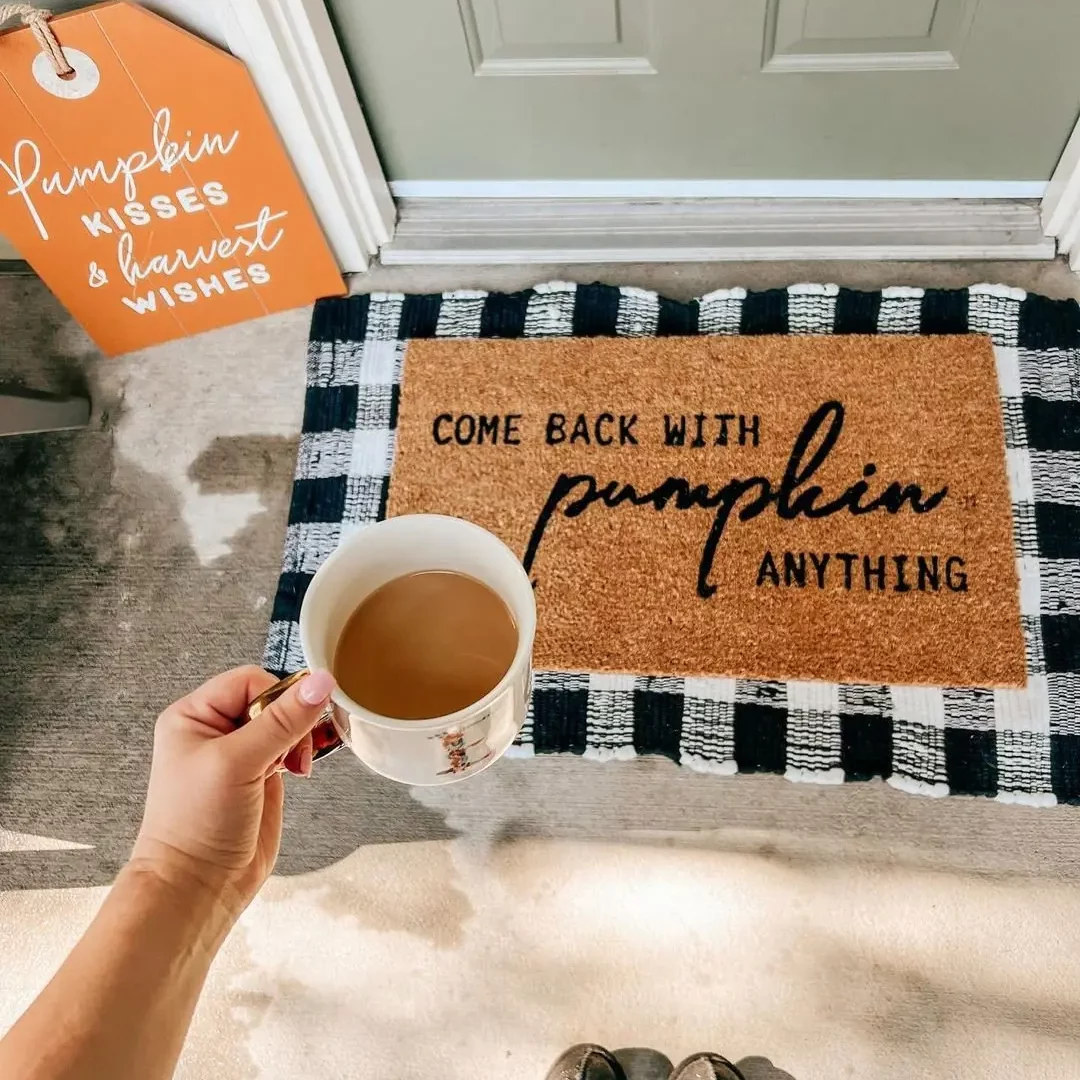 We love TJ Maxx for its huge selection of products, amazing price points, and accessibility.
One trip to TJ Maxx and you can be done with all your home or wardrobe shopping. Whether you need kitchenware, clothing, beauty supplies, or more, TJ Maxx is a one-stop shop for all the essentials and goodies.
Plus, you can shop online if you can't find a local store!
RELATED: 18 Stores Like TJ Maxx For Awesome Deals
---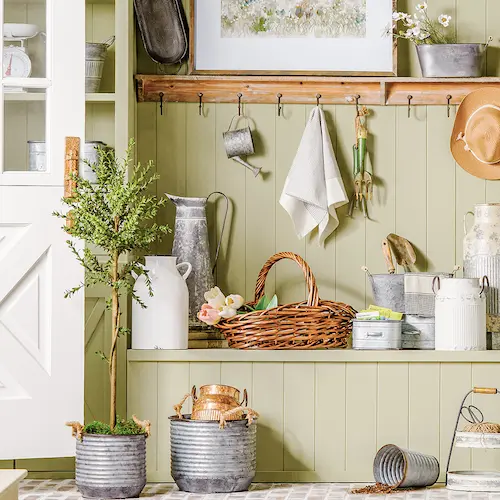 Hobby Lobby is an arts and crafts store, but it's so much more than that. 
The popular retailer carries some furniture, kitchenware, seasonal decorations, and so much more.
You could spend hours in a Hobby Lobby crawling through the aisles and wouldn't get tired, especially when the store has deals going on almost all the time!
---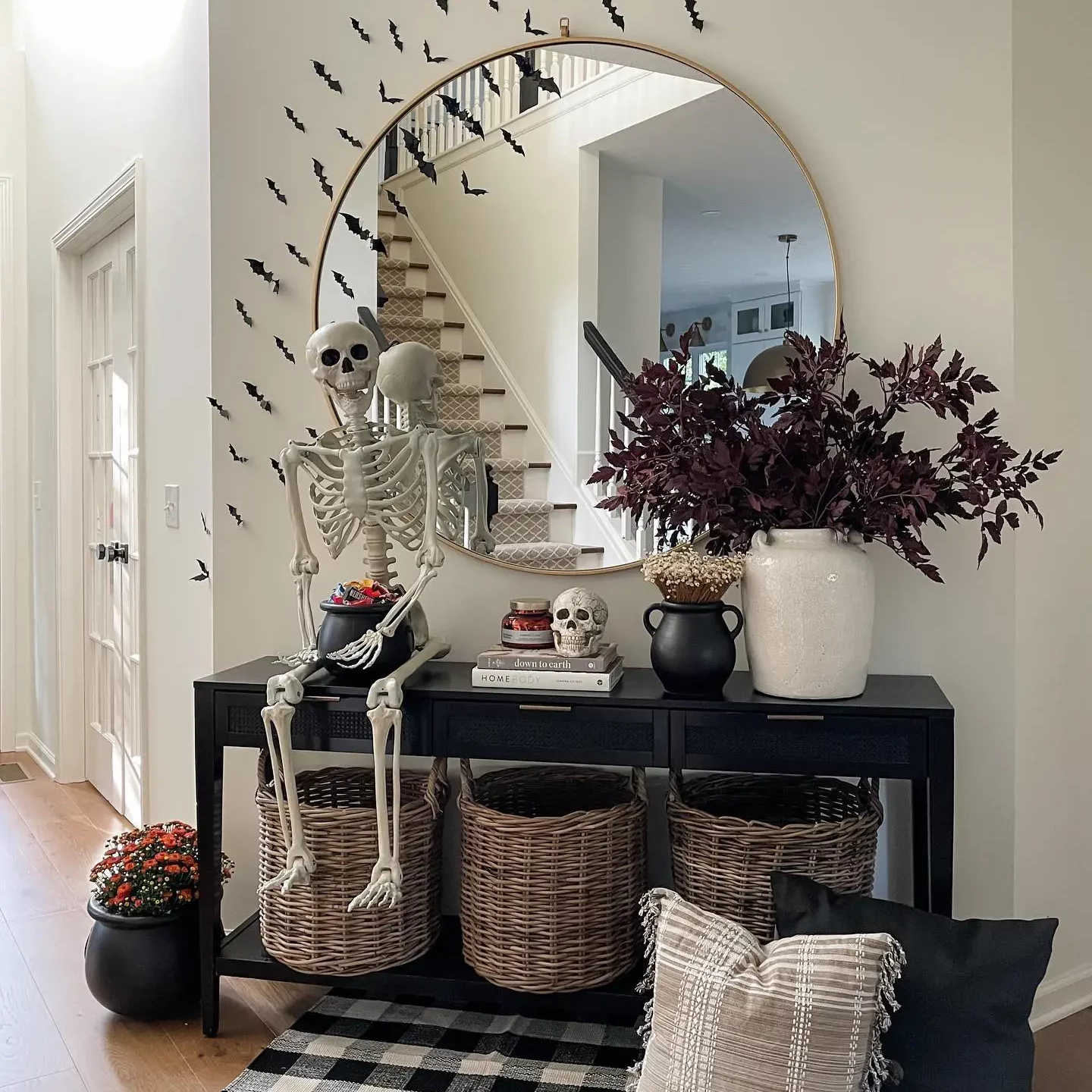 Like an old friend, Walmart has been there for us whenever we find ourselves in times of need. 
Carrying everything from the latest tech and arts and crafts to the yummiest snacks and affordable clothing, Walmart has it all—and for less!
Conclusion
We hope you loved this list of stores like Big Lots!
Sometimes self-care comes in the form of mindlessly shopping and browsing the aisles, and we totally support it.
Like we love to say, treat yourself.