Showpo is an online Australian women's clothing brand that ships to over 45 countries worldwide. Although Showpo is disruptive in the retail landscape by taking advantage of social media and online sales, it's natural to wonder if this brand is worth it. With so many positive Showpo reviews listed online, today I'll be diving into the brand's policies, pricing, and our experience with the brand!
What is Showpo?
Showpo is an Australian-based online clothing brand aimed for women. They opened their doors in 2010 as "Show Pony" by founder Jane Lu. Yes, it's a legit brand that I've ordered more than 3 times from, they aren't looking to scam you. The brand has never given me a reason to believe that they are an illegitimate brand.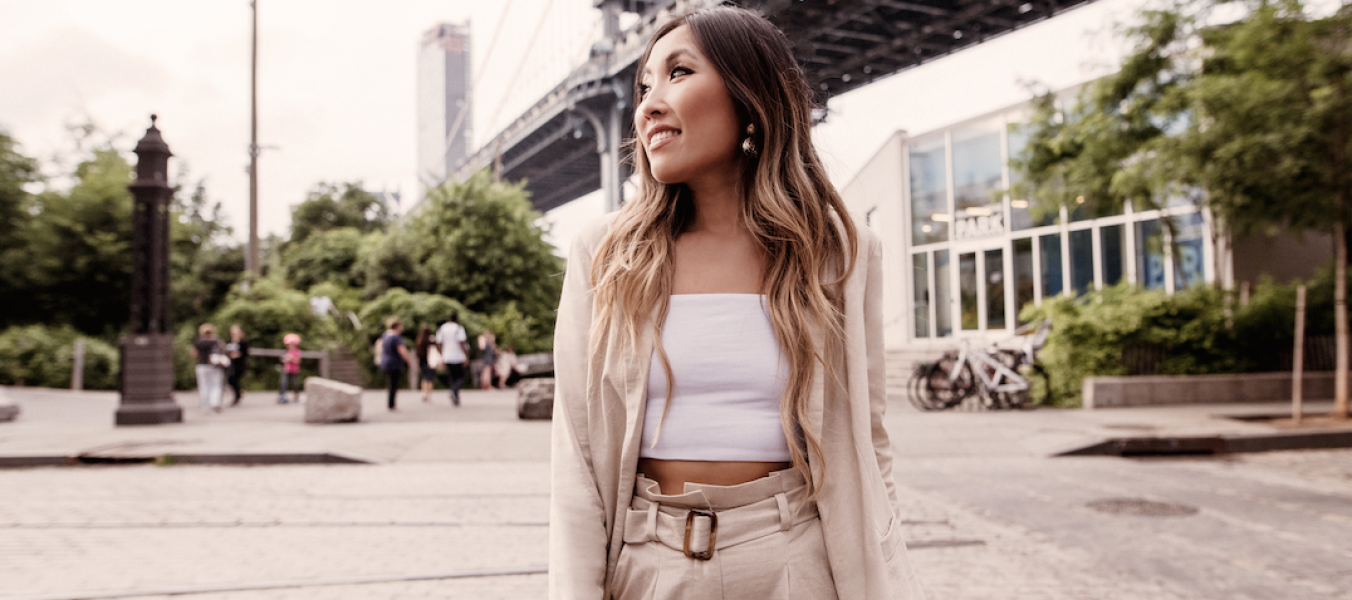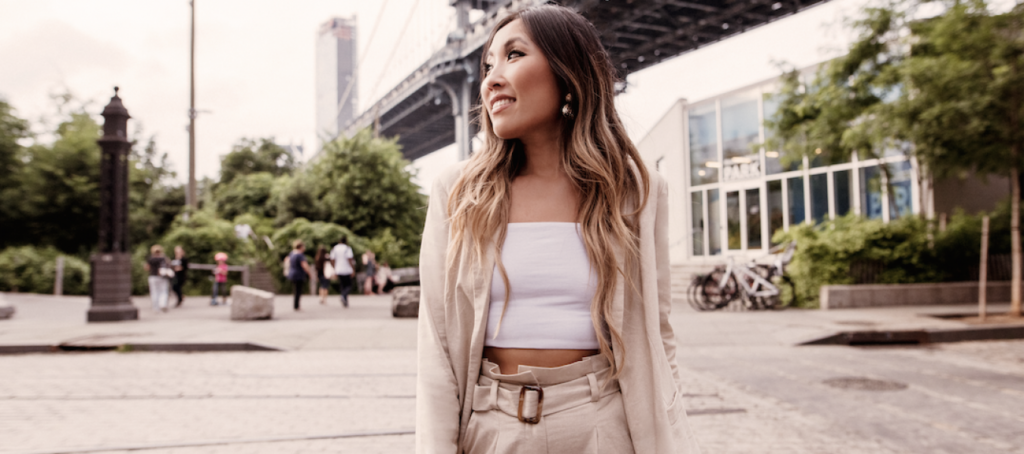 My Honest Showpo Reviews
Now, it's time for my honest review on some of Showpo's products I tried.
What I got:
I ordered two matching sets from Showpo as well as a basic top and received them within just a week (I'm located in the United States). I did spend over $100 so I could receive free express shipping, so it may take longer if you spend less than this.
Quality:
The quality was excellent. One set I got was 100% cotton, while the other was 65% cotton and 35% polyester. Regardless, both sets feel high-quality. I have washed them a few times and they still look brand new (just make sure to follow the instructions).
Sizing:
I was worried about sizing, but they fit me perfectly! I ordered my regular sizes. Although I was a little hesitant to buy from them because of their return policy however everything turned out fine so I'm very glad I did.
Price:
I purchased them while they were having a sale, so each set only cost around $45 – $50. This is a pretty good price considering each set comes with a top and bottom, plus the quality is fantastic.
Worth it?
Overall, Showpo definitely doesn't offer super cheap fast fashion prices, but the prices are decent compared to the great quality. I loved all of the styles on their website and had a very, very hard time choosing what to buy.
I also love that they offer refunds if you order 2 sizes, I actually didn't know about this until after I ordered or else I would have tried out two different sizes! Regardless, the size I chose fit perfectly, so I'm happy.
Return Policy
Showpo states on their website that if you bought an item and later changed your mind, you may be eligible for store credit.
To get store credit, you first have to make a request through their Returns Portal. Through the portal, you have to enter in your email address and order number of the item you purchased online that you'd like to send back.
After doing this, you should receive an email where you can download and print the shipping label and then send back your order through the mail.
Showpo also states that, to be eligible for returns, you must:
Make the request within 30 days of purchase
Provide satisfactory proof of purchase (upon Showpo's request)
The merchandise is in saleable condition (meaning the item is unused or unworn with the tags still on the item and free from dirt, stains, or tears) and
The item is not an Excluded Goods item
Excluded Goods cannot be returned at all. These include:
Cosmetics/Beauty
Hosiery
Hair Accessories
Lingerie
Hats
Earrings
Swimwear without the hygiene seal
Items that were marked as "final sale" (meaning that these items cannot be discounted further) cannot be returned or exchanged unless they were bought faulty; and
Adult toys
The website states that it may take up to 48 hours to receive the store credit after Showpo has received your return. Additionally, store credits are valid for 12 months before expiry.
The only eligible store item that will always receive a full refund are bridal gowns from Showpo's Wedding Shop. Bridal gowns have up to 30 days to be returned in order to receive a refund.
The only other way to receive a refund is if you purchase two of the same items and you decide to return the one that does not fit. If you decide to return both items, only one gets a refund while the other purchase receives store credit.
For any inquiries, Showpo lists you can reach out to them at their email or through live chat.


Shipping
Showpo offers free express shipping to orders in Australia that are over $100. For orders over $50, customers can receive free standard shipping.
New Zealand customers can receive free express shipping with orders over $125, or free standard shipping for orders over $80.
United States customers can get free express shipping on order over $100 USD, or free standard shipping for orders over $50.
European customers can receive free express shipping for orders over €70.
Showpo also adds on the website that they exclude general holidays for shipping out orders and there may be a delay of up to 2 days during sales periods.
And lastly, customers can track their orders once they are shipped out using the order information provided by clicking the link in the email or through their Showpo account.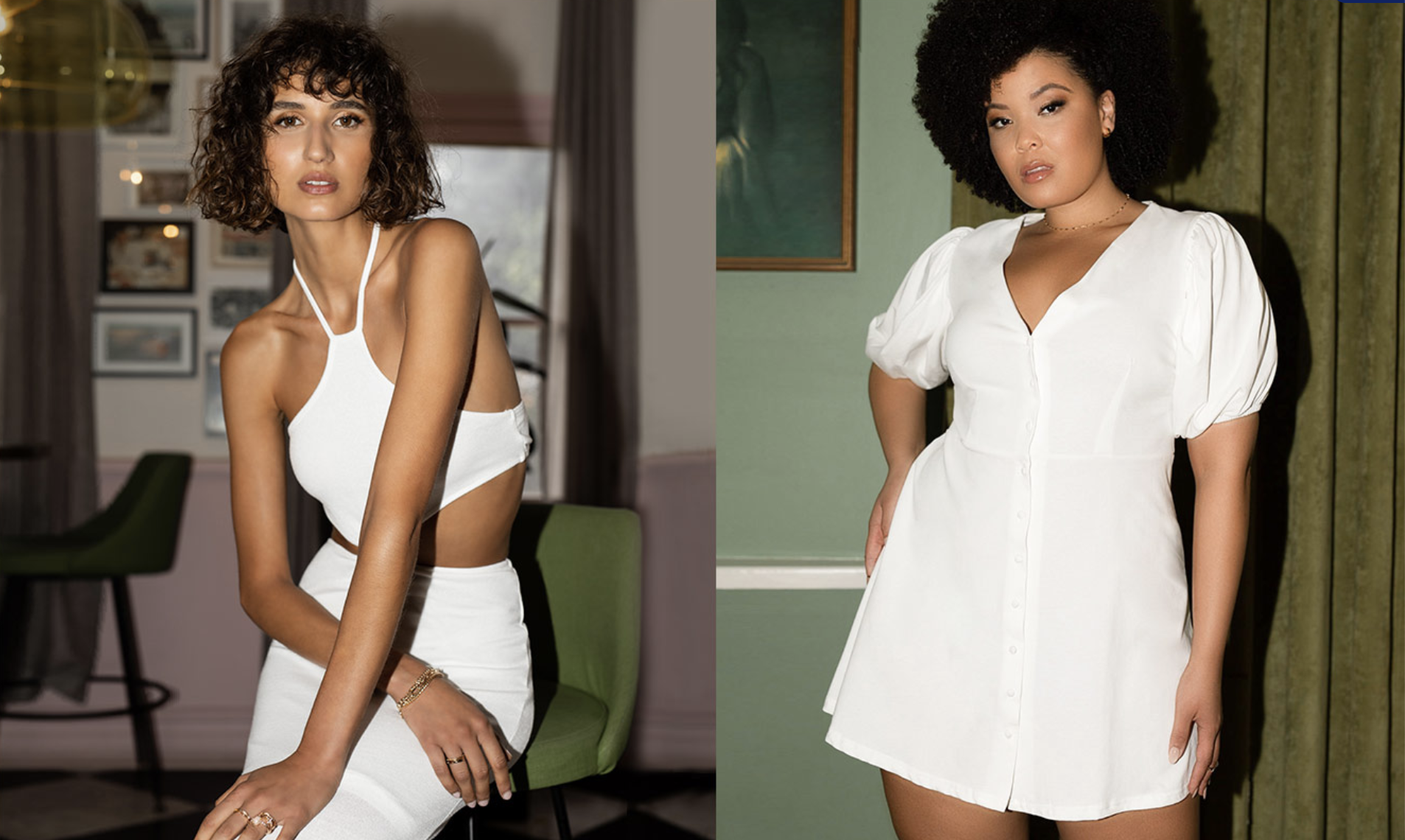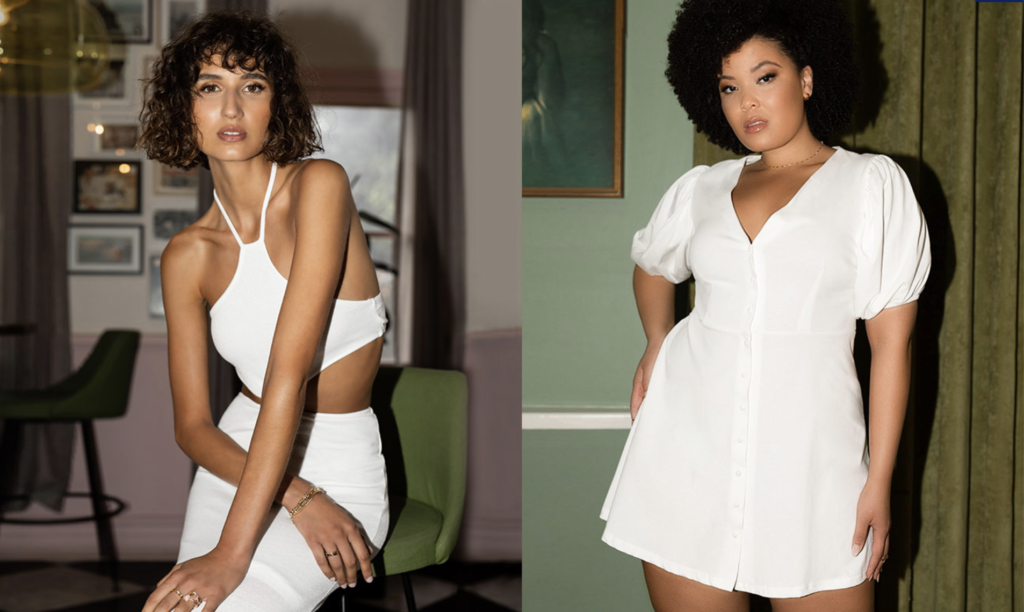 ShowPo Reviews: What Other Customer Are Saying
Since I'm only one person, it's important to see what customers are also saying about this brand online. Since there are no Showpo reviews listed on their own website, I had to do some searching before finding some sites like Trustpilot to get insight into the brand and their products.
On Trustpilot, Showpo scored a rating of 4.2 out of 5.
72% of customers gave Showpo a 5-star rating as "excellent" and 13% of customers gave them a "bad" rating, with the other percentages being in-between. Here are some of the reviews:
"I accidentally ordered 3 of the same dress by accident! Claudette was fantastic, and processed the cancellation within 4 minutes! Exceptional service." – Caitie C.
"Bought 2 dresses, same style but different sizes. Returned the big one and they processed a full refund for me. So easy and the dress is really nice too." – Georgia M.
"Unlike most other online retailers, Showpo don't give refunds but rather store credits if you have to return an item…I don't recommend shopping with them when there are so many better online retailers around who refund no questions asked." – KJ
When scouring over the negative reviews, all customers seemed to have the same complaint that Showpo does not offer refunds. The customers who left these reviews did not like the store credit option and would rather receive a full-refund for their returned items.
So, as long as you're aware of their return policy and are fine with it, be expected for a great experience with Showpo!
Overall, Is Showpo Worth It?
To conclude my Showpo reviews, I would say Showpo is worth trying if you are okay with not receiving a full refund for returns and are okay with receiving store credit instead.
Most reviews were positive for the brand state that they have quick customer service for any questions you have. A lot of customers love Showpo's quality of clothing and the items they received matched the pictures online.
Showpo's clothing and products are a little pricey, but it reflects the quality of the items. Sizing is also noted to be true to size, making it easier to know what size you'll need. They also have occasional flash sales on their entire site as well as a 10% student discount.


As long as you are okay with receiving store credit for most purchases back to your Showpo account then I would give this brand a try! If you like to receive a full refund for items that you no longer want, then I would say shop elsewhere.
If you're not a fan of Showpo, a great alternative is Australian women's clothing brand, Beginning Boutique. They offer full refunds on all orders up to 20 days for international customers and 14 days for customers in Australia.