One of the biggest perks of shopping at Sephora is your birthday month. If you're not familiar with this, throughout the entire month of your birthday, Sephora allows you to come in the store and pick up one FREE Sephora birthday gift from a variety of different beauty selections to celebrate!
The best part? The gift selection seems to get better each year! We're going to break down the four incredible Sephora birthday gifts for you to keep an eye out for this year, and how to redeem the Sephora birthday gift for yourself!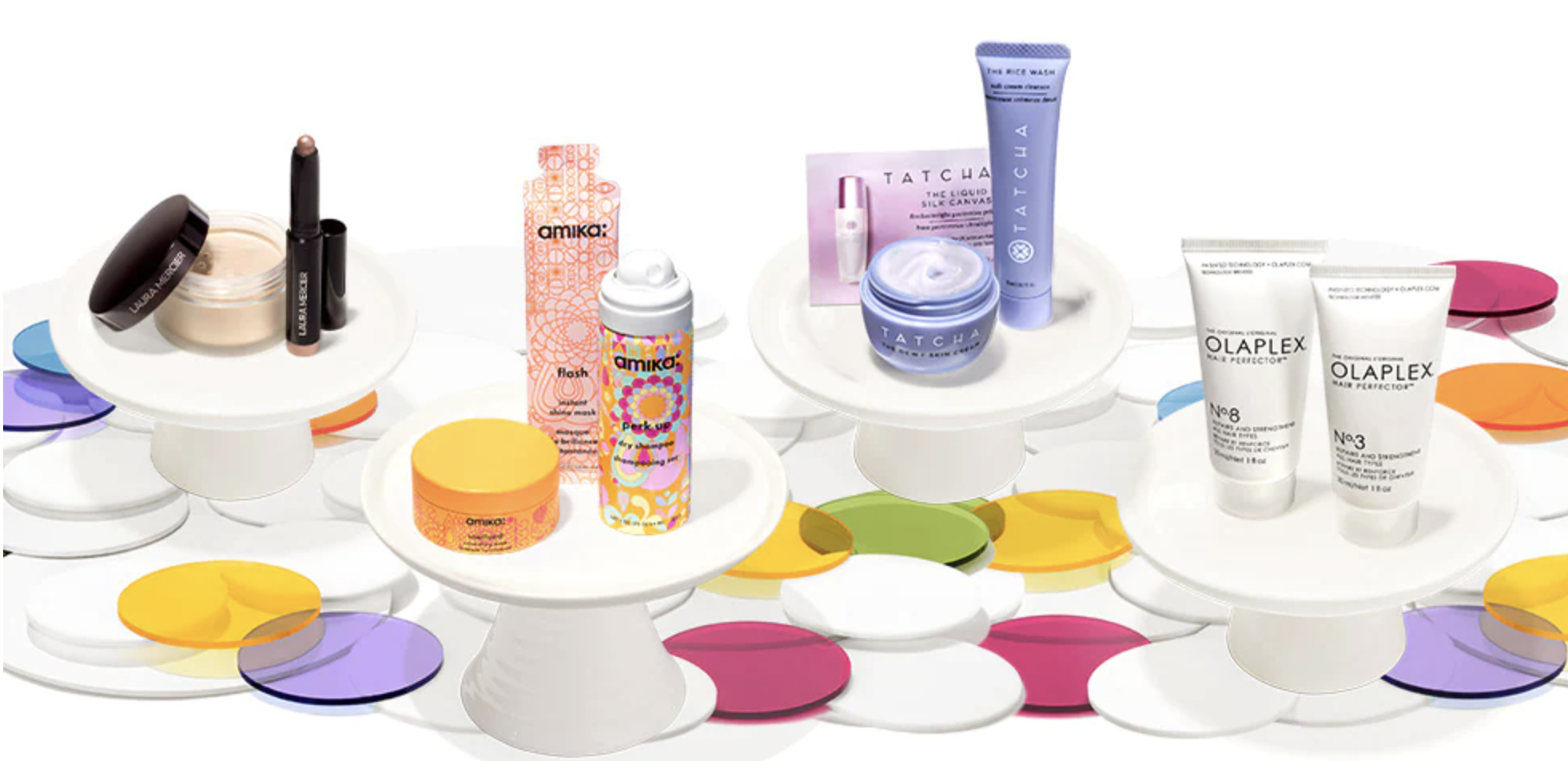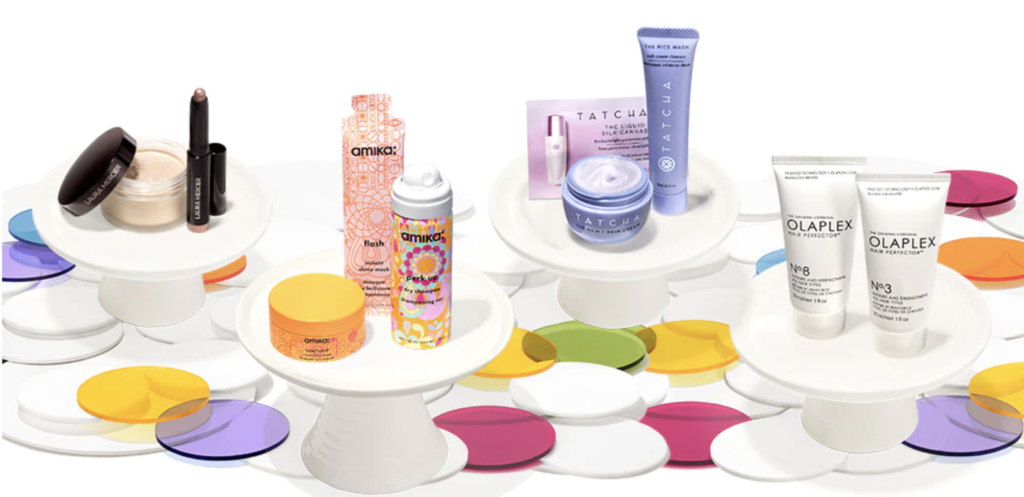 How to Get the Sephora Birthday Gift
But before we go over the products, how do you even qualify for their birthday gift program?
Thankfully, it's easy! To qualify for the birthday program, you have to be a part of the Beauty Insiders program. It's free to sign up for, and there are other perks if you shop at Sephora frequently (you will be rewarded for how much you spend). But, you don't even have to spend anything to get access to the birthday gift.
There are three Sephora birthday gifts for regular members, but VIB and Rouge members get access to one additional gift. You receive this access if you meet a specific spending amount.
For example, if you spend $350 each year at Sephora, you will be registered as a VIB member. If you spend $1,000 a year, you will be registered in the Rouge program.
If you qualify for either, you will be eligible to choose from the fourth gift (plus plenty of other perks they offer). See, shopping does pay off!
Let's continue onto the four amazing products available for your birthday month throughout 2022!
RELATED: 20 Best Vegan Makeup Brands at Sephora
---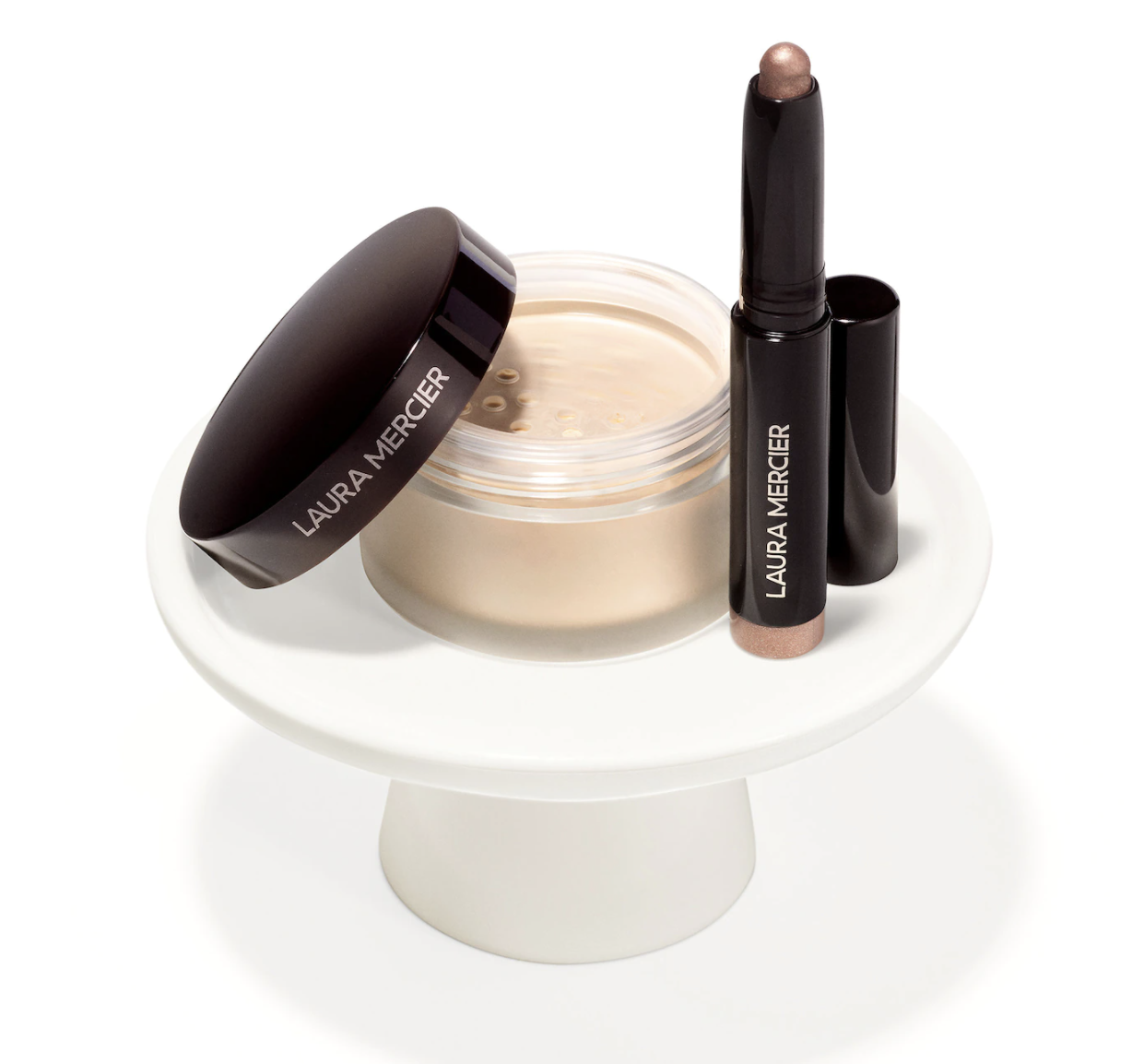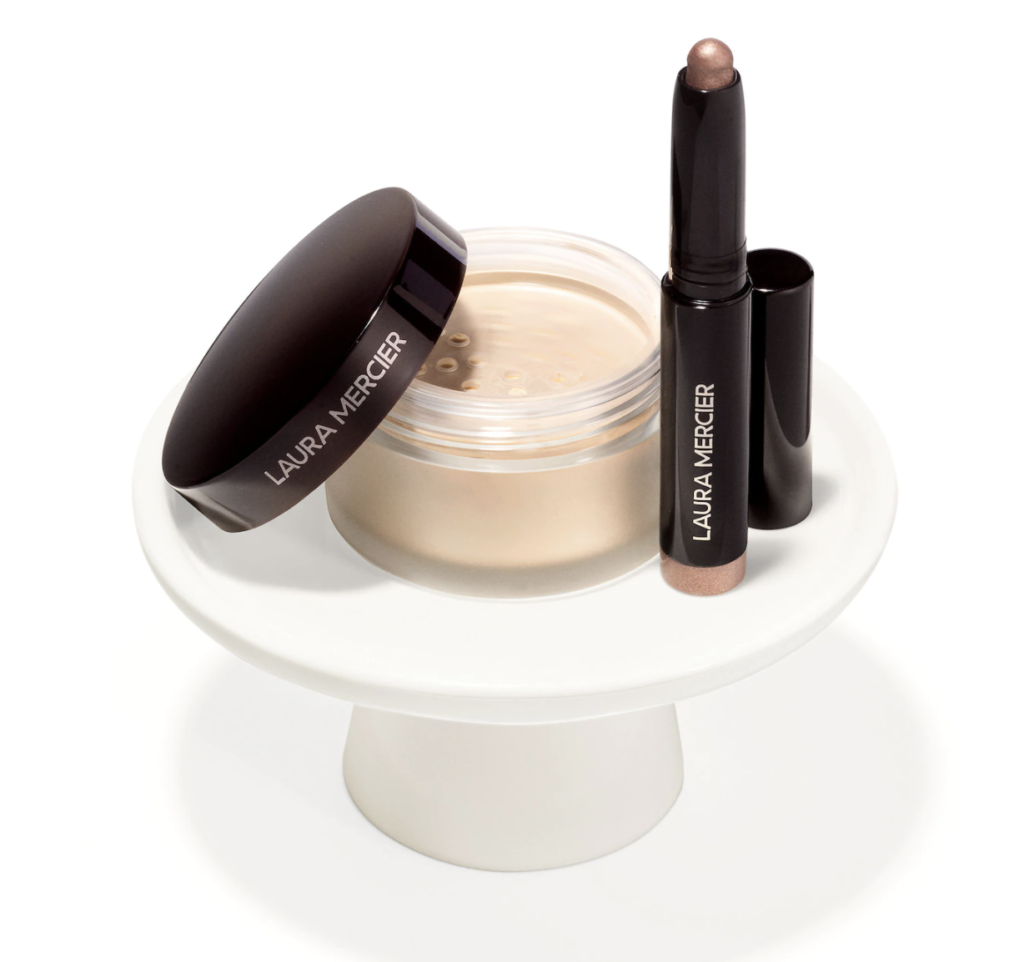 If you want to add a couple of essentials to your makeup collection, this birthday set includes a mini Laura Mercier Translucent Loose Setting Powder and a mini Laura Mercier Caviar Eyeshadow Stick in shade Strapless.
These both come in sample sizes – the setting powder is 5g (the regular full size is 29g and costs $39) and the eyeshadow stick is 1g (the regular full size is 1.64g and costs $29).
---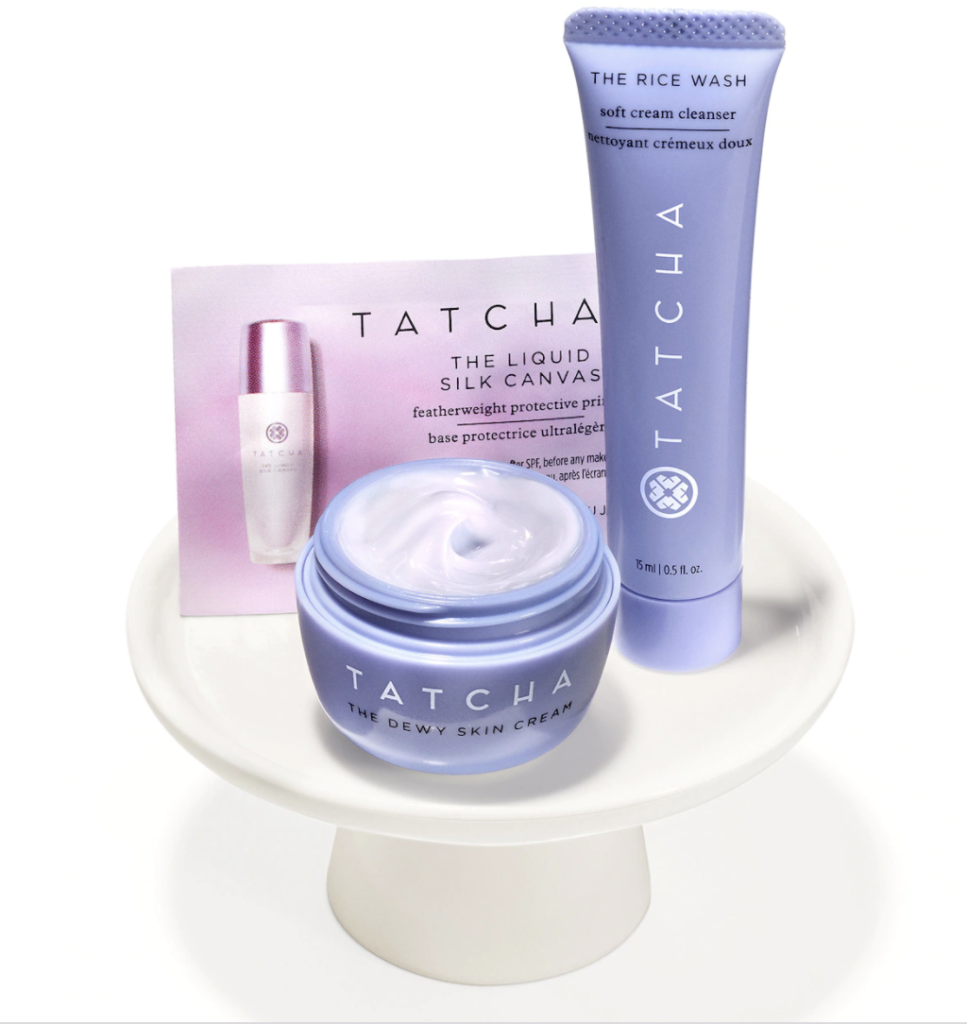 If skincare is on your radar, you might want to select this Tatcha set as your Sephora birthday gift. It features their Rice Water Cleanser (15ml size), Dewy Skin Cream (10ml size), and Liquid Skin Canvas (1ml size).
These are all top-rated products from Tatcha! The regular sizes cost $22 – $69. The dewy skin cream is the best value, this sample size costs $20 alone. Overall, this gift set is worth over $25.
---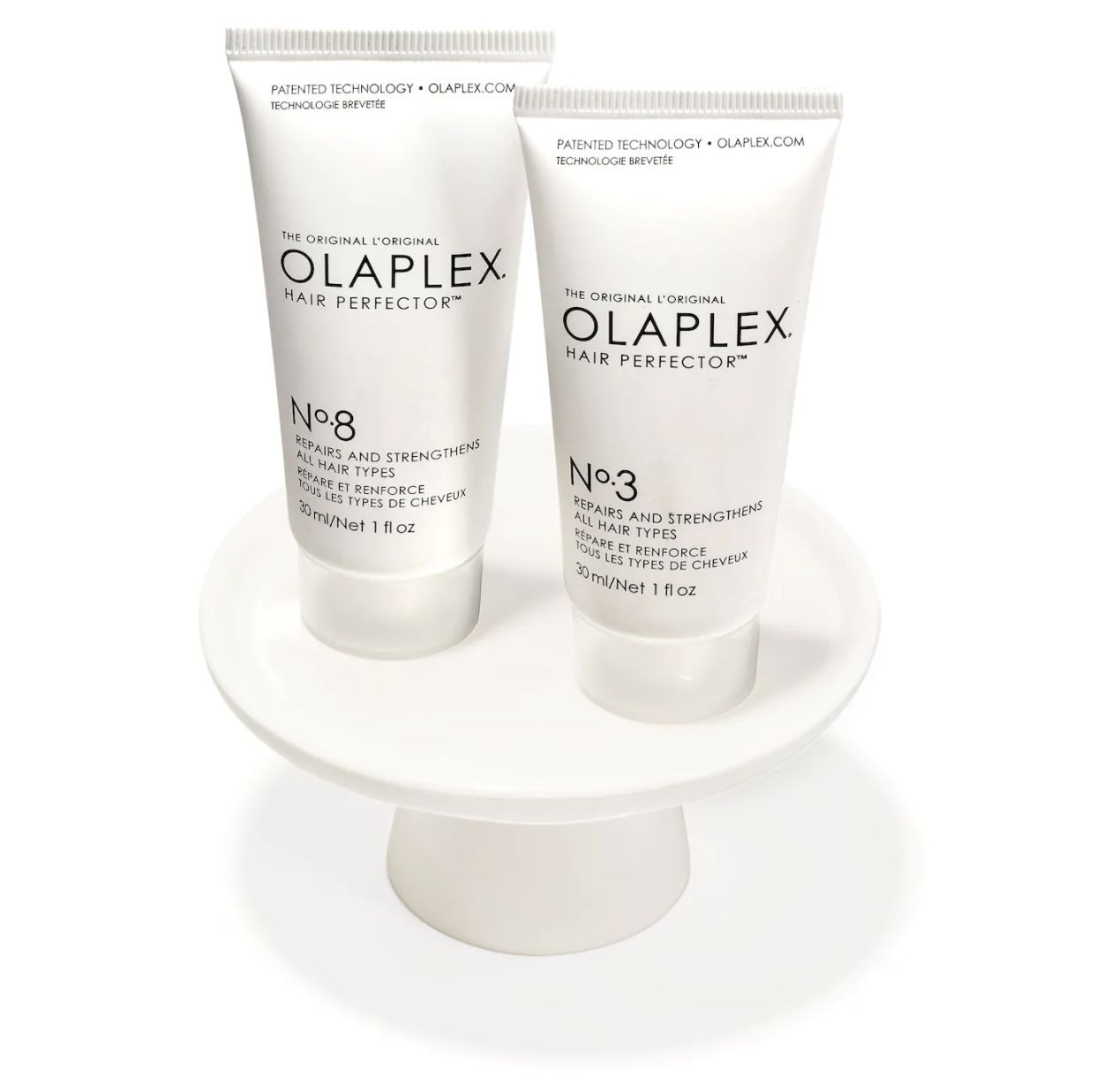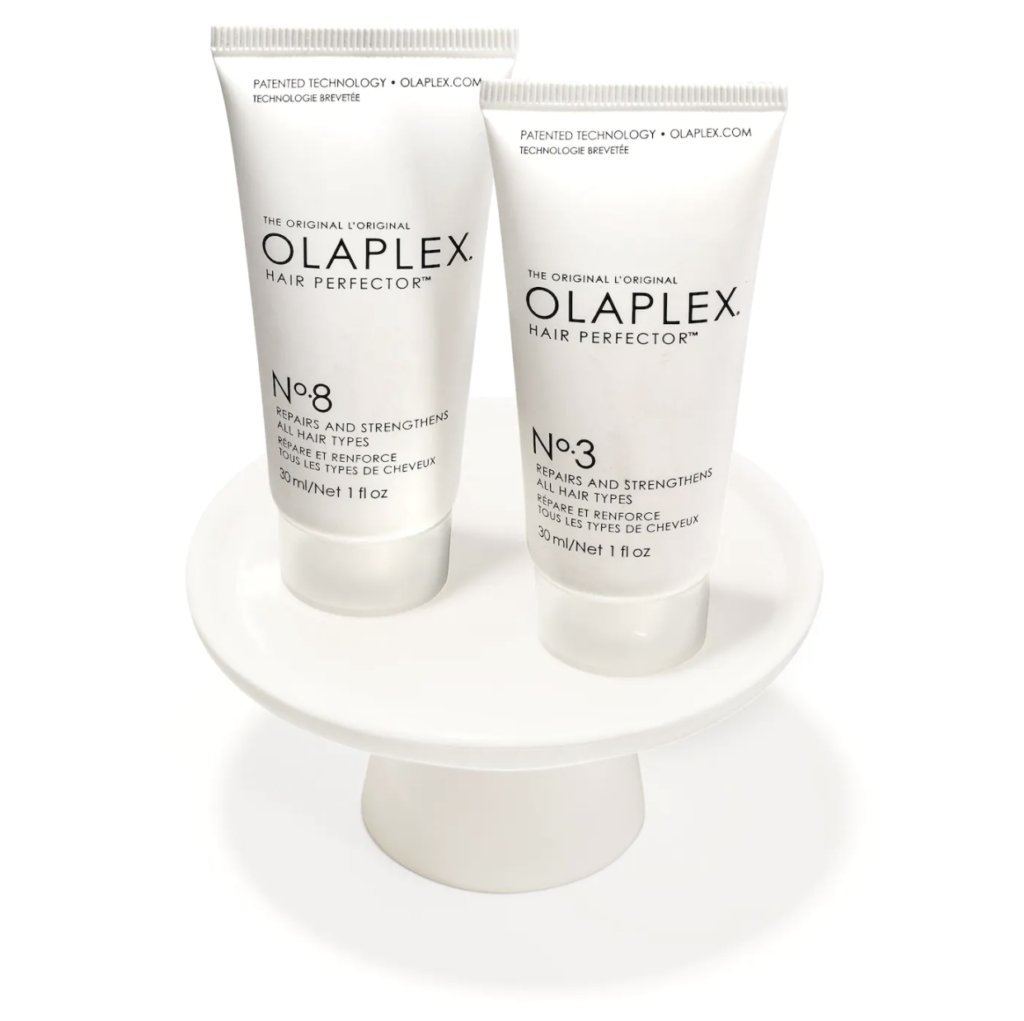 If your birthday plans involve repairing your dry and damaged hair, this Olaplex set is the perfect choice. It features two of their best-selling hair products, the No.3 Hair Perfector and the No.8 Bond Intense Moisture Mask.
These sample sizes are 1 oz each. The full-size products are $28 each, but these full sizes are 3.3 fl. ounces each. Overall, this birthday gift is a pretty good value at around $18.
---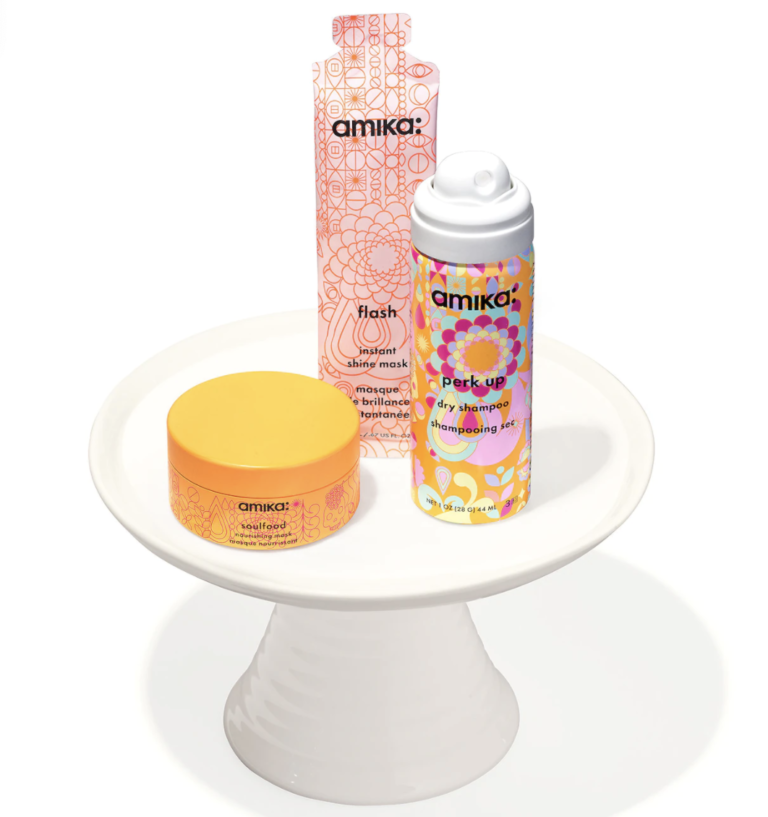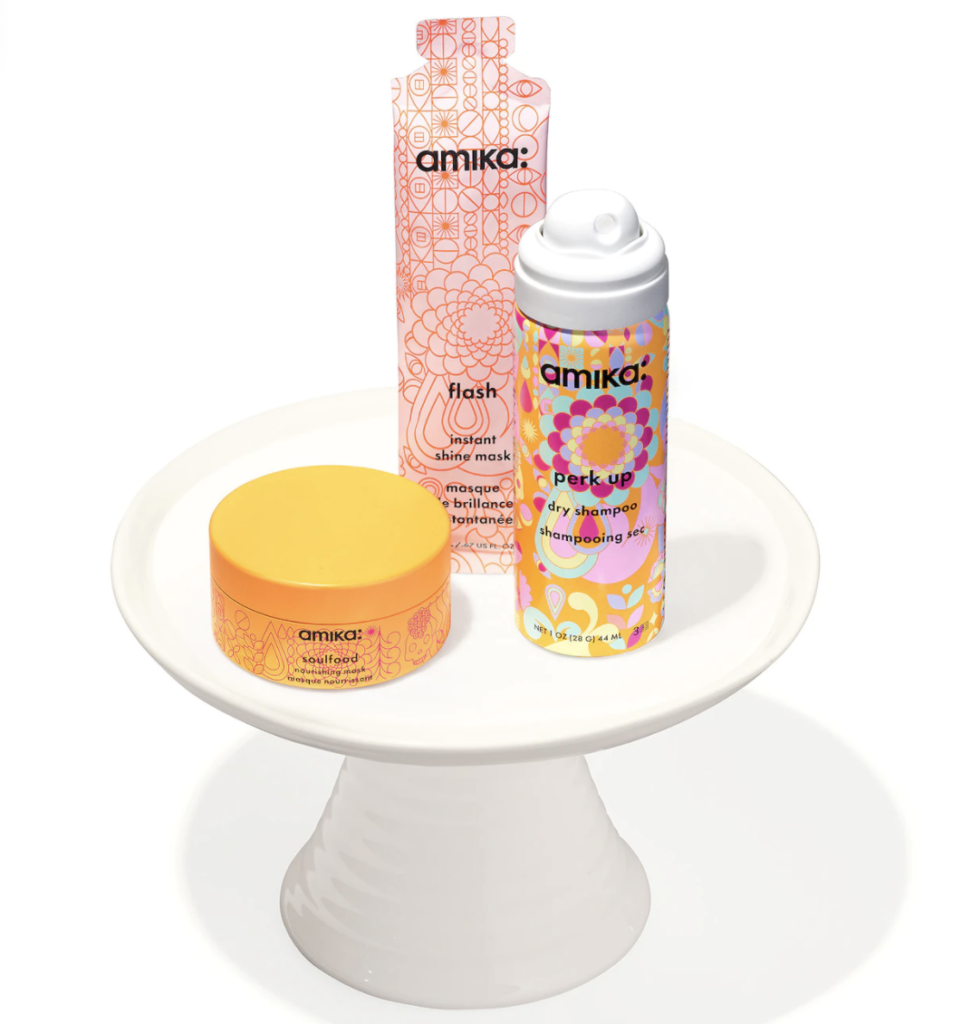 Finally, this Amika set is the second birthday gift designed for your hair. It features their top-rated Perk Up Dry Shampoo (1oz size), Instant Shine Mask (0.7 oz), and Soulfood Nourishing Mask (1 oz size).
These sizes are fairly small compared to their regular sizes, but at least you get three products to try out instead of two!
---
Which Sephora birthday gift is the best?
This is hard to say and it all depends on what you're looking for, but we'd argue the best Sephora gift of 2022 is the Tatcha set or the Laura Mercier set.
But honestly, all of the gifts this year are a great choice. You're truly getting rewarded with high-quality products no matter what you choose! Whether you lean more towards a hair kit, a makeup kit, or a skin care kit, you're in for a treat!
---
FAQ
What is Sephora's birthday gift 2022?
The 2022 Sephora birthday gifts include the Laura Mercier Set, Tatcha Skincare Set, Amika Hair Set, or the Olaplex Hair Set.
How do you get your birthday gift from Sephora?
You can pick up your Sephora bday gift at a Sephora store or get it online. This is valid throughout your birthday month if you are a member of their Beauty Insider program. 
Do Sephora's birthday gifts expire?
Your birthday gift is only valid throughout your birthday month, so be sure to get it while you can! 
Can you get your Sephora birthday gift online?
If you're concerned about going to the store for your Sephora Birthday gift because of pandemic and are wondering how to get your Sephora birthday gift online, this is definitely possible. When you sign up for the Sephora VIB Beauty Insider program, you will receive a code to order your gift online with a purchase. 
How do I get my free Sephora makeover?
Although this isn't part of the birthday gift at Sephora, many people don't know you can receive a free 45-minute makeover from Sephora when you buy $50+ worth of products. Cool, right? So, go out for a little birthday shopping spree, and while you're there, ask a Sephora employee about your free makeover. It's worth it! 
UP NEXT: Splurge or Save (Makeup) – What to Spend or Save Your Money On