Since 2011, Ipsy has been dominating the beauty subscription world. Whether you've subscribed in the past or you're a complete newbie, our detailed Ipsy reviews will help you decide if an Ipsy subscription is still worth it today, or if you should go a different route.
Keep reading for pros, cons, other customer reviews, spoilers, and more!
What is Ipsy?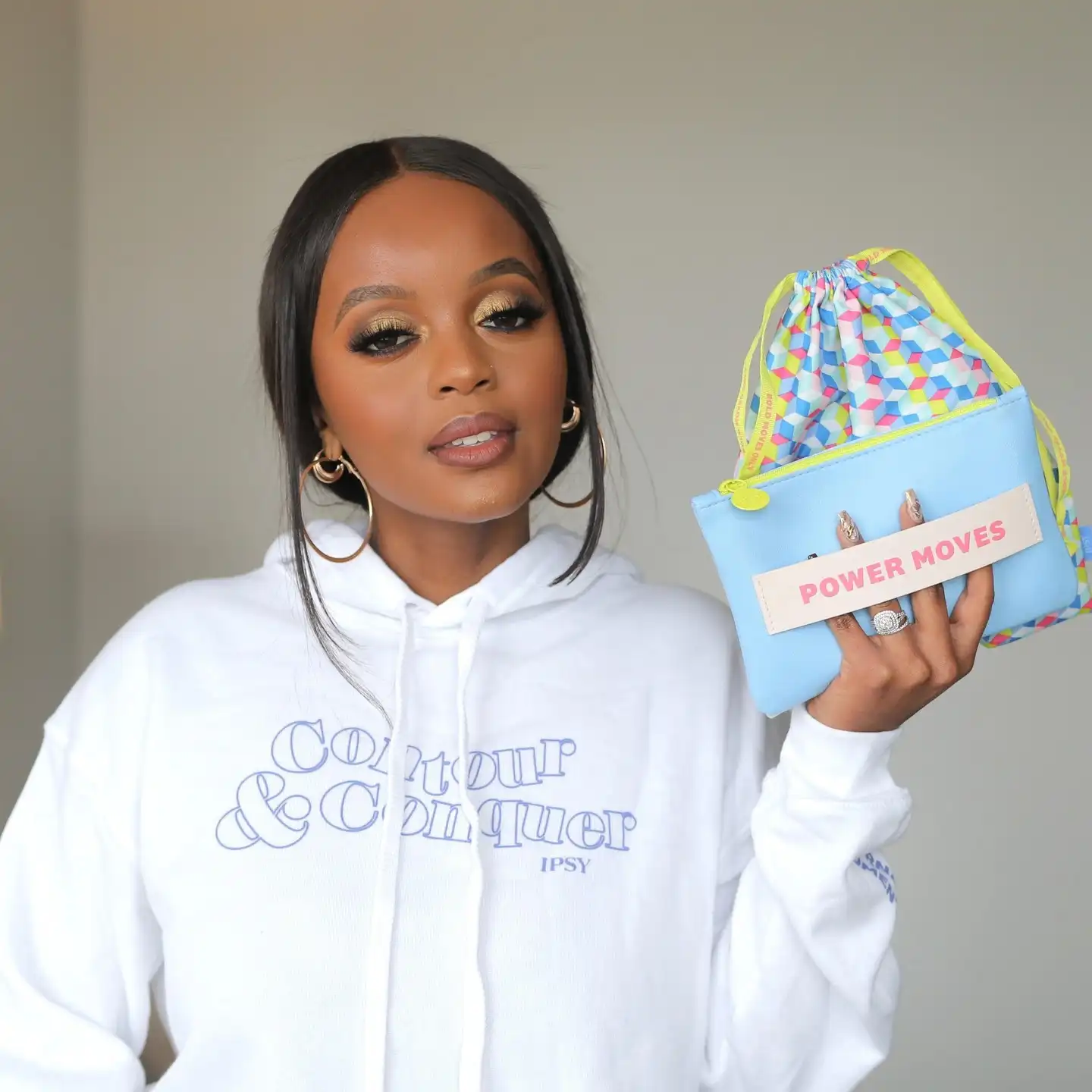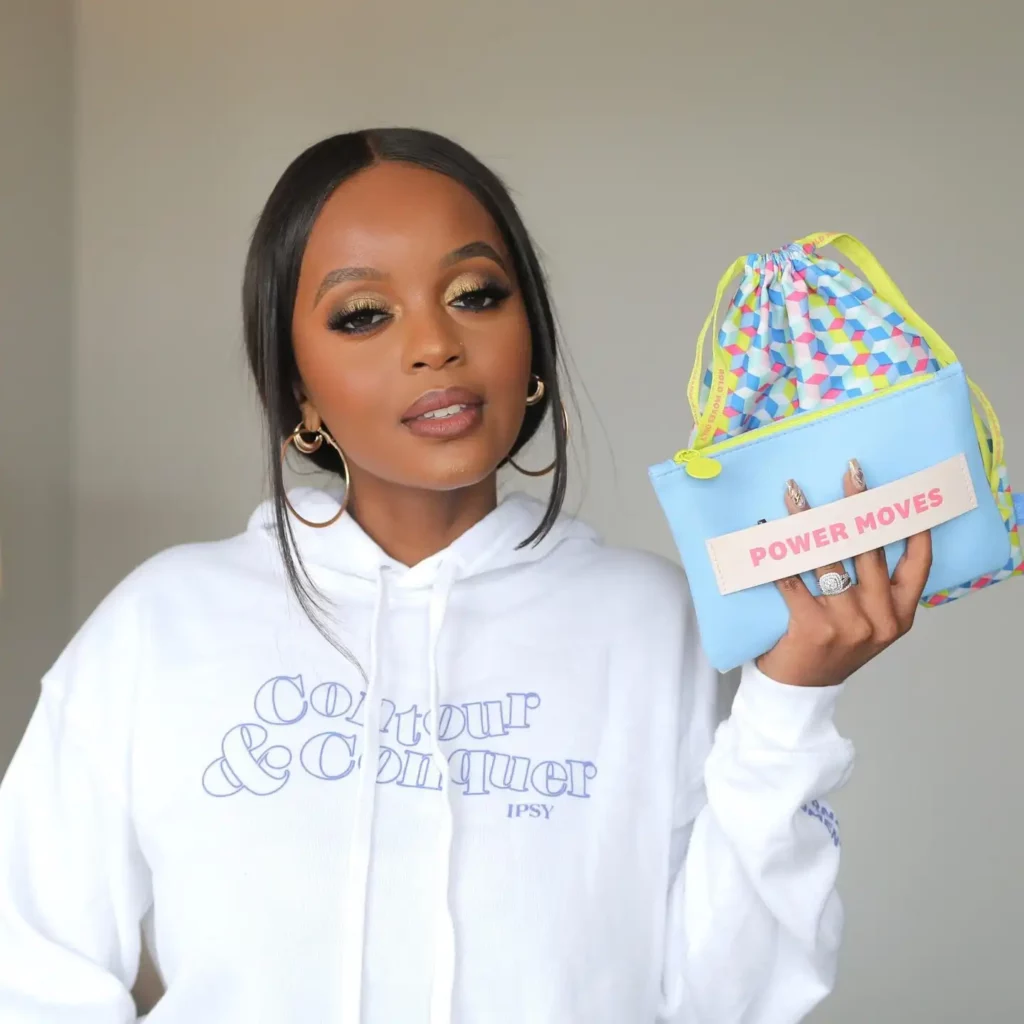 Most of you probably know what Ipsy is, but if you're new here, let me catch you up. Ipsy, or Ipsy Glam Bag, is a monthly beauty subscription box that sends you surprise beauty products every month, based on the answers you give on their personalized quiz. 
The types of products they send every month include makeup, skincare, haircare, and more. An Ipsy subscription box is a great way to find new beauty items, experiment with products you might not otherwise buy, or build up your beauty collection. Curious about what you're going to get? Check out their official spoilers.
How Does Ipsy Work?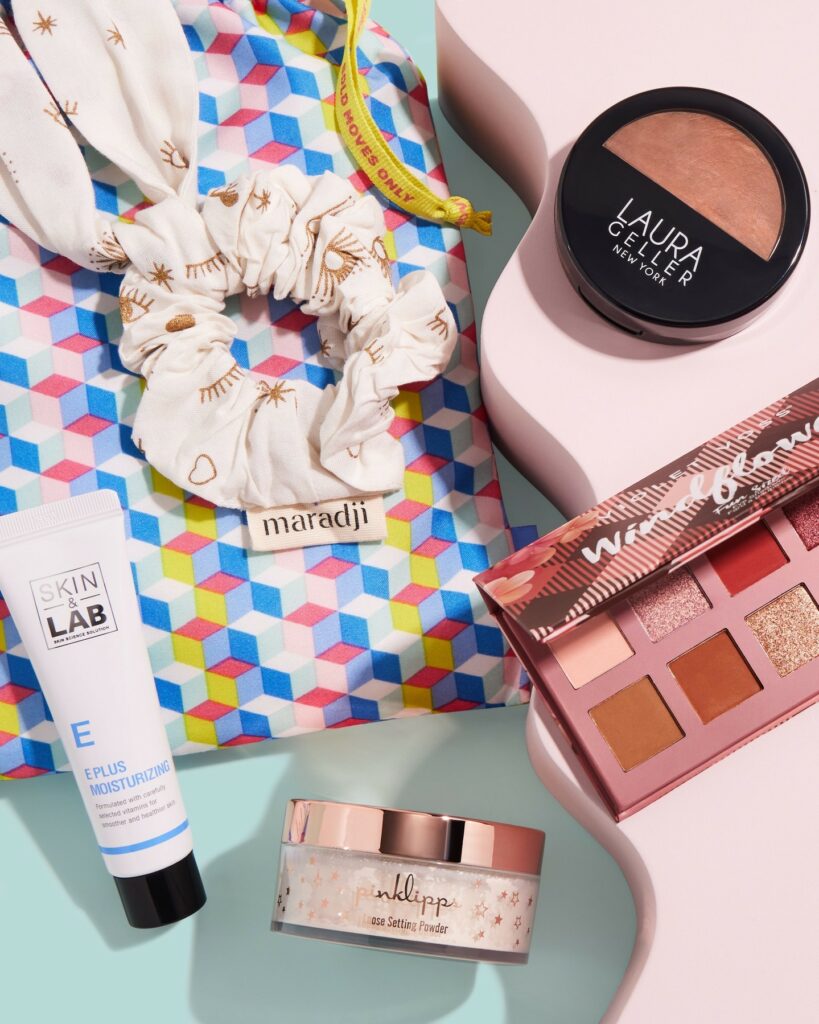 To start with Ipsy, you'll take their beauty quiz that asks about personal details such as skin tone, hair color, makeup preferences, and the like. They use the answers you give to better personalize your box and cater to your needs.
Ipsy started out with the original Glam Bag that includes five deluxe beauty samples sent to your door every month. While they still offer this as their basic plan, they have also expanded to include two other subscription types: Glam Bag Plus and Glam Bag X.
Here's a breakdown of the details for each subscription (and yes, you can subscribe to all three at the same time if you want):
| | | | | |
| --- | --- | --- | --- | --- |
| | Includes: | Price: | Ships: | Members Only: |
| Glam Bag | 5 deluxe samples | $13/month | Monthly | No |
| Glam Bag Plus | 5 full-sized products | $28/month | Monthly | No |
| Glam Bag X | 7-8 full-sized products | $55/quarter | Quarterly | Yes |
IPSY Reviews: Pros & Cons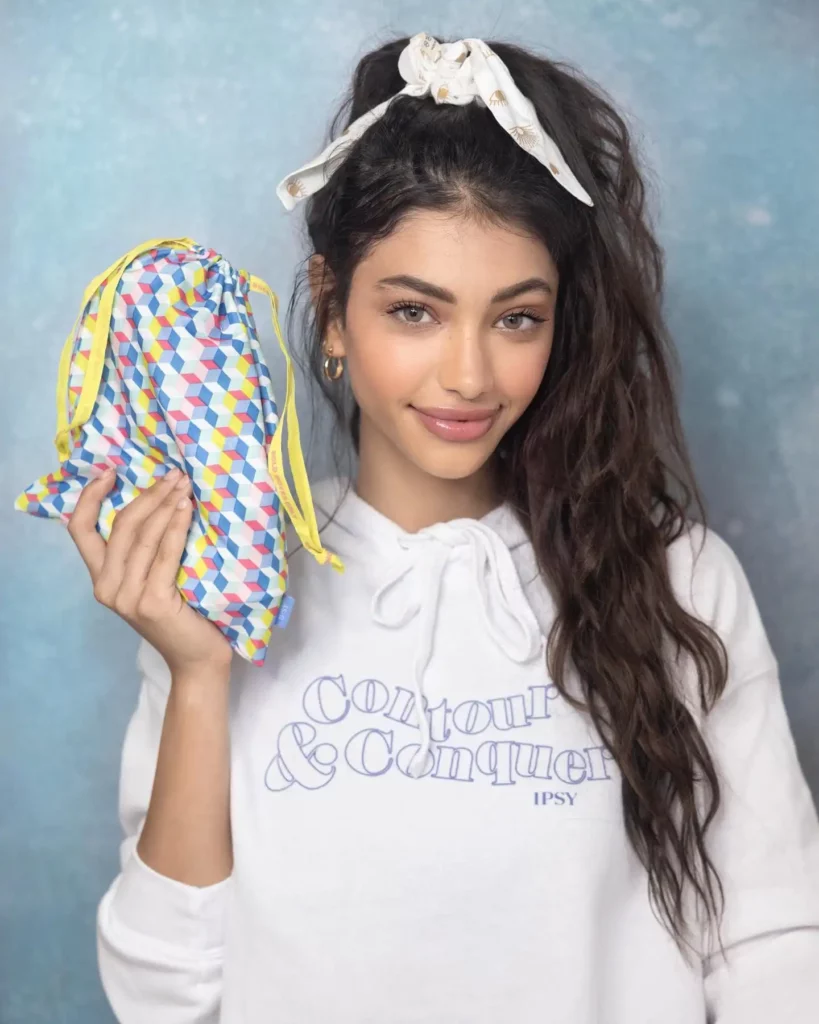 Pros
Super affordable
A great way to discover new products
Customizable
Receive discount codes to purchase full-sized items
Cons
You might receive products you don't like
When you first sign up, you're put on a waiting list
You receive a makeup bag every month with your products, so you might end up with way more than you need
RELATED: Boxycharm vs. Ipsy (2021)
---
Ipsy Reviews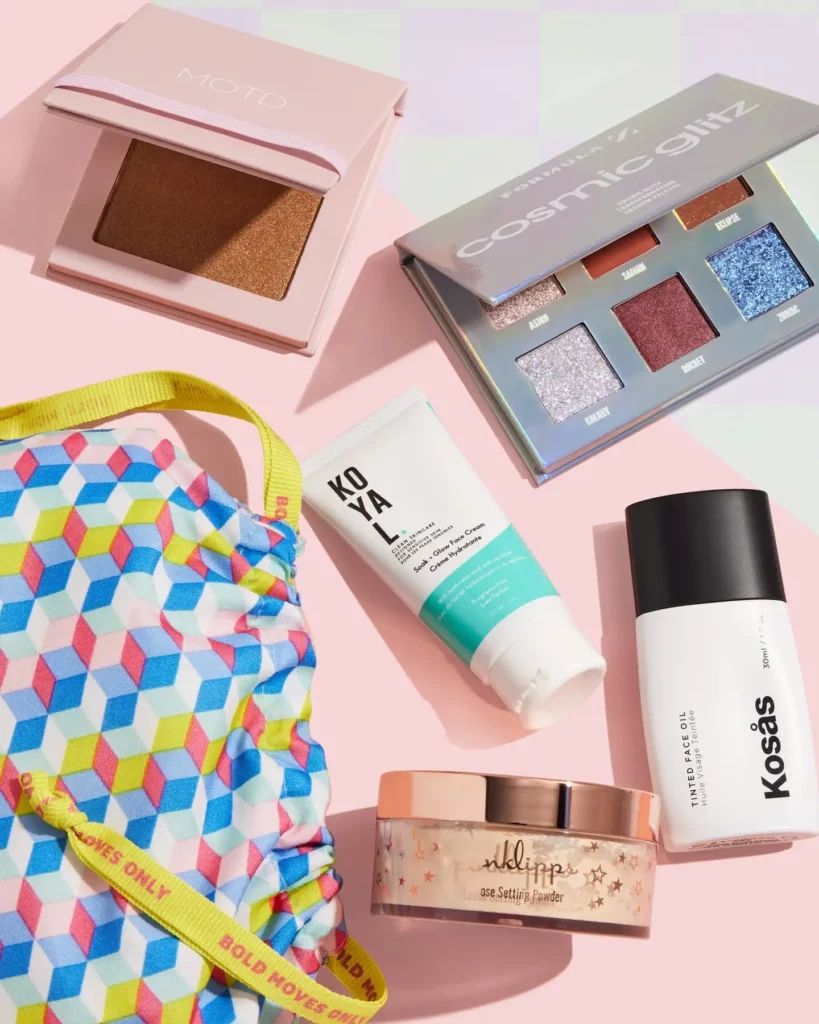 Overall: ★★★★ 4 stars
Overall, customers seem to be happy with their Ipsy subscription, with a few complaints about slow shipping and not receiving products they liked.
Price: ★★★★ 4 stars
Most customers agree that Ipsy's price point is very affordable, especially the basic Glam Bag subscription.
Quality: ★★★ 3 stars
While Ipsy does send a mixture of high-end and lesser-known brands, some people complain about receiving products they don't love.
Value: ★★★★ 4 stars
Most customers believe the value of the subscription is worth more than what they pay. Ipsy claims that each Glam Bag ($13) is worth at least $50 or more.
IPSY Reviews: What Customers Are Saying
Ipsy has thousands of reviews online, most of them mixed. On Sitejabber, Ipsy only has a rating of 2.25 stars out of 5, while it has 4.3 stars on Influenster.
Here is what a few customers had to say about their experience:
"I tried ipsy when I was in college and had to cancel because money was tight and I had no issues canceling at that time. Now, I've come full circle and started my subscription again. I love it as much as I did back then. Highly recommend!" – Emily, ConsumerAffairs
"I've been using ipsy for about a year now and I love it! I love their shaving club too! The only downside I've experienced so far is painfully slow shipping, I wish they would use FedEx. […] You can spend as much as you want or as little as $13 and it's easy to pause your services and pick back up whenever you want." -Sarah, ConsumerAffairs
"I have been using Ipsy for about 4 years. It is a great deal for the glam bag, you get 5 trial-sized products and the option to add on for a really cheap price. The thing I don't enjoy about Ipsy is that some months it seems like they don't take into account my beauty preferences and give me items that I would not use." – Bri P., Influenster
"I canceled my regular. I barely touch the tiny samples anymore, [Glam bag] plus and [Glam bag] x products I always get WAY more use out of." – unicornbomb, Reddit
Overall, customers tend to agree that Ipsy is:
Affordable
A great way to discover new beauty products
Worth the money
Some say shipping is slow
Some say that Glam Bag Plus and Glam Bag X are better options over the basic Glam Bag subscription.
Ipsy Spoilers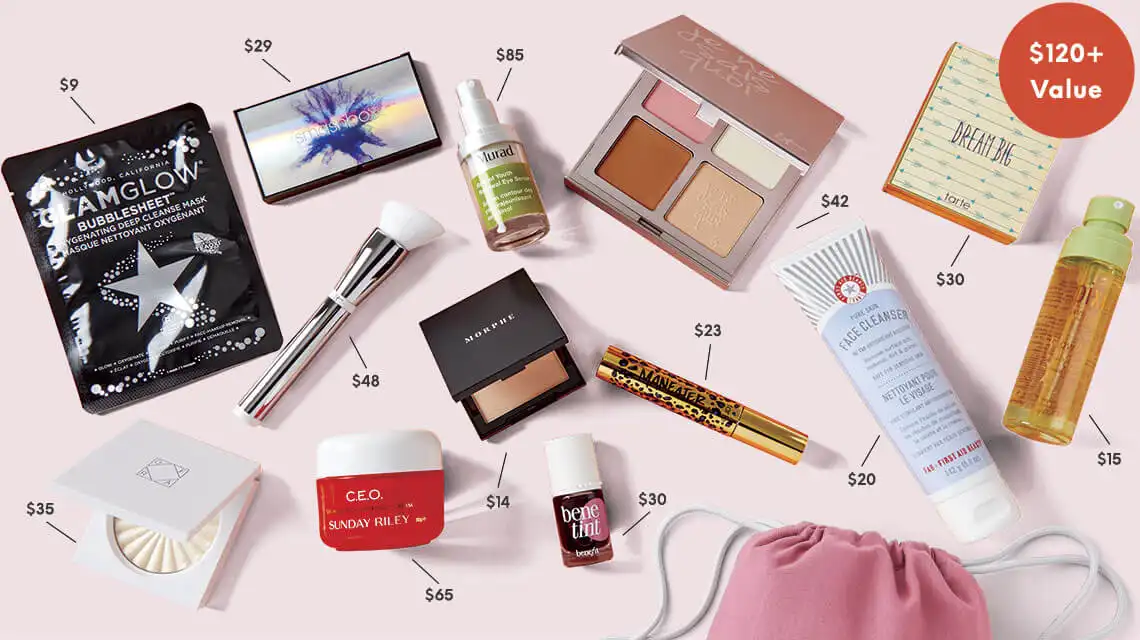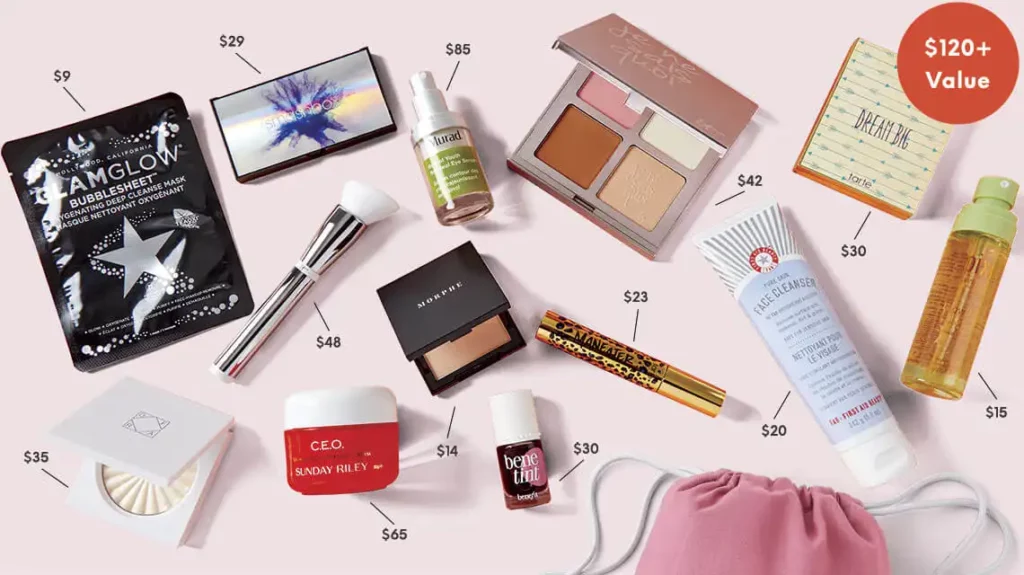 In the movie world, spoilers aren't great. But in the beauty world, spoilers are a MUST. That's why Ipsy gives you a look into every upcoming box before you receive it. (This includes spoilers for the Glam Bag, Glam Bag Plus, and Glam Bag Add-ons.)
So if you're nervous about receiving products you don't like, you can always check out their official spoilers. Spoiler alert: you won't be disappointed. 
When Does Ipsy Ship?
According to their website, you're billed for your first bag as soon as you join. After that, you'll be charged on the last day of the month for next month's box. The box will then ship about two weeks after you are charged. 
Final Verdict: Is Ipsy Worth It?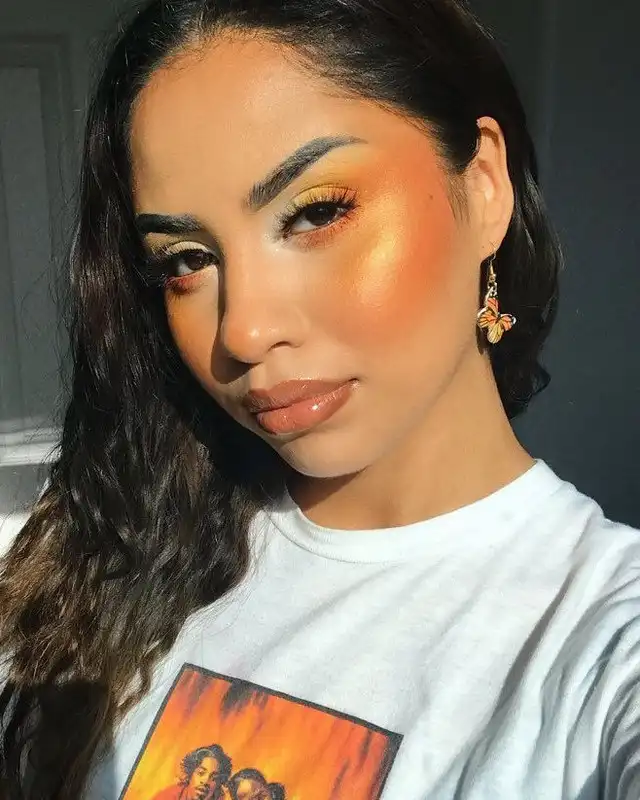 Based on these Ipsy reviews, receiving five deluxe beauty samples (and a free makeup bag) every month for $13 is definitely worth it. The original Glam Bag subscription is especially perfect for those just starting out with makeup and who want to figure out what they like and don't like.
For more experienced beauty gurus, you might receive more value out of a Glam Bag Plus subscription where you receive five full-sized products rather than just samples.
Either way, Ipsy is a fun way to discover new products or build a collection of beauty items you might never have tried otherwise. You never know, you might be pleasantly surprised!
If you'd like to give Ipsy a try, they usually offer a free gift or discount when you first sign up!
Ipsy Alternatives
UP NEXT: Glossybox Review