If you're into modern, contemporary, and minimalistic high-street fashion, you might have heard of COS.
And if you haven't, COS is a Scandinavian fashion brand launched out of London, UK in 2011. COS—Collection of Style—offers designer clothing for those who appreciate simple yet staggering silhouettes and essential yet chic pieces.
If you love COS or are just looking for clothing brands similar to the COS aesthetic, read our list of 14 brands like COS to make your closet happier.
Brands Like COS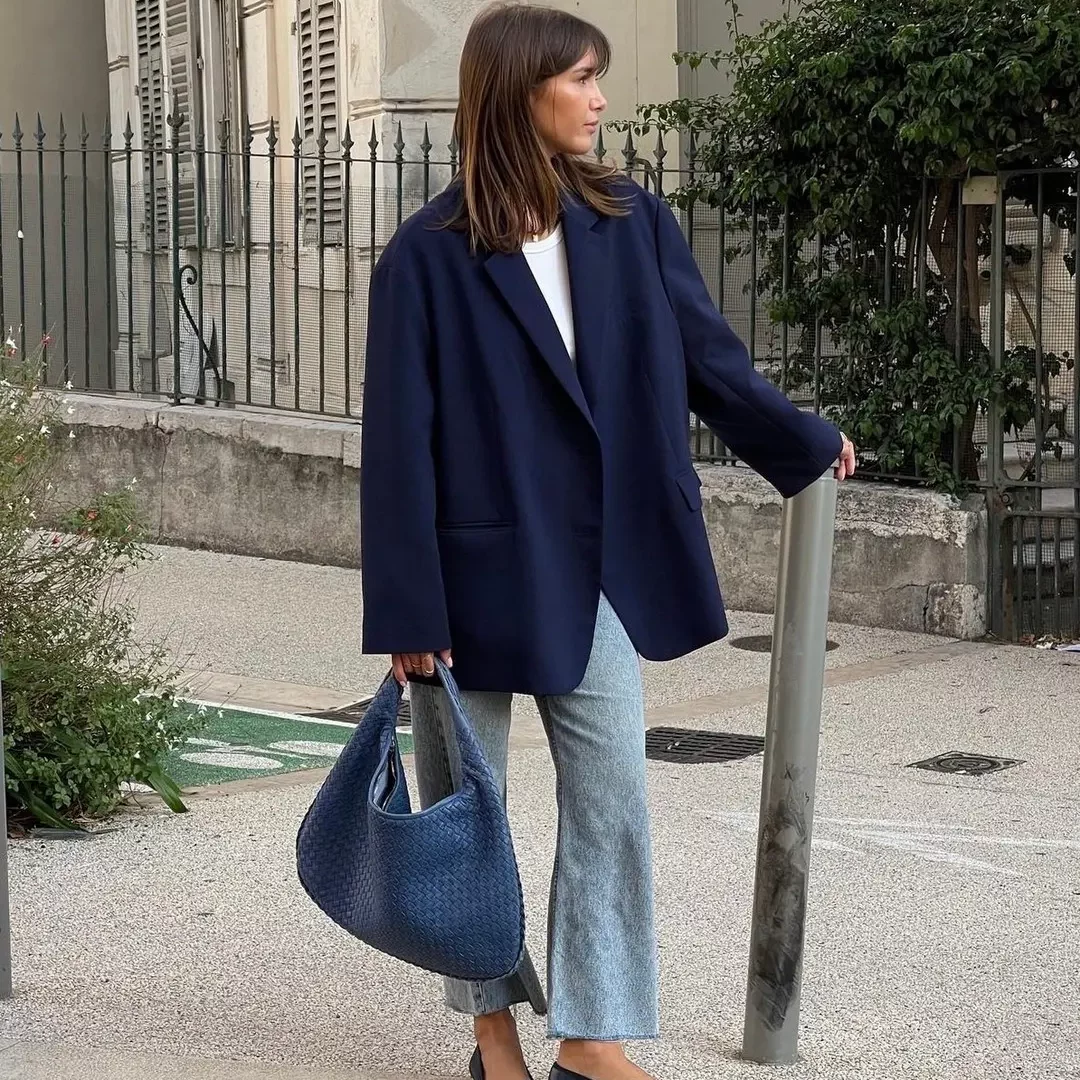 Average pricing: $14 – $1,750
Size range: Women: 2XS – XL and Men: 2XS – XL
The Frankie Shop is best known for its oversized high-fashion that's cosmopolitan, timeless, and contemporary. 
With stores in Paris and New York, Frankie Shop is a go-to and well-known shop for those who know their way around the minimalist fashion industry.
---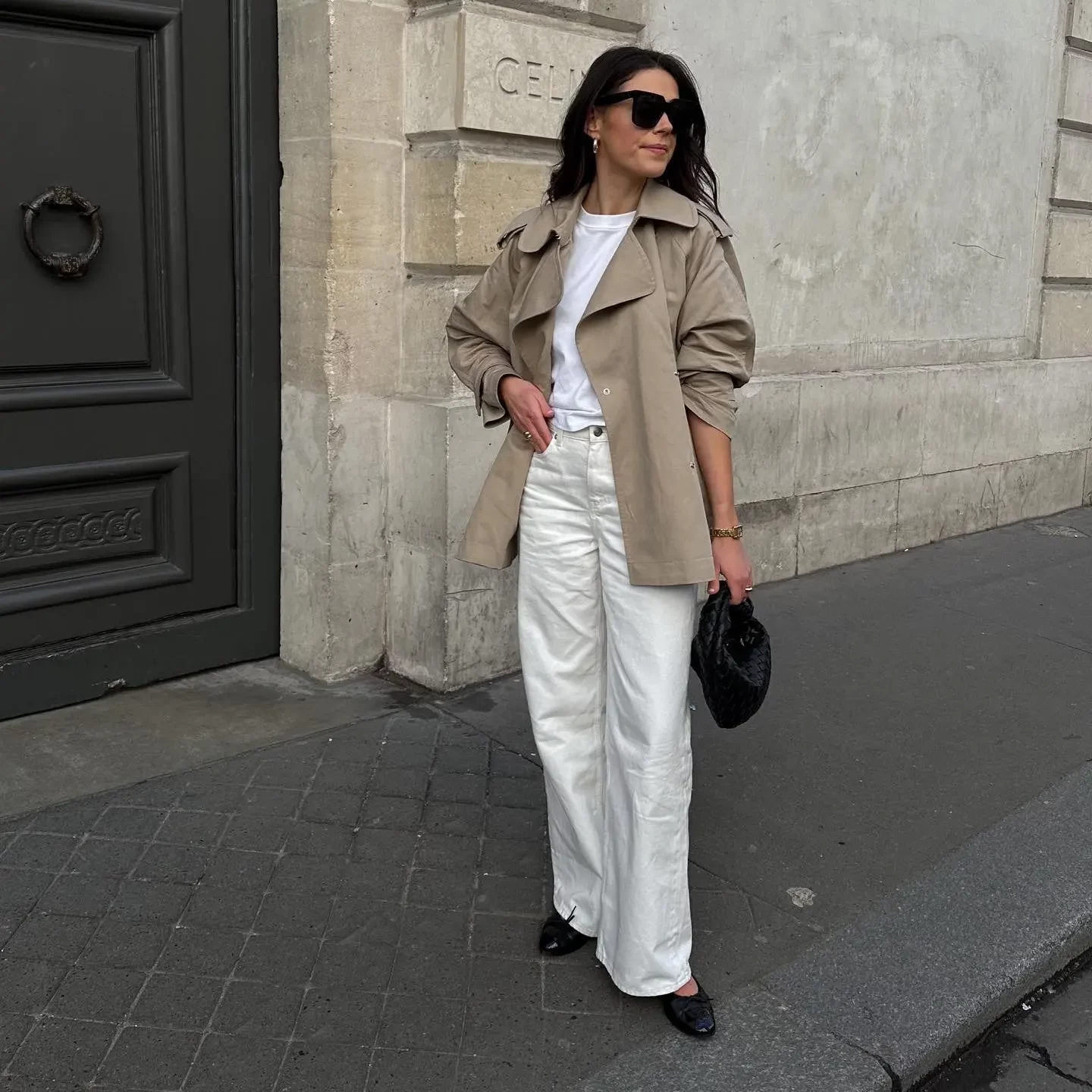 Average pricing: $29 – $399
Size range: Women: XS – XL and Men: XS – 2XL
ARKET is a popular clothing brand that offers basically everything you need to have an amazing wardrobe.
Offering modern and stylish essentials, ARKET has clothes that'll easily become the foundations of your wardrobe thanks to its impressive quality, attention to detail, and innovative design basics.
---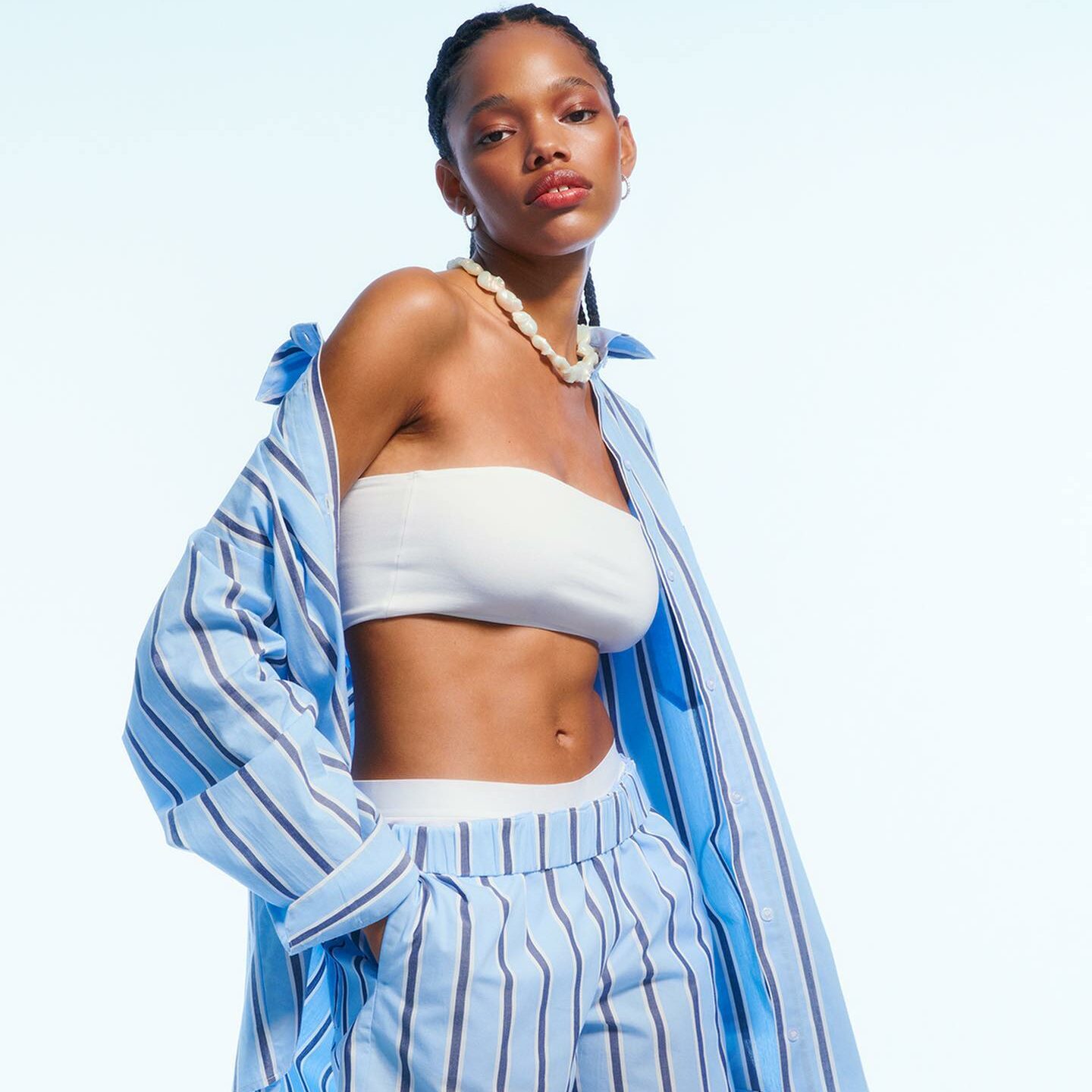 Average pricing: $4 – $449
Size range: Women: 2XS – 4XL and Men: XS – 3XL
One of the more mainstream brands on this list, H&M is actually COS's sister brand, so it should be no surprise that the two share similar styles.
H&M carries a lot of excellent business wear and business-casual wear, as well as a lot of minimalistic clothing that's easy to mix and match. Plus, they offer affordable pricing for everyone.
What makes H&M different from COS, though, is that the brand also focuses on trendy clothing to appeal to younger shoppers.
---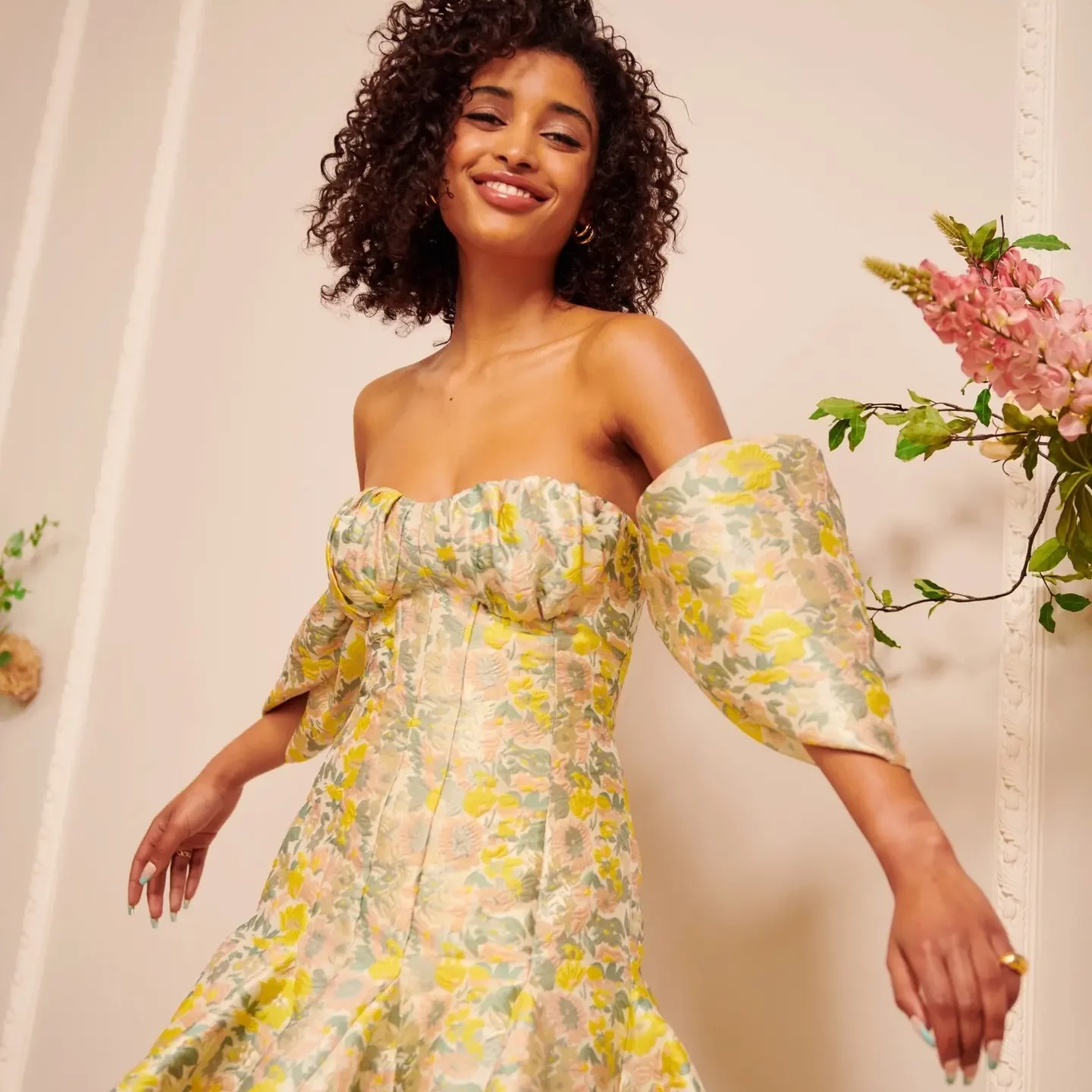 Average pricing: $5 – $445
Size range: Women: 2XS – 3XL and Men: 2XS – 4XL
As if we're surprised, let's welcome ASOS to the list.
ASOS has a huge collection of clothing and brands, it seems almost impossible to shop through it all in a day.
We're not even exaggerating when we say ASOS has nearly everything, so browse through your interests, sit back, and enjoy the endless shopping.
---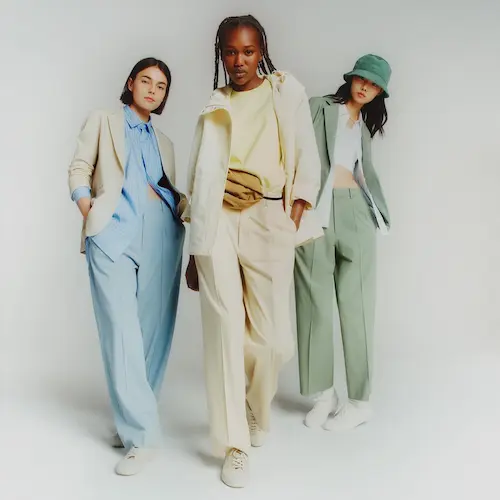 Average pricing: $10 – $129
Size range: Women: XS – 3XL and Men: 2XS – 3XL
Functional and essential, UNIQLO is a Japanese clothing brand that's super popular, especially among younger adults and below.
UNIQLO has wonderful essentials and wardrobe basics that are perfect for any and every season. Not just that, but UNIQLO uses high-tech fabrics to keep its clothing snug or cooling—whatever you need for the current day.
---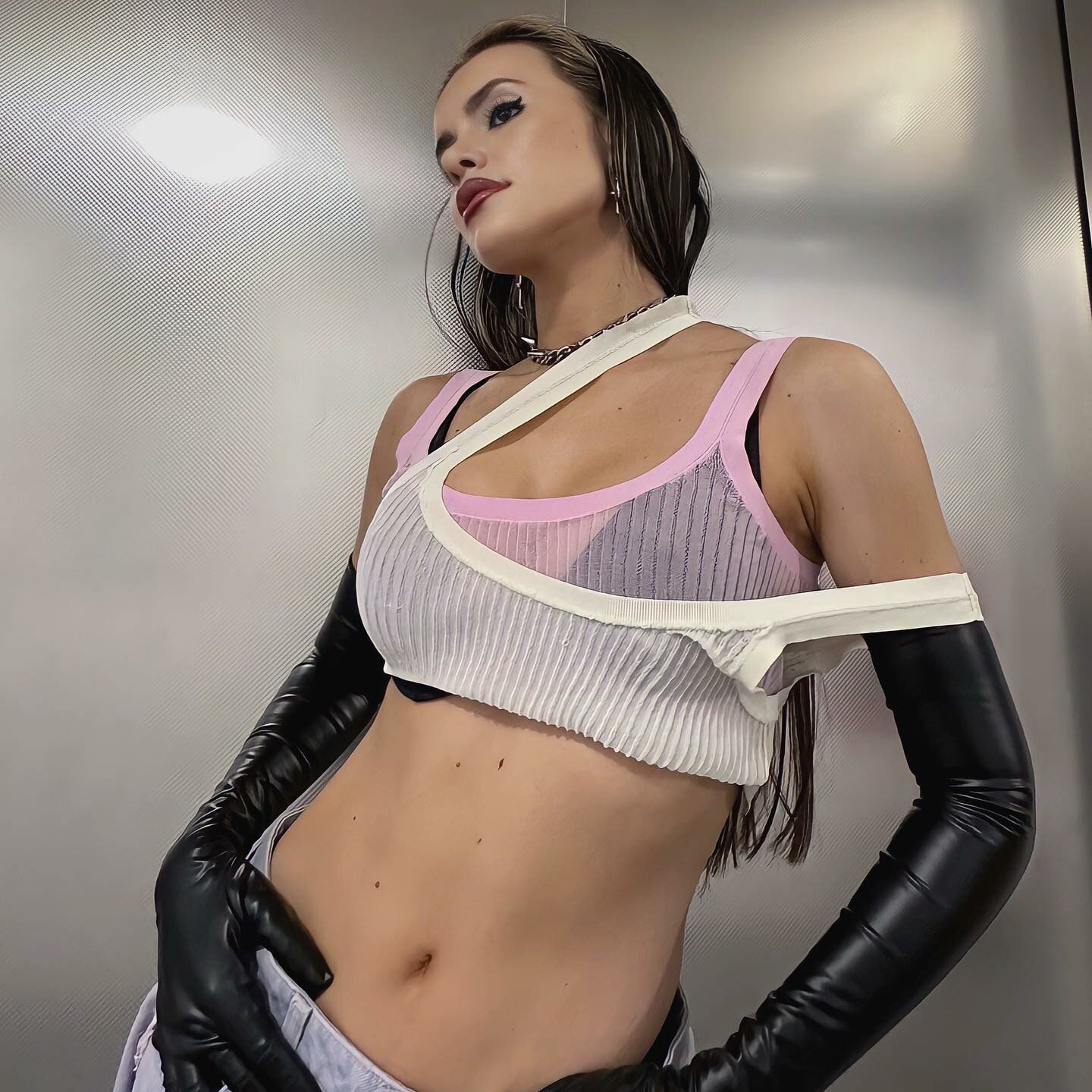 Average pricing: $7 – $170
Size range: Women: 2XS – XL and Men: 2XS – XL
A Swedish brand, Weekday not only offers the super comfy and cute minimalist fits that COS does, but the brand also carries clothing that aligns with those who love streetwear fashion.
Featuring bold designers, motifs, and other non-minimalistic designs, Weekday is perfect for those looking for the best of both worlds.
---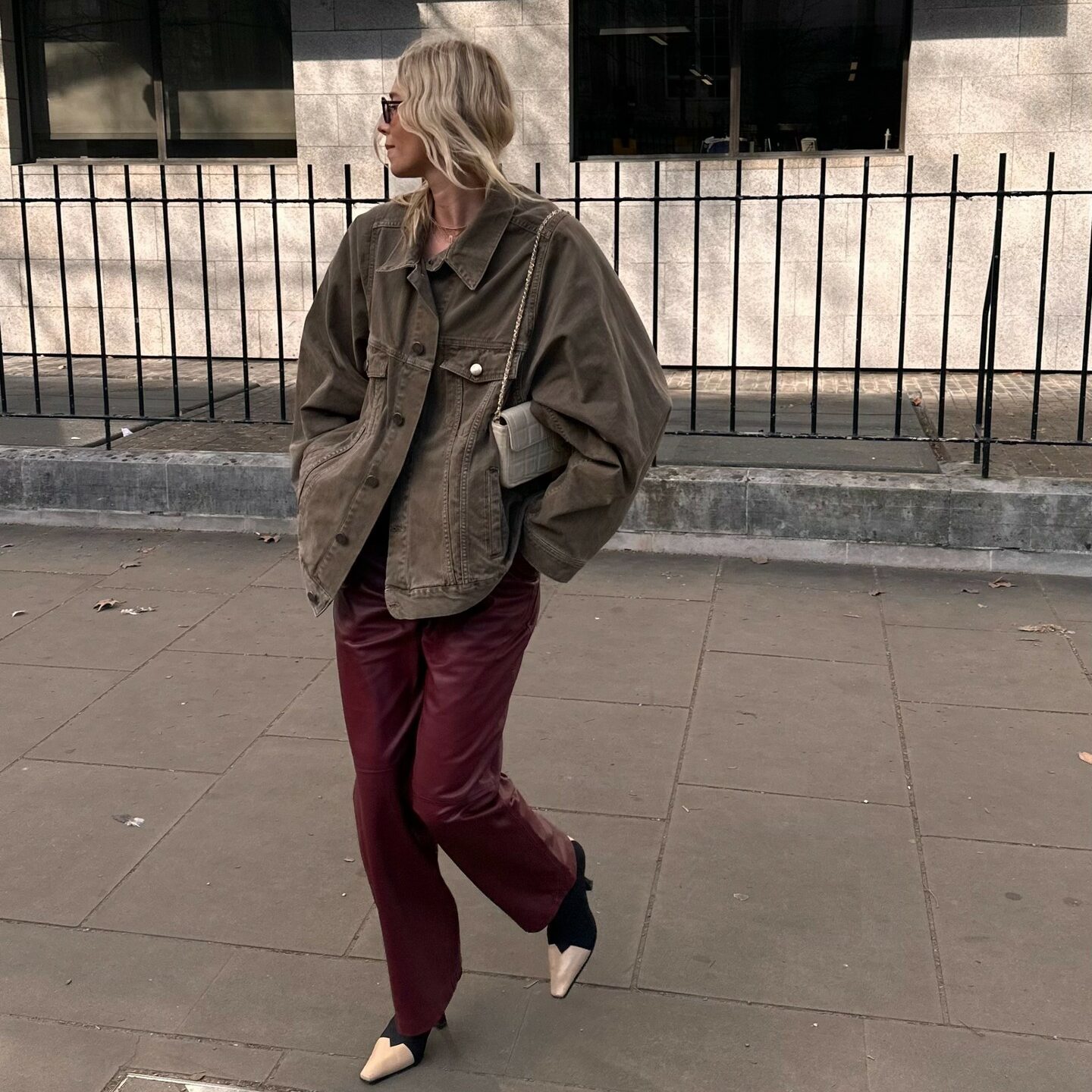 Average pricing: $39 – $699
Size range: 2XS – XL
Upon first glance, minimalists might not see what's so special about Whistles – don't be too quick to judge!
Whistles may have some bold prints and fun colors, but if you take a peek behind the curtain, Whistles has some very gorgeous contemporary clothing that is well-made and well-tailored.
Perfect for finding statement pieces and outfit foundations, Whistles is fun, chic, and also inclusive.
---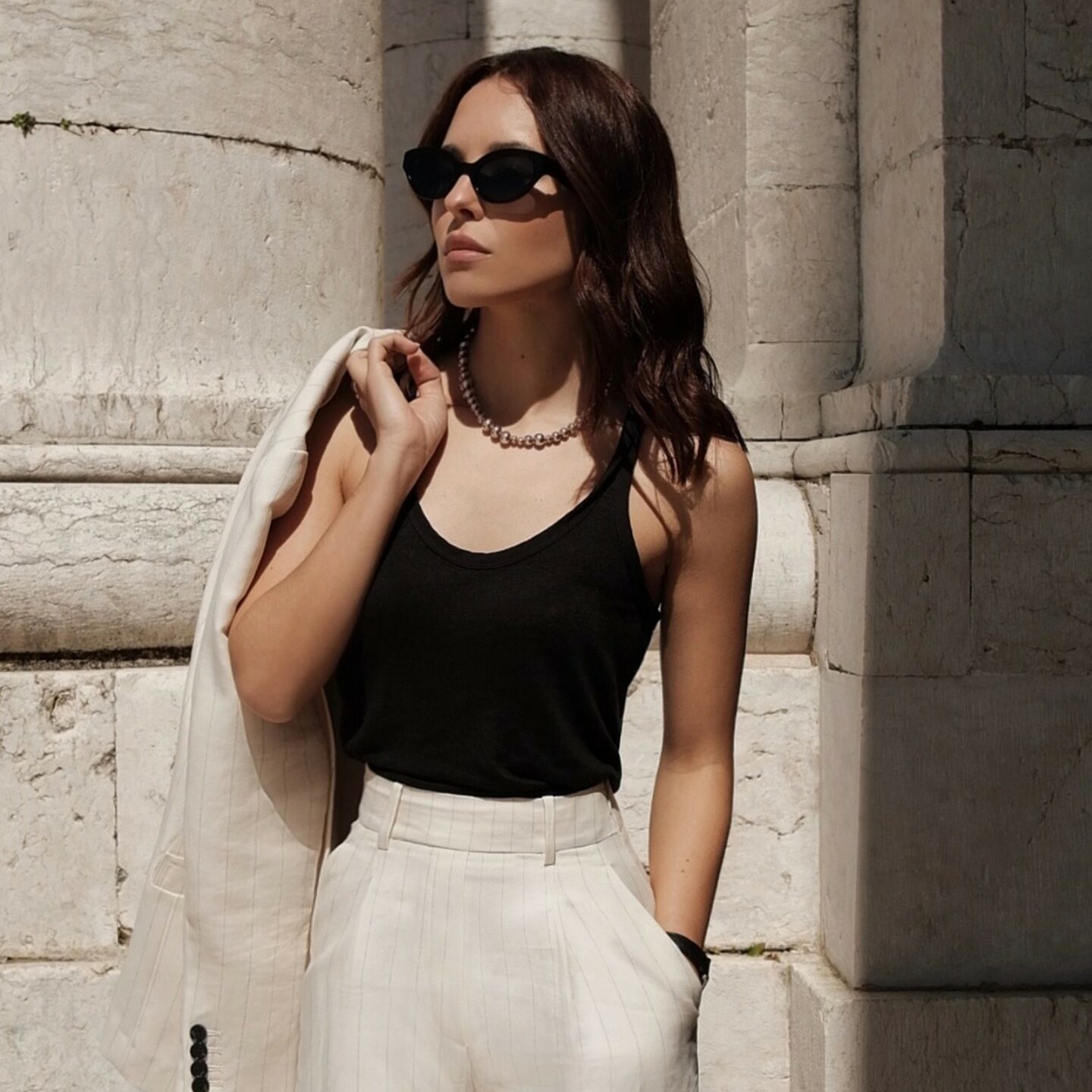 Average pricing: $50 – $2,000
Size range: Women: XS – XL and Men: XS – 2XL
Reiss has been around since 1971 and has an atelier in London dedicated to designing and providing modern fashion,
Dedicated to giving shoppers attainable luxury fashion and clothing, Reiss has something for the entire family that's meant to last and never go out of style.
---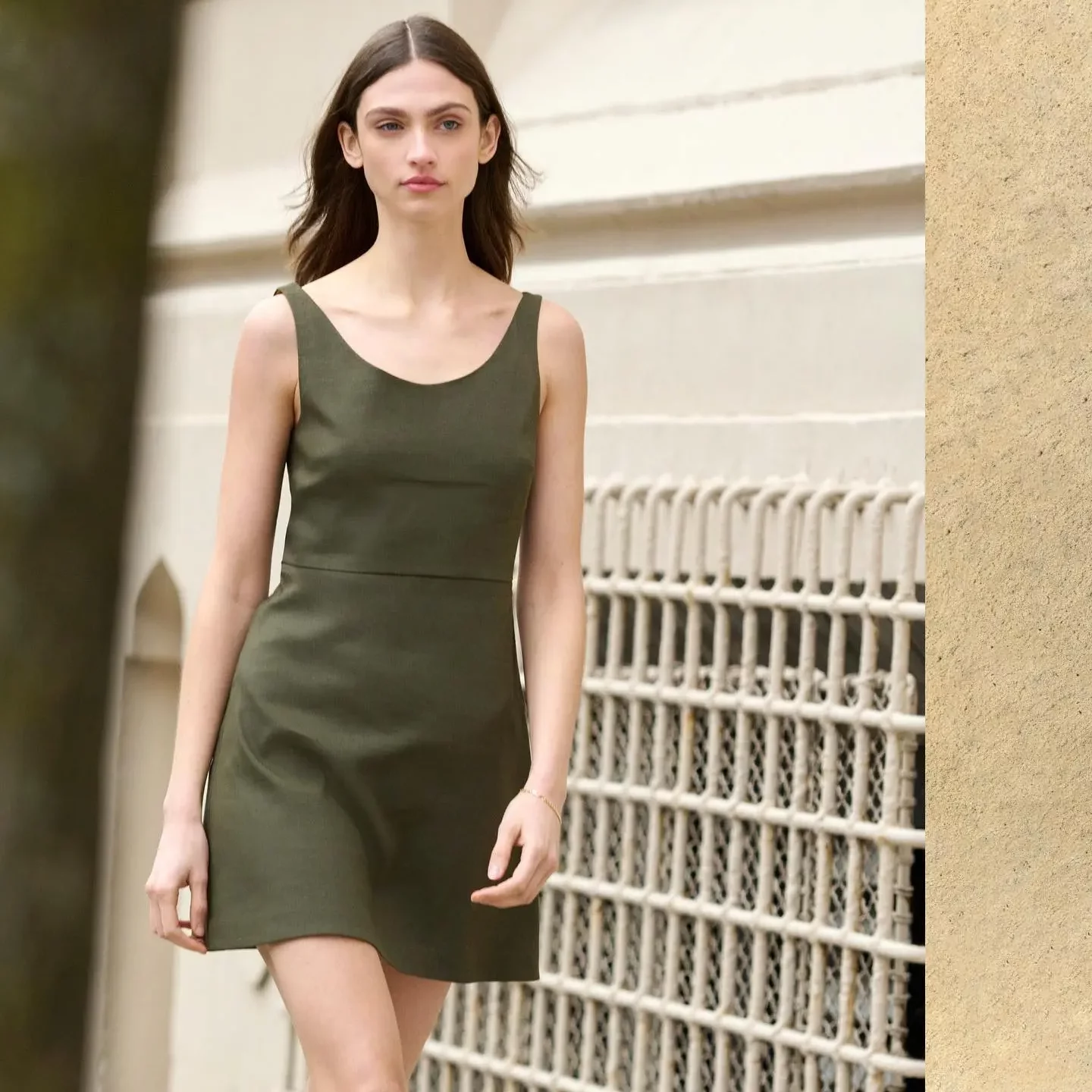 Average pricing: $30 – $1,295
Size range: Women: XS – 2XL and Men: XS – 2XL
If you're specifically looking for stylish workwear appropriate for the workplace, definitely check out Theory.
With classic silhouettes and designs infused with innovative and durable materials, shopping from Theory will definitely have you feeling like the main character at the office.
---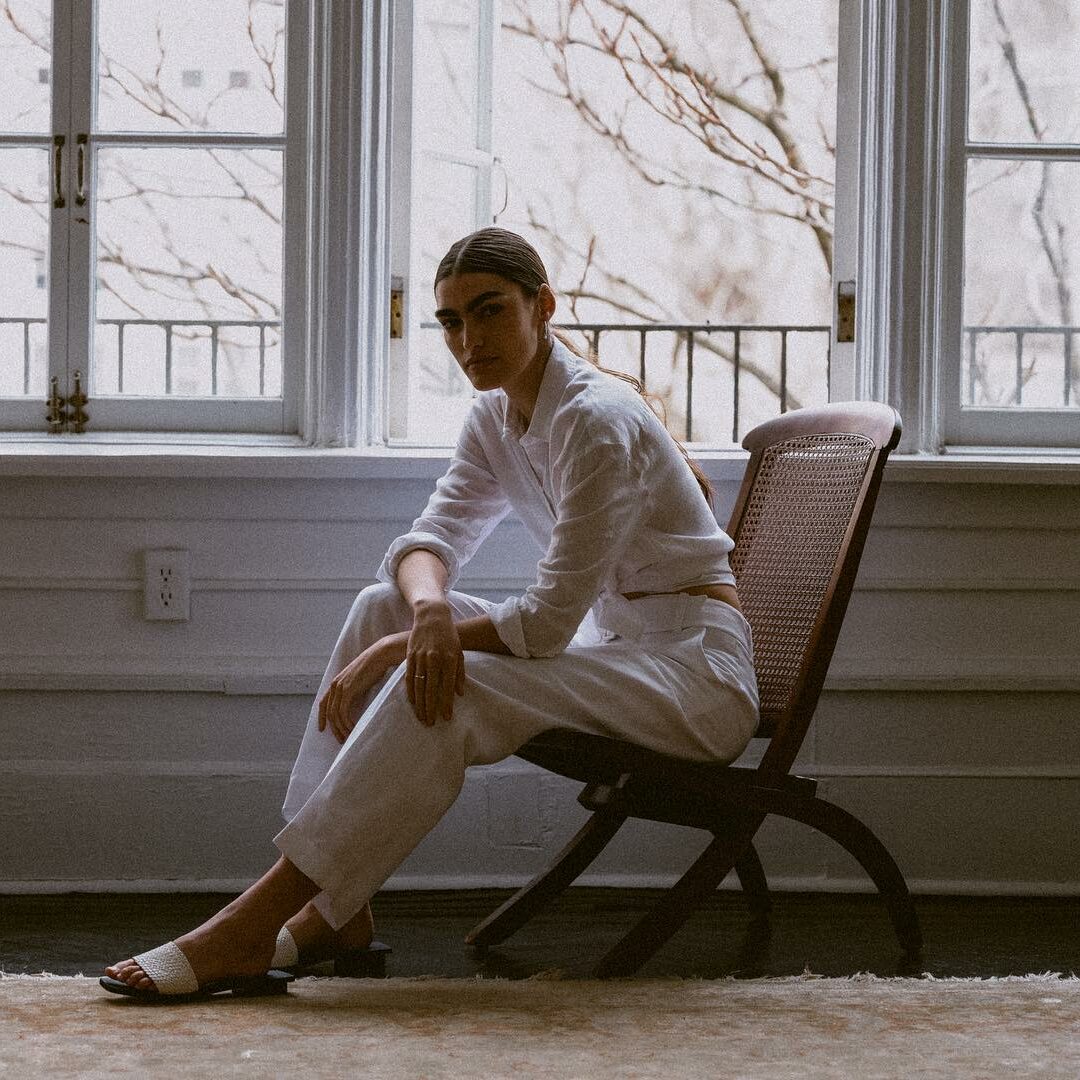 Average pricing: $24 – $1,190
Size range: Women: 2XS – XL and Men: 2XS – 2XL
Though this brand offers casual and essential pieces, Club Monaco is undoubtedly not cheap.
Club Monaco can be seen as a high-end brand with a goal to provide its shoppers with timeless pieces that are top-tier in quality and style.
If you're searching for an outfit with the intent to look rich or upscale, Club Monaco should be a go-to for sure.
---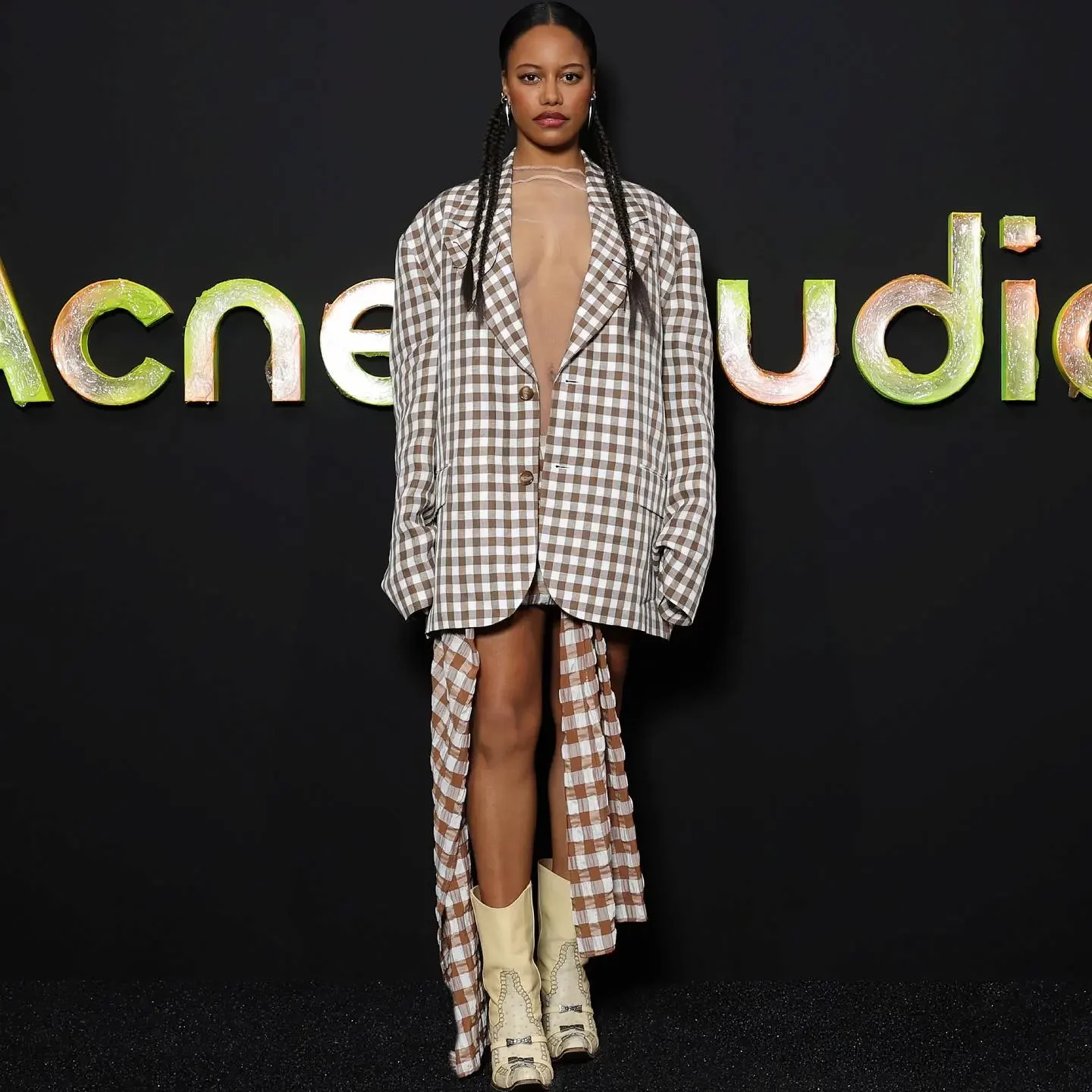 Average pricing: $50 – $2250
Size range: Women: 2XS – 2XL and Men: 2XS – 2XL
Acne Studios certainly panders to a young demographic and incorporates what's trending in the clothing designs. However, the designer still manages to put a unique twist on all of its designs.
A good mix of modernity and streetwear, Acne Studios has apparel and accessories that can certainly be seen as minimalistic, but there are also some very statement pieces that would wow any room you walk in.
---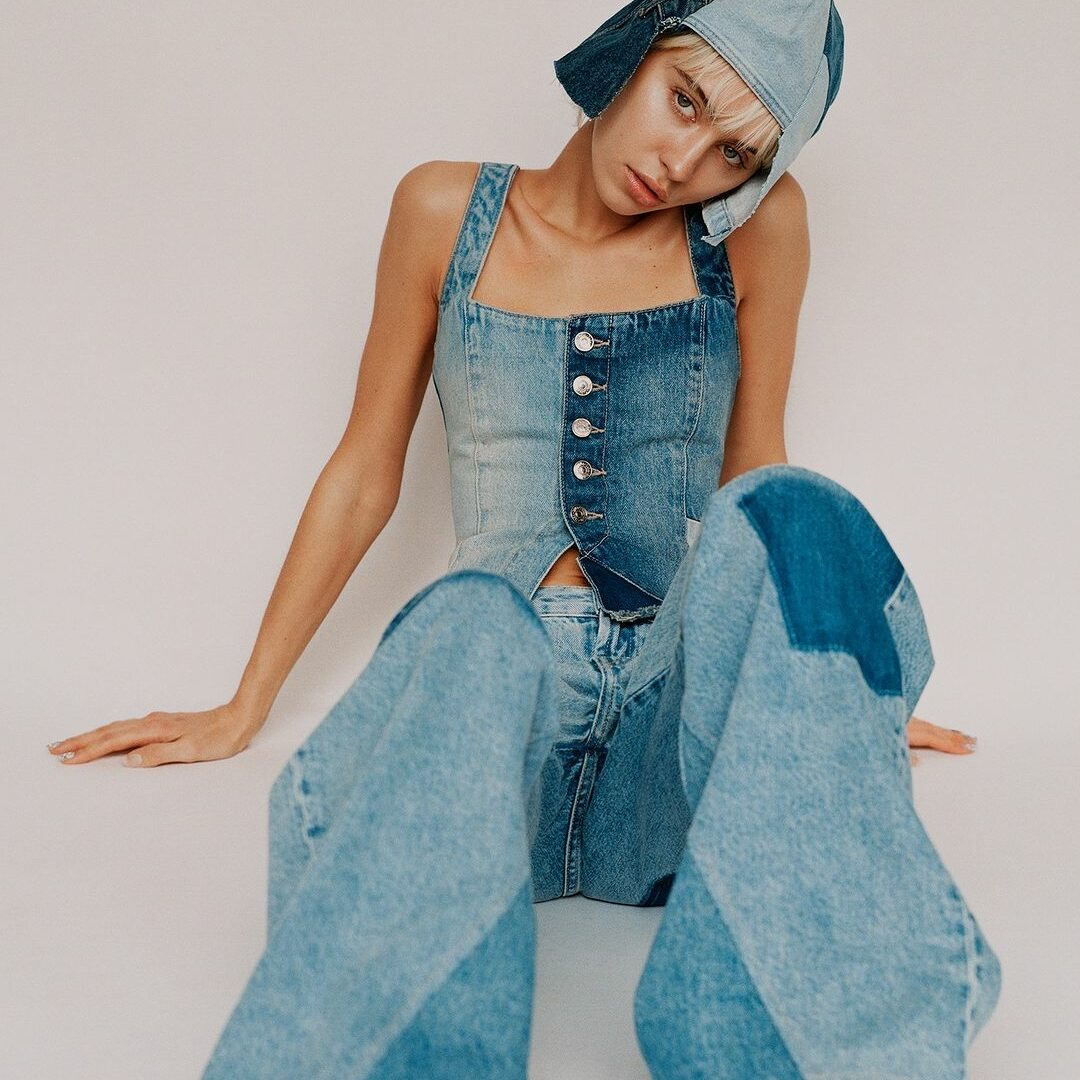 Average pricing: $10 – $290
Size range: Women: XS – 2XL and Men: S – XL
Based in Spain, Zara is a very popular brand domestically and internationally.
Zara offers many different styles similar to COS, but Zara's business wear is no joke. If you want to look ultra stylish and fashion-forward, Zara carries classic pieces that are still fresh and modern.
---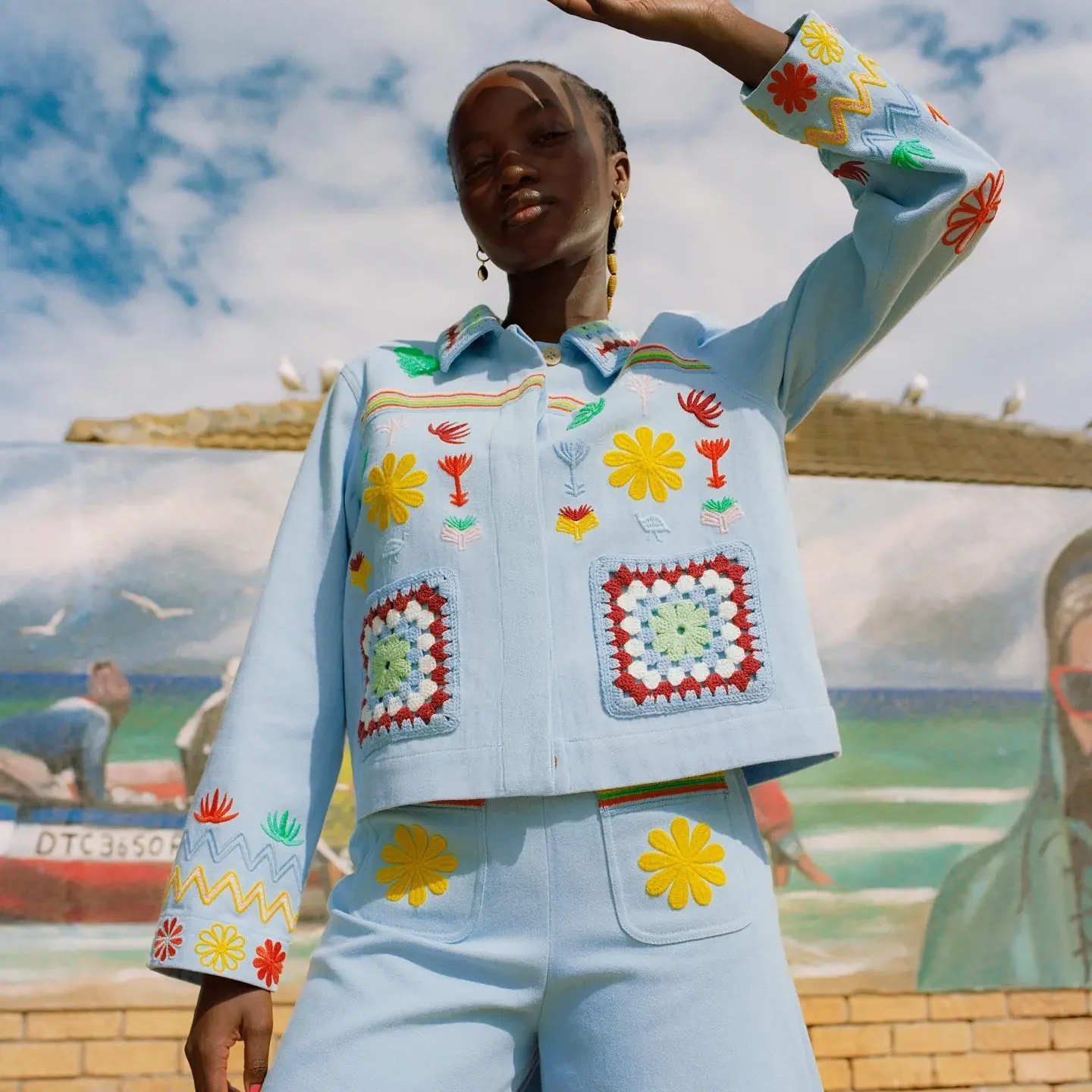 Average pricing: $25 – $799
Size range: 24 – 30
& Other Stories is a fashion brand that combines function and fun!
& Other Stories has a bit more fun to its collection and isn't afraid to showcase bold prints and ruffles. The brand has fitting clothes that accentuate the body, making this a great brand to express your feminine side while still hovering around a minimalist style.
---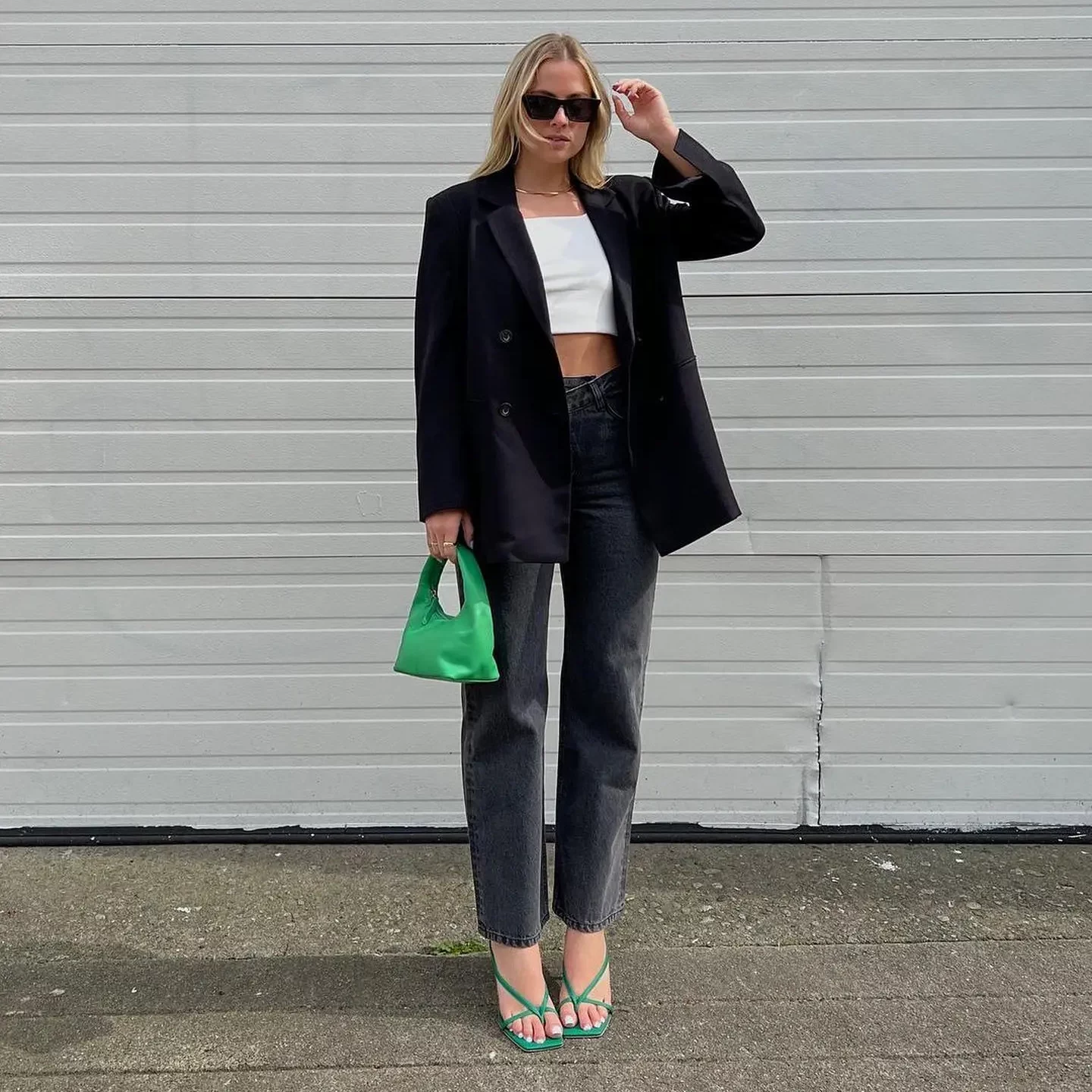 Average pricing: $5 – $218
Size range: Women: 2XS – XL and Men: 2XS – XL
Oak + Fort is a clothing and accessories brand based out of Canda. 
The brand will suit a minimalist's tastes due to its collections consisting of mostly muted or neutral tones with only a dash of fun details and femininity.
Oak + Fort takes trendy to the next level, making for contemporary, fashion-forward, and swoon-worthy outfits.
The Bottomline
We hope you loved this list of 14 brands like COS.
There are so many great minimalist-inspired stores to pick and shop from, and we hope you find a brand that resonates with you and your fashion goals.
Happy shopping!
NEXT, READ: 24 Best Minimalist Clothing Brands, Period