Having fine hair can be both a blessing and a curse. On the bright side, you might find your hair to be naturally silky and smooth. On the downside, styling may be difficult and you might find yourself having to deal with a lack of volume. Hairspray can be a great way to fix common issues, but finding the best hairspray for fine hair can be difficult.
As with most beauty products, the best options vary from person to person, but here are a few of the best hairsprays designed specifically for fine hair.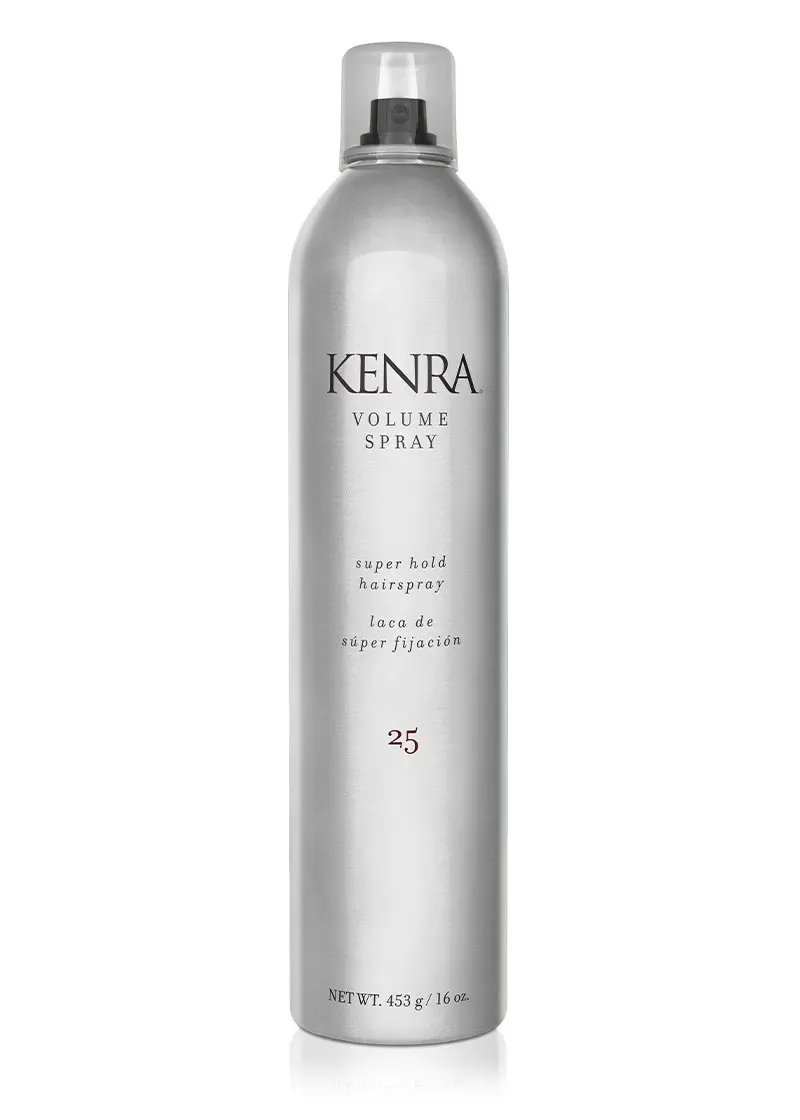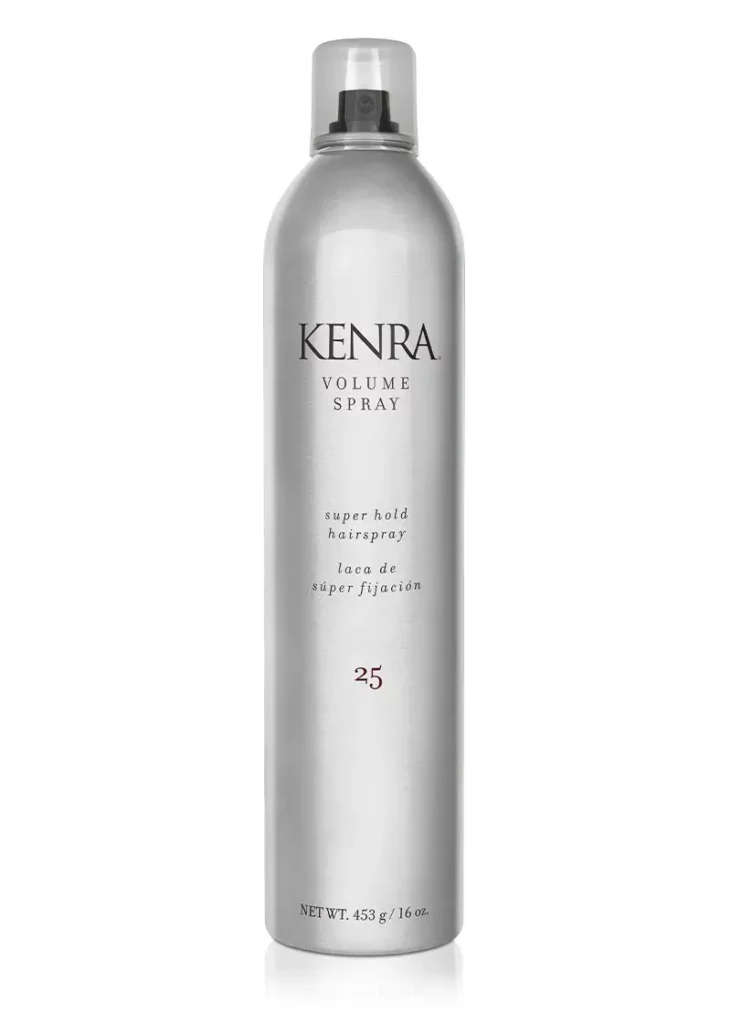 This volumizing spray can hold up for up to 120 hours and even claims to hold up against 25 mph winds. Despite this fact, it doesn't make your hair feel hard, stiff, or crunchy, but actually adds a natural, shiny look, giving your hair all the volume and bounce it needs.
It is also quick-drying and flake free! Just be warned that the nozzle can get clogged easily and may need occasional maintenance.
---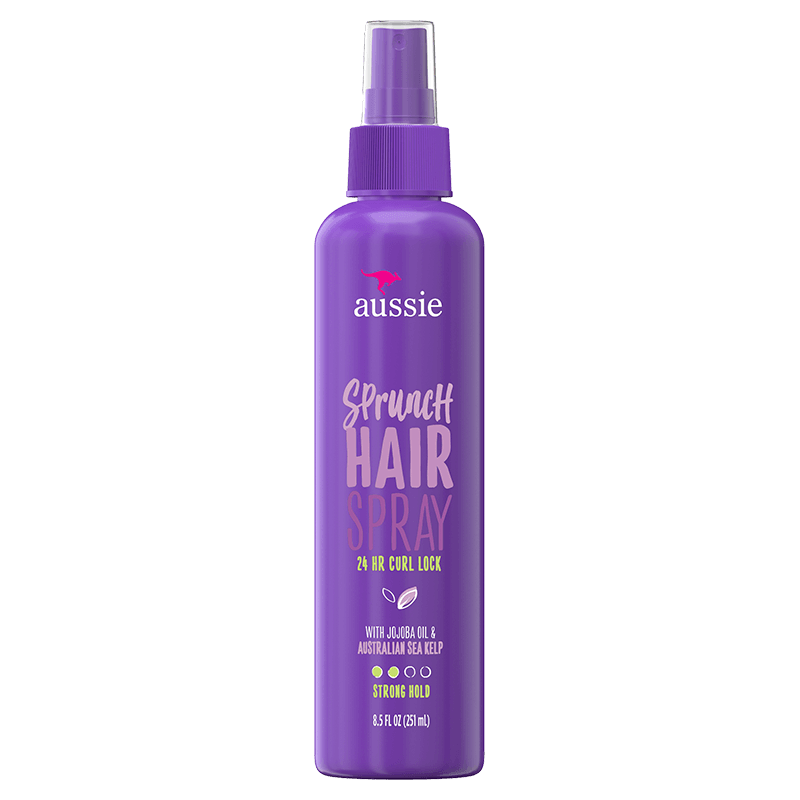 This hairspray from Aussie is great for all hair types, but is one of the few that works well for fine hair.
Plus, it's also super affordable, so you won't be breaking the break if you decide to try this one out!
---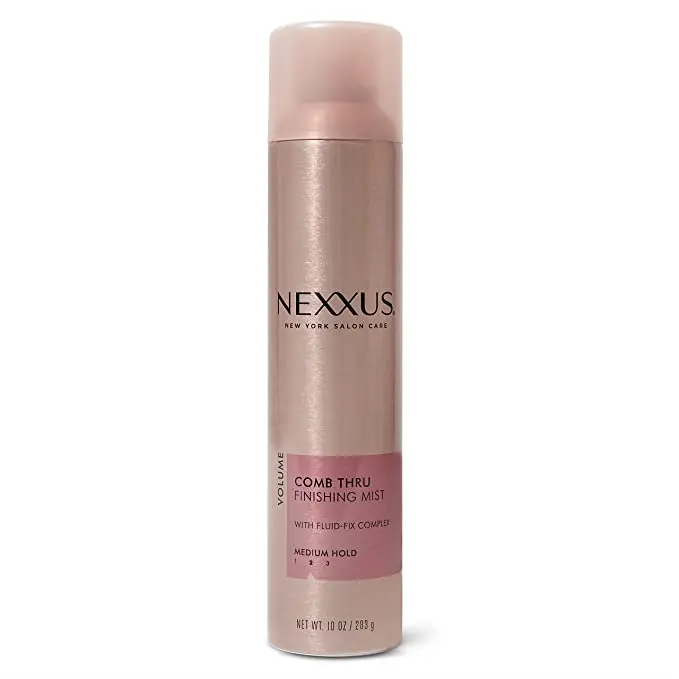 This Nexxus hair spray is designed for a comfortable hold that still allows the hair to be touched and even brushed.
It allows for flexibility while still keeping the hair in place and adding volume, making it ideal for loose curls or blowout hairstyles.
---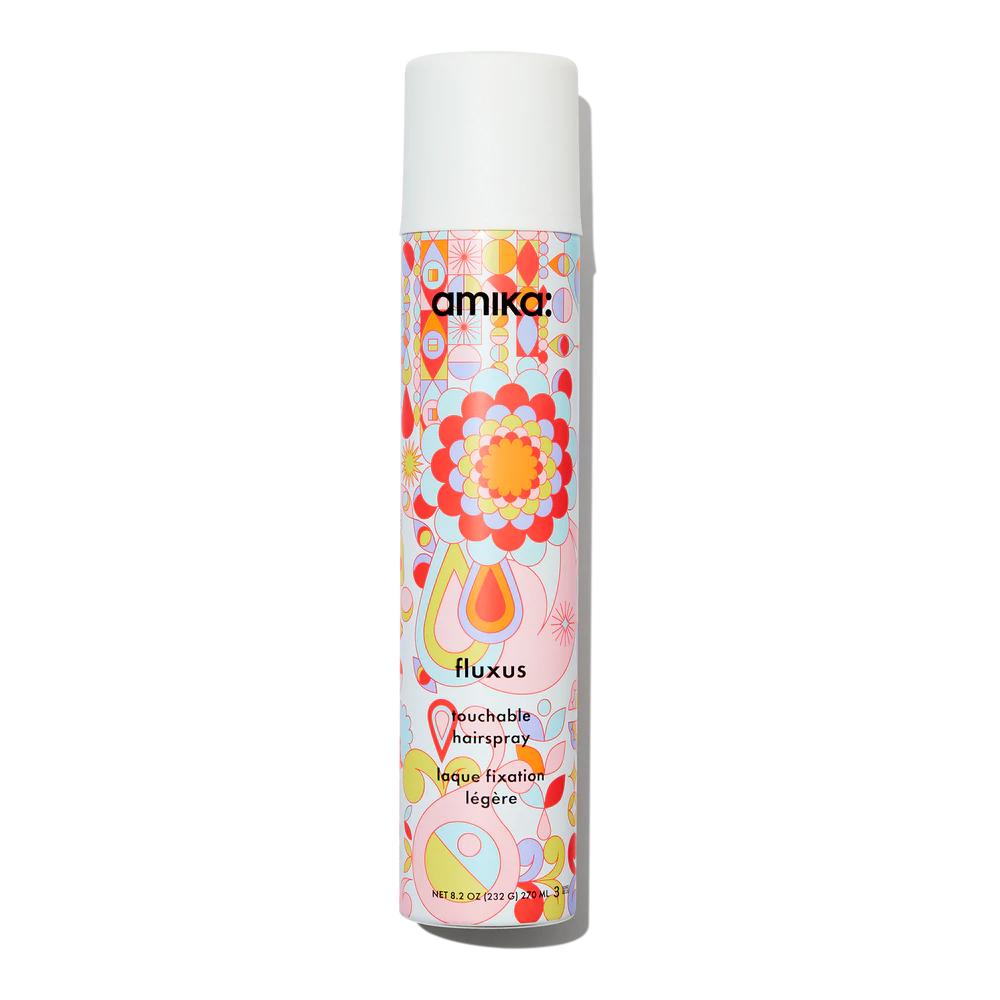 With fun colorful packaging and a fantastic hold that isn't crunchy, this hairspray is another top pick for thin hair.
As much as we love this product, the nozzle does tend to clog, so keep that in mind before purchasing.
---

This hairspray provides plenty of hold while allowing you to tame frizz and fight off the humidity. It is lightweight and offers a natural finish.
It should be noted that, while this product looks small, the compression technology means it contains the same amount of product as a regular-sized bottle.
---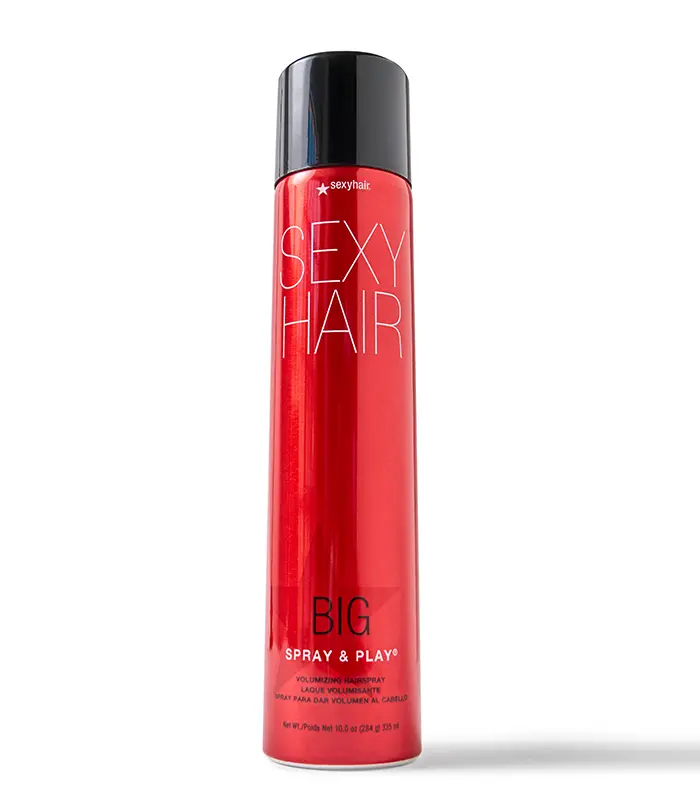 While it boosts volume and has a firm hold, this hairspray will not weigh you down but rather gives your locks a boost, fighting off humidity and frizziness.
The formula also includes UV protection which prevents fading and makes this product ideal for those who dye or color their hair.
---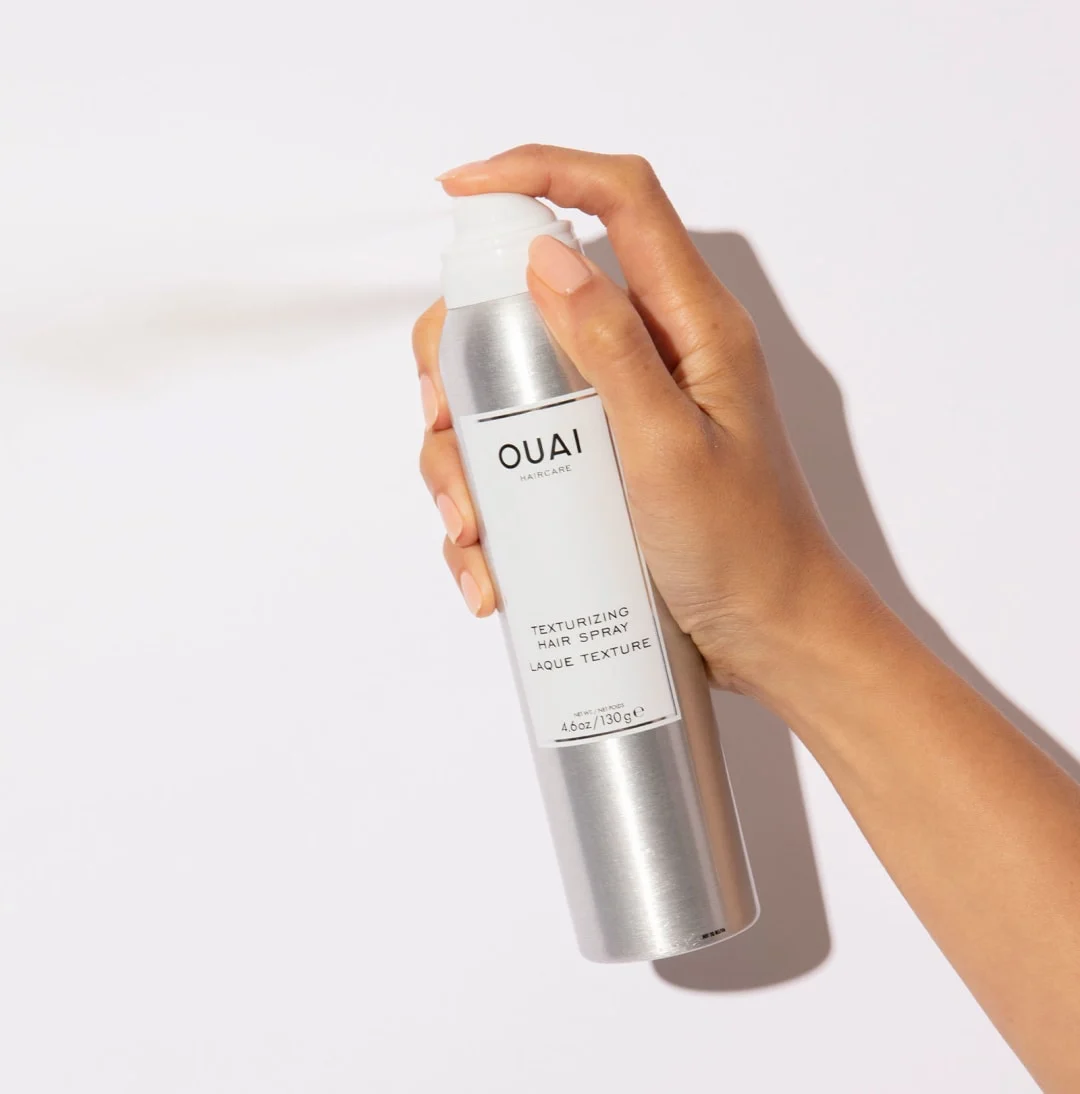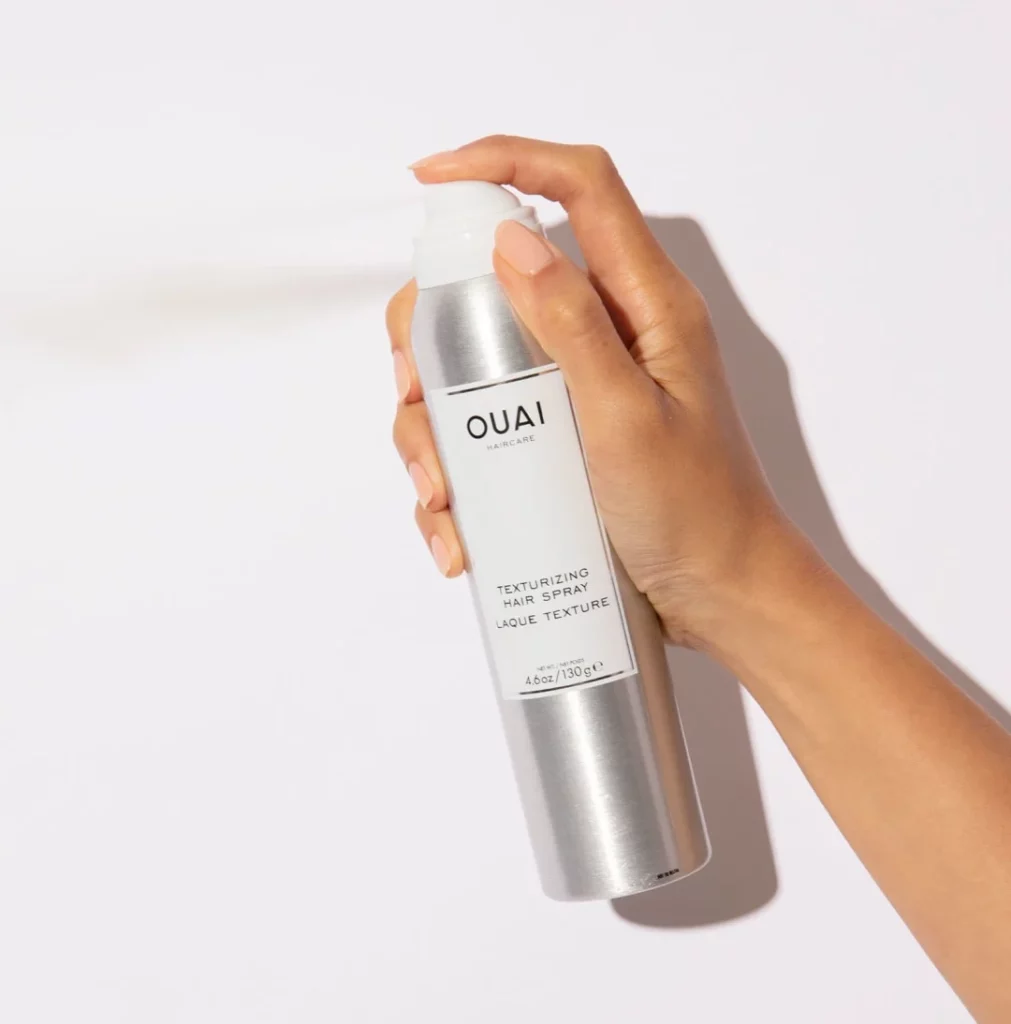 A curious blend of hair spray and dry shampoo, this product is ideal for tending to your hair in between washes.
Apart from its volumizing and texturizing properties, it also contains minerals that help get rid of oils and residue. It has a lightweight feel and is suitable for all types of hair.
---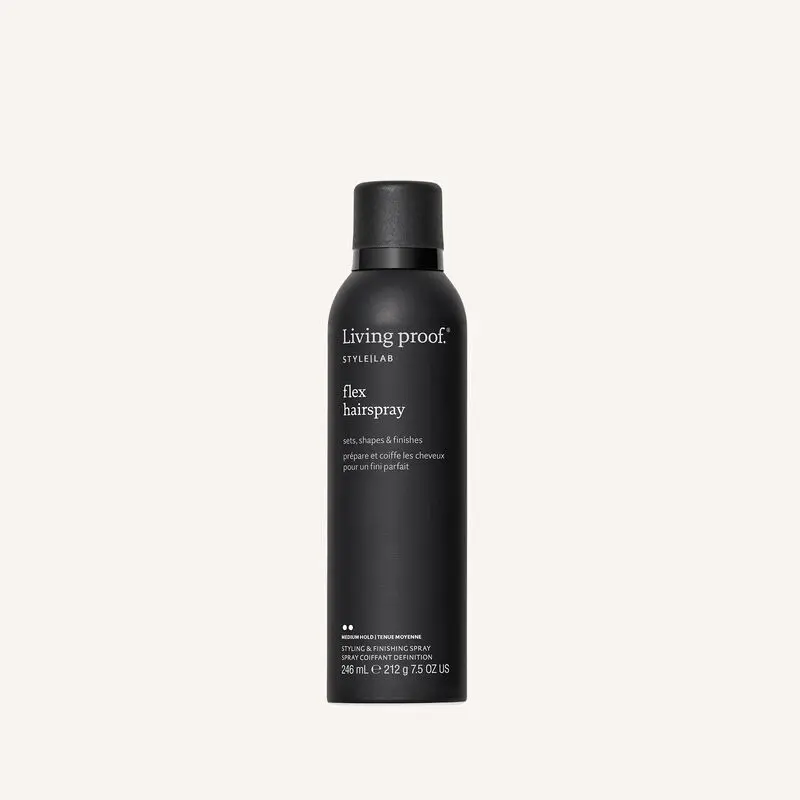 This product allows for instant fullness and a light, airy texture that remains soft and can hold up under high heat.
As a bonus, the nozzle allows you to adjust how much product you use and how much body you want your hair to have. It provides a good texture while keeping the hair soft and flexible, though it is a bit expensive.
---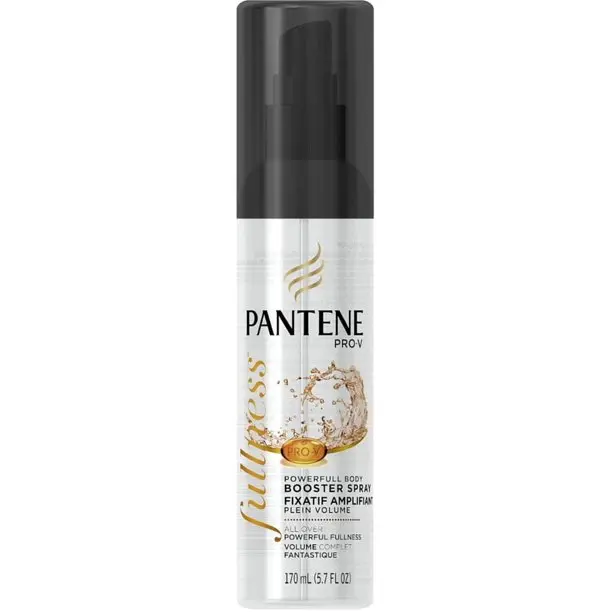 This spray gel formula intensifies your hair's natural volume and shine while avoiding any greasiness or stiffness.
It has a firm hold and is easy to use while also protecting the hair from damage and breakage.
---
Bottom Line
These top-of-the-line products are all designed for one purpose: to help you make the most out of fine hair and show off your style in the way that best suits you. We hope you were able to find your best hairspray for fine hair!
Not all cosmetic products are perfect for everyone, but we're confident that with this list of some of the best hairsprays for thin hair available, you'll be able to find the one that's right for you.