Athleisure has become the new closet staple piece ever since the pandemic. A variety of innovative brands are stepping into the athleisure world, but sadly not all of them deliver what they promise.
Sweaty Betty claims to offer customers high-quality, comfortable, workout-ready athleisure that keeps up with them in every aspect of life, but do they live up to the hype? Check out our Sweaty Betty reviews to see if they truly are the best athleisure!   
RELATED: 18 Athleisure Brands to Get You To The Gym
What is Sweaty Betty?
Sweaty Betty is a high-end athleisure brand bringing customers the hottest styles and technology for fitness fashion.
Innovative designs ensure customers are comfortable while sweating and doing intensive workouts or just running some errands.
Sweaty Betty Overview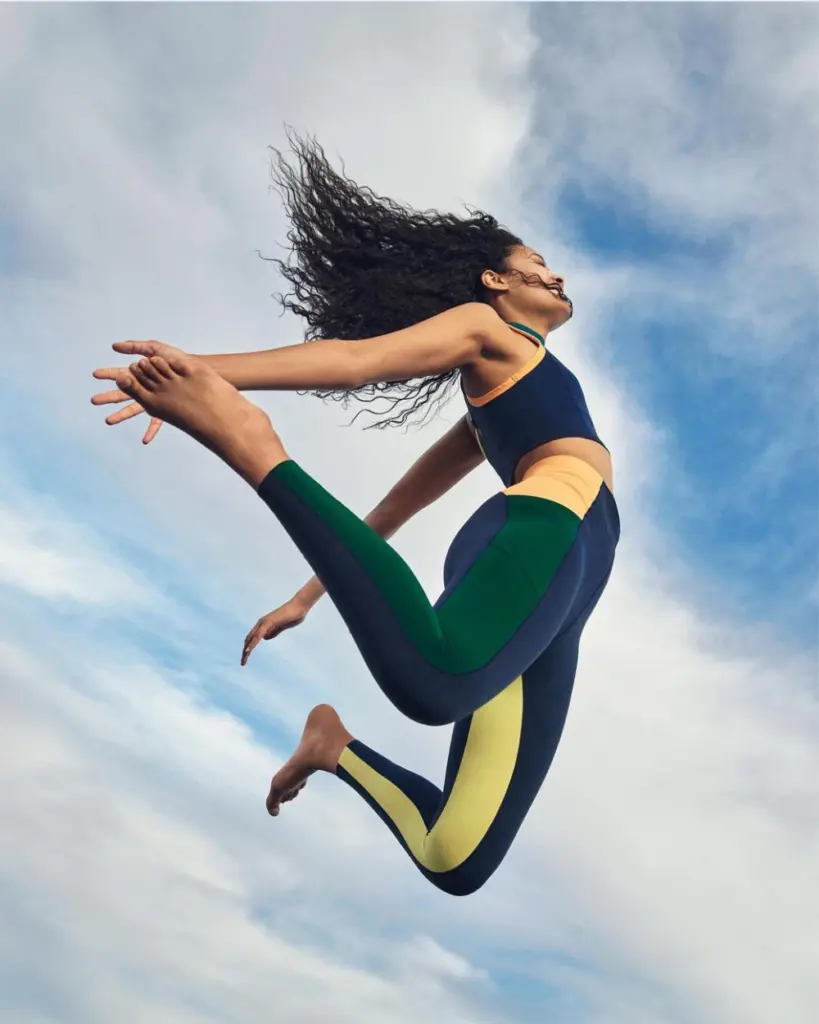 Starting as a small London boutique in 1998, Sweaty Betty has grown into an international lifestyle brand with over 150 stores and a presence in 5 different countries.
They offer a wide variety of products with a store focus on women's empowerment using fitness. Some of their styles include swimwear, coats, accessories, shoes, underwear, dresses, leggings, tops, and skirts.
Sweaty Betty Reviews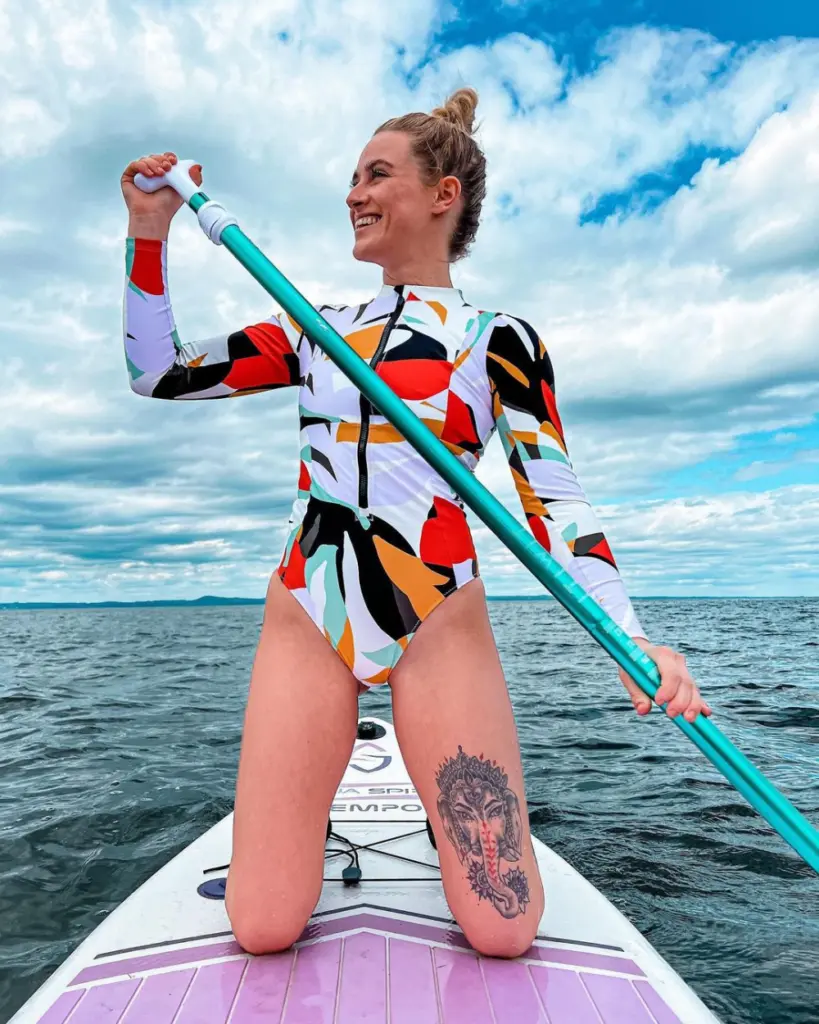 Overall: ★★★★★ 5 stars
Sweaty Betty has a loyal customer base that lives in their product and loves the customer service received. Only a couple of customers had problems with the higher pricing.
Price: ★★★★ 4 stars
Their pricing ranges from $20 to $250, with most leggings being about $100. Some customers struggled with this higher price point, but ended up happy with the products received.
Shipping: ★★★★★ 5 stars
They offer free shipping on orders over $75 and say it should take only 5 business days. Most customers received their packages quicker than the tracking originally listed.
Quality: ★★★★★ 5 stars
Customers loved the high-quality pieces they received and became avid shoppers quickly. Only a couple of customers claimed to have received poor quality products, but they got good help from customer service representatives.
Customer Service: ★★★★★ 5 stars
The positive reviews were primarily centered around a wonderful customer experience. They are easily reachable through a live chat or email based on your inquiry.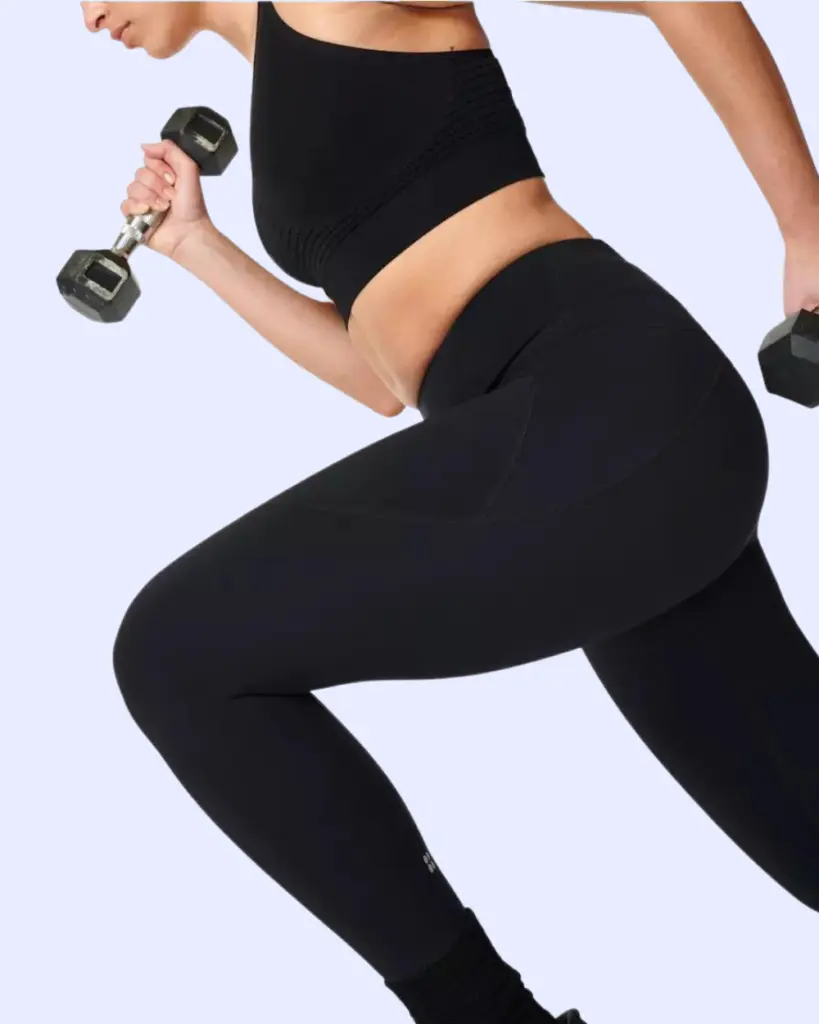 ★★★★★ 4.7 stars (10,565 Reviews)
A Sweaty Betty favorite, these leggings are crafted with sweat-wicking and quick-drying fabrics that are stretchy and slimming on all body types. 
It comes in 42 colors including solids and patterns so you can find the perfect color for you. They offer XXS to 2XL and ⅞ length or full-length pants. 
---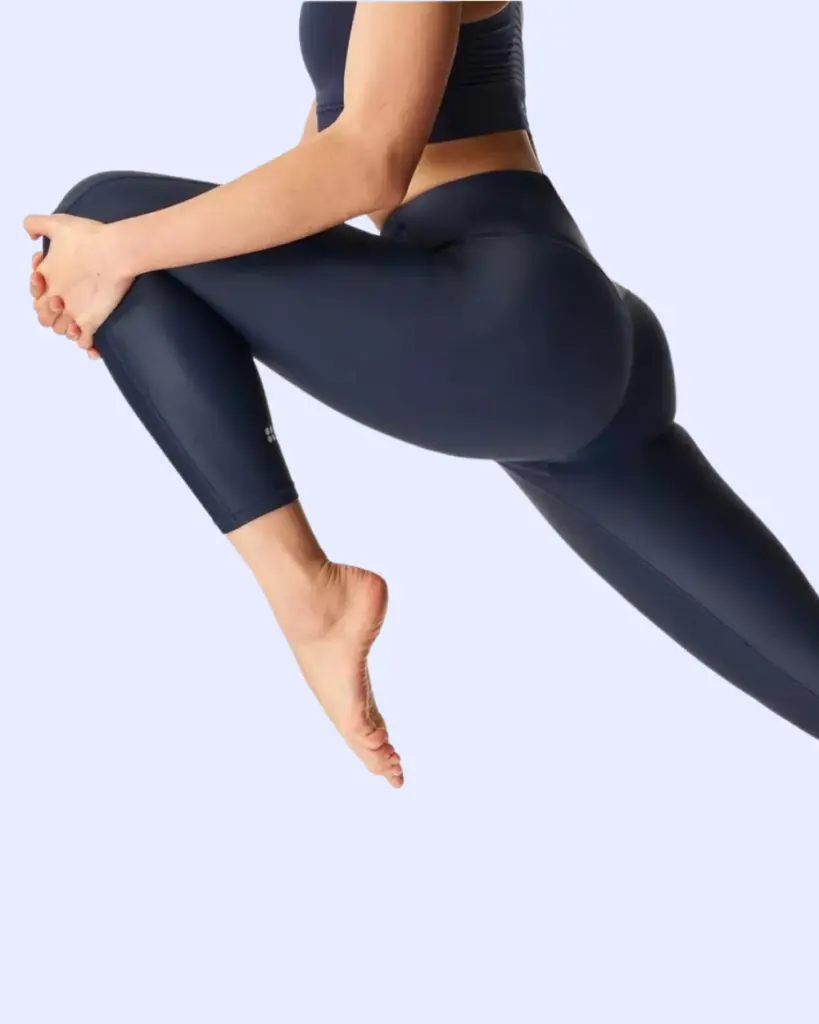 ★★★★★ 4.5 stars (1427 Reviews)
These glossy leggings are double-lined for high-impact exercises, have an internal drawcord for a fitted waist, and a card pocket inside the waistband. 
Plus, they come in 8 different metallic colors and sizes XXS to 2XL. The pant legs come in ⅞ or full length.  
---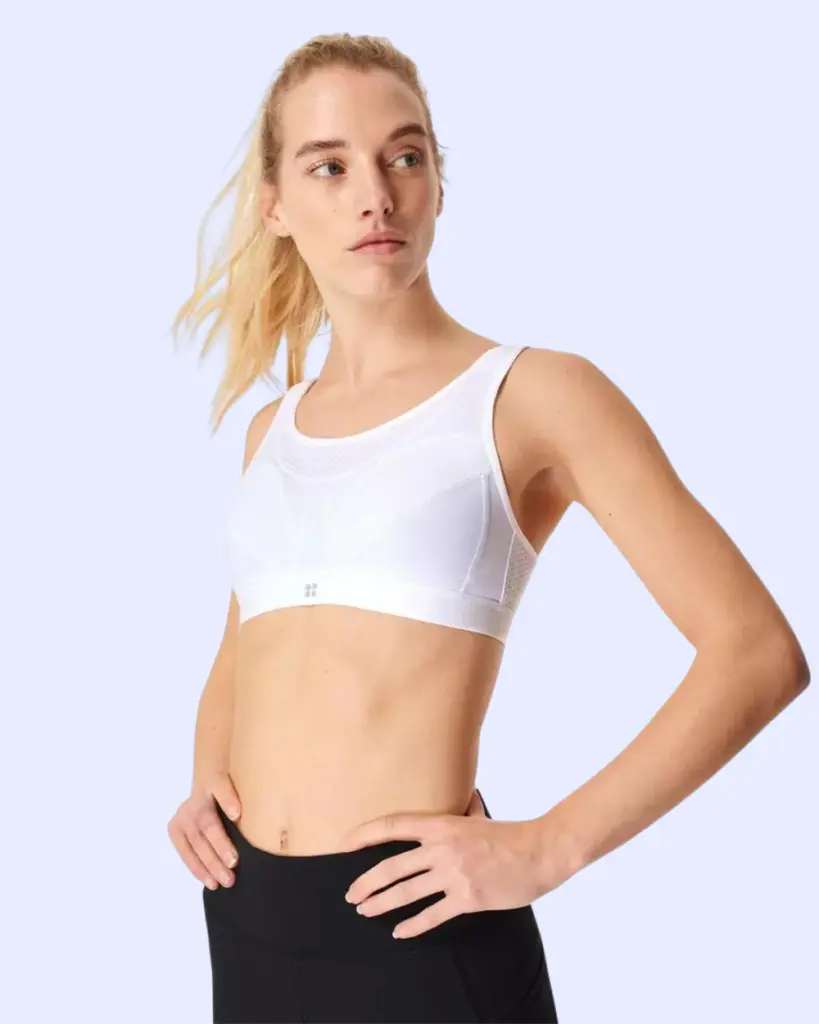 ★★★★★ 4.1 stars (1060 Reviews)
With sizes ranging from 30A to 38G, this high-impact sports bra is ideal for those engaging in high-intensity exercise. It is unpadded but includes molded cups and fits bra cup sizes A to F.  
It comes in 20 different colors and has fully adjustable, padded shoulder straps. Plus, the quick-drying fabric and ventilation offer ultimate comfort to keep you dry and cool. 
What Customers are Saying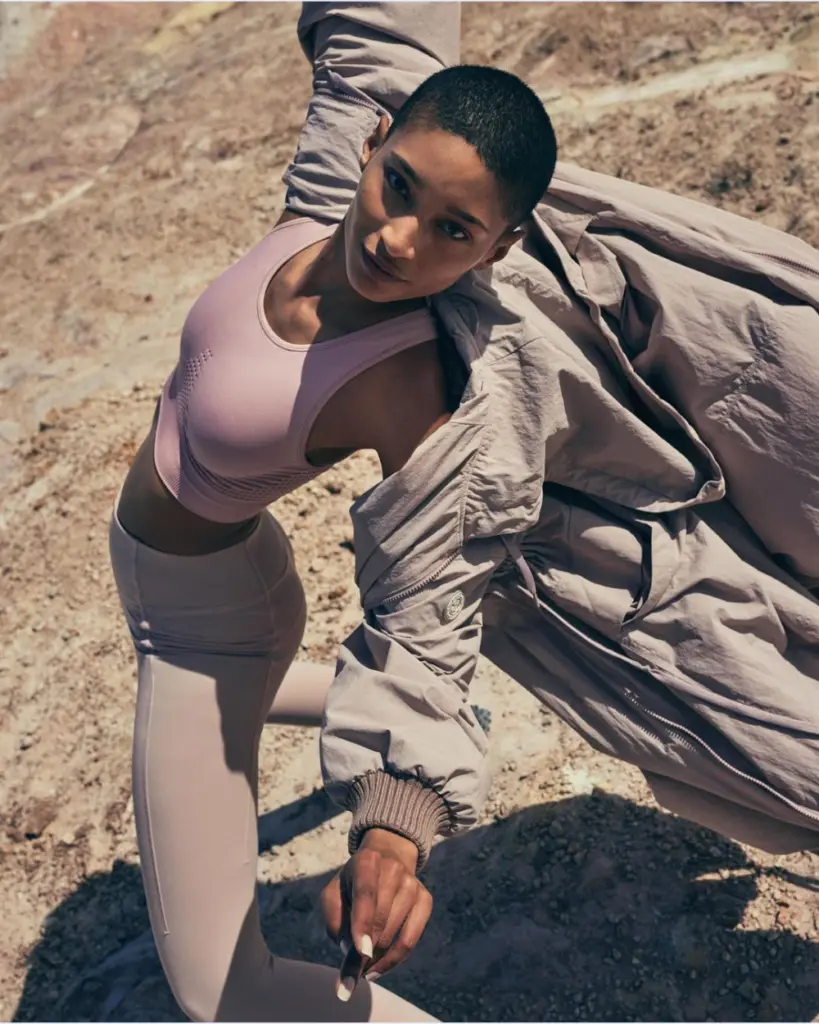 We searched through many customers reviews on sites such as Trustpilot and Sitejabber, and found these main points of feedback:
Excellent customer service
Fast shipping times
High-quality products
A bit expensive but durable products
Easy returns
Offer great discounts
Sweaty Betty's products are raved about because of their comfort and durability, below are 3 of their best-selling products :
Power Leggings: 4.7 out of 5 stars with over 10,000 reviews
High Shine Leggings: 4.5 out of 5 stars with over 1,400 reviews
Ultra Running Sports Bra: 4.1 out of 5 stars with over 1,000 reviews
Return Policy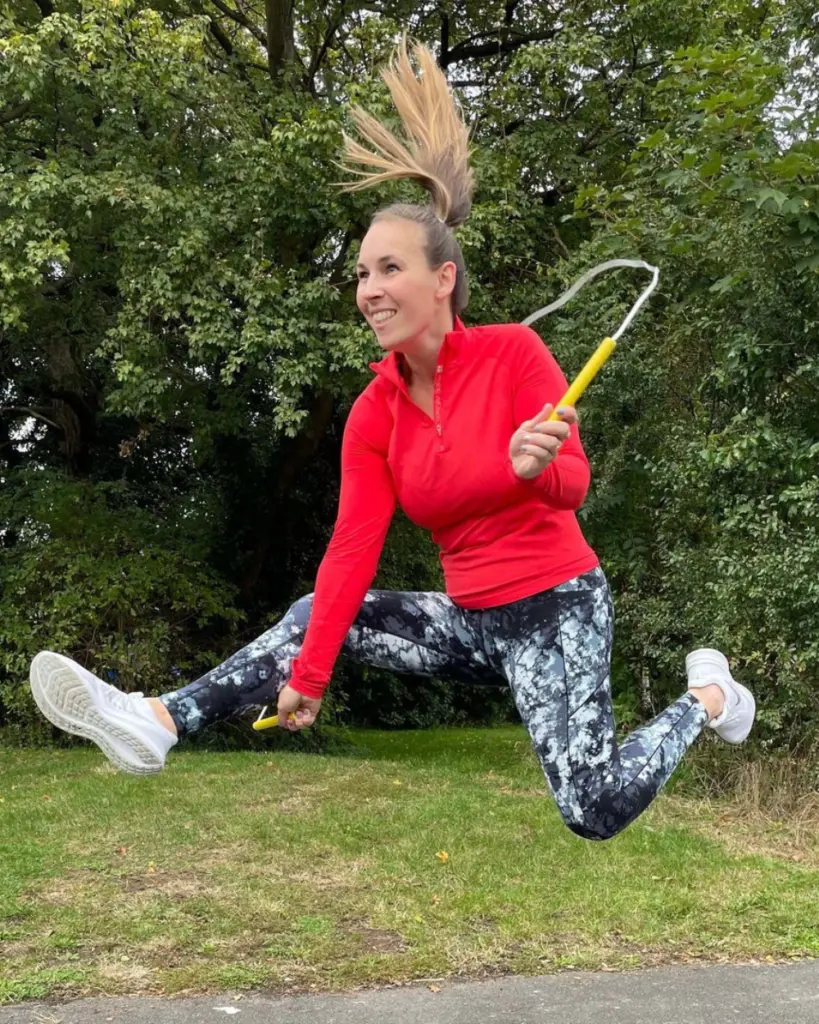 Sweaty Betty's return policy states that products may be returned free of charge, within 45 days of receipt. Customers said returns were easy and simple.
Is Sweaty Betty true to size?
Most customers found that Sweaty Betty was true to size. However, they have an extensive size guide for reference on all their products. 
Are Sweaty Betty leggings squat-proof?
Yes! All of Sweaty Betty's leggings have the promise of being "90% squat proof." To keep this promise, each pair is double-lined making them perfect for intensive workouts or run-around errands.   
Are Sweaty Betty clothes good? 
Sweaty Betty's workout clothes are some of the best on the market. Occasionally a customer or 2 will have issues, but customer service is quick to right the wrong. Most customers loved their products and quickly became loyal, lifelong customers. 
Final Thoughts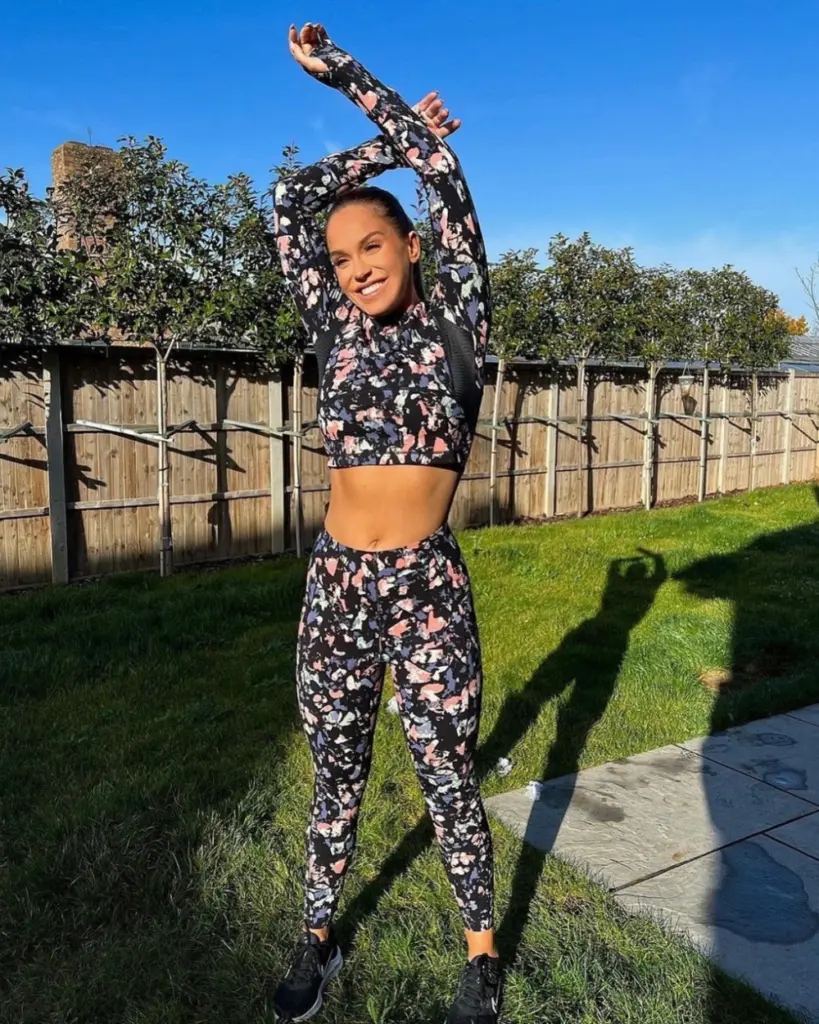 Even though there are a huge amount of athleisure brands on the market today, Sweaty Betty has created a large footprint within the industry.
We say this brand is definitely worth the try because of how kind and helpful customer service is, making returns or exchanges easy and stress-free!
Brands Like Sweaty Betty
If you're not in love with Sweaty Betty's design, here are 3 other similar brands to consider: