Wondering the difference between lip balm vs chapstick? We have a breakdown of everything you need to know below.
Lip balm and chapstick are often used interchangeably to refer to the product that soothes and moisturizes dry and chapped lips. Though they are very similar, there is a subtle difference that you should take note of the next time you're buying this product.
Read this review of lip balm vs chapstick to find out what the difference between lip balm and chapstick is once and for all.
RELATED: 13 Best Tinted Lip Balms —Your Lips But Better
Lip Balm vs Chapstick: What's the Difference?
Lip balm is a cosmetic product that helps sensitive lips. It was first commercialized in the late 1880's, but the idea of using wax for lip treatment was introduced by Lydia Maria Child a few decades before in her book "The American Frugal Housewife." She recommended using earwax for those with cracked lips. (We know, gross!)
Now lip balm is a household staple that comes in many shapes and sizes. There are sticks and salves, medicated and flavored, and so many more to choose from.
On the other hand, Chapstick is a brand name of lip balm that most people use interchangeably for all lip balms. This is called a proprietary eponym—meaning people often use a brand name as a blanket term for the generic product.
What is Lip Balm?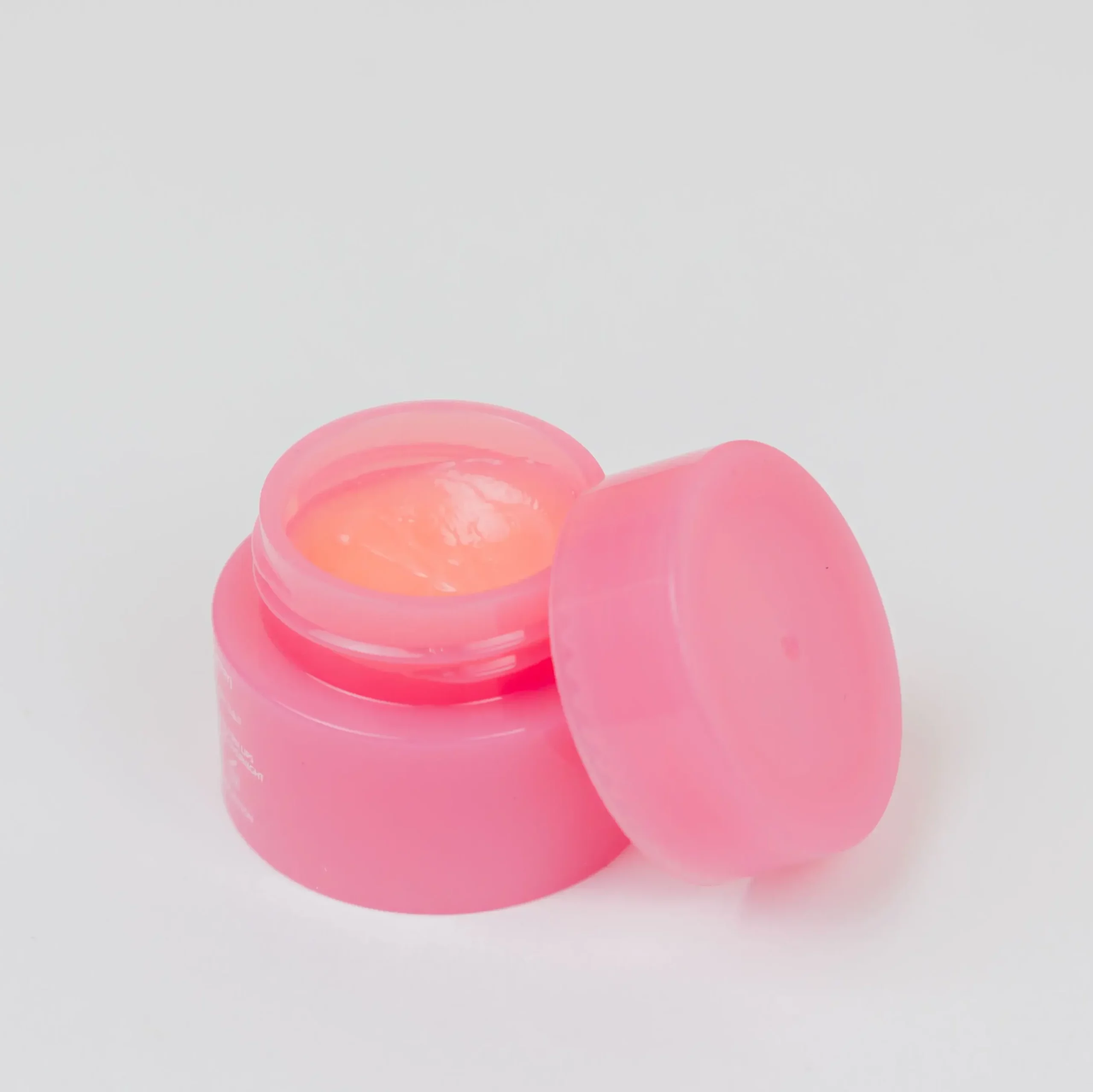 Lip balm is a wax-like substance used on the lips to target dry or chapped lips. It can be made of ingredients like beeswax, paraffin, or petroleum jelly in order to coat the lips in a protective layer that will lock in moisture.
RELATED: 14 Best Natural Lip Balms To Keep Your Lips Plump
What is Chapstick?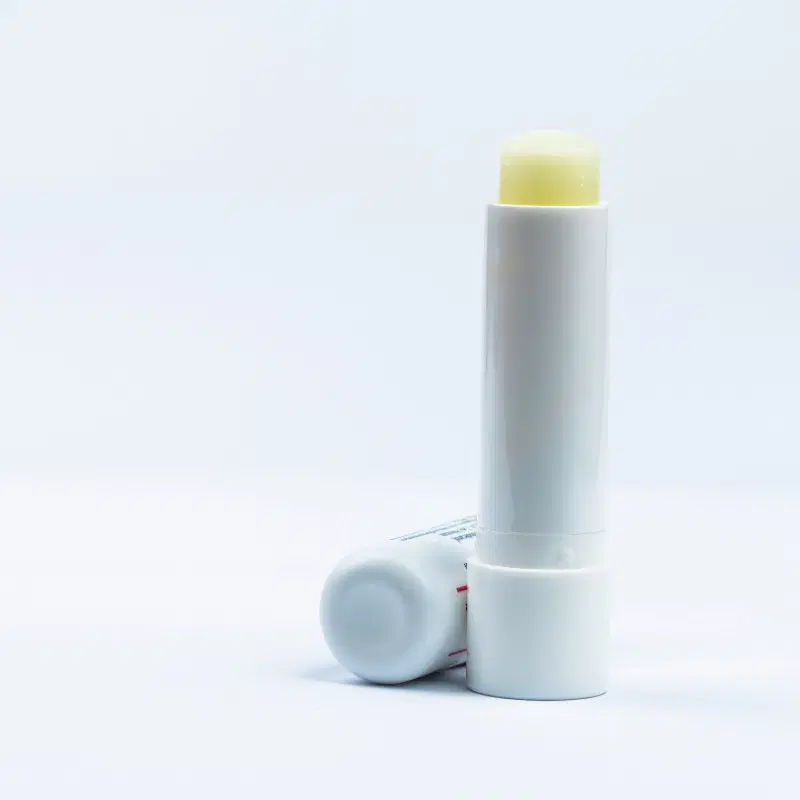 ChapStick is a popular brand of lip balm that puts the balm into a lipstick-type form so that it is easy to apply and carry around.
The ChapStick brand sells a ton of different products aside from the classic ChapStick. There is a great variety of flavors from fruits like apple, grape, or coconut, to things like lattes or cake batter. There are some that are medicated and are stronger moisturizers.
The brand has also expanded beyond just lip balms and offers products like lip butter, scrub, and tinted oils.
When was Chapstick Invented?
The first ChapStick was invented in the late 1880's by Dr. Charles Browne Fleet. The very first version of the ChapStick was essentially a stick of wax, like a candle, wrapped in foil.
However, Fleet's lip balm was not very successful and the product went through many alterations over decades before it became the chapstick we know now.
Best Lip Balm Brands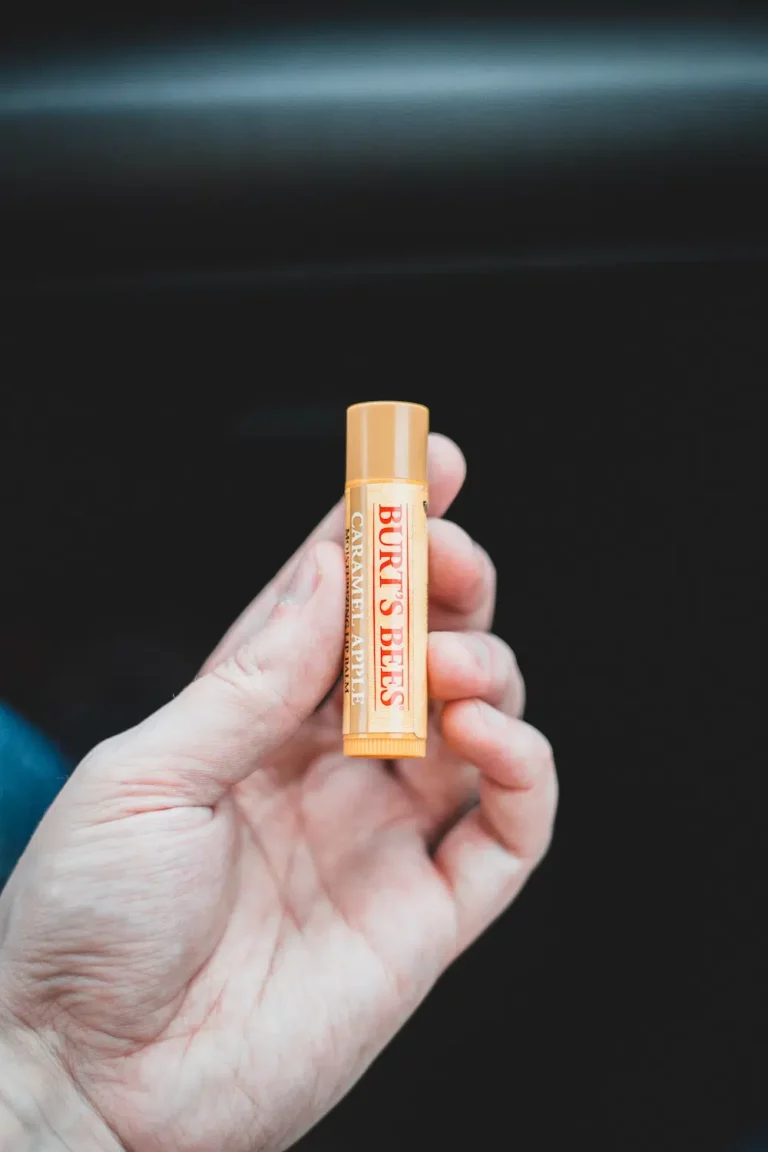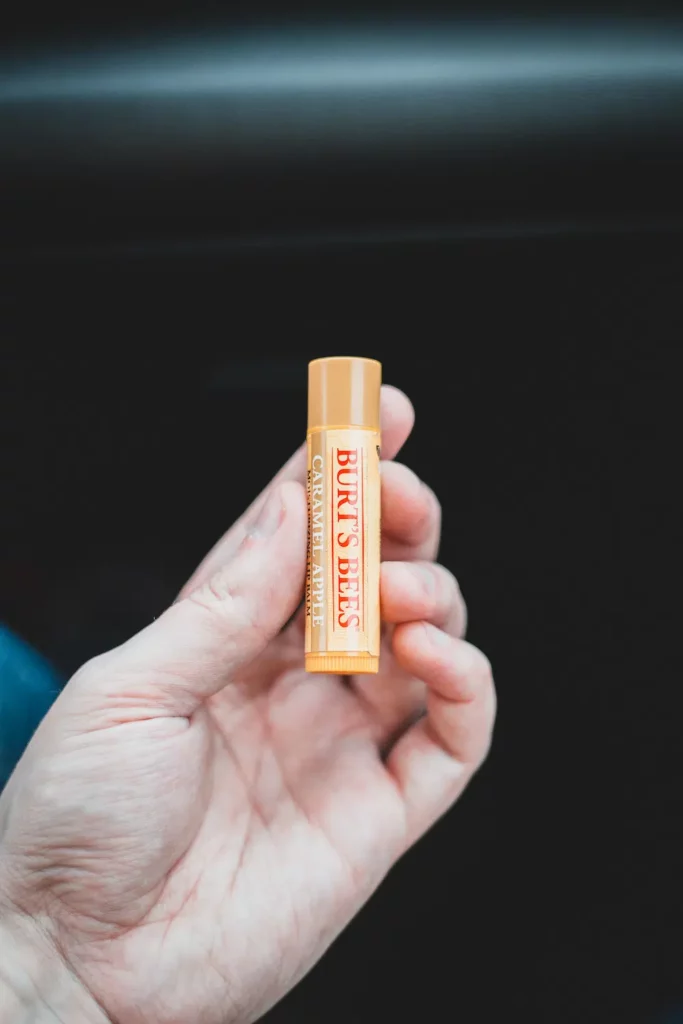 In Conclusion
When it comes down to it, there really isn't too much of a difference between lip balm and chapstick. If you use ChapStick, you are using lip balm, and if you are using any lip balm, you are likely using a product that is still very similar to ChapStick. Either way, you really can't go wrong if you're looking to fix your chapped lips.
UP NEXT: 14 Best Clear Lip Glosses To Keep Your Lips Looking Dewy