Looking for high-quality, environmentally friendly, sustainable clothing? We may have found the brand for you—LilySilk. Continue reading our unsponsored LilySilk review below for more info!
Lately, there has been a growth in consumers looking for products that are eco-friendly and sustainable, especially clothing. Fashion is the #2 polluter in the world, producing 10% of the world's carbon emissions, is the second largest consumer of the world's water supply, and pollutes oceans with microplastic. One of the many ways people are changing their lifestyle in order to help the planet is by changing the way they shop for clothing.
LilySilk is providing a small change in creating a solution that will better help the planet with their products. But, are they as great as they claim? Keep reading our LilySilk review to find out.
What Is LilySilk?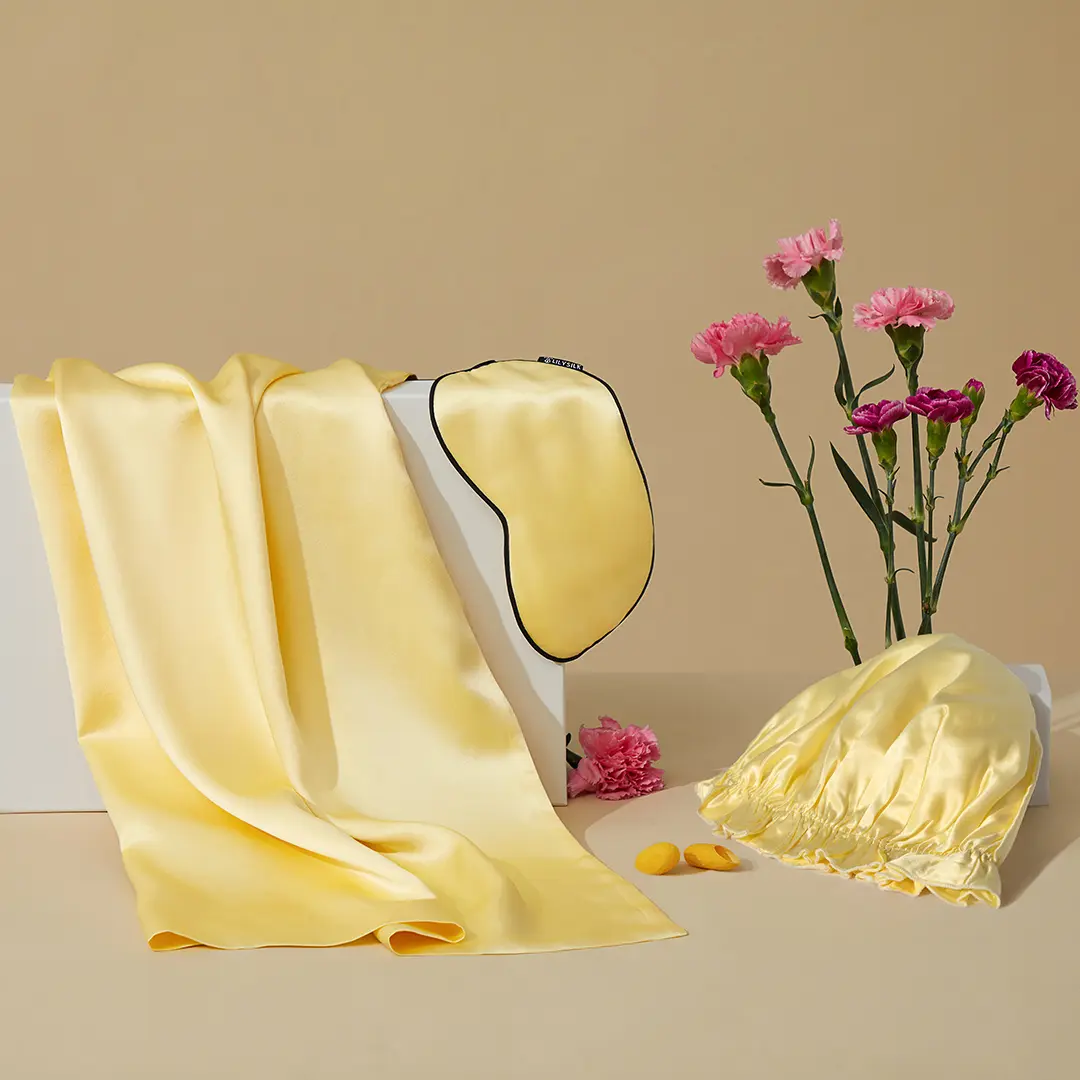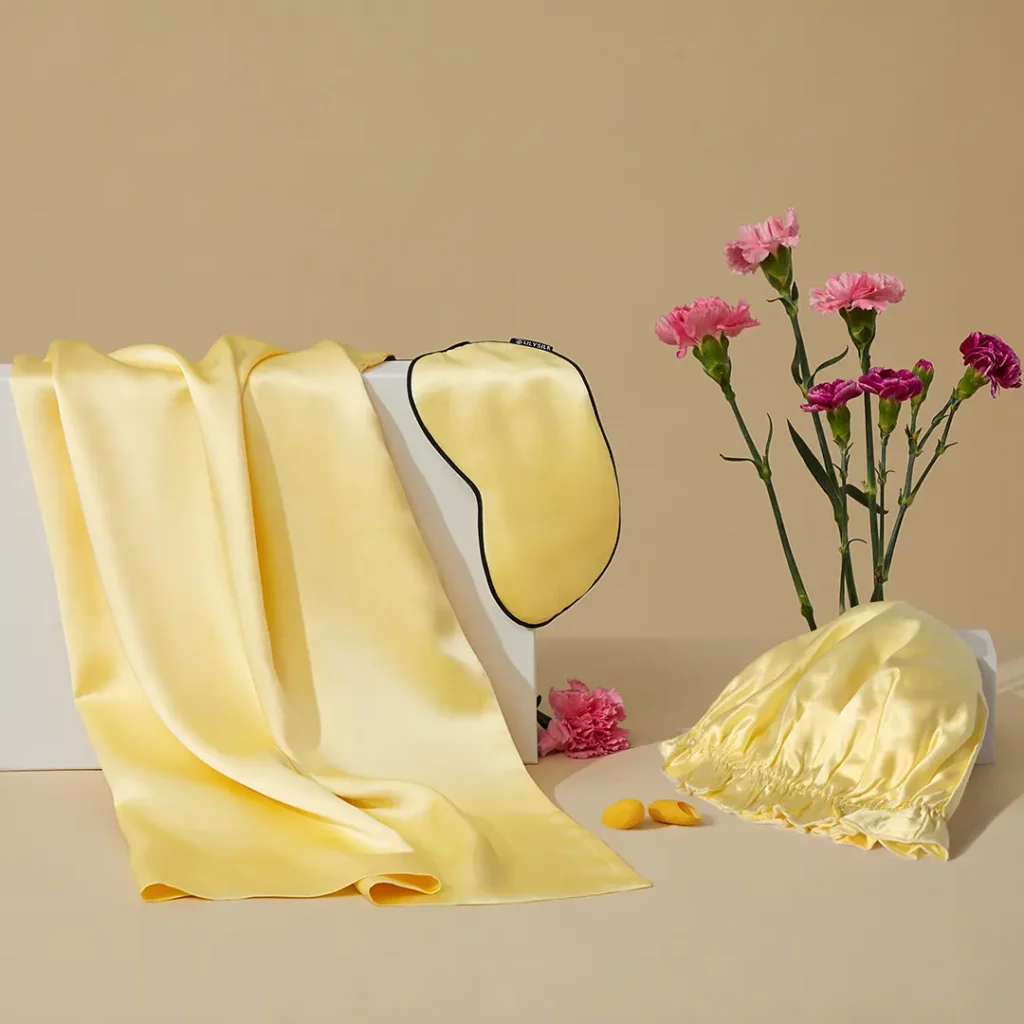 LilySilk was founded in 2010 by Lily Lin, a veteran in the silk industry. They sell women's apparel, men's apparel, kids wear, sleepwear, bedding, accessories, and more.
Lilysilk believes that living a more environmentally conscious and sustainable lifestyle will bring change to the planet for the future. They encourage customers to invest in high-quality pieces that can be styled in diverse looks and therefore be worn frequently.
LilySilk Overview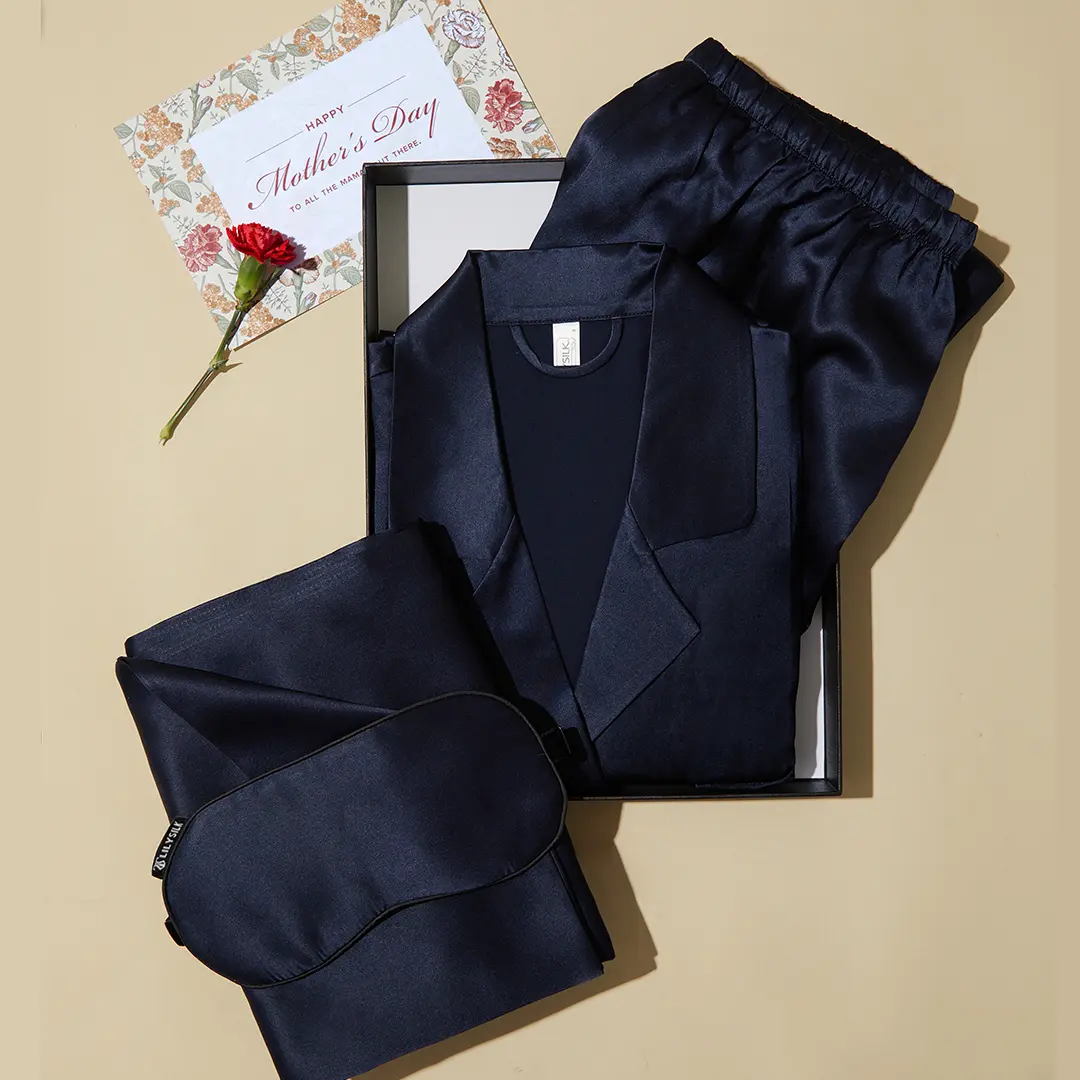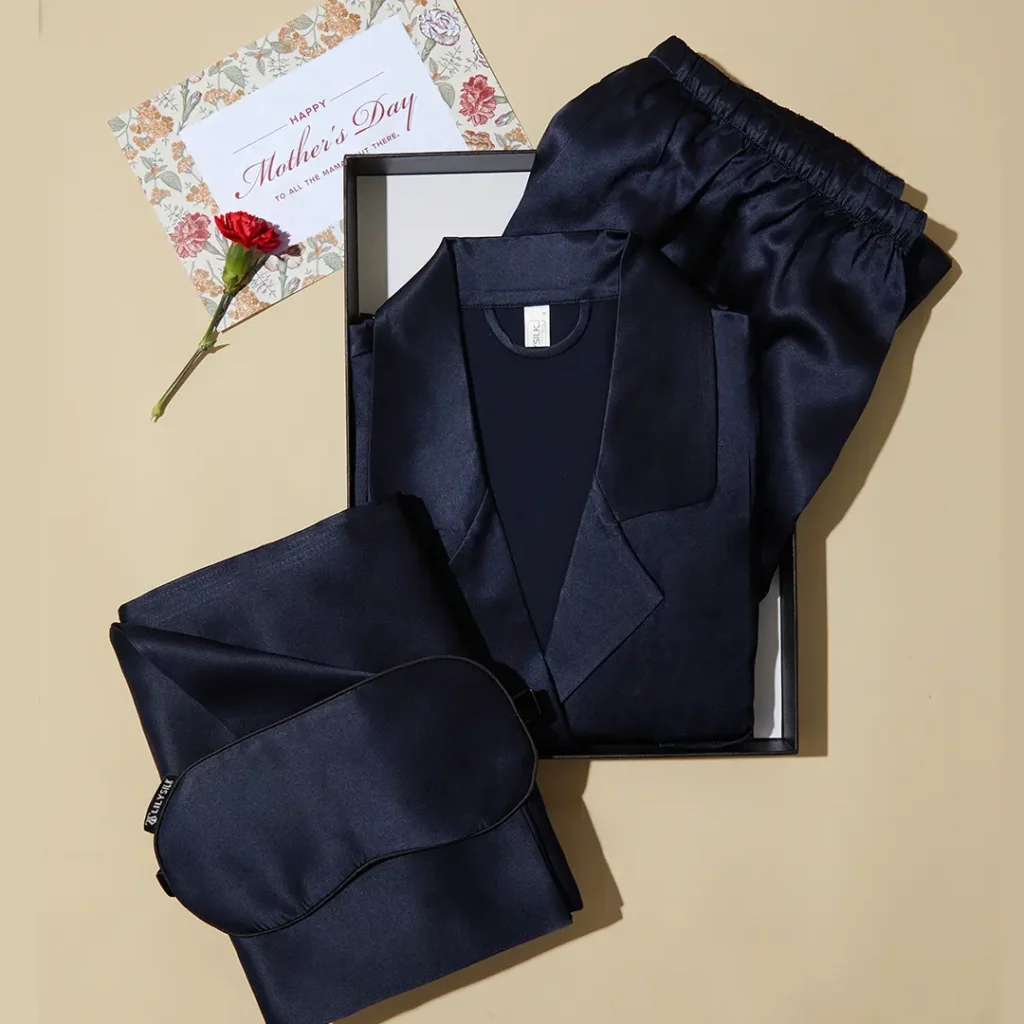 Lilysilk's products are made from natural fibers: Mulberry silk and Cashmere. Natural fibers are much more degradable, compared to synthetic fibers. Natural fibers usually take 1 to 5 years to decompose, which is 50 times faster than synthetic fibers.
The Mulberry silk that they source requires less water when compared to cotton, and is also known for being breathable, hypoallergenic, and retaining moisture. The Mongolian cashmere, also known as 'soft gold,' feels soft and weightless against the skim and is insulated 3 times more than sheep's wool.  
RELATED: 13 Best Sustainable Clothing Brands
LilySilk Review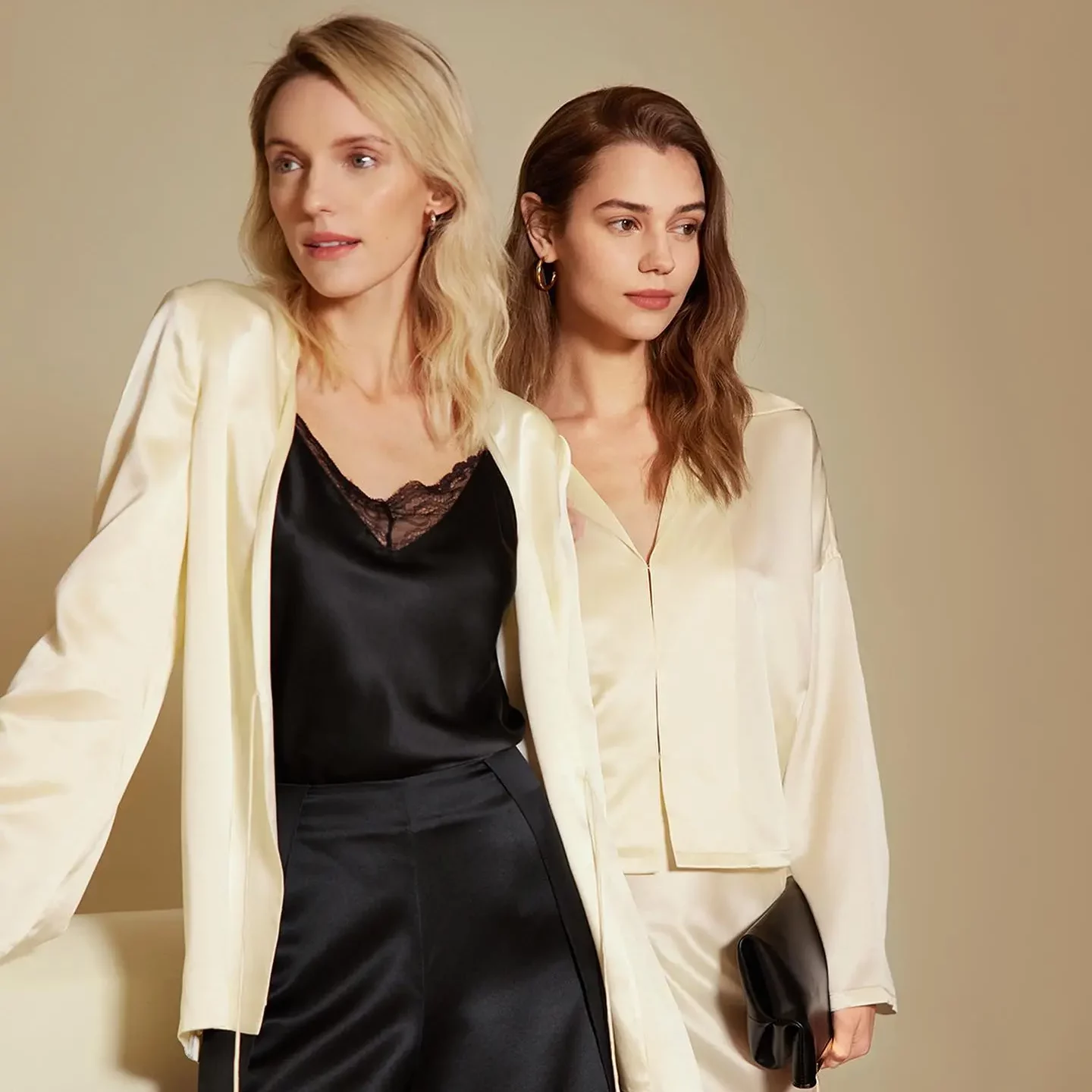 Overall: ★★★★ 4 stars
Overall, it seems that most customers are happy with their LilySilk purchases. Negative reviews typically state poor quality or poor customer service.
Shipping: ★★★★ 4 stars
The processing of orders takes between 1 to 2 days and delivery times range between 2 to 12 business days depending on the country that orders are shipped to.
Selection: ★★★★★ 5 stars
LilySilk offers a wide selection of women's, men's, and children's clothing, sleepwear, bedding, and accessories.
Value: ★★★★ 4 Stars
The items available to shop from are made from quality silk and cashmere, but there are other brands that offer the same product at the same or lower price. However, although there are brands that sell the same clothing designs at a lower price, they are not made from the same natural fabric.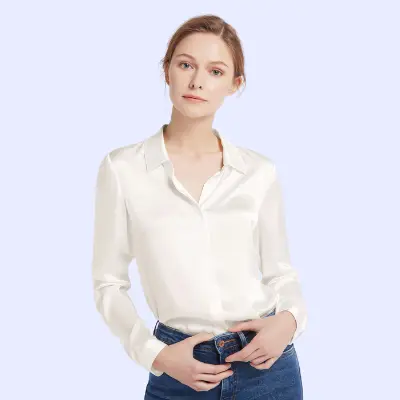 4.6 Stars based on 186 Reviews
This 100% Grade-A long-sleeve silk shirt is available in sizes XXS-XXXL. The brand provides more inclusive sizing when compared to other brands that carry similar items.
Most customers praise that the shirt is of great quality and feels light on their skin. Some customers, though, stated that the shirt seemed too thin for them.
---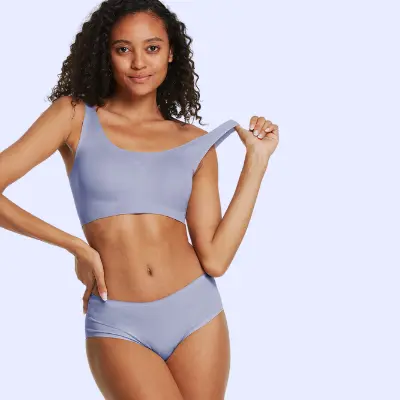 5 Stars based on 20 Reviews
A revolutionary bra made to fit most women is designed with comfort in mind, adapting to the body unlike other bras.
Many people who have bought the bra say that it feels like a second skin and the most comfortable that they have felt, most forget that they're even wearing a bra.
---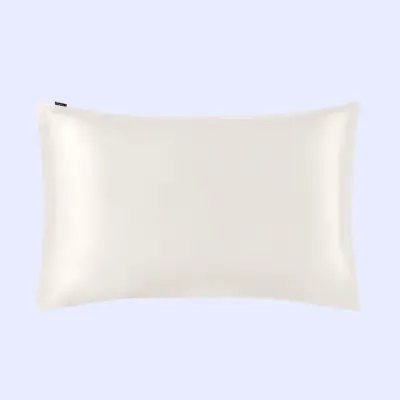 4.8 Stars based on 454 Reviews
This affordable silk pillowcase is available in three different sizes and in 15 different colors making it easy for anyone looking for a quality pillowcase to find the right one for them.
There are many customers that feel the difference in their skin when they first start using the silk pillow and have unruly hair in the morning.
LilySilk Reviews: What Customers Are Saying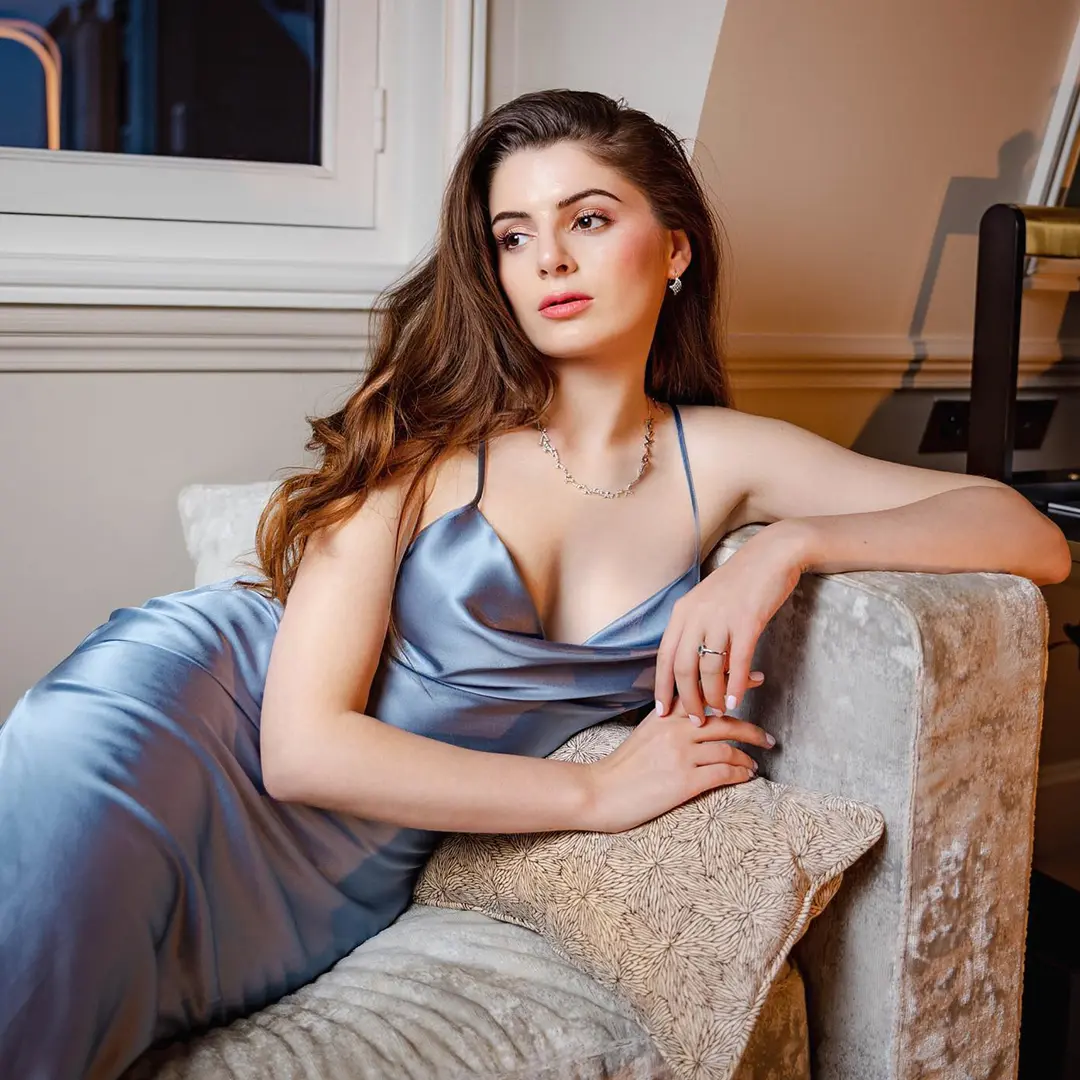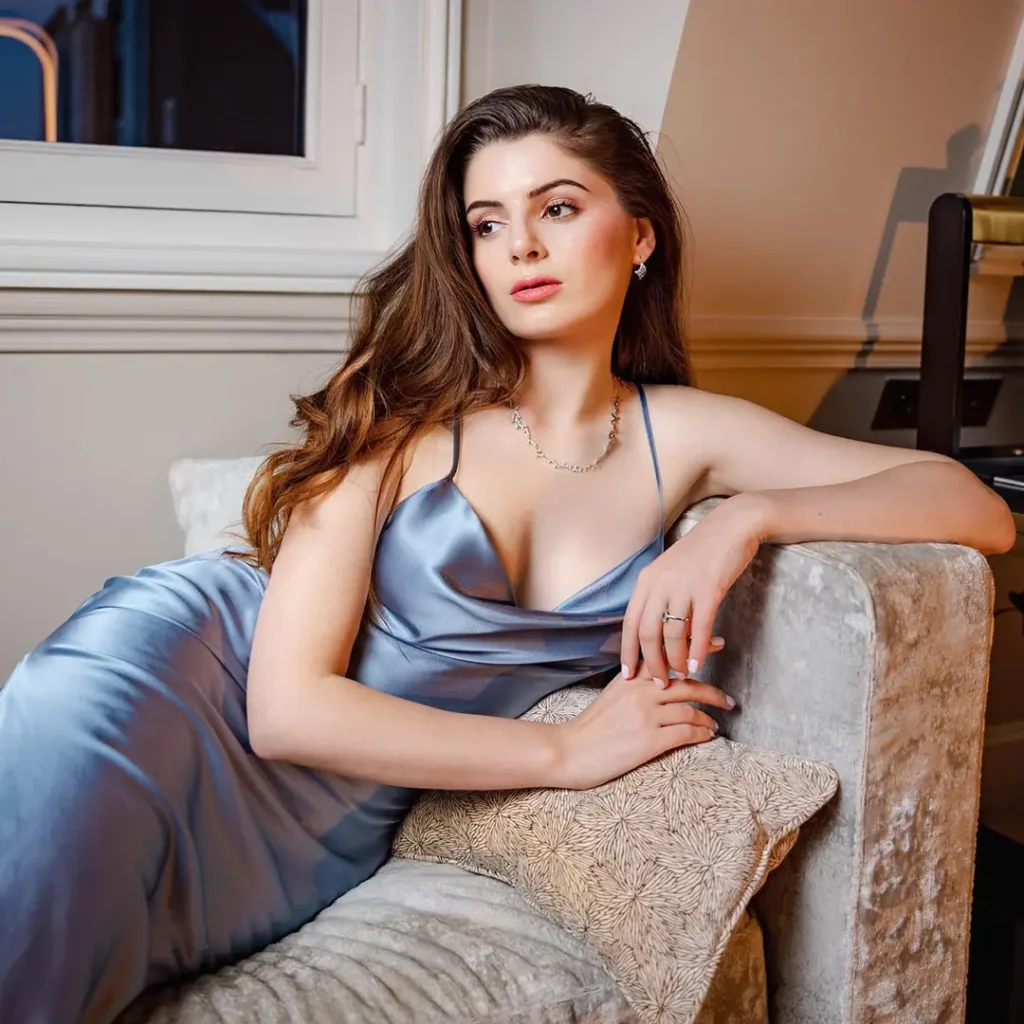 Now that you know more about this brand and what it has to offer, you might be wondering what other customers are saying about their experience.
We did the hard work for you by searching through thousands of reviews on sites like Trustpilot. Overall, here are the main points of feedback from customers about this brand:
Great quality
Soft and comfortable
Ethical and sustainable
A few customers stated that the products were poor quality, but the positive reviews outweigh the negative reviews
Return Policy
LilySilk offers a 60-day money-back guarantee for their products. For first-time shoppers and purchases made in the US, the company will even cover the return shipping charges. 
The only items that cannot be exchanged are items on clearance, silk underwear, customized items, monogrammed items, and face masks.
In Conclusion: Worth Trying?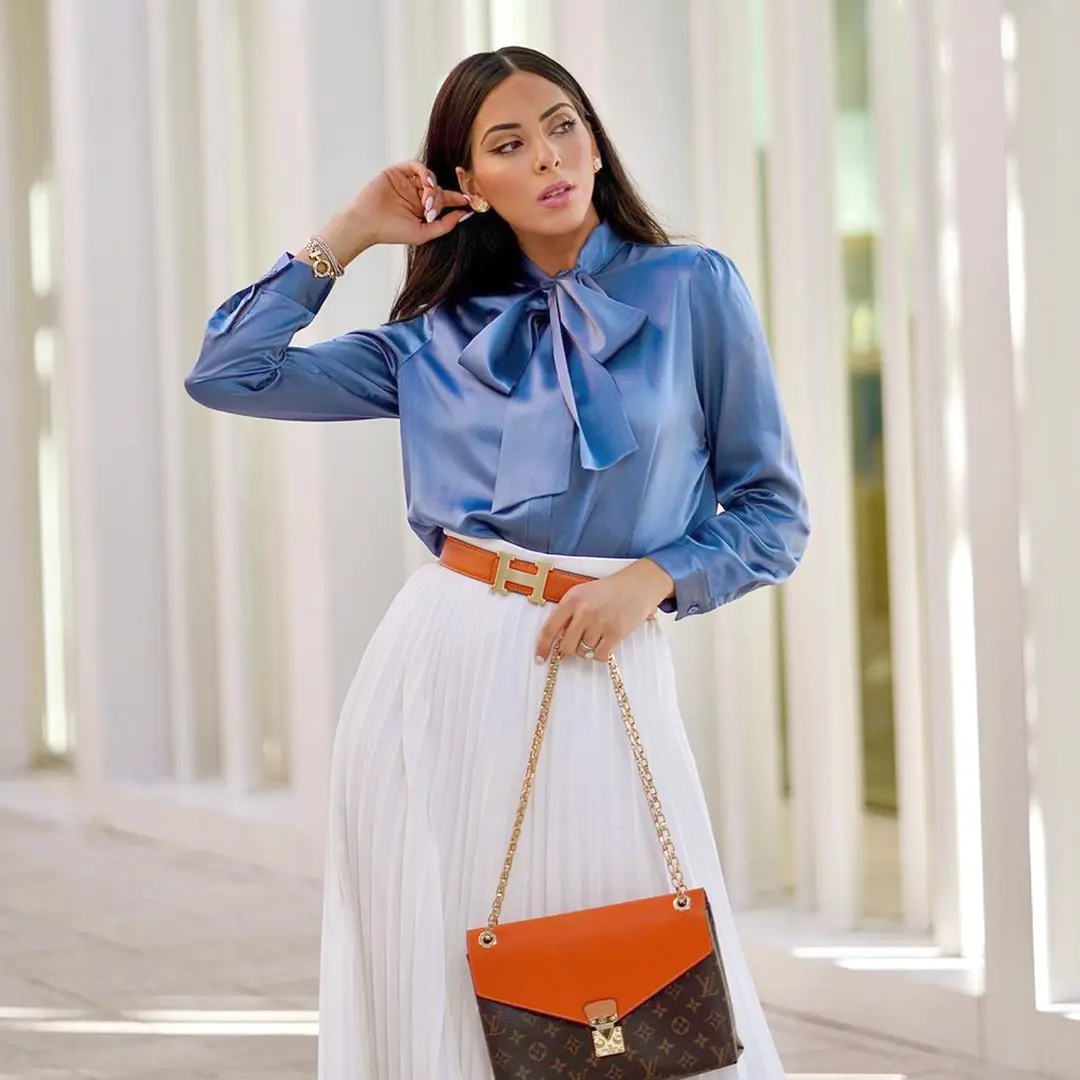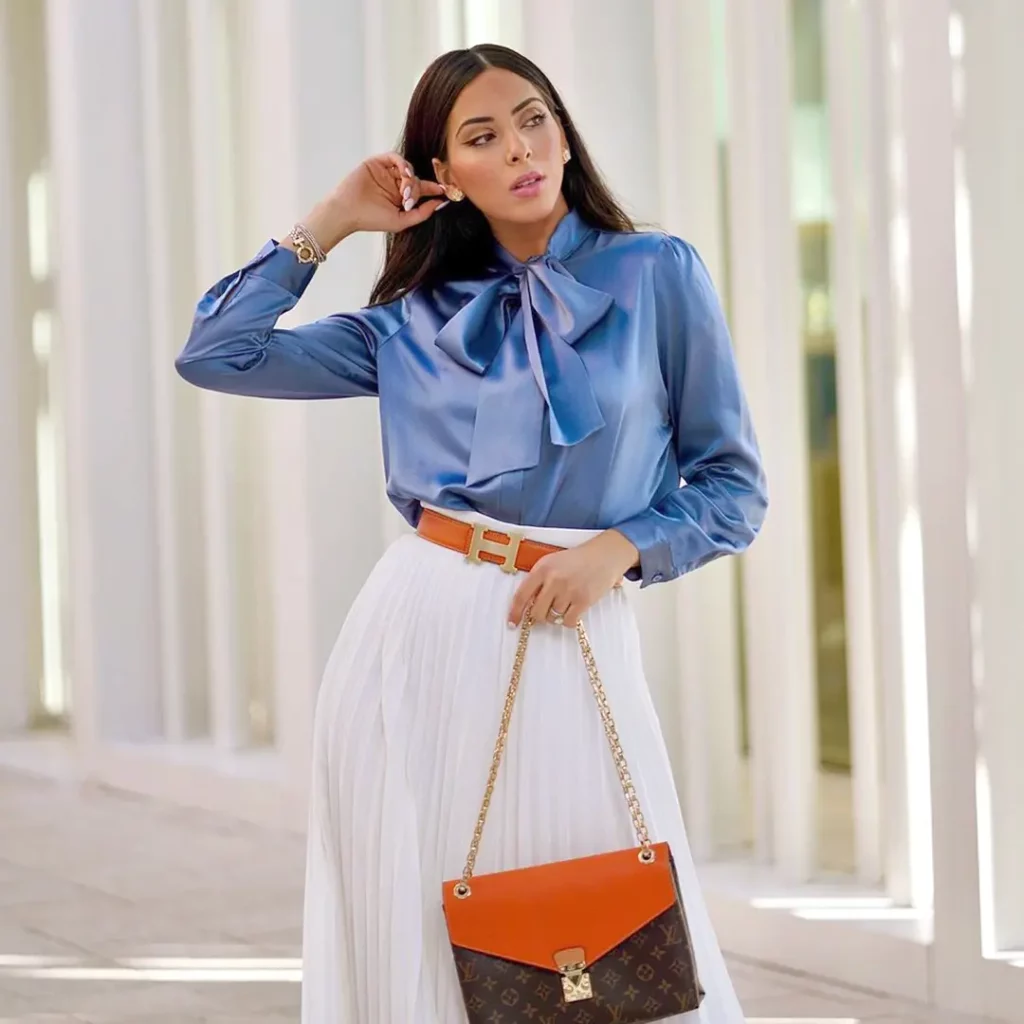 According to this Lilysilk review, we definitely think LilySilk is worth trying! There are many positive comments about the great quality of products that the brand provides.
They are a great sustainable company that is always innovating in the fabrics that they are using and are conscious of the effect that the fashion industry has on the environment.
LilySilk Alternatives
However, if you don't think this brand is for you, here are some other options you might like:
UP NEXT: Vegan Silk 101: Ultimate Guide