Whether you're going for full glam, soft glam, or a no-makeup-makeup look, what you choose as a makeup base matters!
So if you want to know the difference between foundation vs tinted moisturizer, keep reading! 
RELATED: BB Cream vs Foundation: What's The Difference?
What's the Difference Between Foundation and Tinted Moisturizer?
The main difference between foundation and tinted moisturizers is the amount of coverage they give. A tinted moisturizer gives more sheer coverage while a foundation is buidlable for more full-coverage.
Below is a table that has general insight into the main differences between foundation and tinted moisturizer, and what the two products have to offer.
Foundation vs Tinted Moisturizer: Overview
Foundation
Tinted Moisturizer
-high pigment offers versatile coverage best for full glam looks

-generally more shade inclusive

-buildable

-helps color-correct and conceal blemishes

-some formulas offer SPF
–low pigment

–normally sheer coverage, but buildablebest for natural, softer looks

–has fewer shade selections

–more hydrating

–some formulas offer SPF
Now that we've taken a look at the general points, let's get into the specifics!
Foundation vs Tinted Moisturizer
Coverage
Foundation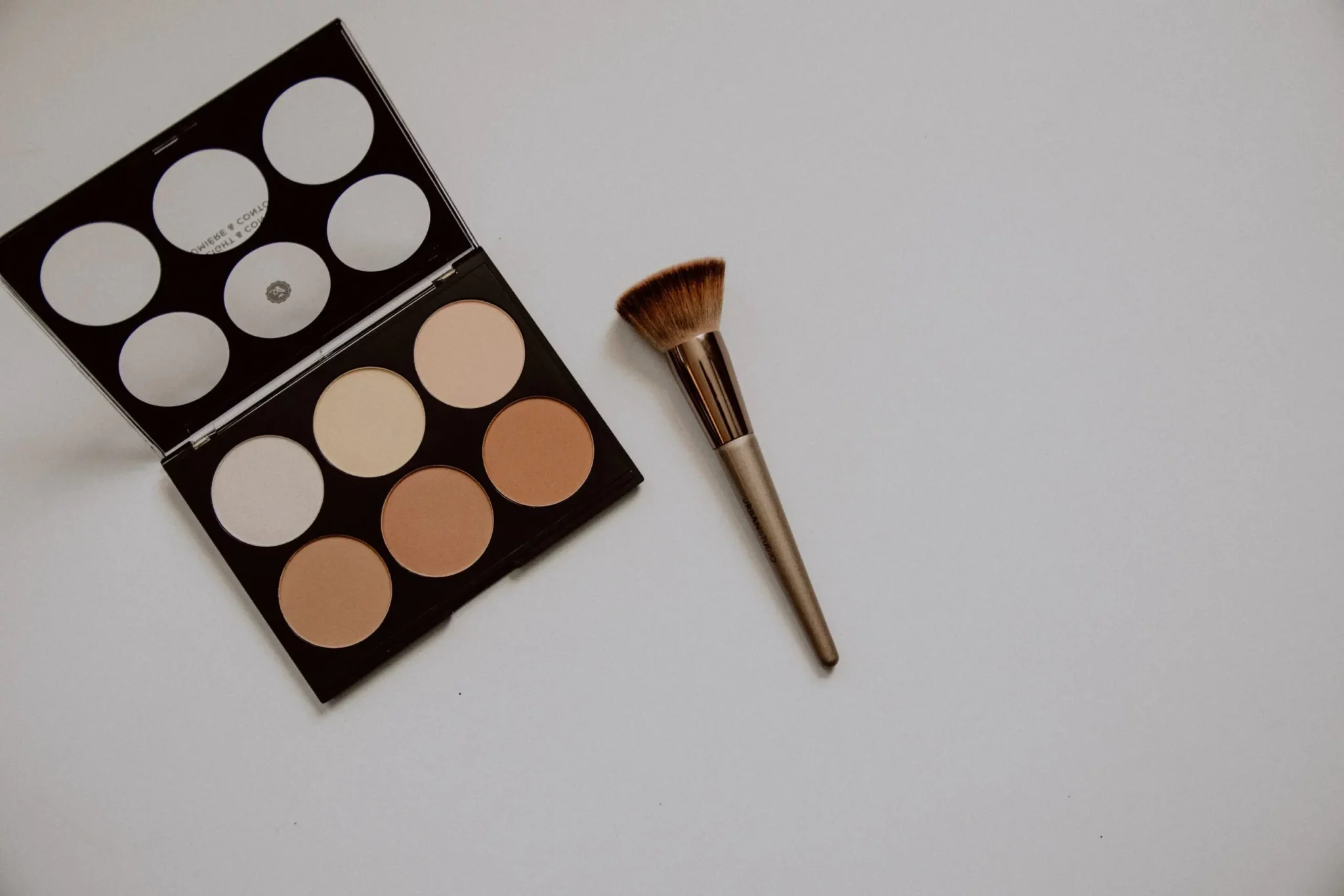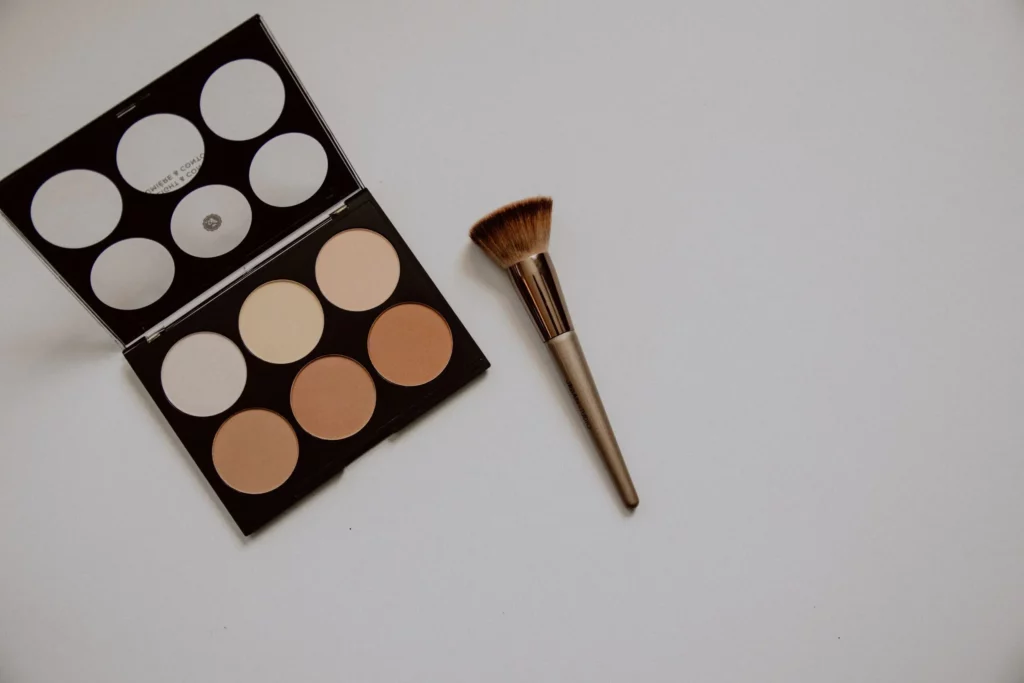 For the most part, foundation is meant to provide full coverage to even out skin tone, hide blemishes, and reduce the appearance of fine lines.
This is due to what's in the foundation formula, which is what's called pigment. Pigment is a fine, loose powder added to the formula that enhances the color or shade of the foundation.
Since foundations are higher in pigment, they offer more coverage for the skin.
Of course, sometimes you don't always want full coverage, which is why there are also foundations out there that offer buildable sheer and medium coverage formulas.
We personally love Estee Lauder Double Wear Foundation!
Tinted Moisturizer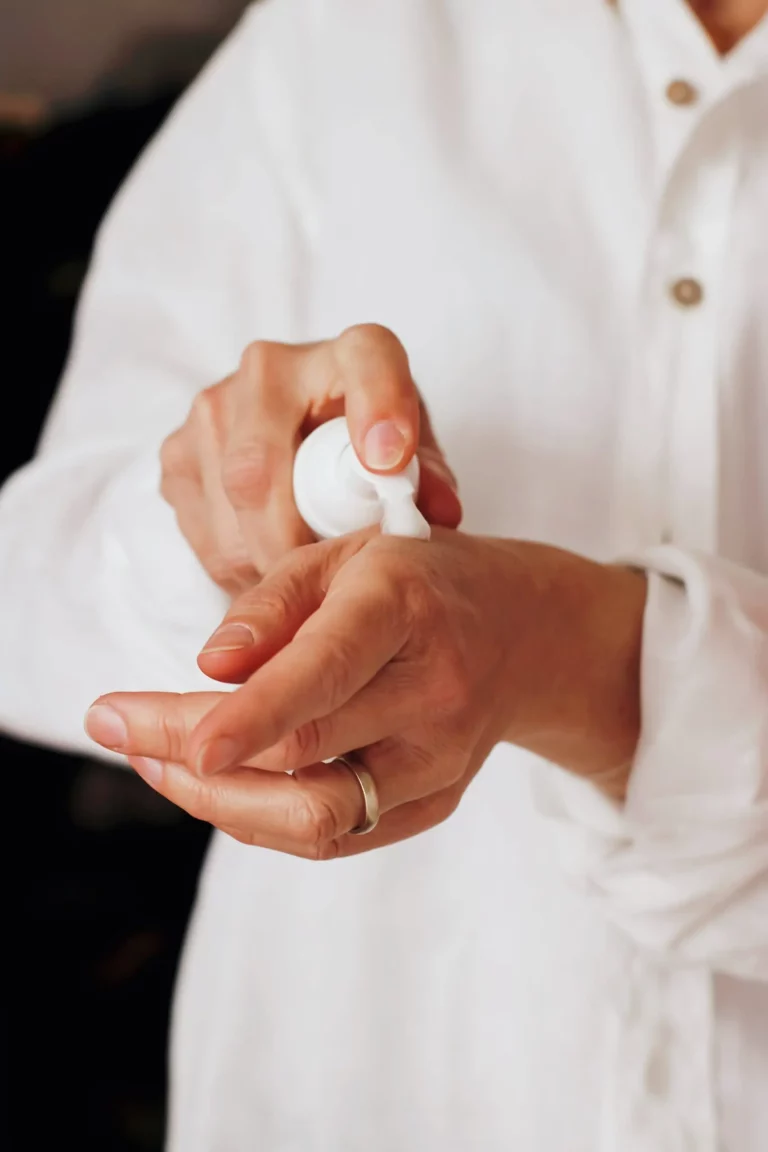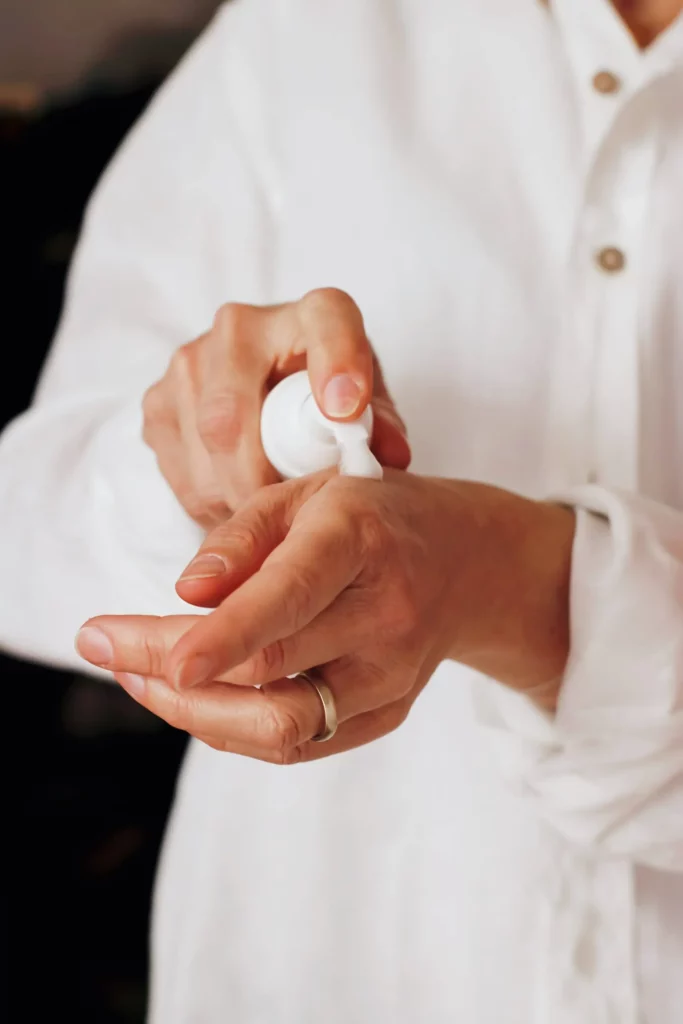 On the other hand, tinted moisturizer does have some pigment, but not as much as a foundation does.
The whole point of tinted moisturizer is to feel lightweight on the skin while giving sheer coverage and hydration.
Since tinted moisturizers give sheer coverage, they're best used for everyday looks, or if you don't mind your natural skin shining through a bit.
Tinted moisturizers won't hide blemishes or discoloration as well as foundations will, but they'll still provide light coverage and make your skin look great. 
For a great tinted moisturizer, try Laura Mercier Tinted Moisturizer Natural Skin Perfector.
Skin Types
Foundation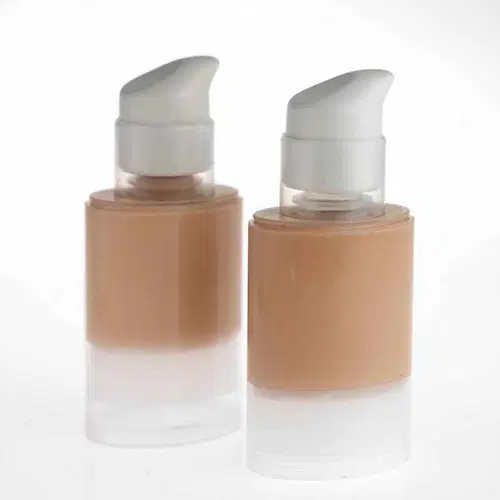 The makeup game has come a long way, and now there are formulas for every skin type.
When it comes to foundation, there are formulas for combination skin, oily skin, dry skin, and sensitive skin!
There are foundations with a matte finish for oily skin, foundations with a dewy finish for dry or combination skin, and there's also a demi-finish which caters to both matte and dewy.
Tinted Moisturizer
Similar to foundations, tinted moisturizers have also come a long way in terms of formula.
However, at it's core, the product is a moisturizer meant to hydrate the skin. Meaning, tinted moisturizes aren't going to be as versatile as foundations are.
But what tinted moisturizers lack in versatility is made up with the humectants.
In most tinted moisturizer formulas there are humectants, which essentially are substances used to reduce the loss of moisture, which in turn helps keep the skin super hydrated and supple.
So, tinted moisturizers are great products for all skin types since hydrated skin is healthy skin!
Shades
Foundation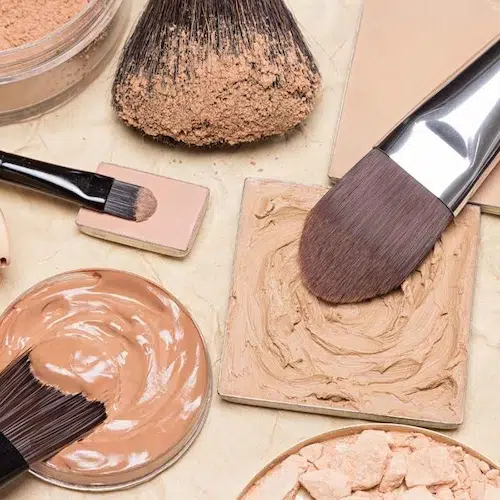 In general, foundation is a more popular beauty product than tinted moisturizer, so it's no surprise brands typically offer a greater shade range for foundation than any other face base makeup.
For example, Fenty Beauty offers a whopping 50 shades for their best-selling Pro Filt'r Soft Matte Longwear Foundation.
Tinted Moistuirzer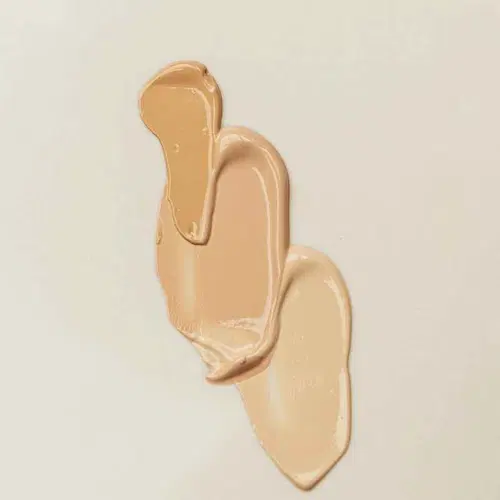 On the flip side, tinted moisturizers and BB creams have been gaining popularity in the beauty world over the past few years, but the shade ranges offered aren't as inclusive or vast like foundation shades are.
Using the same example, Fenty Beauty offers an Eaze Drop Blurring Skin Tint with only 25 shades.
The Bottomline
Whether you choose to use a foundation or a tinted moisturizer is totally up to you and is completely based on your skin type and how you want your makeup to look!
Both products have their own uses and are excellent choices as the base for your makeup. But, with this review, hopefully it makes it easier for you to choose between whether you want to use a foundation or a tinted moisturizer.